The ultimate guide to selling and buying a property at the same time
If you're planning to sell and buy a property simultaneously, you've landed on the right page. Despite this being deemed one of the ultimate life experiences when it comes to stress, selling and moving on simultaneously is pretty standard. So, even though it may feel daunting, you're certainly not alone!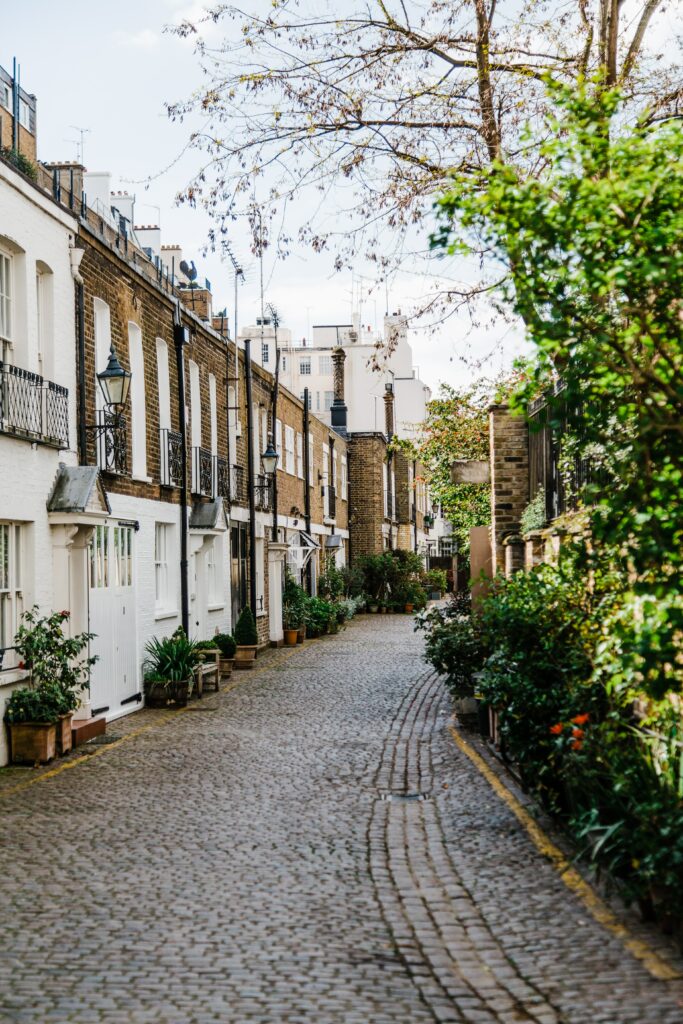 The best way to navigate this rocky road is to:
Plan ahead
Stay organised
Communicate!
To help you achieve all this, here is our ultimate guide to selling and buying a property at the same time.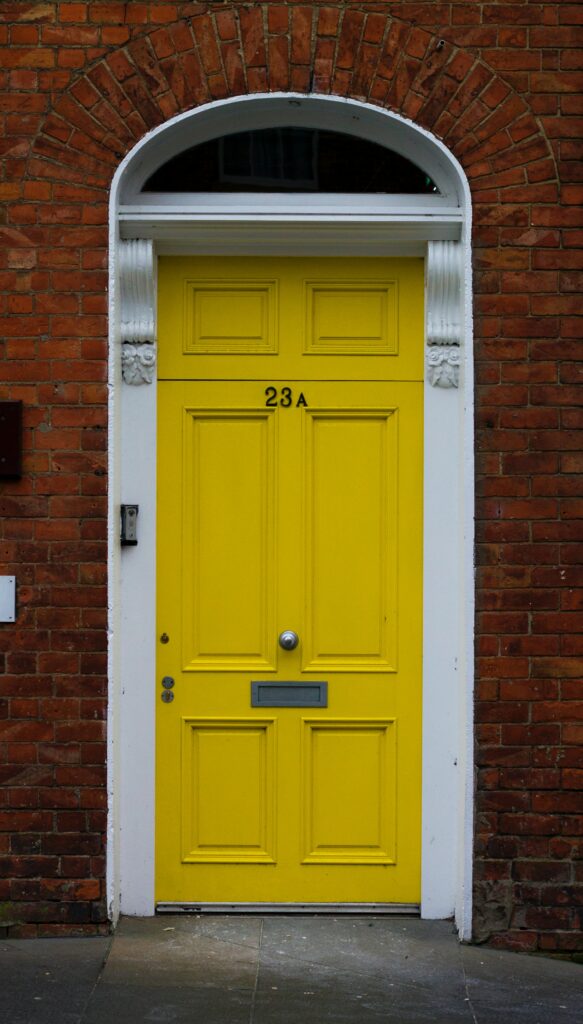 Review your finances
When you decide to sell up and look to buy a new home, the first thing you should always do is spend some time reviewing your finances to check if you can afford to move and work out what sort of budget you're going to have to play with.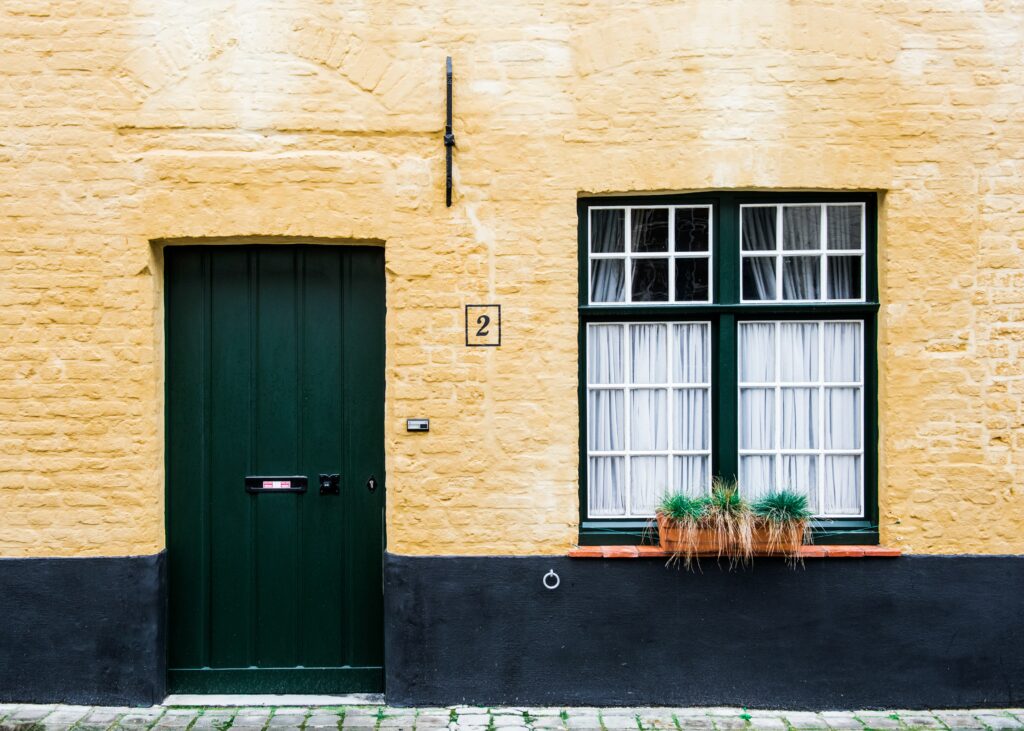 Unless you have plenty of savings and are a cash buyer, you'll likely need to sell your home to buy a new one.
Begin by establishing equity you have in your home to help you figure out your overall budget. From here, you will then need to consider costs including: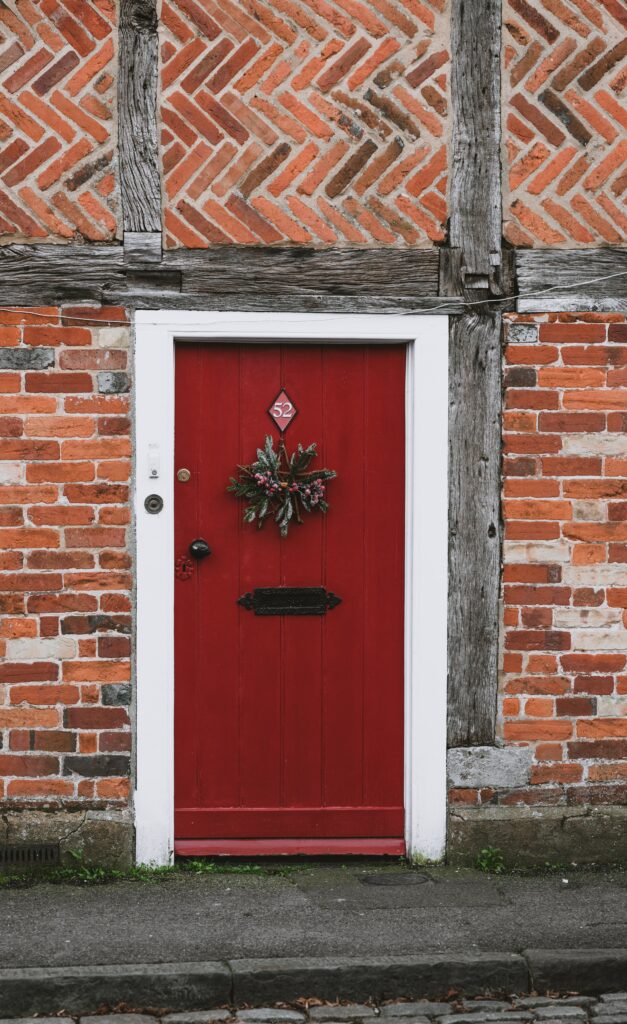 The deposit required for your new home (the great thing about selling your home at the same time is that you can use your buyer's deposit, plus additional savings as needed to pay the deposit for your new home).
The stamp duty required on your new home (this can be absorbed into your new mortgage).
The fees on your current mortgage. If your mortgage is portable, there will be a fee for changing, but if it's not, you will need to pay a percentage fee for paying your current one back early.
Estate agent fees that range from 0.5 – 3%.
Solicitor's fees that can range from £600 – £1500.
Energy Performance Certificates (EPC) that are mandatory to obtain when selling your home.
The cost of removals.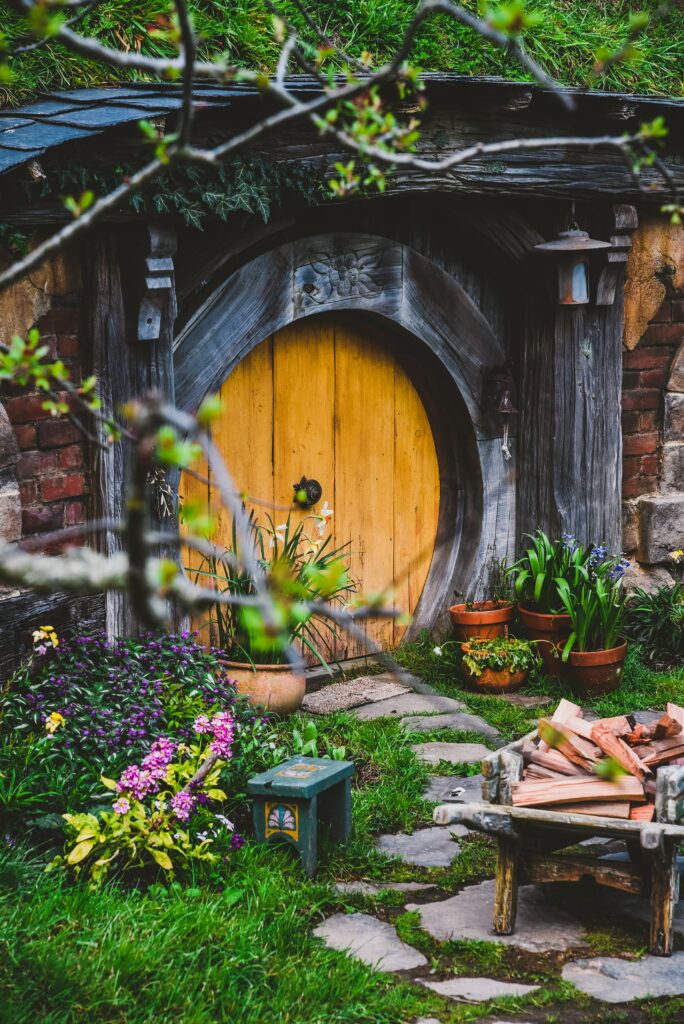 Get your documentation in order
Save yourself some time by getting the following documentation ready for when you come to sell your home and obtain a mortgage for your new property.
Initially, you will need to produce proof of identity and address for selling and buying a property.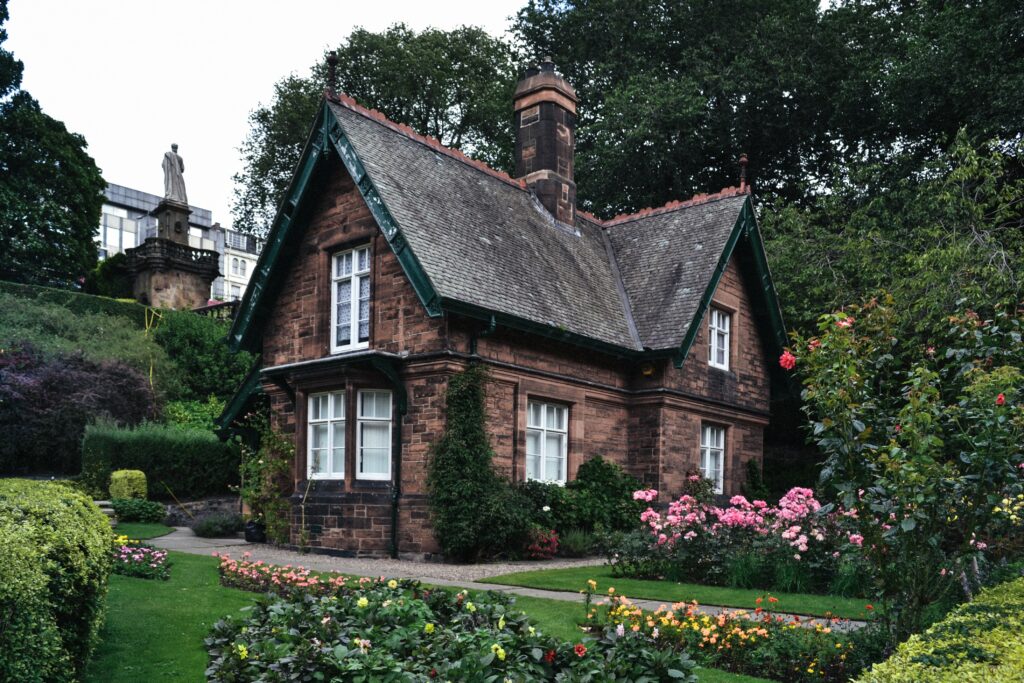 For the sale of your home, you will also need:
An Energy Performance Certificate (EPC)
Your property deeds
Shared freehold or leasehold documentation as necessary
Your property information form (TA6)
A fittings and contents form (TA10)
For buying a property, you will also need:
Proof of earnings
Proof of outgoings (3 month's bank statements)
A copy of your credit score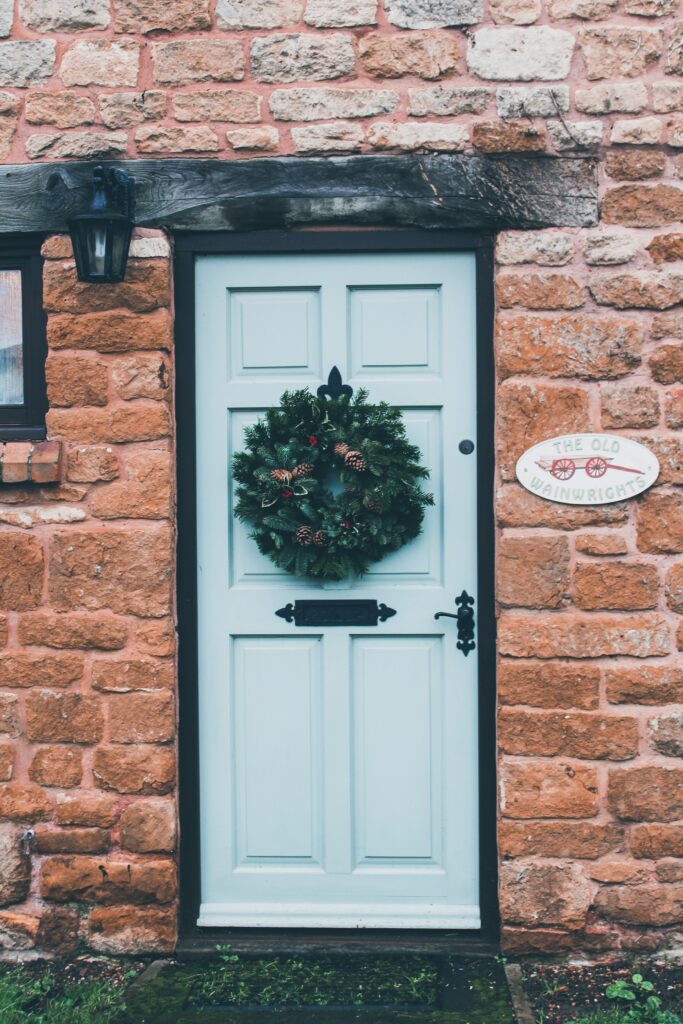 Have your property valued and choose an estate agent
Knowing the value of your current property will also help you clarify your budget. It's a good idea to invite a selection of estate agents to value your property to ensure you get a good idea of its worth in the current market.
From here, you will hopefully be able to select an estate agent to list your property on the market and begin the process of looking for a buyer.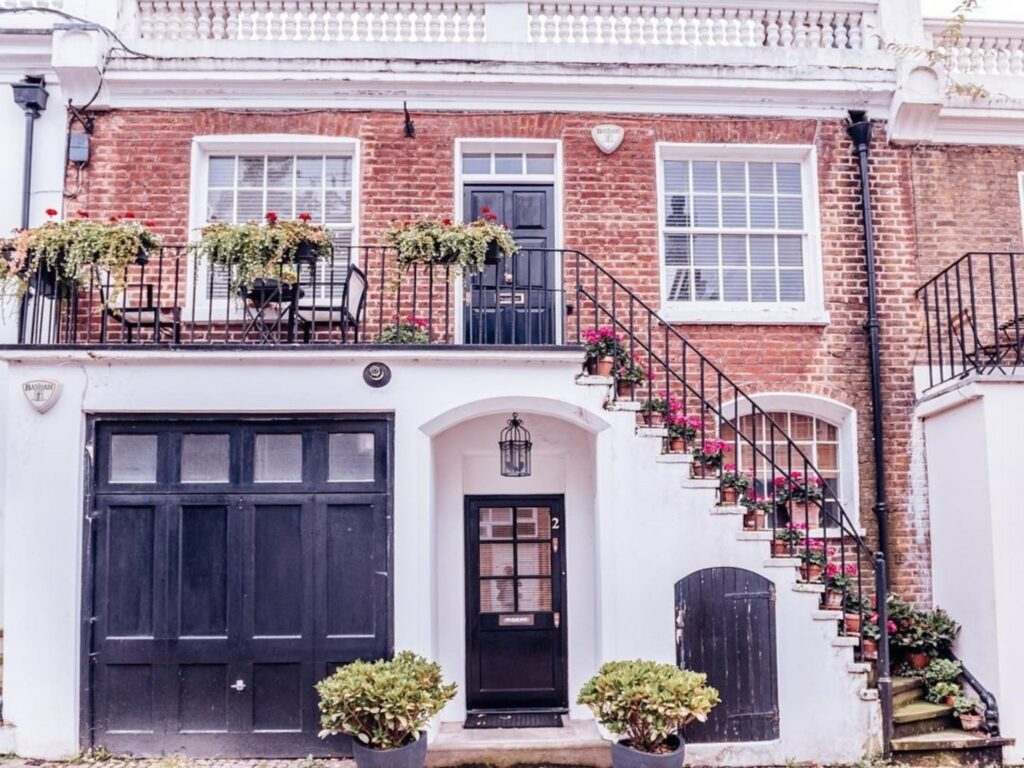 Marketing your home to potential buyers will include:
Professional photography
An enticing listing
Online advertising
Conducting house viewings
For more tips to help you prepare your home for sale, check out our guide here.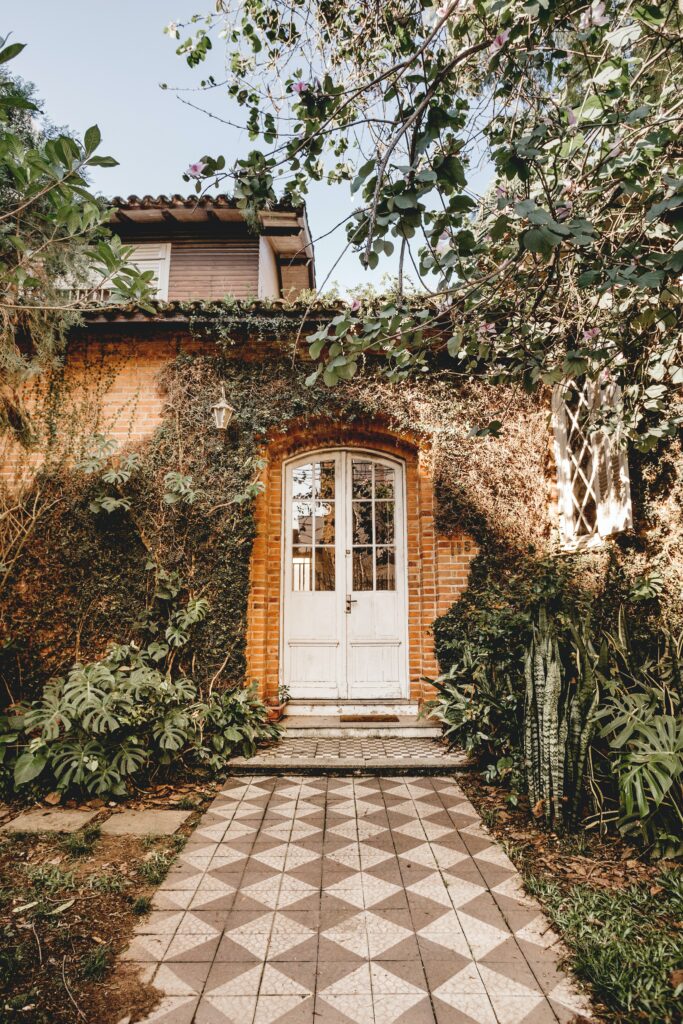 Call a mortgage broker
If you've not used a mortgage broker previously, they are great at helping you save time by searching the market to ensure you secure the best deal on your mortgage.
Whether you hope to port your mortgage with the purchase of a new property or if you need to get a new mortgage altogether, a broker will do the hard work for you.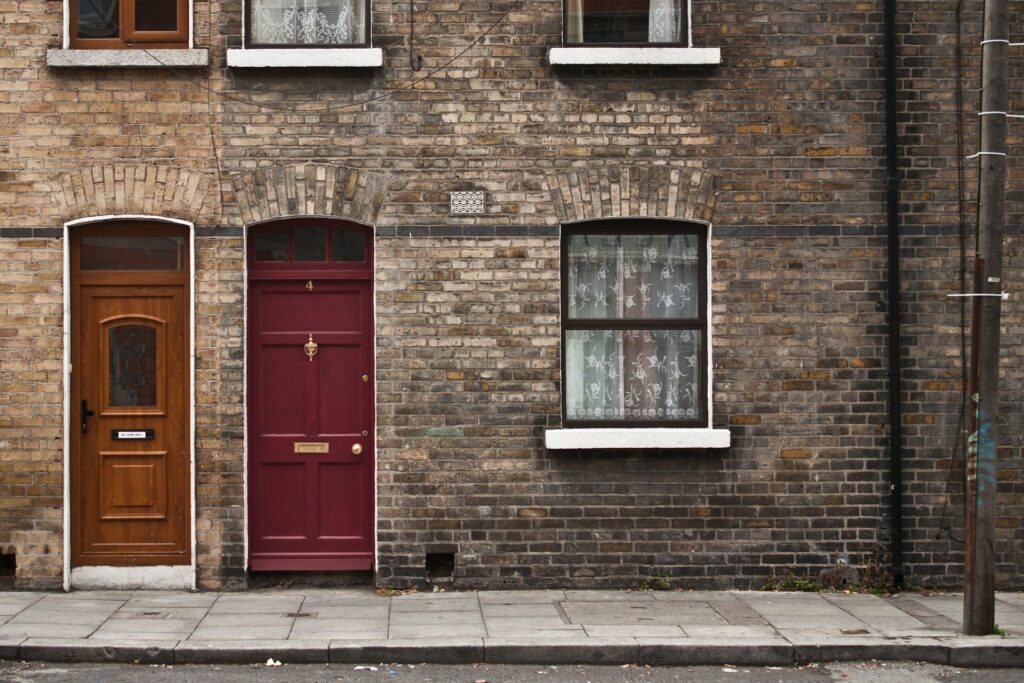 Mortgage brokers are fantastic at helping guide you through the process of securing a mortgage, and they are also invaluable if you are self-employed or are in unusual circumstances.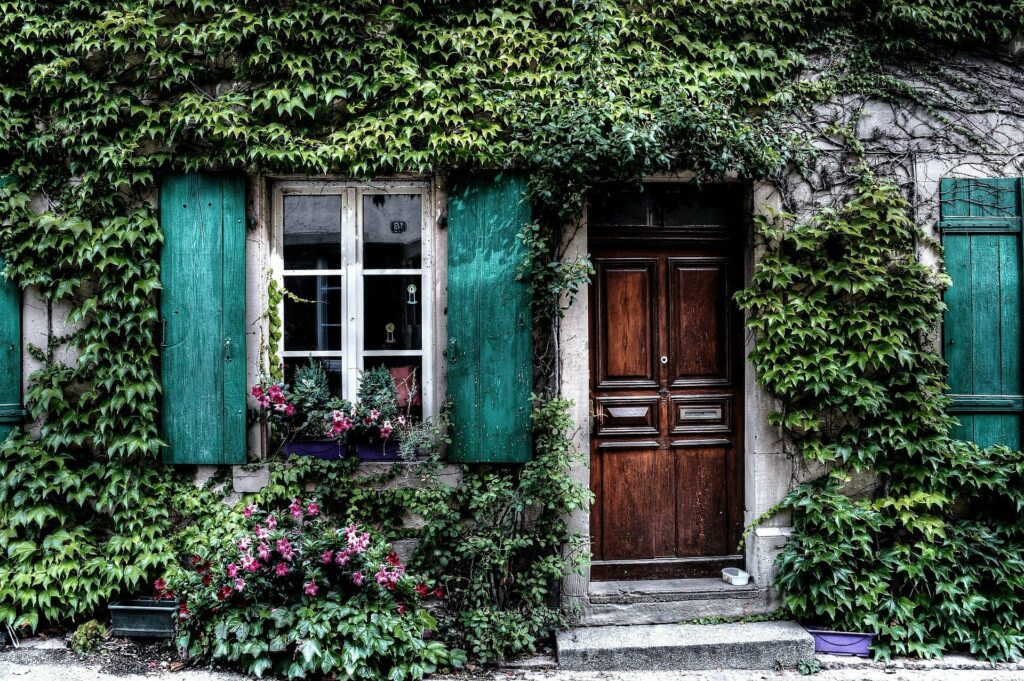 Find a property to buy
With your finances in order and your property on the market, you can start the process of hunting for your new home. This can be lengthy, so don't be put off you if you don't find your dream home in the first week of searching.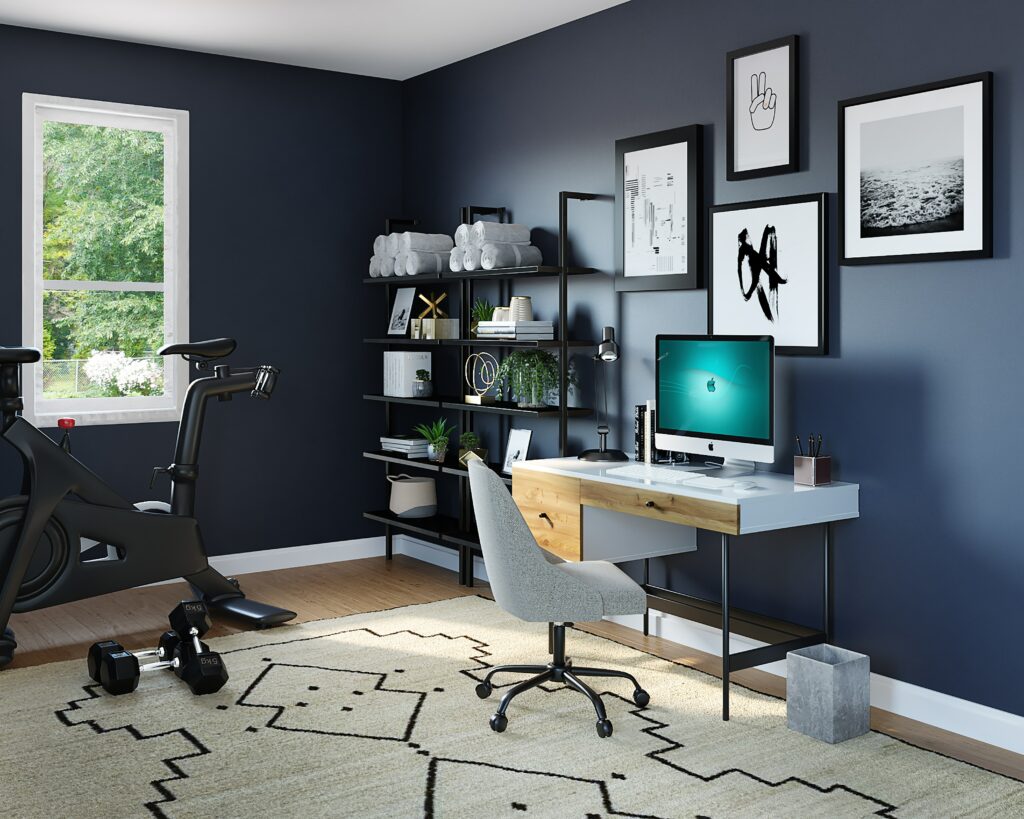 Once you've found the property you hope to buy, it's time to put in an offer. Remember that you will be more appealing to sellers if your home has already received an offer.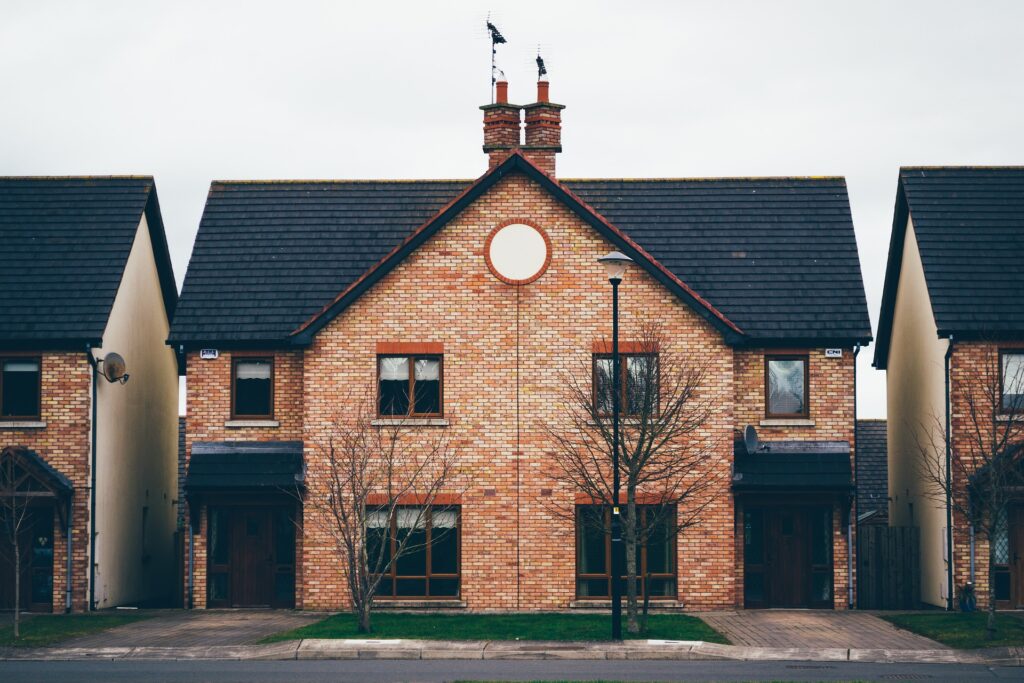 After your offer has been accepted, you will need to arrange for a property survey. If you are arranging a mortgage for this property, your mortgage provider will require a basic valuation to ensure it's worth the money they are going to lend you. You will then have the option to arrange a more detailed survey.
Types of surveys include:
A homebuyer's report – a thorough report that analyses a property's condition and includes a reinstatement value (the cost of rebuilding your property if it were destroyed).
Building survey – a detailed survey that looks at a property's structure, offering advice on repairs and the anticipated costs. These types of surveys are more common with older or unusual buildings.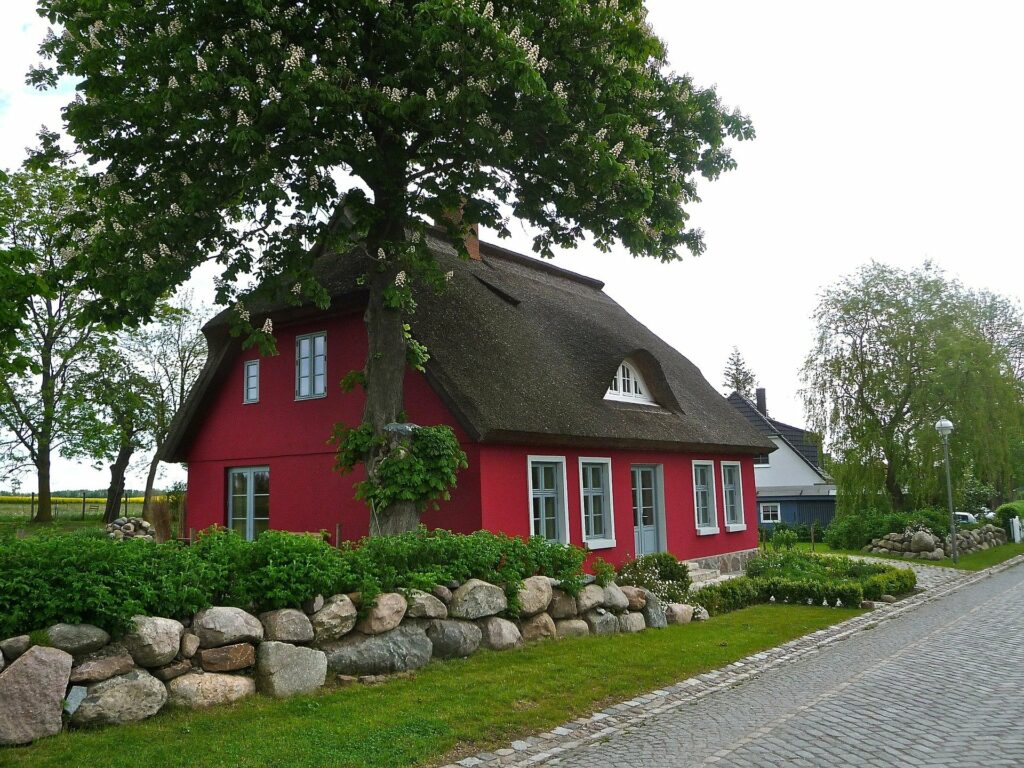 Engage a conveyancing solicitor
One of the keys to avoiding a painfully slow buying and selling process is to employ a good conveyancing solicitor who will be able to guide you through the paperwork, conduct property searches, draw up contracts and get them exchanged on time.
It's not a legal requirement for you to use a conveyancing solicitor when selling and buying a property. However, instructing one will ensure you know exactly what you are buying and that everything is handled accordingly.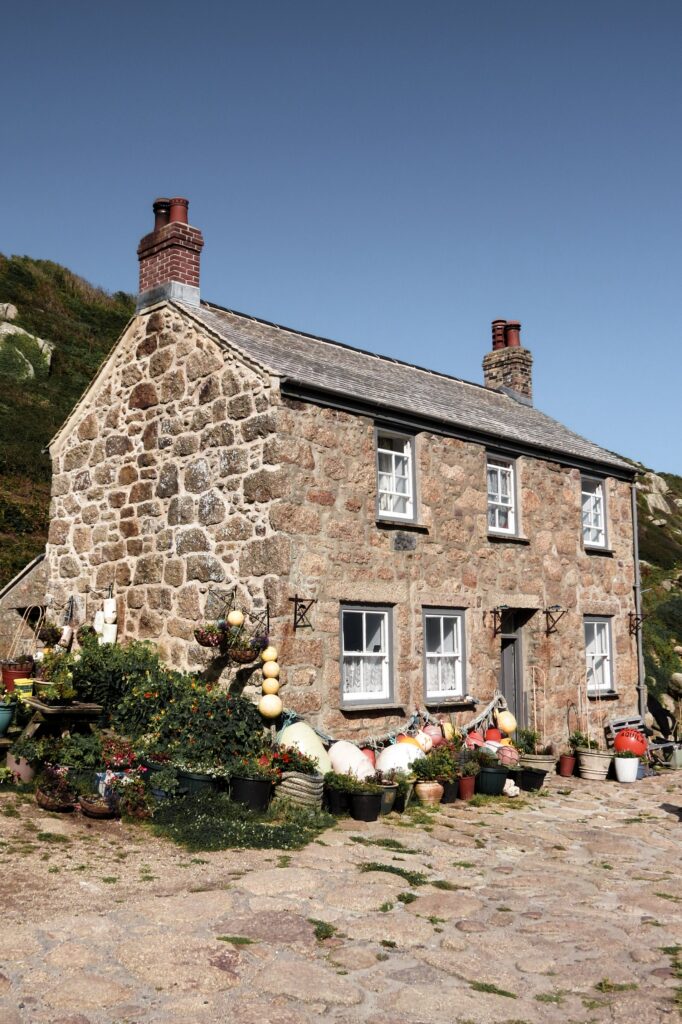 Don't be afraid to get a selection of quotes from conveyancing solicitors before you choose one to instruct. As we mentioned at the start of this article, fees can be variable, ranging from £600 – £1500.
To keep things moving with your conveyancing solicitor, always aim to sign contracts as soon as you receive them and endeavour to return them by recorded delivery.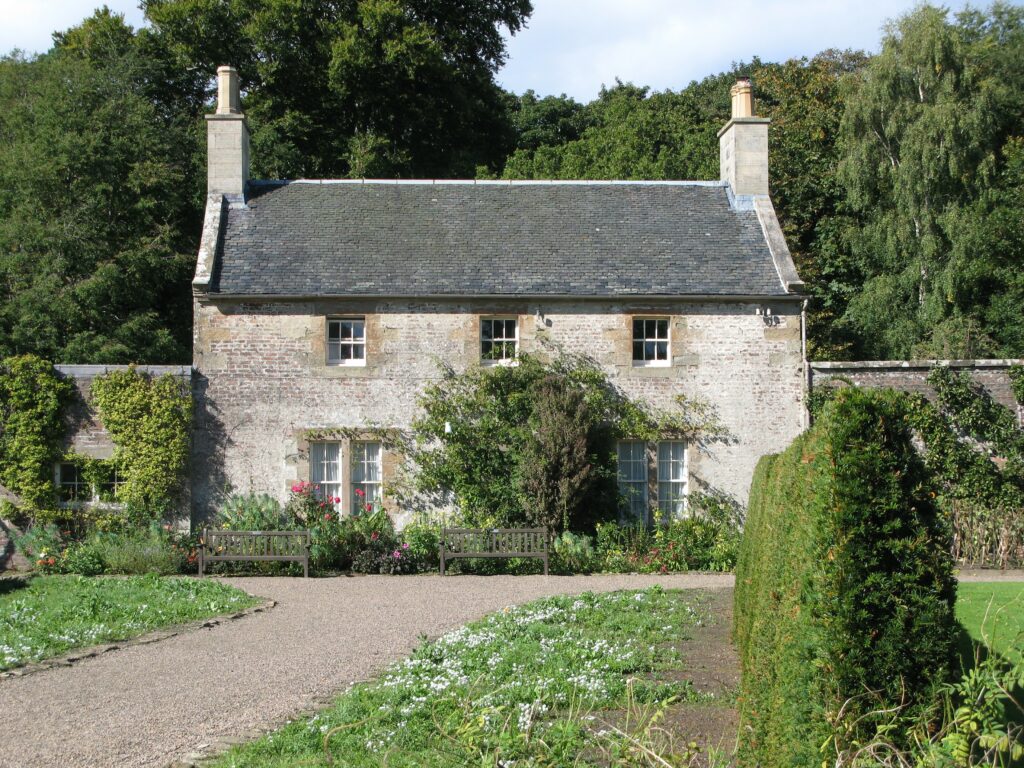 Keep your chain moving
Although it's essential to expect delays when selling and buying property simultaneously, you should strive to do everything you can to ensure your chain keeps moving.
Work out your ideal timeline for exchange and completion, dependent on your circumstances, and from here, you can put a plan in place to ensure the process doesn't stall.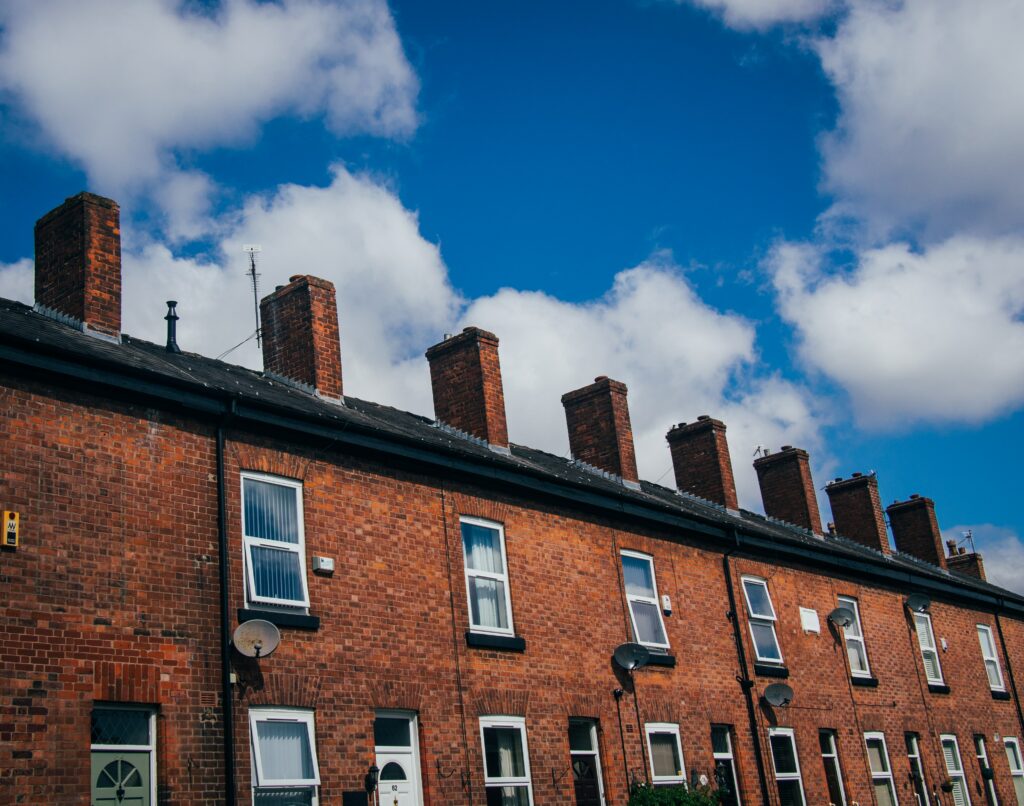 Our top tips to avoid a chain stalling include:
Outline a completion deadline with others in your chain to ensure you're all on the same page, and everyone's expectations are met.
Reply promptly to all communication with your conveyancing solicitor.
Stay in regular contact with your estate agent to ensure things move along as anticipated with both the buyers of your property and the sellers of the one you plan to purchase.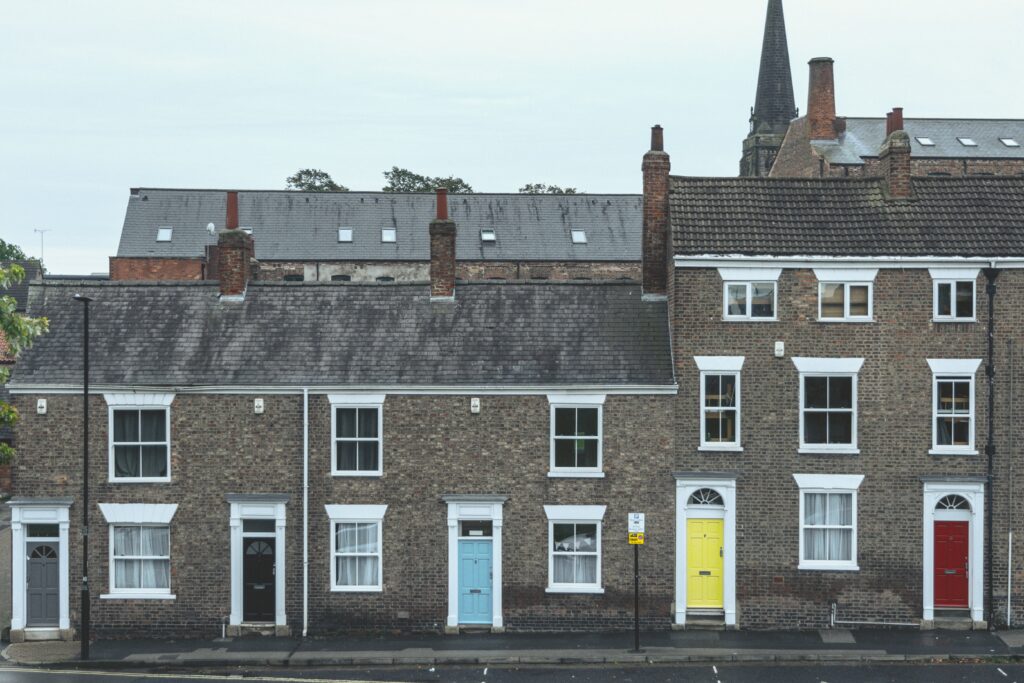 Set a completion date
Although it's a wise idea to make your buyers and sellers aware of your desired completion date, you won't be able to get this set in stone until everything, including surveys, searches and contracts, have been ticked off by your conveyancing solicitor.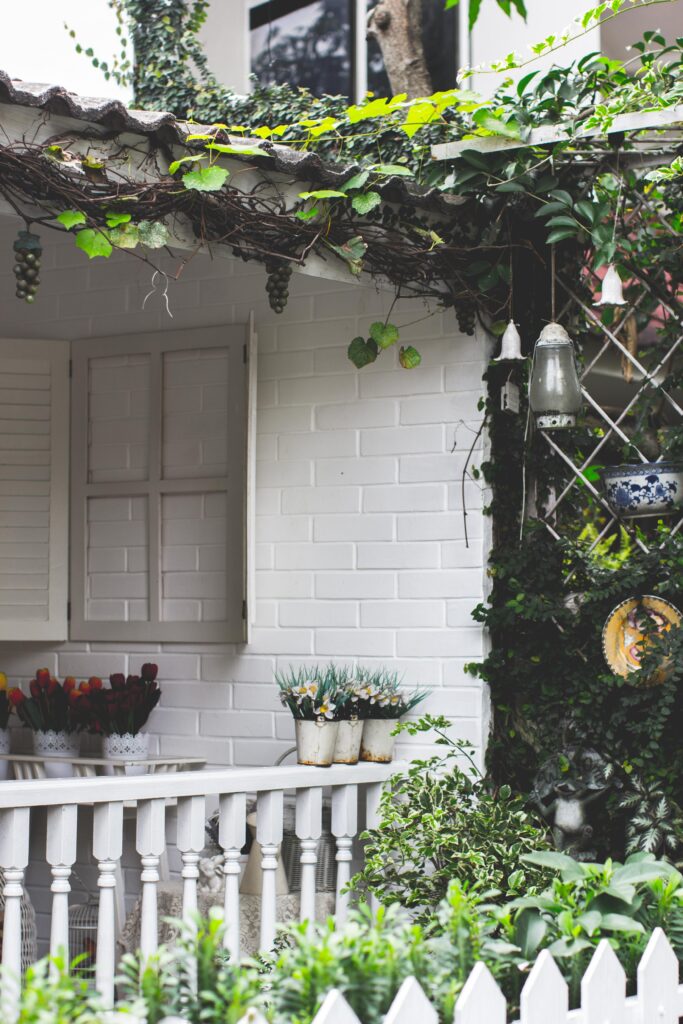 Negotiating this date with everyone in your property chain may require some discussion via your estate agent and solicitor, and be prepared to compromise.
Remember: your completion date is likely to be the same date as when your contracts are exchanged. This is when funds are transferred before you hand over the keys for your current property to the new owners and collect the keys for your new home.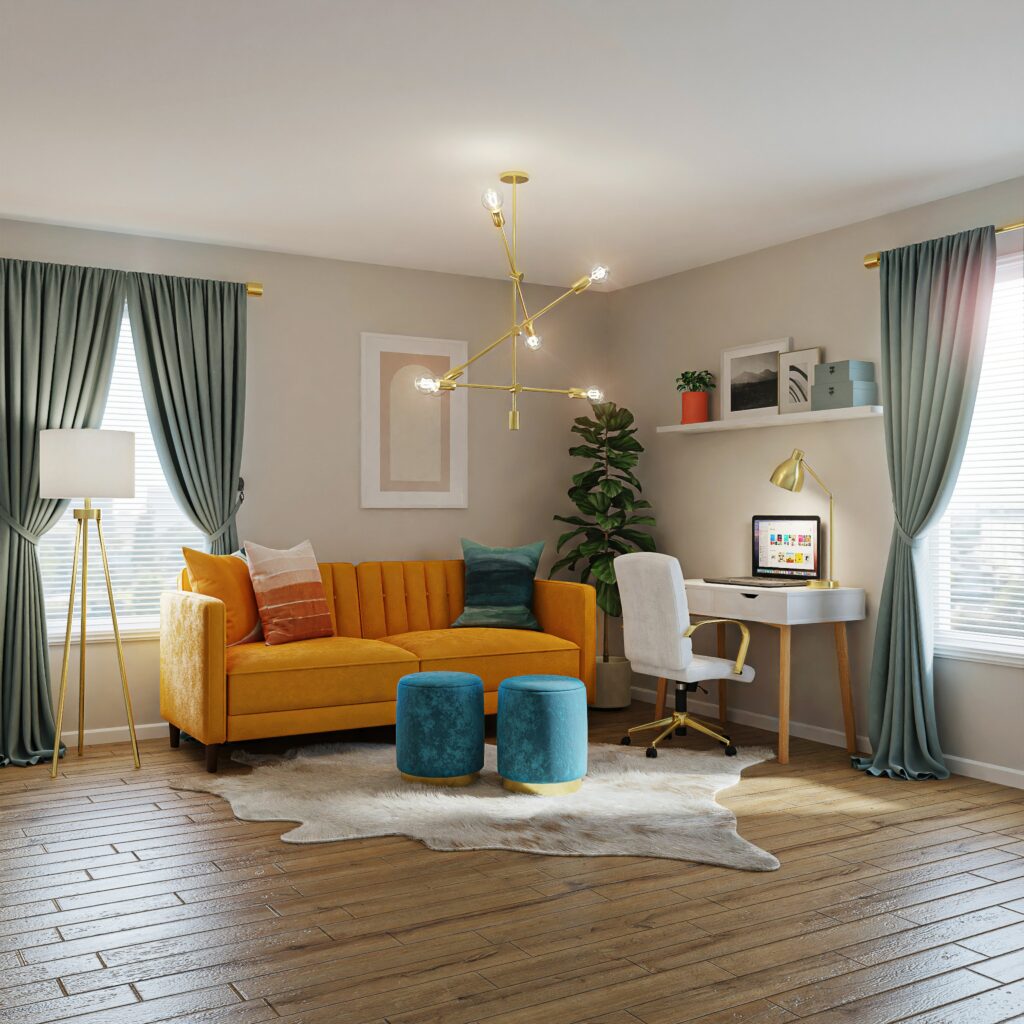 Prepare for your move
Finally, once you've set your completion date, it's time to start preparing for your imminent move! However, we recommend doing a little pre-planning for this step in advance to ensure you are not left short of time.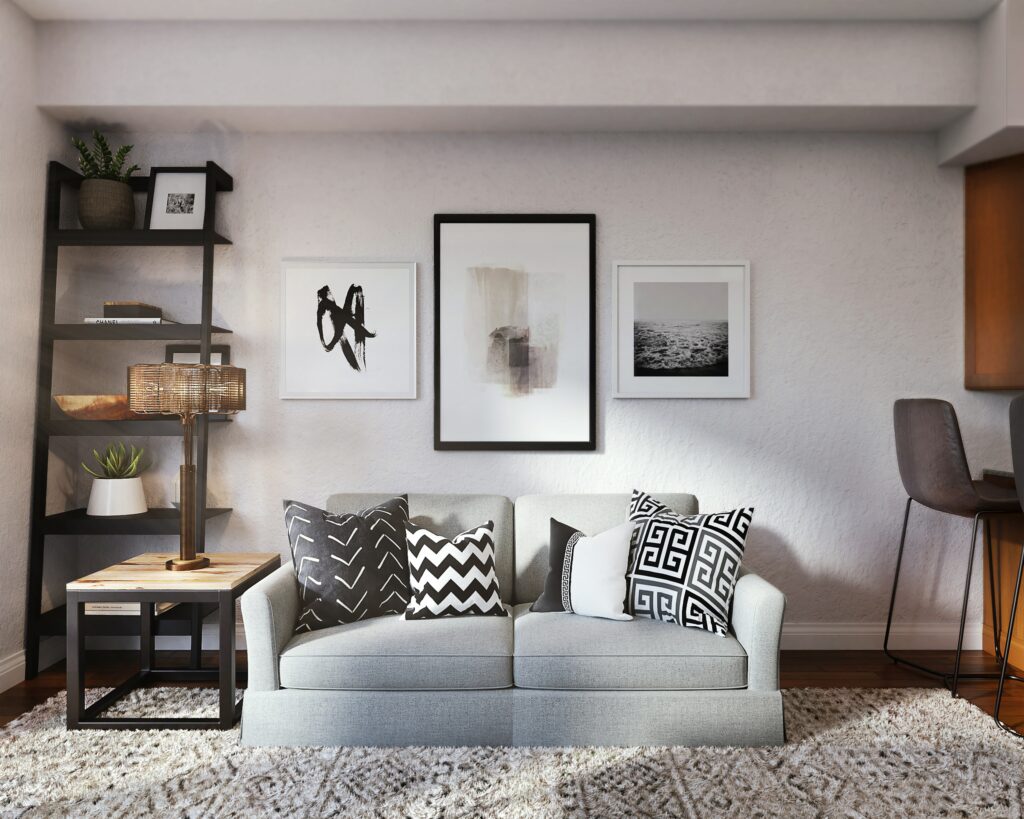 As part of your moving checklist, you will need to:
Compare quotes and book a removals company
Organise the transfer of your utility providers, including telephone, broadband electricity, water and gas
Have a clear out of your home before you move
Organise and pack boxes (most removals companies offer this as an additional service)
Ensure your possessions for transit (most removals companies provide this)
Arrange for children and pets to be looked after on the day of your move
Book a cleaning service for your current and new home as required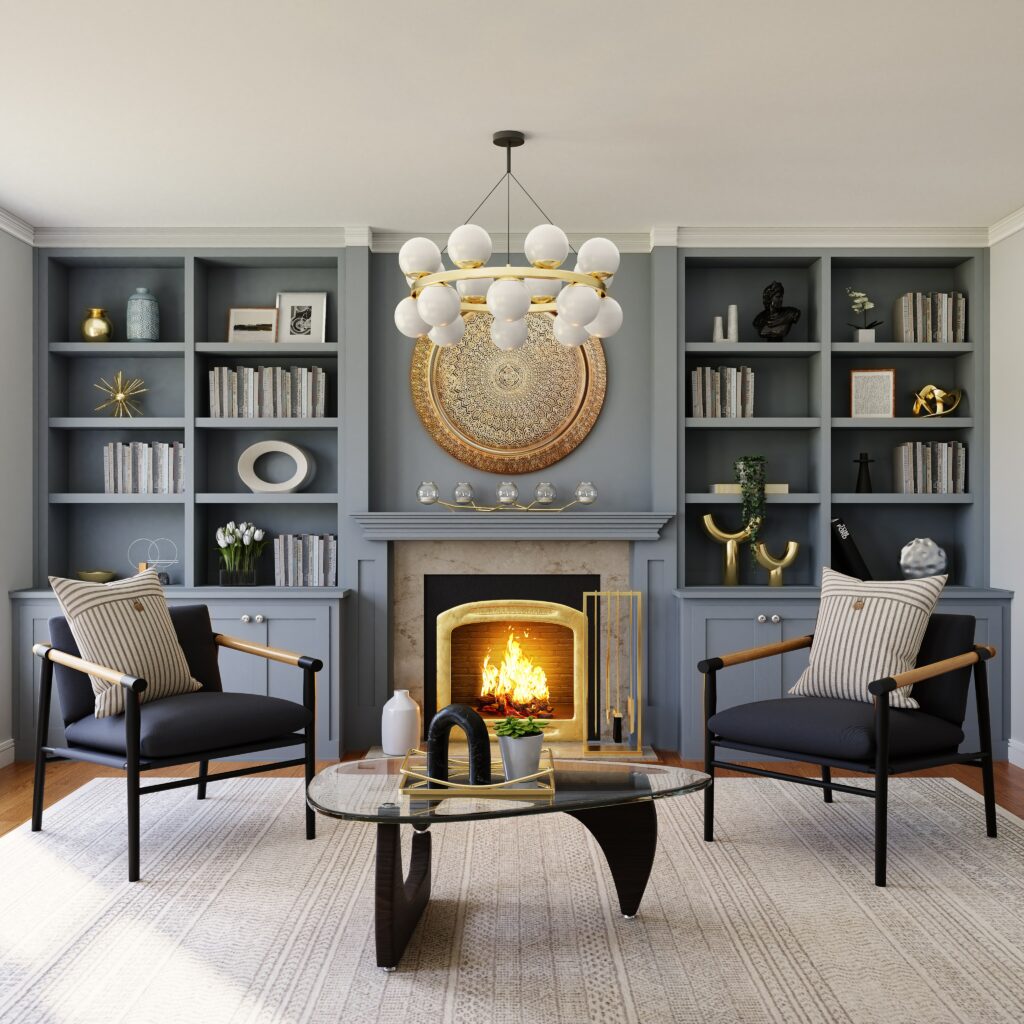 Although there's a hell of a lot to think about when you're looking to sell your home and buy a new property at the same time, all you need to remember is that it will all be worth it in the end.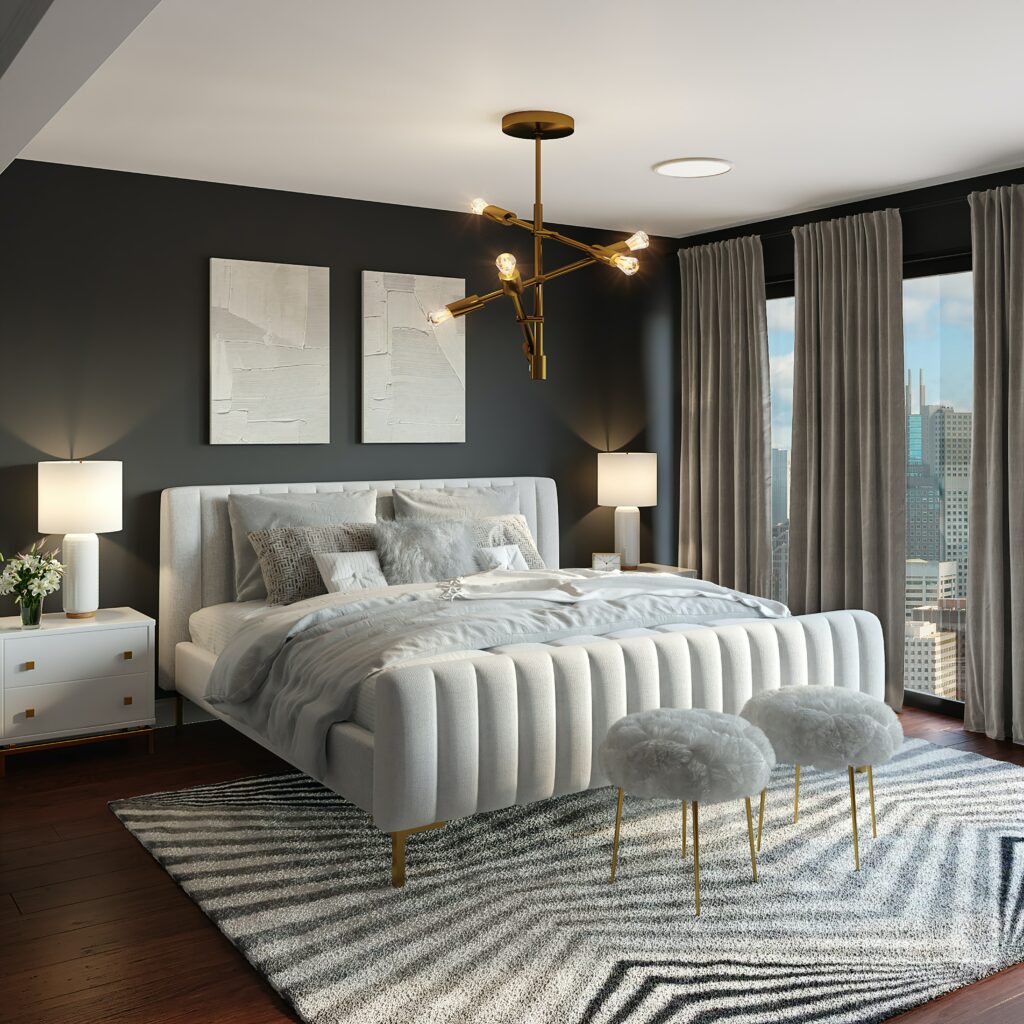 A word of caution: When you sell and buy at the same time, it's always best to expect the unexpected. From unrealistic timelines to delays and breaks in the chain, the more prepared you are, the quicker you will be able to resolve any conundrums that come your way.
Are you thinking of putting your home on the market?
We specialise in helping you get more for your property. Quicker, easier and with less stress.
You can call us any time on 0333 016 5458 where we can provide help, guidance and support.
Instant valuation – get a free 32-page instant valuation report here
Video appointment – book a free, no-obligation 30-minute advice meeting with one of our experts here
Ready to instruct us? – locate and sign your agreement here
---