20 viewings tips when buying your next home
For most of us, buying a home is one of the most significant purchases we make in our life. This is why it pays to go house viewings prepared, with some questions in mind and be ready to take notes.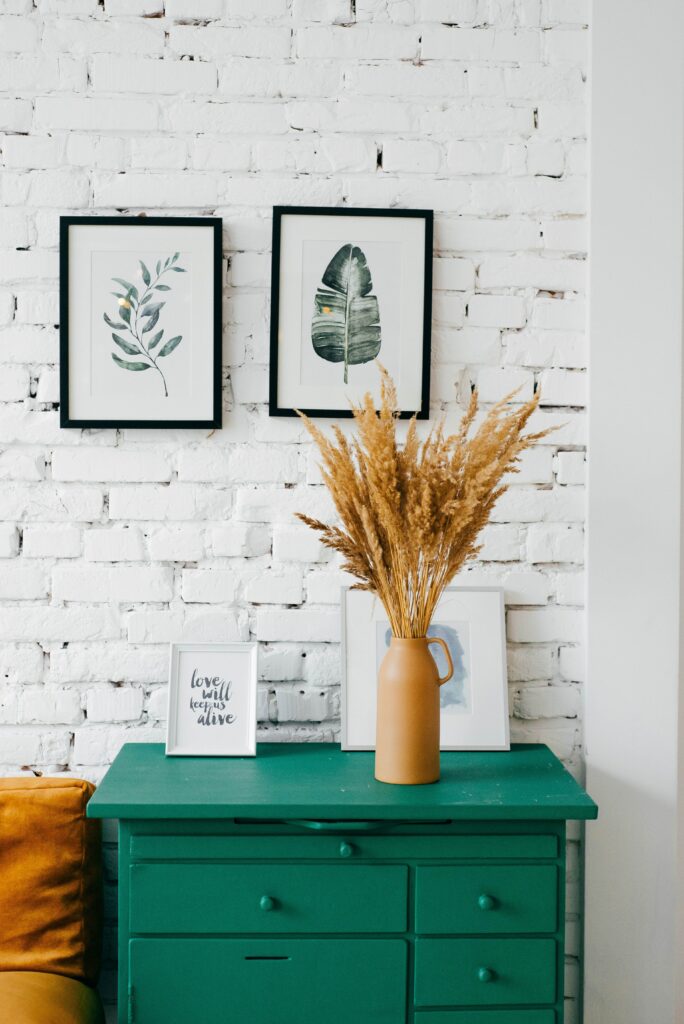 On average, an initial house viewing lasts just 20-30 minutes, which isn't much time to take in your surroundings and is why buyers often end up with surprises after completion.
To help you get clued up and ready for your next house viewing, follow our guide to the 20 top viewing tips that will help you buy the homes of your dreams (with no nightmare surprises).
1. Do a drive buy
One of the first things you can do before even viewing a house is to do a drive buy. This will help you get a feel for the property and the neighbourhood. You might also want to do this at different times of the day and week, on both weekends and weekdays, to see just how busy the road gets and how much parking is available.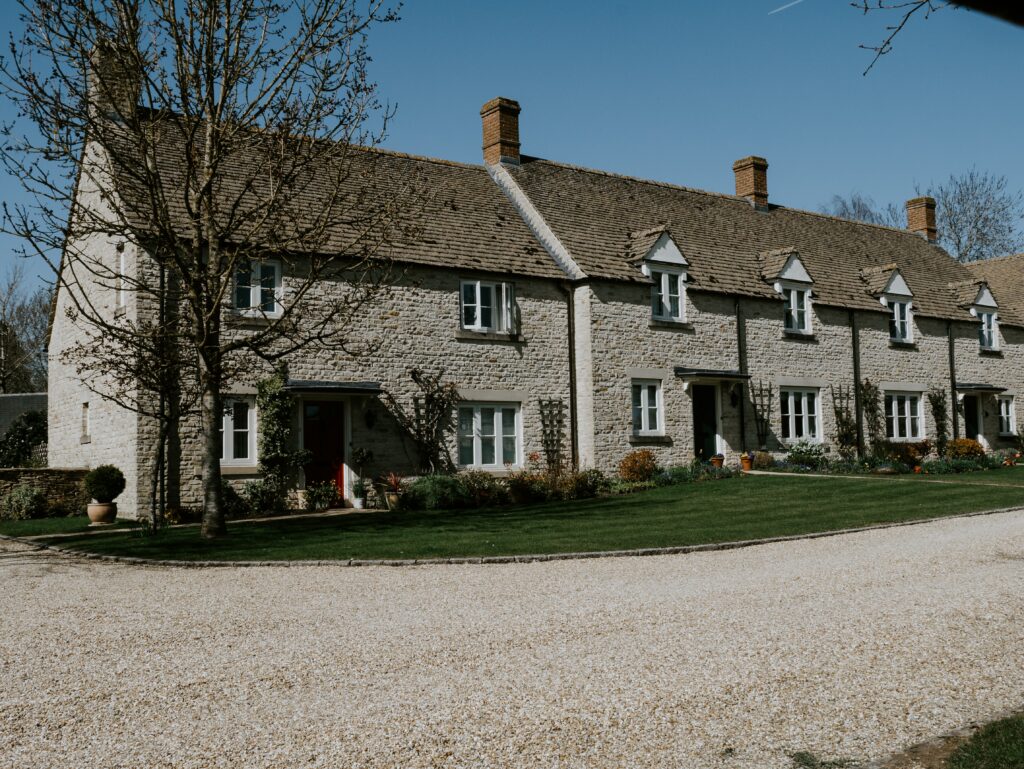 2. Research the local area
Do some research when it comes to the local area. It's essential to check out what local amenities and transport links are available. We also recommend you go a little further and relevant lookup data, including school Ofsted scores, crime reports and the average house price.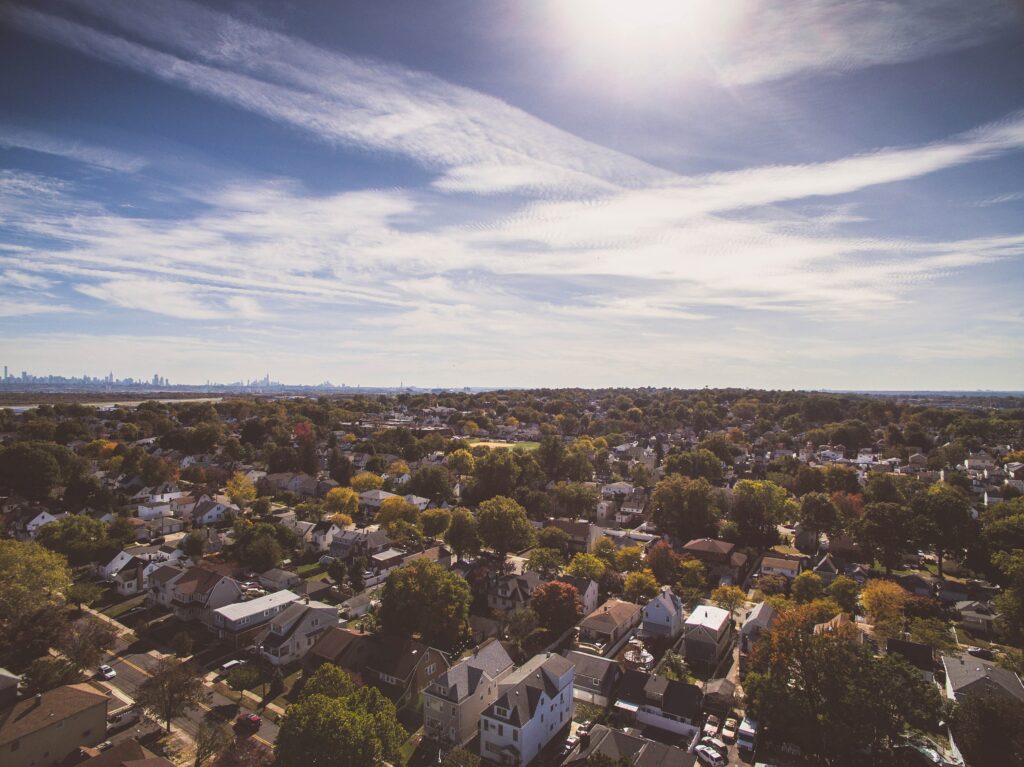 3. Come prepped to your viewing
Things you might want to take to house viewings include a tape measure for taking critical measurements of rooms, door frames and the garden. A notepad is also a good shout for scribbling down any essential info not mentioned in the property listing. Taking photos and even a video (with the owner's permission) could also prove invaluable when you're back at home mulling over the viewing.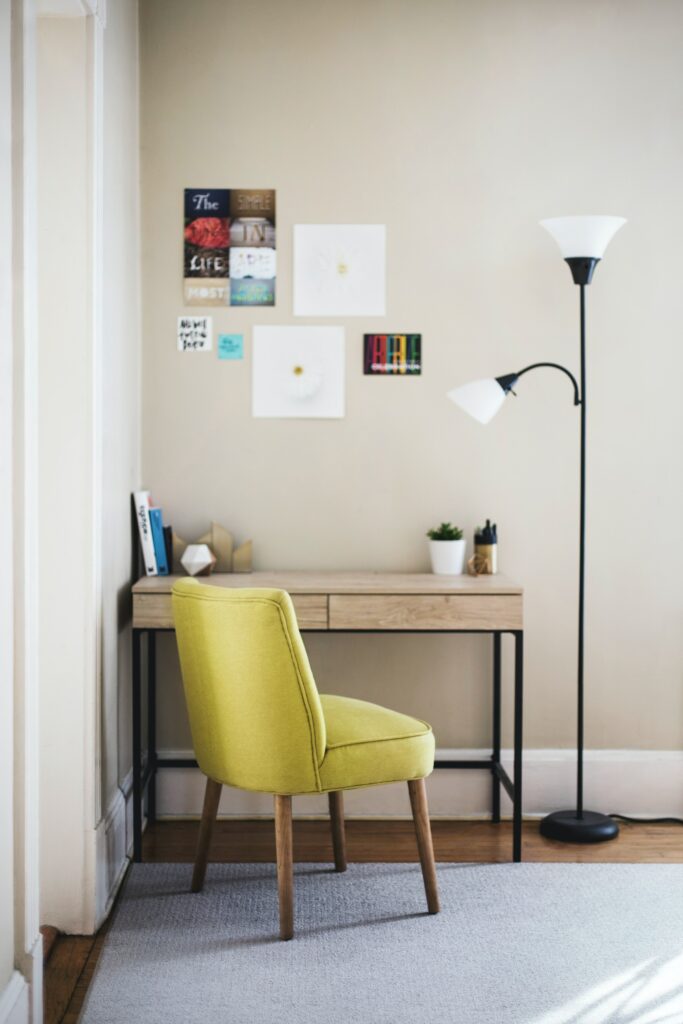 4. First impressions count
It may not be love at first viewing, but it's true what they say; first impressions do matter. When you're walking around the property, try asking yourself a few questions. Do you get good vibes? Does the neighbourhood feel friendly? Does the property check most of your wish list? Can you see your furniture in the rooms, and can you see yourself living there?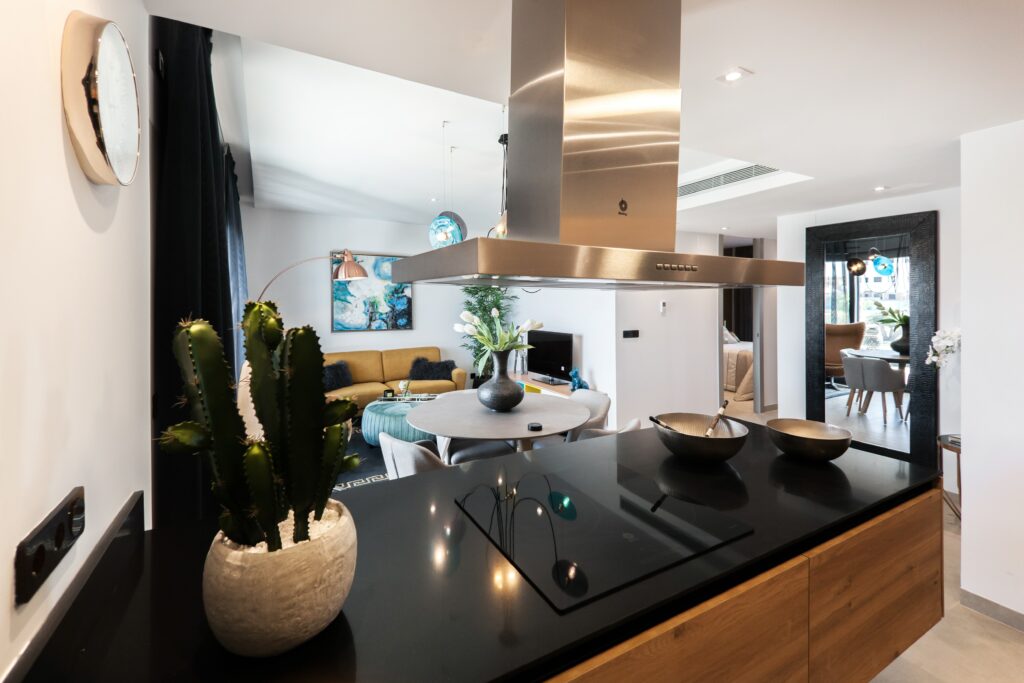 5. What can you hear?
When you're in the property, take a moment to stop and listen. You will get an idea of whether a property is well sound-proofed depending on the noise level of traffic outside and the neighbours next door. It's also a good idea to think about this when you're in the garden too. Are there any main roads, railway lines or businesses nearby that could disrupt your peace?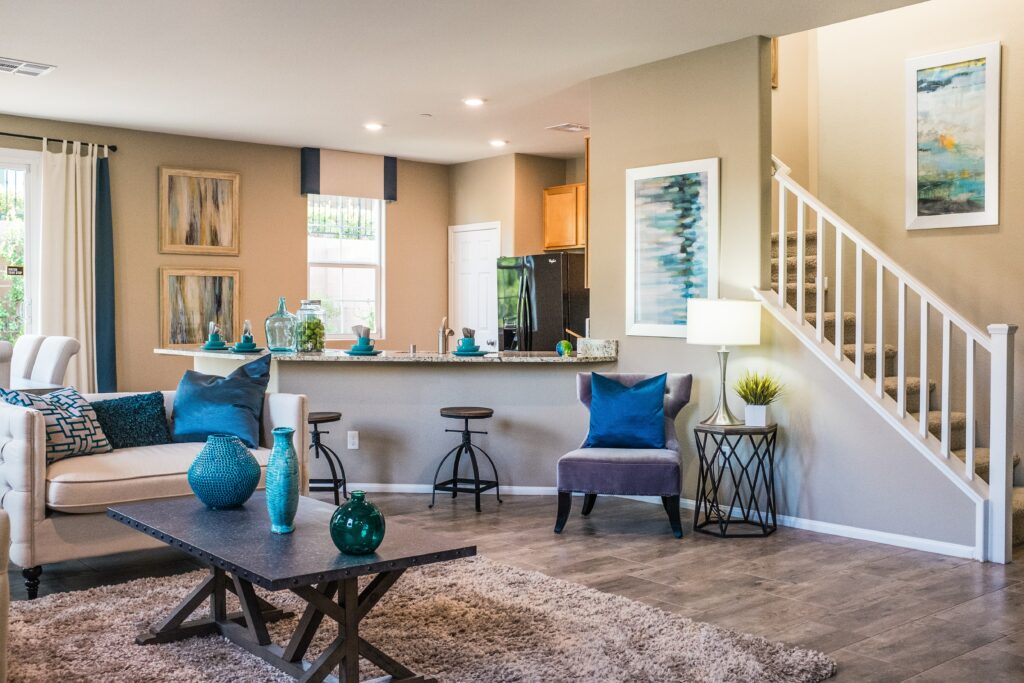 6. Look at the building structure and modifications
It's not just a matter of liking a property's structure; you also need to know if it looks structurally sound. Keep an eye out for any obvious cracks and damage that you may want looked at in a survey. If the property has had any recent modifications made, get details of these to check building regulations.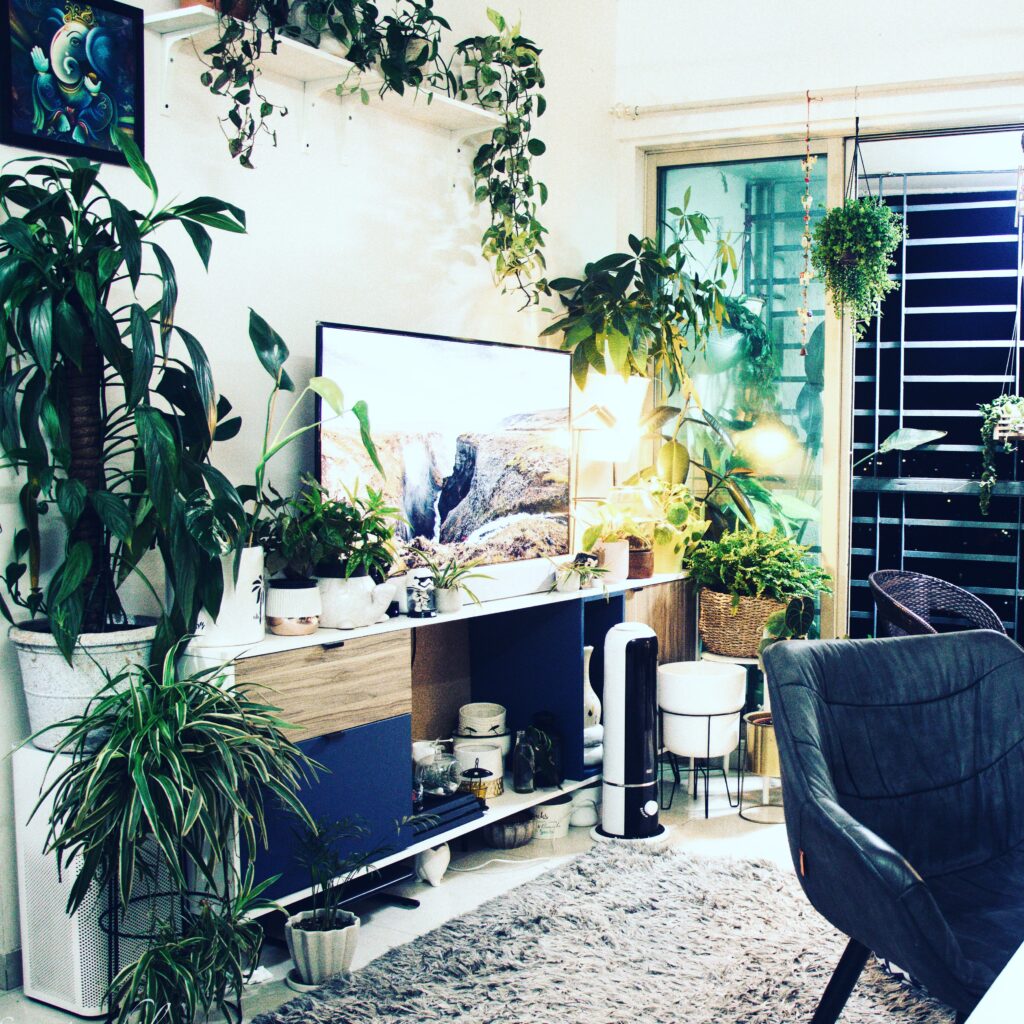 7. Is the property in good condition?
You can generally tell quite quickly whether a property is in good condition or not. Look out for areas that appear tired, including carpets and paintwork. If a property has recently had some improvements made, take a closer look at the quality. If they look as if they've been done in a hurry, you might need to consider re-doing these at a later date.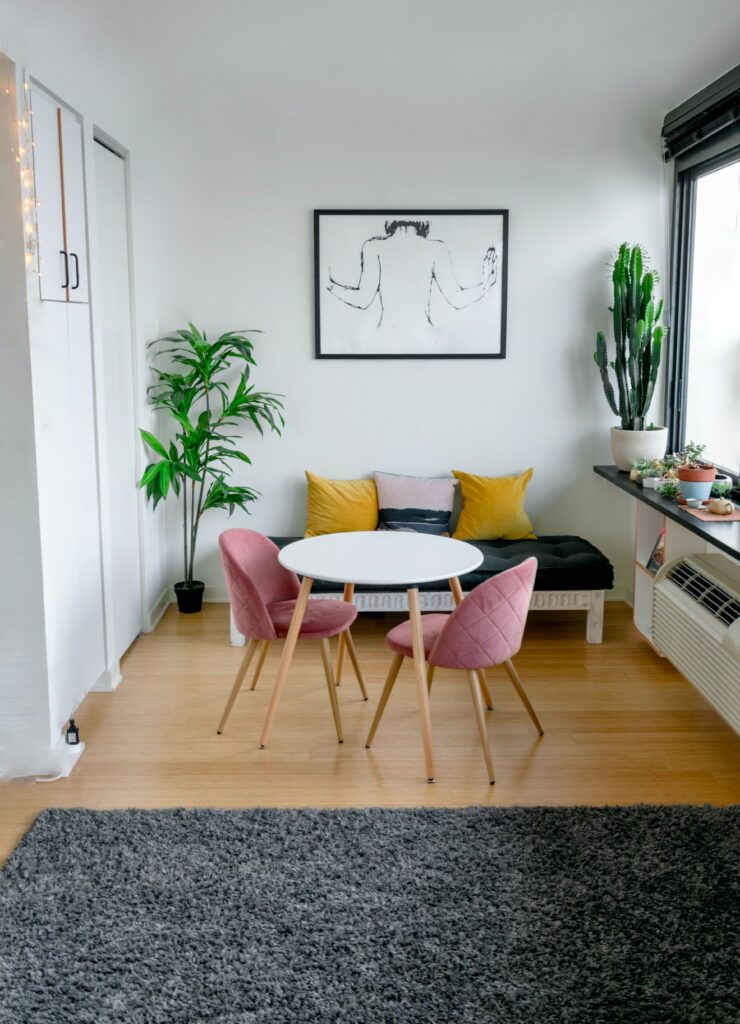 8. Consider a property's potential
It's good to keep an open mind when viewing a property. We hate to say it, but it's unlikely that you will find a house that is already your dream home. A home is what you make it, take note of all the potential a property has and what improvement you would consider making after moving in. This said, a property may have some fantastic potential, but you also need to have the budget available to make any changes a reality.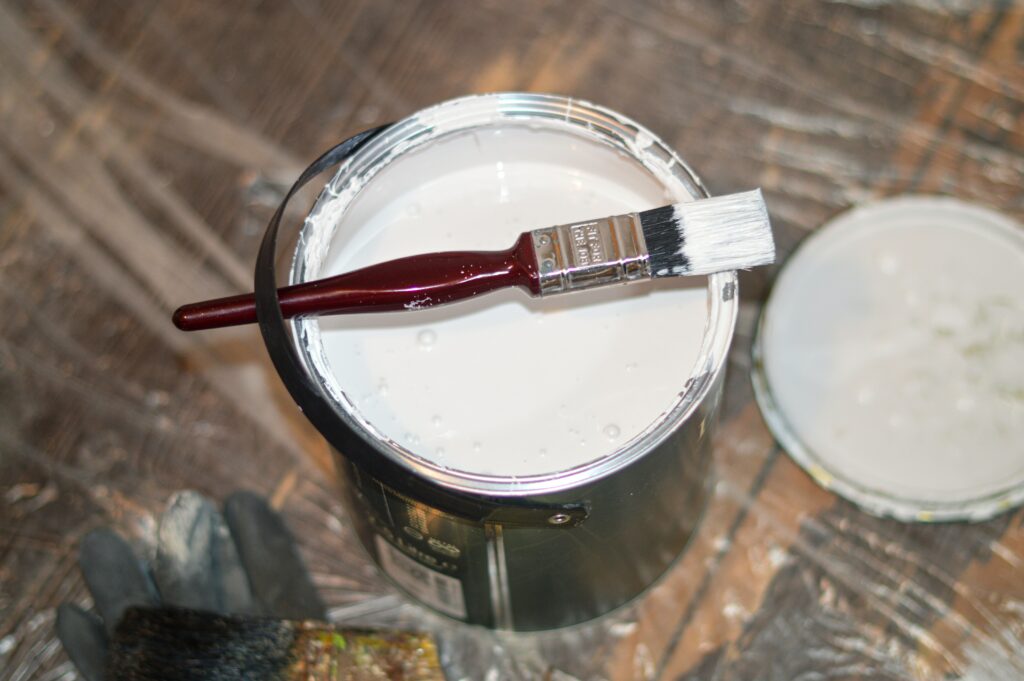 9. Take note of the aspect and natural light
You might not think it, but the aspect of a property is very important. A southerly facing garden will allow you to enjoy maximum sunlight throughout the year, whereas a north-facing garden will be more shaded. When you're inside, take in the natural light that's entering the house. Are there plenty of windows in each room, and is sunlight be blocked by any trees or foliage outside?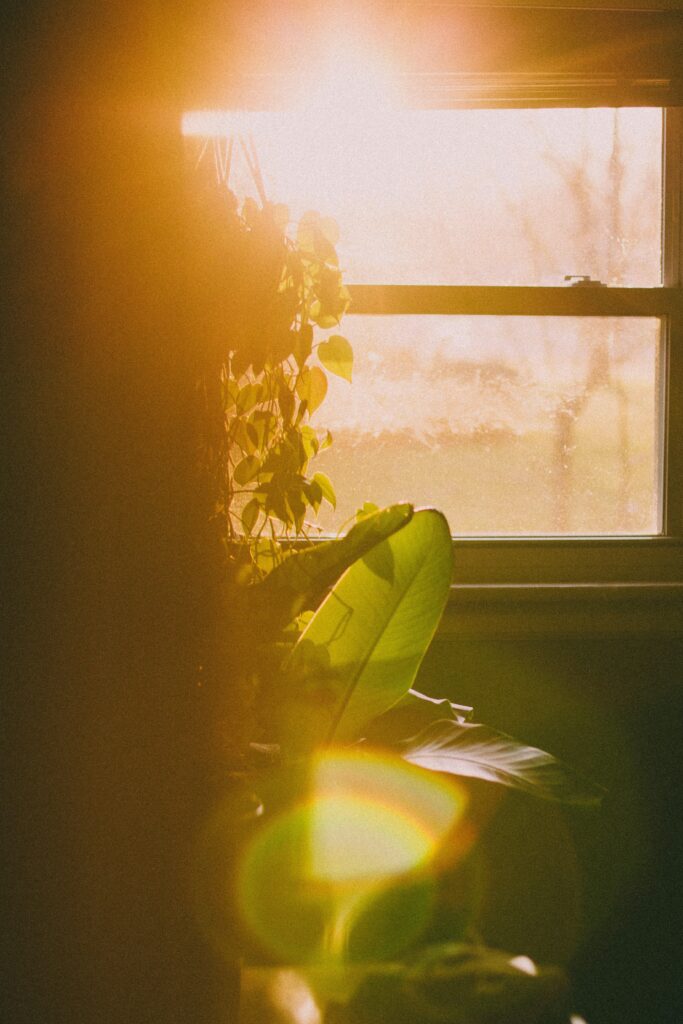 10. Explore the garden
If the property you're viewing has a garden, don't forget to explore it, even if you're not particularly green-fingered. Gardens are becoming increasingly desirable and could increase your property's value in the future. Consider elements including its size, maturity, access and privacy. It's important to remember that properties occasionally have land with a right of way running across, so ensure you are made aware if this is the case.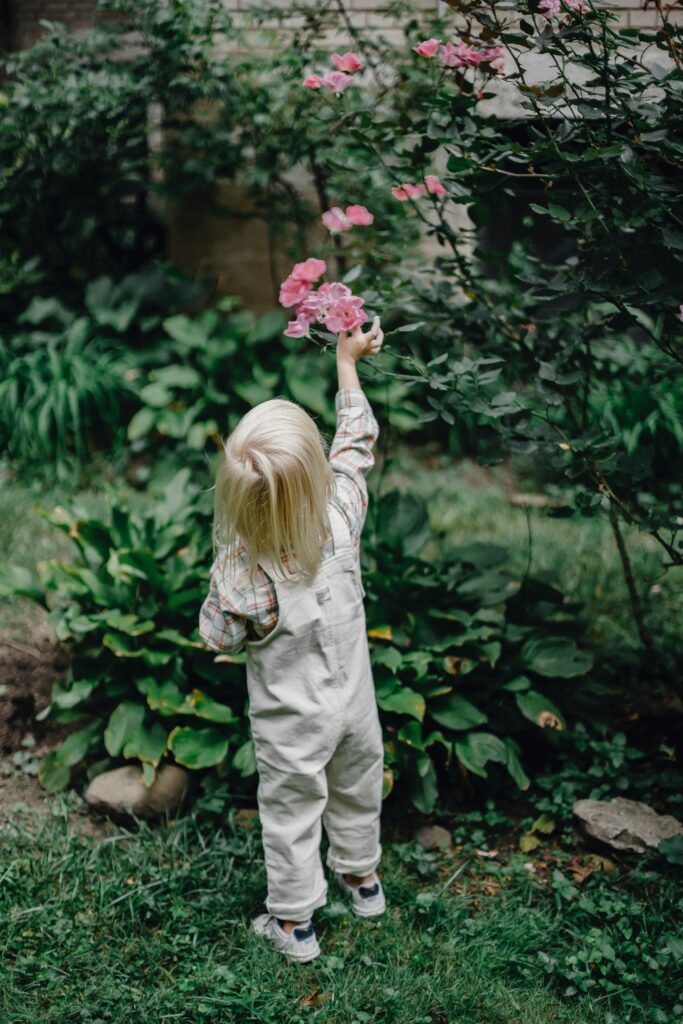 11. What's the parking situation?
As parking becomes ever-more in demand, it can be a bit of a sore subject, particularly if looking to buy in an urban area. If there's off-road parking, great! But how many cars can you park in the drive? If you're looking at on-road parking, ask whether this is allocated, permit-based or a free-for-all? It might not seem like a big deal when you view a property, but it might become a deal-breaker when you have to walk your shopping down the road in the pouring rain with children or pets in tow.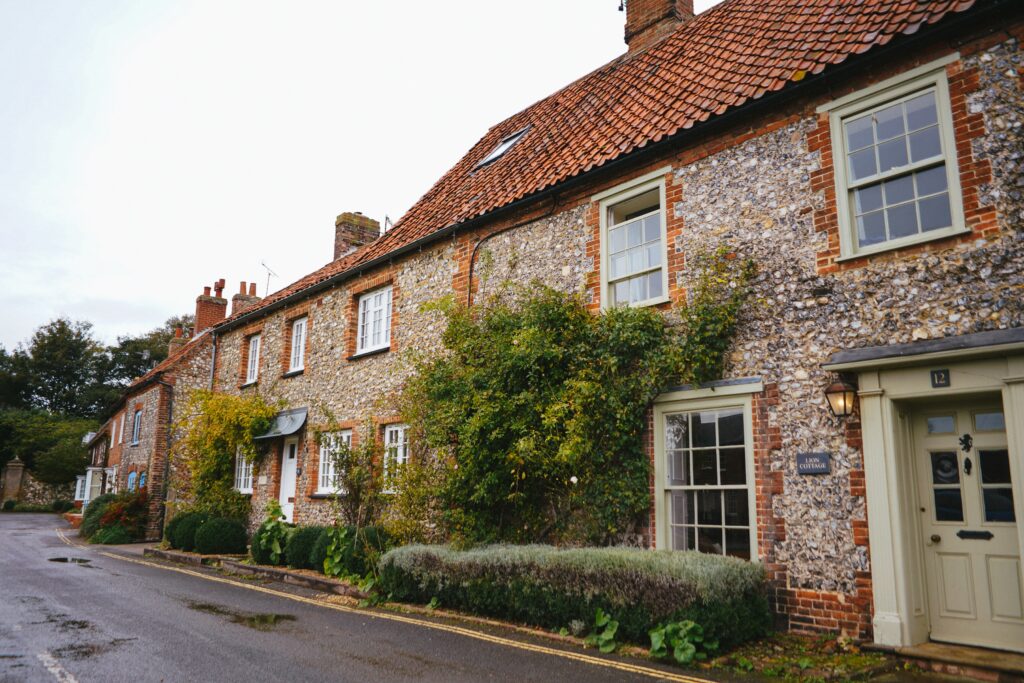 12. Size and storage matters
No matter how perfect a house is, if the size doesn't suit your needs, the chances of working for you long-term are slim. Your tape measure will come in handy here if you want to measure out rooms and imagine how your current furniture will fit? Size and storage are also particularly important if you're considering growing your family or downsizing. You don't want to end up being one-bedroom short or rattling around with too much house to upkeep.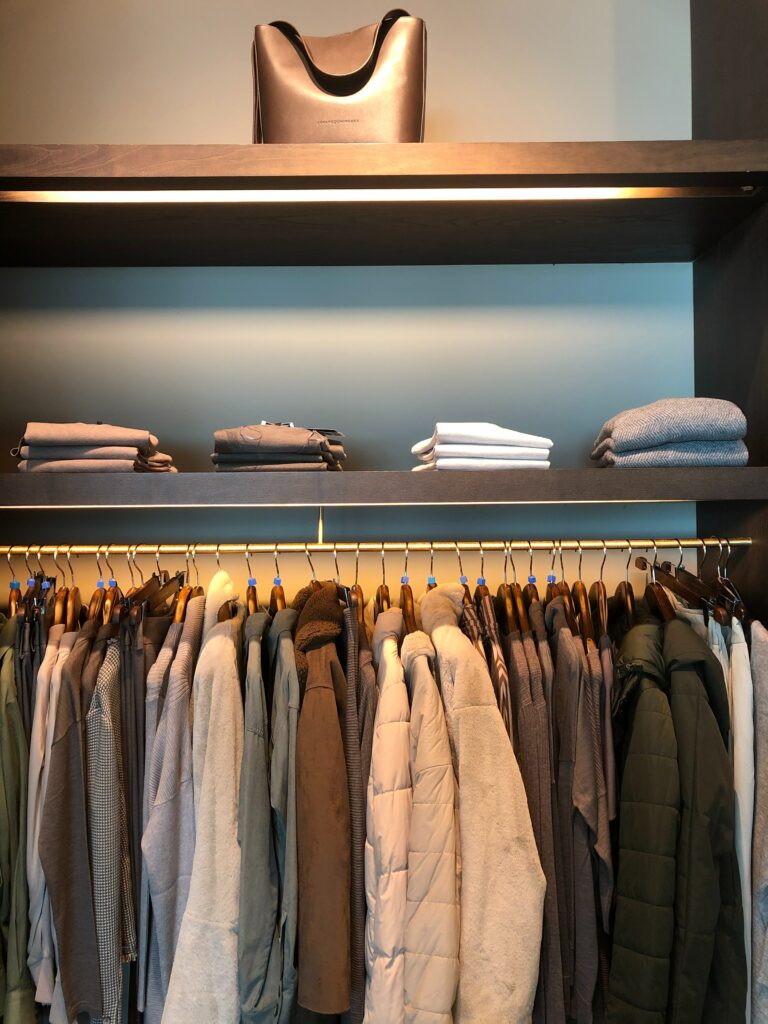 13. Check for signs of damp
We're sorry to say, but if you spot dampness in a property you are viewing, those alarm bells should start ringing. Signs you should be looking for include a mouldy smell, discoloured walls, as well as peeling paint and wallpaper. The good news is that damp can be treated, but it could signify further problems within a property, including dry rot and fungal decay.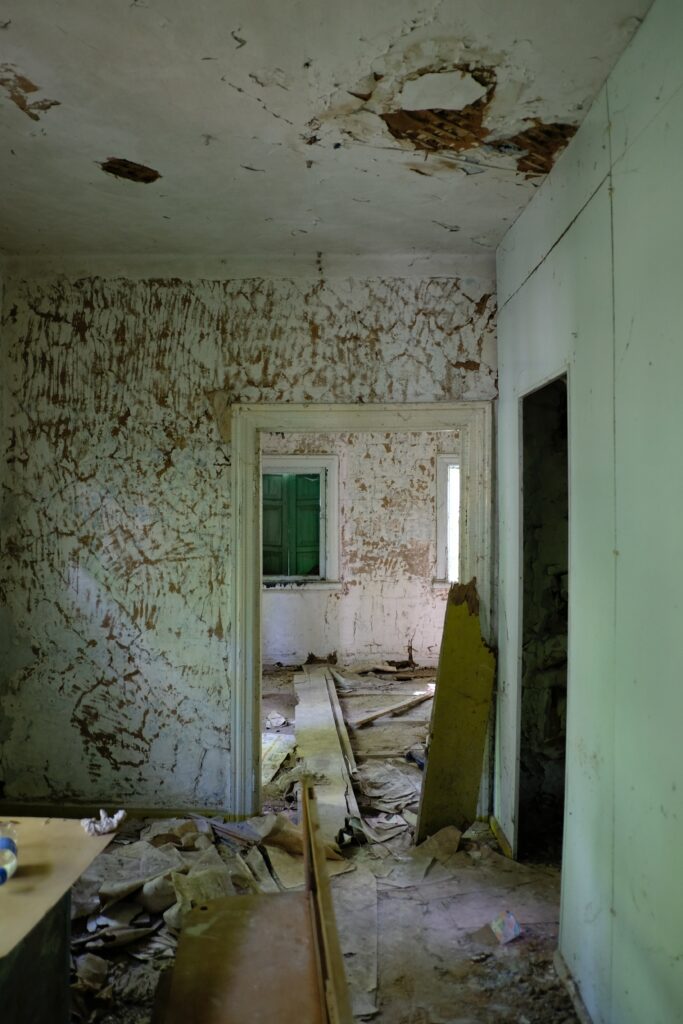 14. Is the plumbing up to scratch?
Plumbing is a DIY project that should not be attempted by a novice which is why it's so important to check that the plumbing in the property you are viewing is up to scratch. Good water pressure and leaks are things you should be checking for.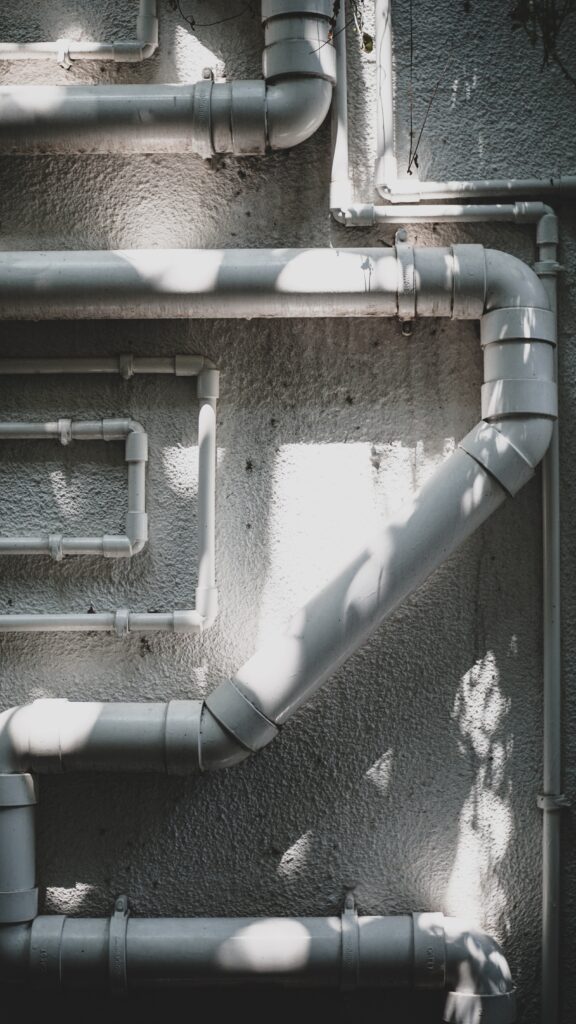 15. Check out a property's electrics
A property's electrics is something that will be covered in a survey, but you might be able to get an idea of what you're dealing with during a viewing. Check if lights and white goods appear to be working fine and ask about electricity bills. You will need to know how expensive the house is to run.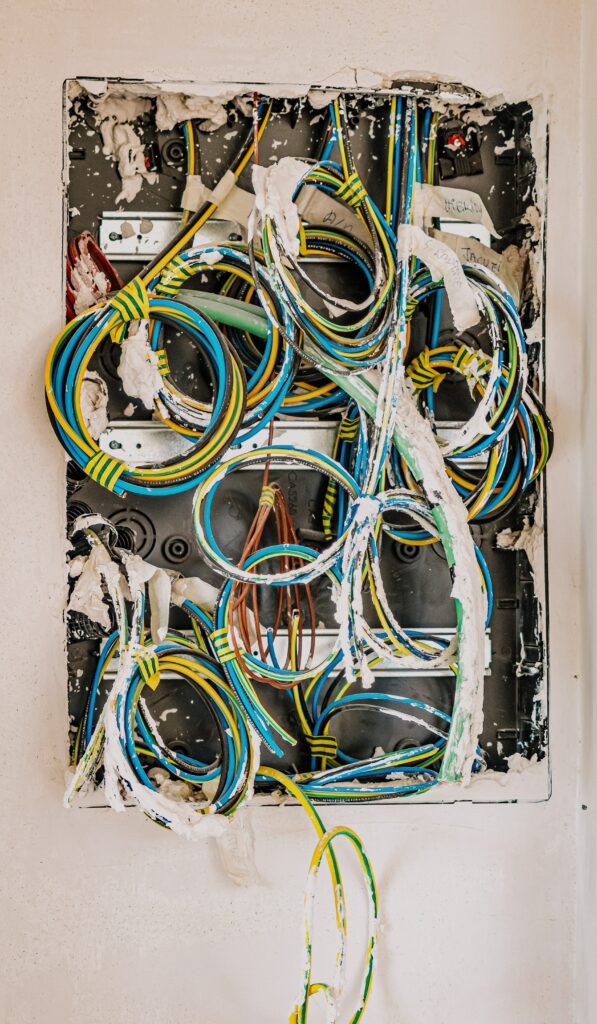 16. Can you get a good mobile signal?
Most of us want to stay connected at all times, so having a good mobile signal at home is essential. During your viewing, have a check of your mobile signal and data connection. Remember, the age of a property can affect mobile signal, particularly if the walls are thick.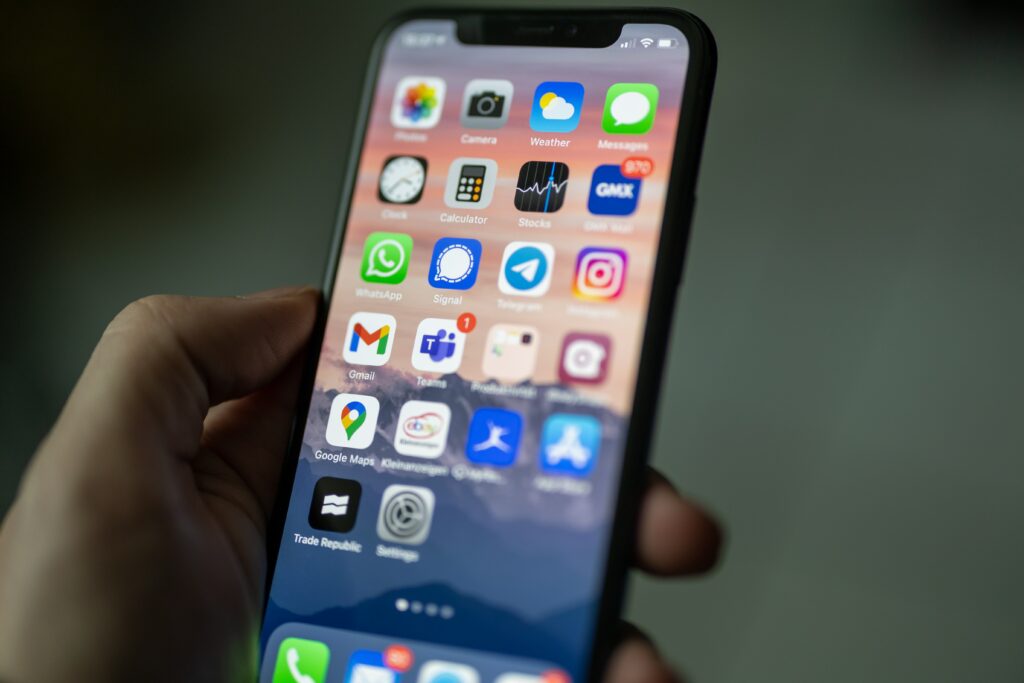 17. Are the windows single or double glazed?
We've already touched a bit on windows and natural light, but you will also want to check the condition of the windows in any property you view. This is vital when it comes to the energy efficiency of a home and insulation. To start with, are the windows single or double glazed? Signs of condensation warn that a property is not adequately insulated, which could add to your budget after your move date.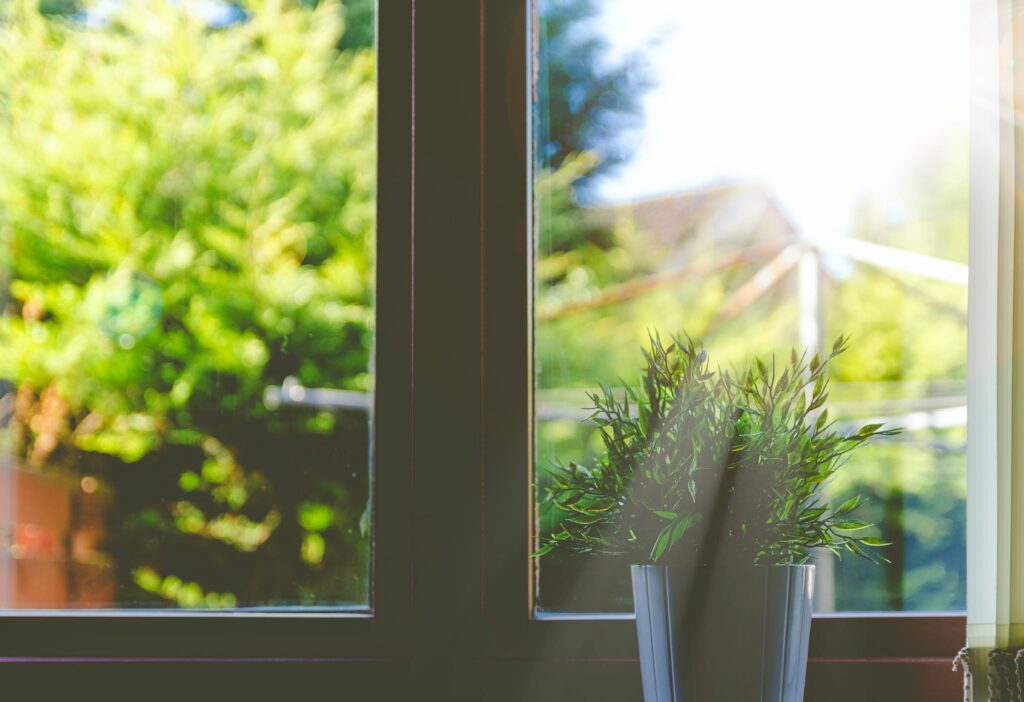 18. How's the drainage, and is the property in a flood risk area?
In recent years, flooding has become an increasing problem for many regions. A simple search online should show up any historic flooding problems in the area. Whilst you're at the property, ask about drainage. You will want to consider how accessible it is and do drains look prone to blocking?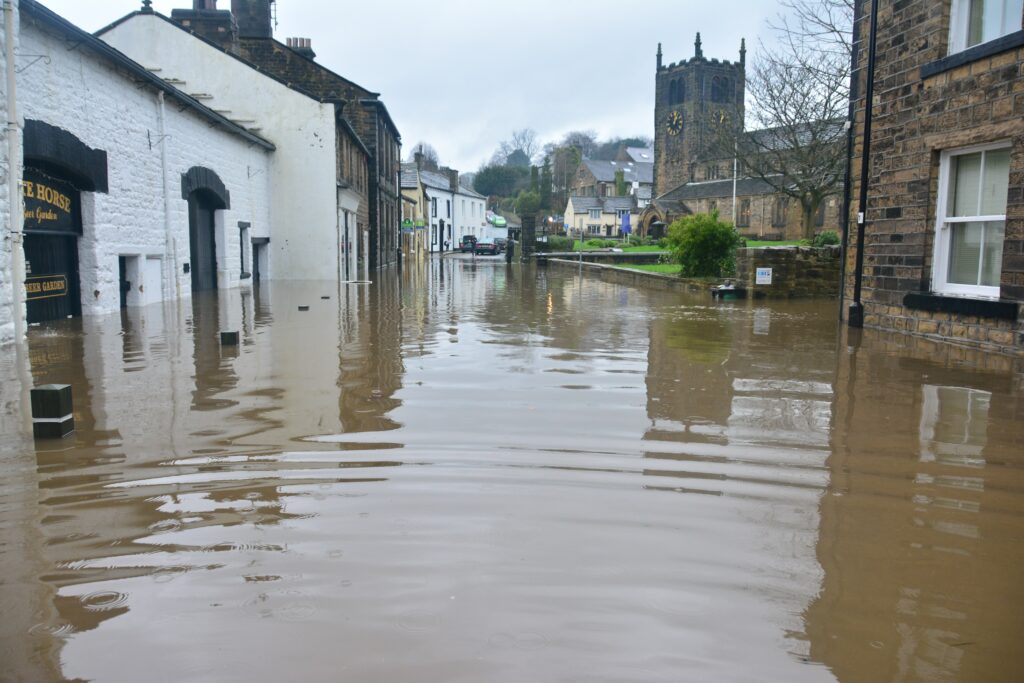 19. Clarify any inclusions
Depending on the seller, they might be wanting to leave behind the oven, curtains and light fittings, but you must clarify this in advance to avoid any surprises on your move-in day. If the property owner plans to leave some things behind, you could be getting more for your money than you initially thought.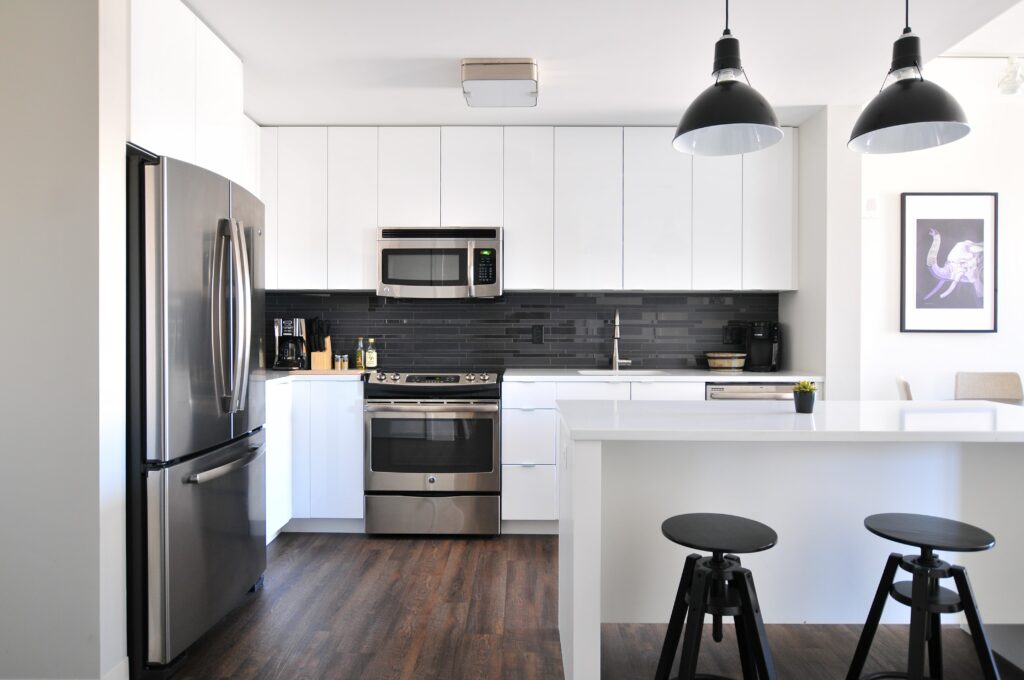 20. Ask questions
Get chatting to the owner or estate agent about the property and the local area to help answer any of your questions. You might get more of an idea about the property if you know how many viewings it's had and how long the property has been on the market. They will also inform you of practical information, including the average cost of utility bills and what the neighbours are like.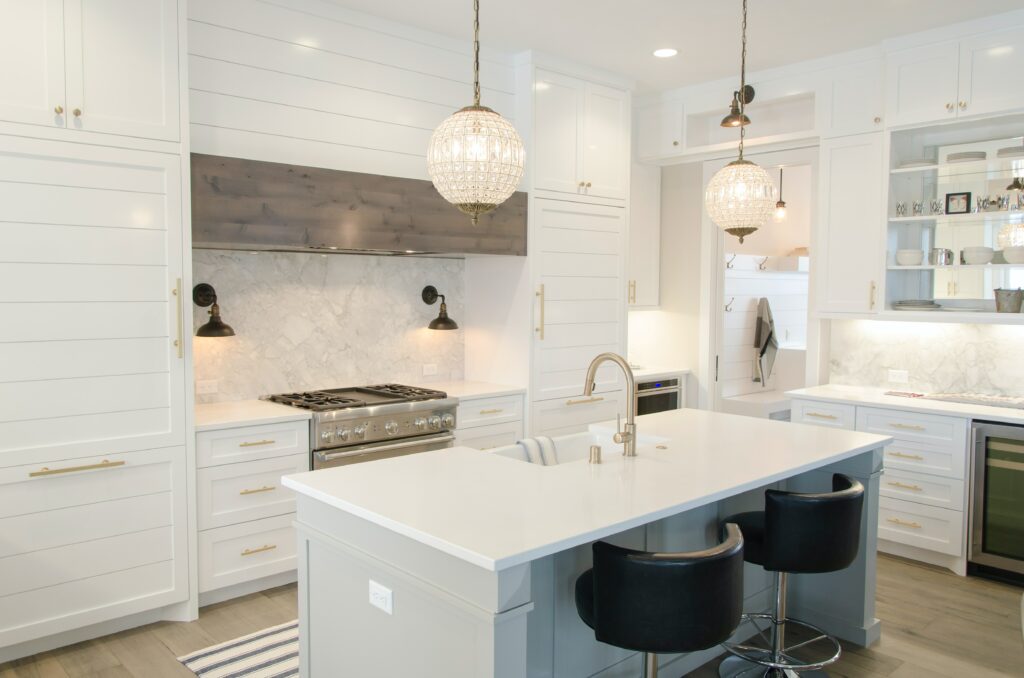 Consider these 20 viewing tips, and you'll have the confidence to make an informed decision about whether or not to buy a house.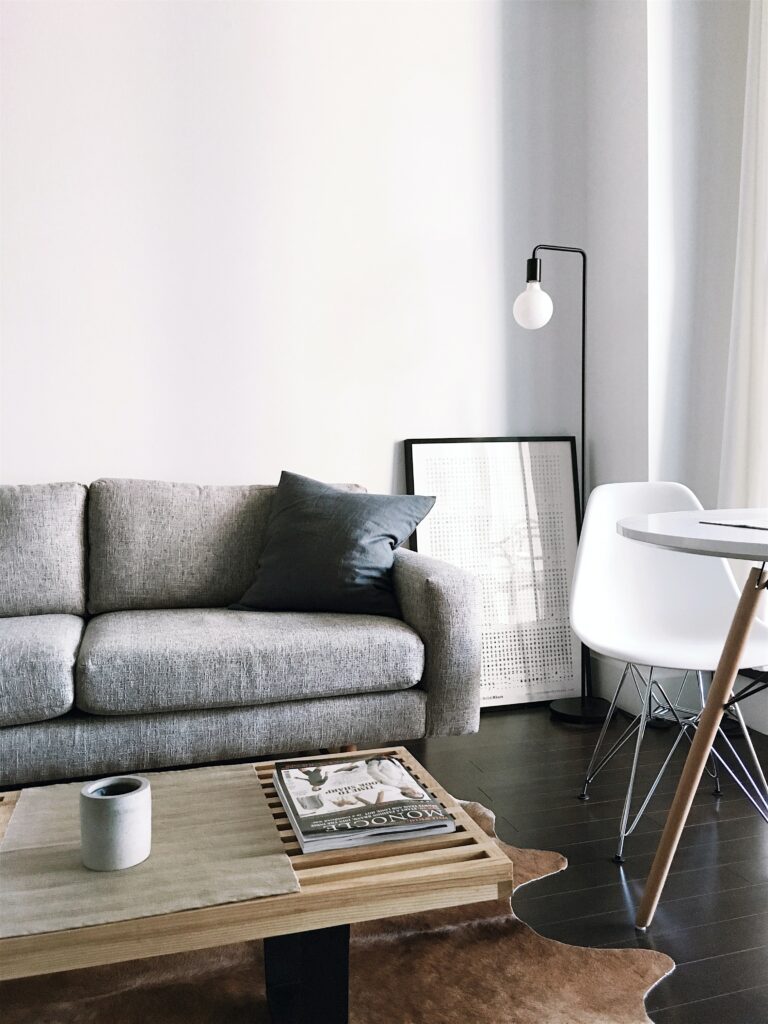 Remember, estate agents will be delighted to answer any questions you have about a property after your viewing, so don't be afraid to get in touch. Depending on the market, most buyers view a house a couple of times before putting in an offer. This will also allow you to come back to get more of a feel for a property and a closer look at any areas of concern.
Are you thinking of putting your home on the market?
We specialise in helping you get more for your property. Quicker, easier and with less stress.
You can call us any time on 0333 016 5458 where we can provide help, guidance and support.
Instant valuation – get a free 32-page instant valuation report here
Video appointment – book a free, no-obligation 30-minute advice meeting with one of our experts here
Ready to instruct us? – locate and sign your agreement here
---