Why is nobody interested in buying my property?
Despite high hopes for a quick sale and plenty of viewings taking place, some homeowners can sadly find their property languishing on the market for months on months. In this situation, you may find yourself searching for answers on why nobody is interested in purchasing your home. Property buying and selling can sometimes be a complex business and a sluggish market, time of year or sub-standard online listing could all be factors. Your home itself might also be causing problems for potential buyers. So from de-cluttering and undertaking repairs to paying attention to photography and pricing, we've put together some of the key issues preventing interest in your home – and importantly what you can do about them.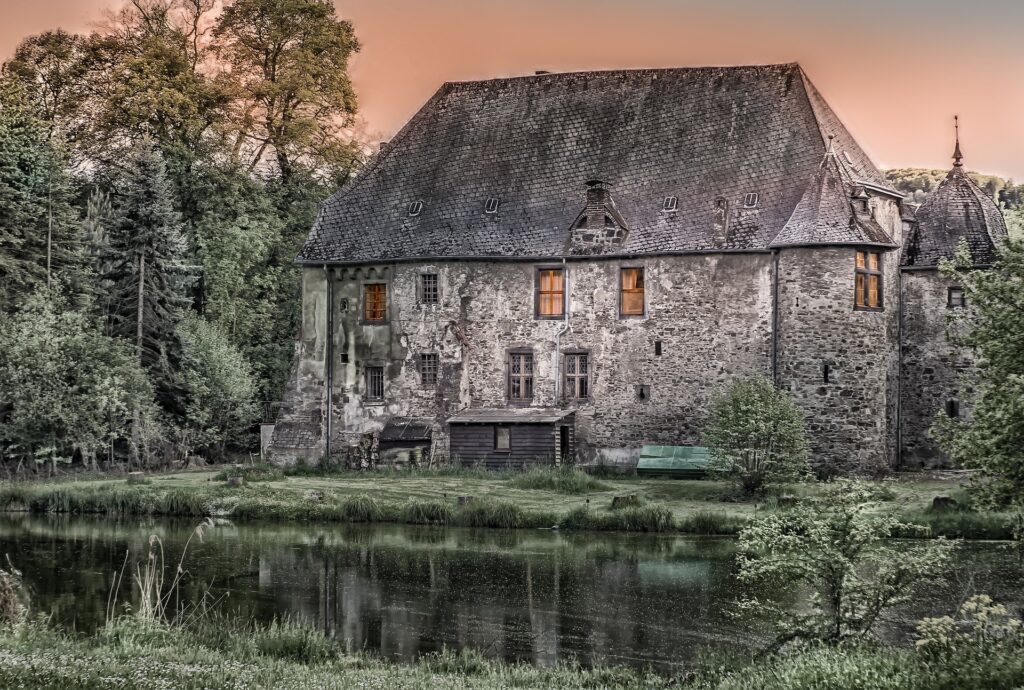 Does your property lack curb appeal?
Buyers tend to make up their minds about a house within minutes of entering the property, and often before they have even stepped inside the door! If the outside of your home isn't looking its best, you may well be losing out on potential properties. Put yourself in a buyer's shoes (even asking a friend or family member for advice) and try to look at your home from an objective viewpoint.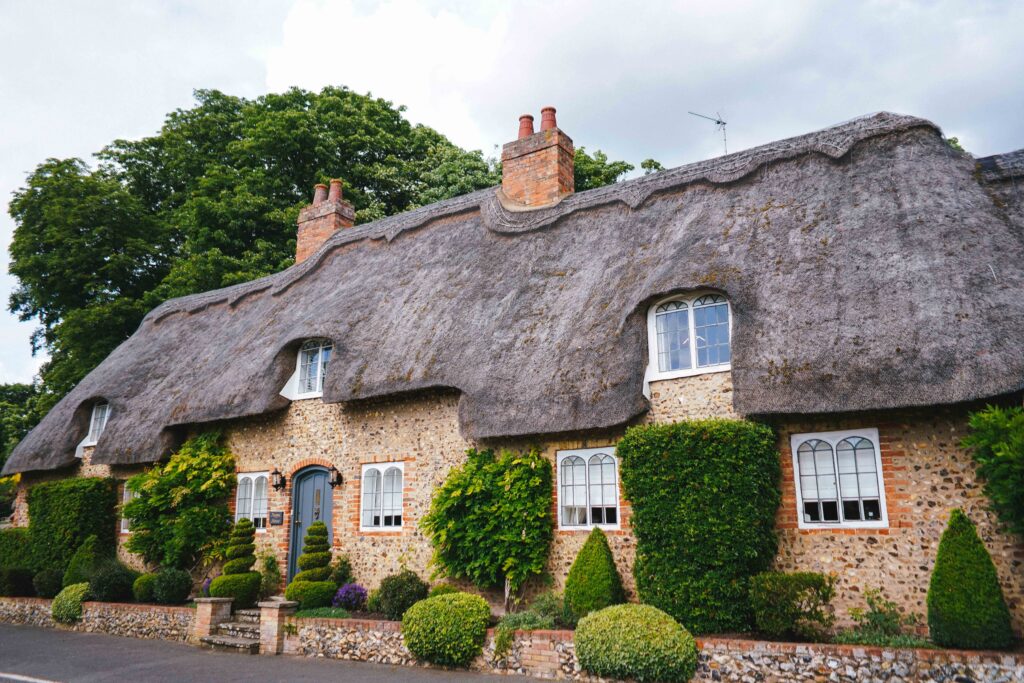 Are there any messy bins, overgrown hedges, dirty windows, cars obstructing the entrance or an unkempt lawn? When securing a property, buyers are searching for a place they'll feel proud to call home, so a well-maintained frontage is key. If potential purchasers see your property as a "fixer-upper" this will also impact the price. Luckily however, all of these issues are easy to fix – whether that is giving a quick touch-up to a peeling façade or prune of the front garden. Improving your property's curb appeal will capitalise on those all-important first impressions and result in more genuine interest.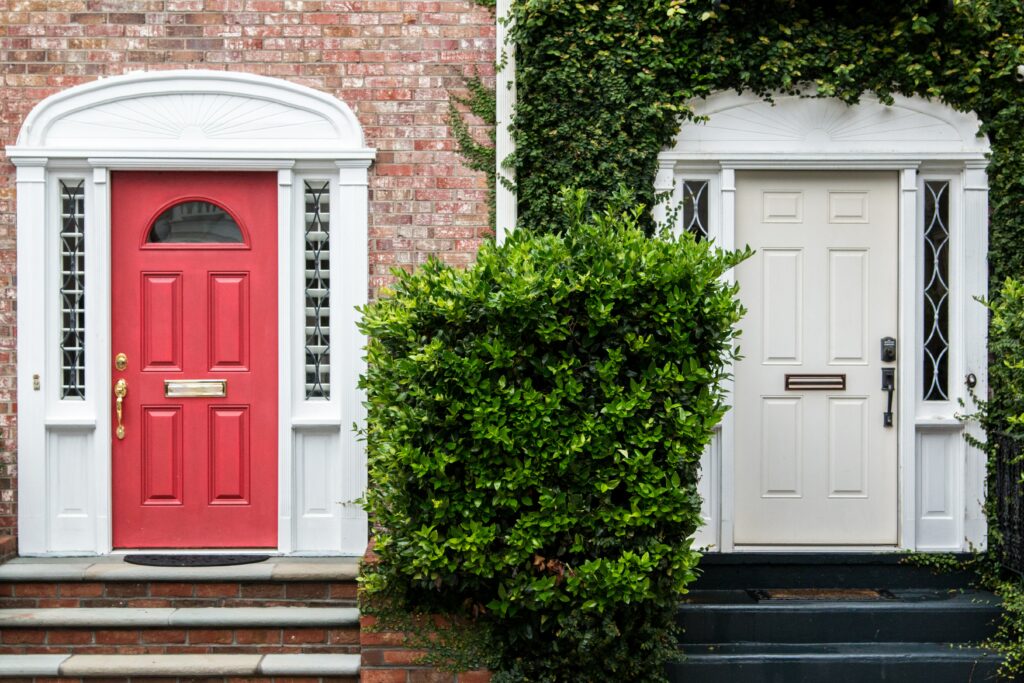 Have you thoroughly de-cluttered?
Before any photography or viewings take place, make sure that you have thoroughly de-cluttered your home. Pay attention to the little details really makes a difference, for instance opening curtains, plumping cushions, freshening the smell, tidying away any personal collections or lots of family photographs on display. Don't just think about the interior of your house. Has your garden become a bit of a dumping ground, with rusting toys and rickety lawnmowers? If this sounds like your property, it is definitely time for a clear-out. Your council may offer rubbish collection services if any bulky items need to be removed.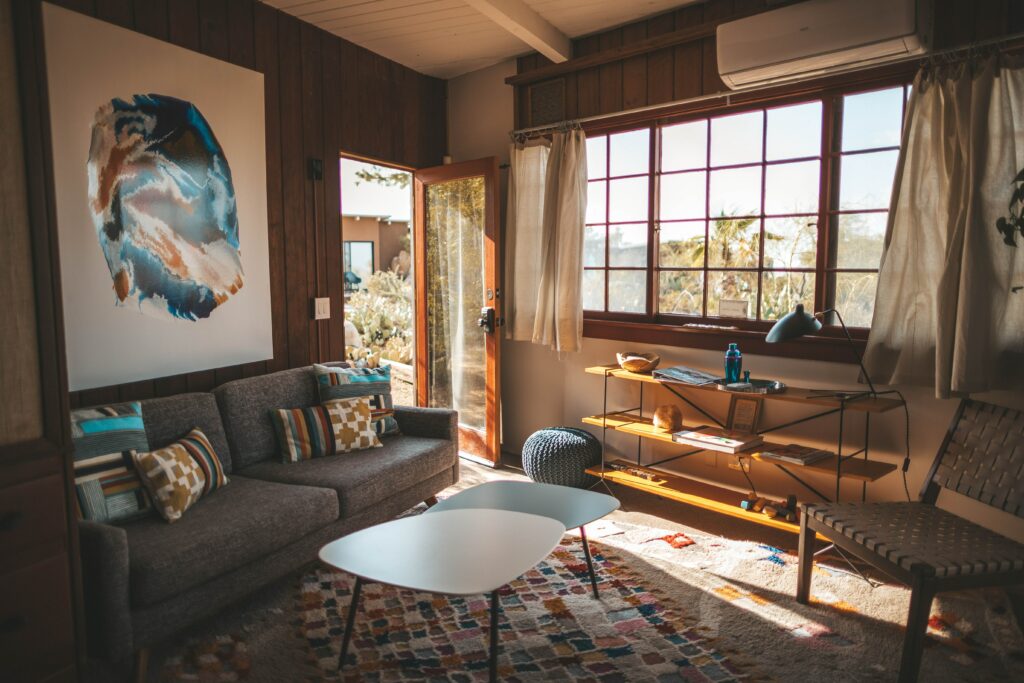 While vacant homes with no furniture or personal possessions can leave potential buyers unable to fully understand the potential of a space, homes crammed with too many objects can feel poky and overwhelming. Too much clutter can stop prospective purchasers from imagining themselves living in your home, so do think about de-personalising. This can also extend to ensuring that family members and pets are out of the building whilst viewings are taking place.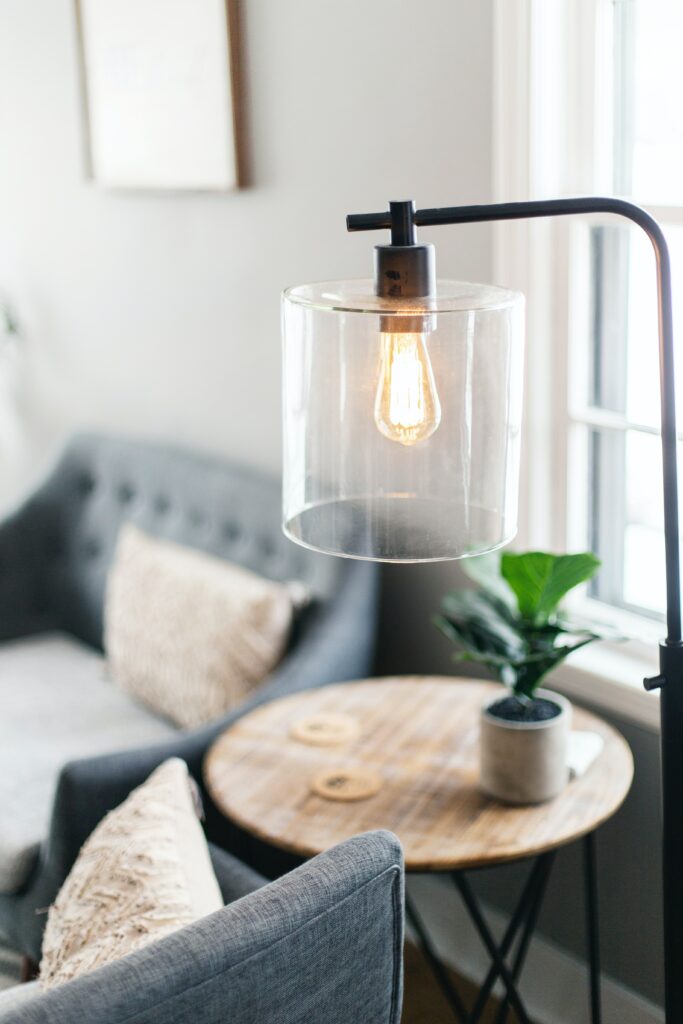 Is the online listing working for you?
Most buyers will begin their property search online, so the very first impression of your home will be via the photographs and listing description. The photographs will largely determine whether a viewing takes place, so it is vital that these present your home in its best light. Your estate agent will usually provide a professional photography service as part of the home sale – so do double-check that this has been done.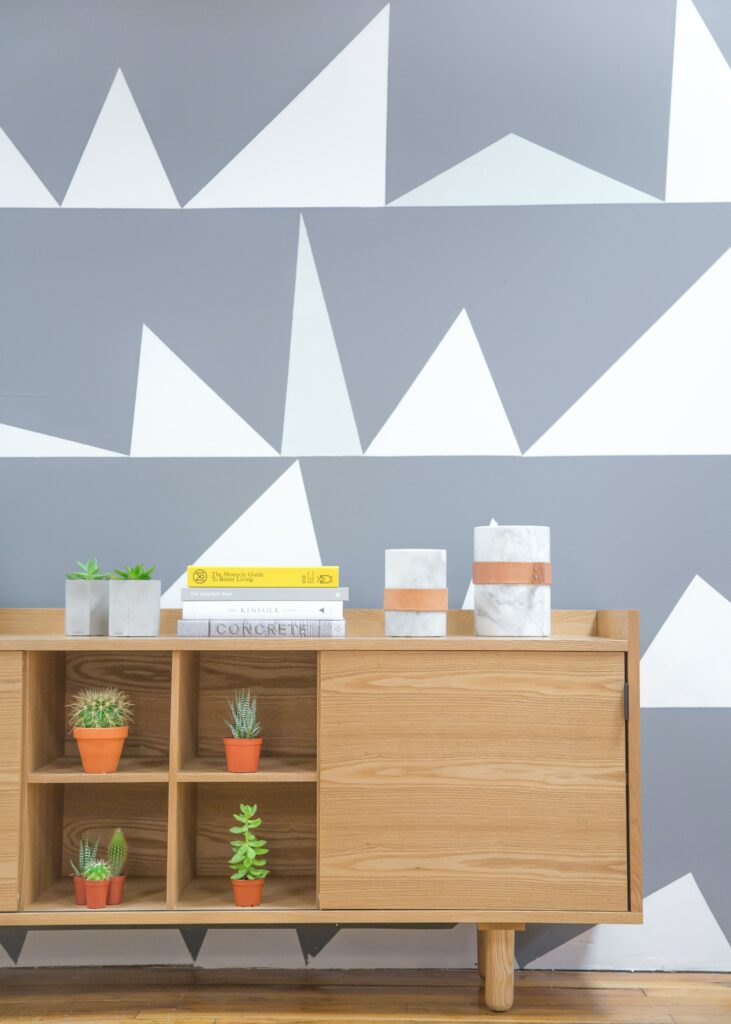 You should try to make sure that your home is listed on all the major property portals (such as Rightmove and Zoopla), as well as your estate agent's website. Once it is online, take a look at the images and listing description, and really think about whether they are selling your home for you. If you don't think the photography or wording is up to scratch, it is best to say something to your agents, who'll then be able to discuss how these can be improved.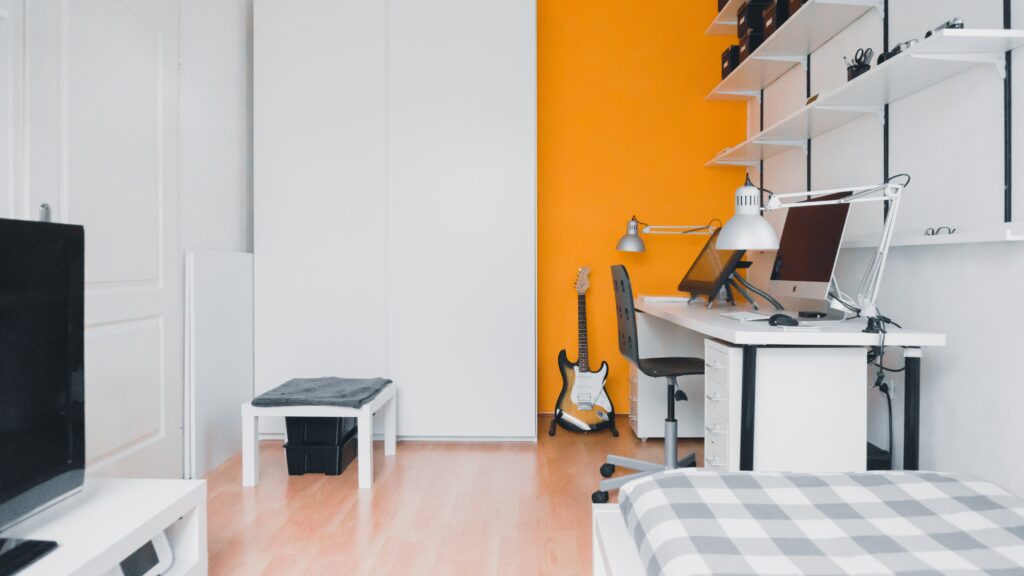 Have your priced your property correctly?
This is probably the number one factor for a quick house sale. If your house isn't exactly ideal "turn-key" condition, do you have to think about reducing the amount? If your property is positioned at a high asking price (comparative to the area), many buyers simply aren't going to view the home in the first place. This could also mean that your house is sitting on listings for months on end, potentially putting-off buyers concerned there might be something wrong with the property.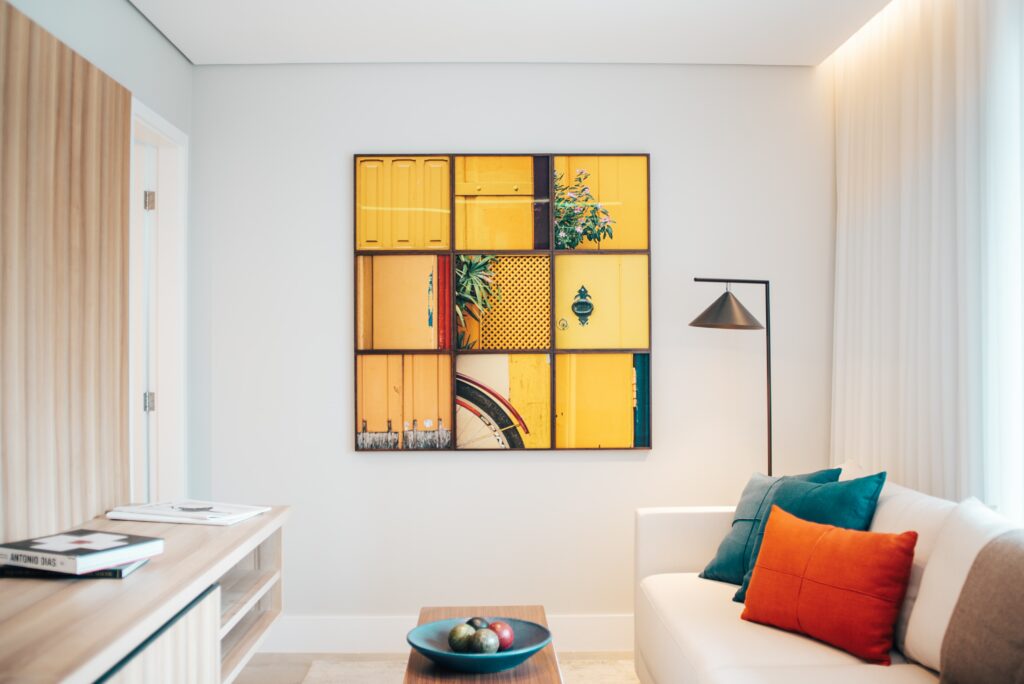 Mortgage providers will also be wary of lending if they feel a buyer is paying over the odds for a property, so do make sure to research what similar homes have sold for in your neighbourhood as well as seeking expert advice from estate agents. If people feel your home does not offer good value for money, there is a higher chance of offers falling through further down the line. Listening to feedback given at viewings will help and there is no shame in reducing your price if you think it's necessary.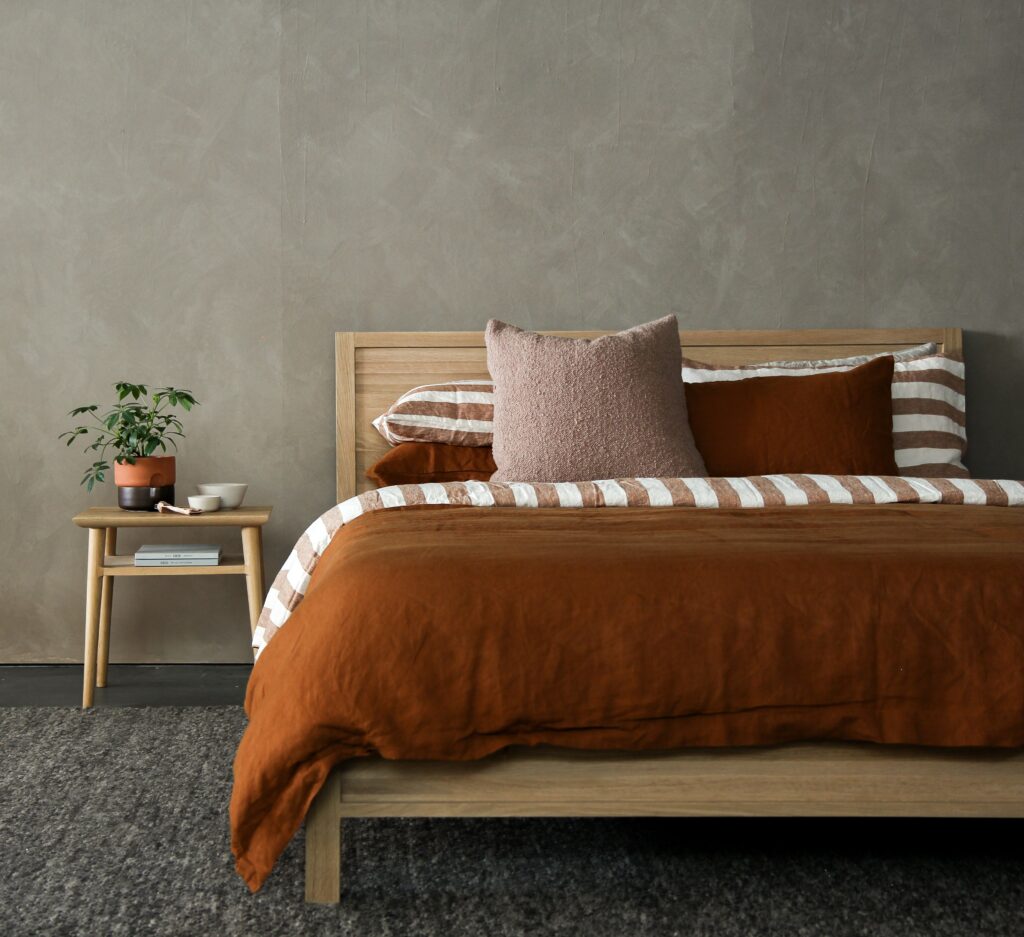 Is it the right time to sell?
The property market moves at difference speeds depending on the time of year, with spring typically a good time to sell as the most popular season for buyers looking for a new home. In contrast, early-winter is one of the slowest periods, with the build-up to Christmas tending to be the quietest time of year for house sales. Bear this in mind if you are struggling with low interest in your property, perhaps thinking about taking your home off the market and putting it back on at a better time.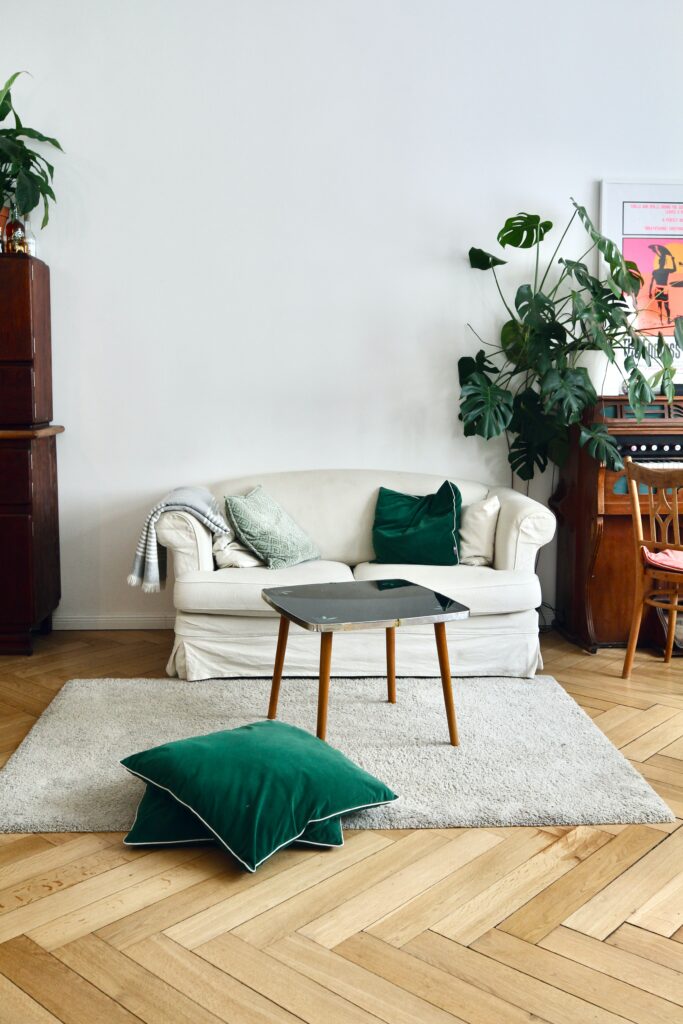 There could also be a "cold" property market in the current climate, with the uncertainties of workers on furlough, the Brexit transition and the aftermath of the coronavirus pandemic all playing a part. As a result of this combination of factors, many home sales might move more slowly – especially at higher prices. Sometimes a bit of patience might be all that's required, waiting for the right buyer to come along.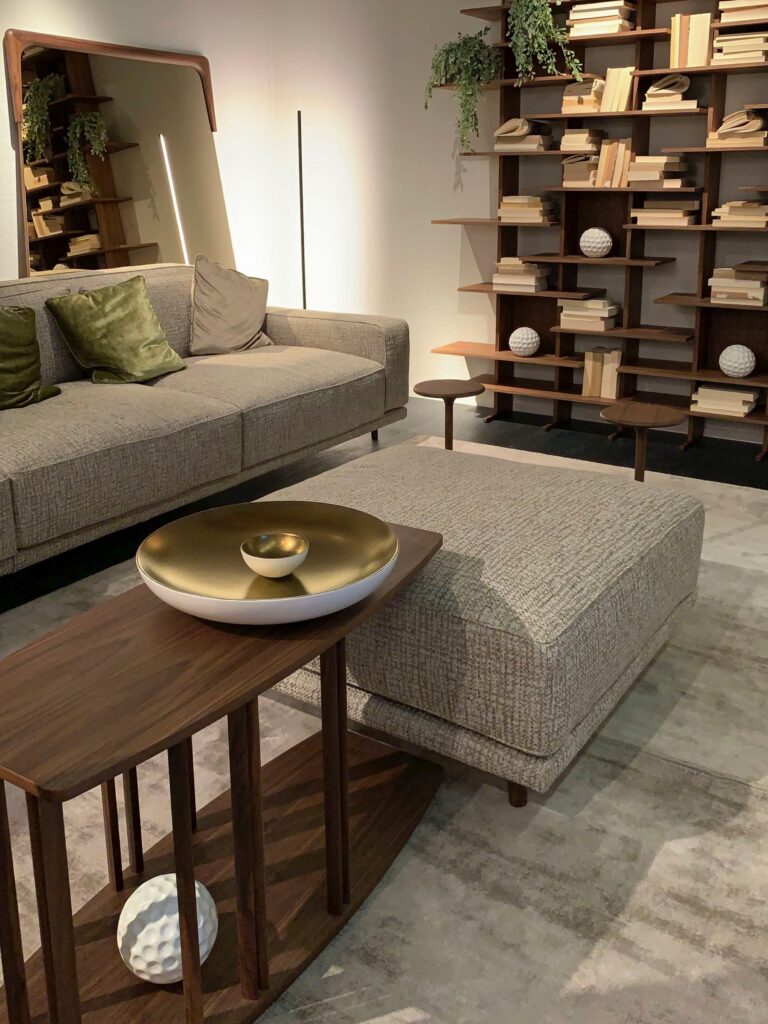 Are your neighbours or tenants causing issues?
Think about your home, and what kind of buyer it would appeal to. Property investors will often find tenants in place an appealing prospect, especially if you have reliable, considerate tenants. On the other hand, for a family or individual looking to purchase a home for themselves, having tenants in the property might complicate the sale and even make conducting viewings difficult. It may seem counter-intuitive form a financial perspective, but sometimes it can make more sense to ask tenants to move out prior to the sale process, further allowing for complete freedom with the presentation of both the interior and exterior of the property.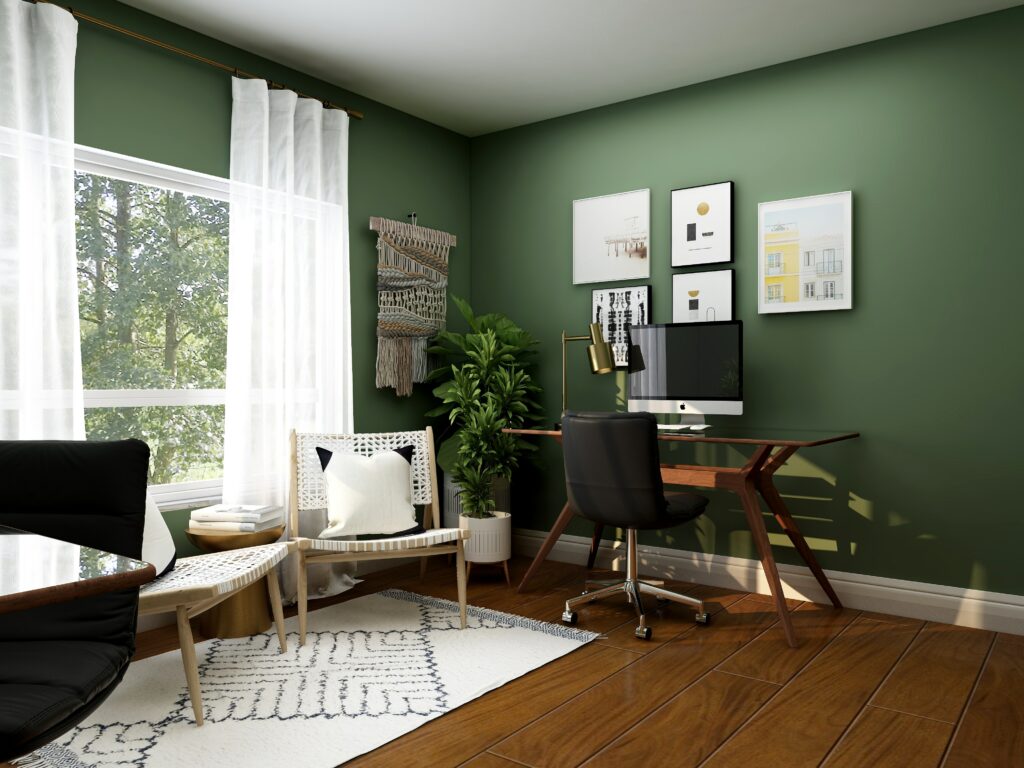 If you suspect your neighbours are also putting off buyers, having a friendly conversation with them might help. An untidy immediate neighbourhood can wipe thousands of pounds off the value of a home with common issues including bins, poorly parked cars and loud barking dogs. Your neighbours might not even be aware their actions are influencing your property sale, so opening up a blame-free discussion on the issue (even asking if there is anything you can help with) will be in everyone's interests in the long-run.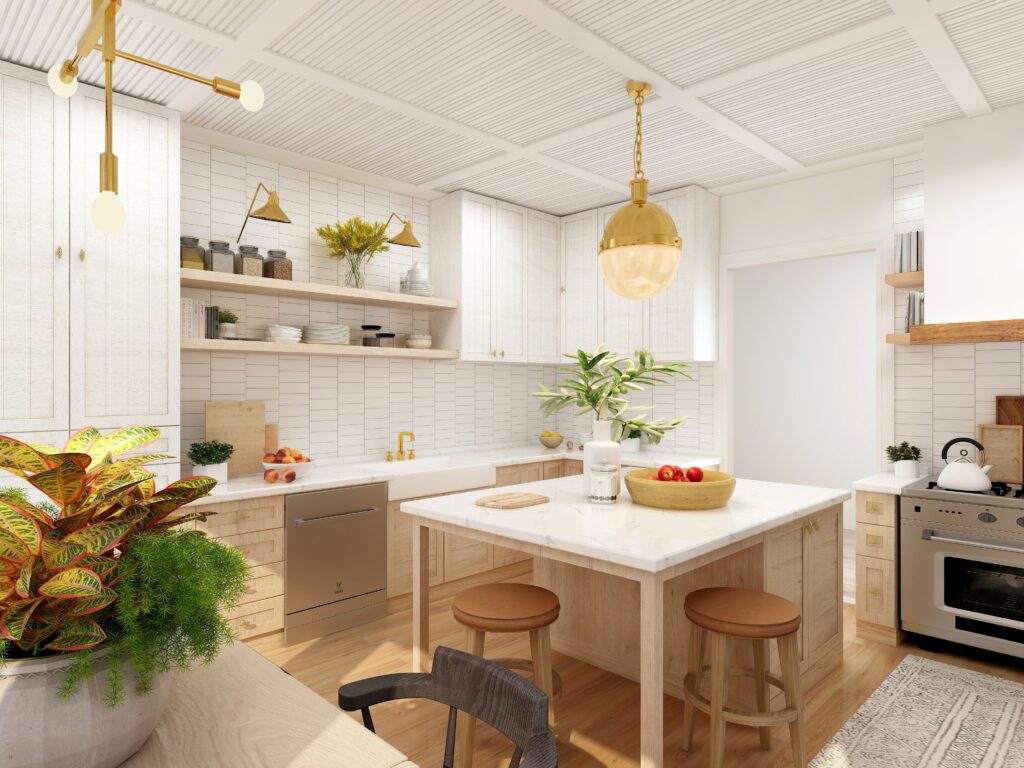 Are you selling a unique property?
When thinking about why interest might be lacking in your home, first consider what drew you to the property in the first place. Make sure that your unique selling points are being put forward. For instance, is there potential for a buyer to add value to the house, could you knock down a wall to create an open-plan space (even if you've decided against it) or did you perhaps gain planning permission for an extension, or have neighbours done the same?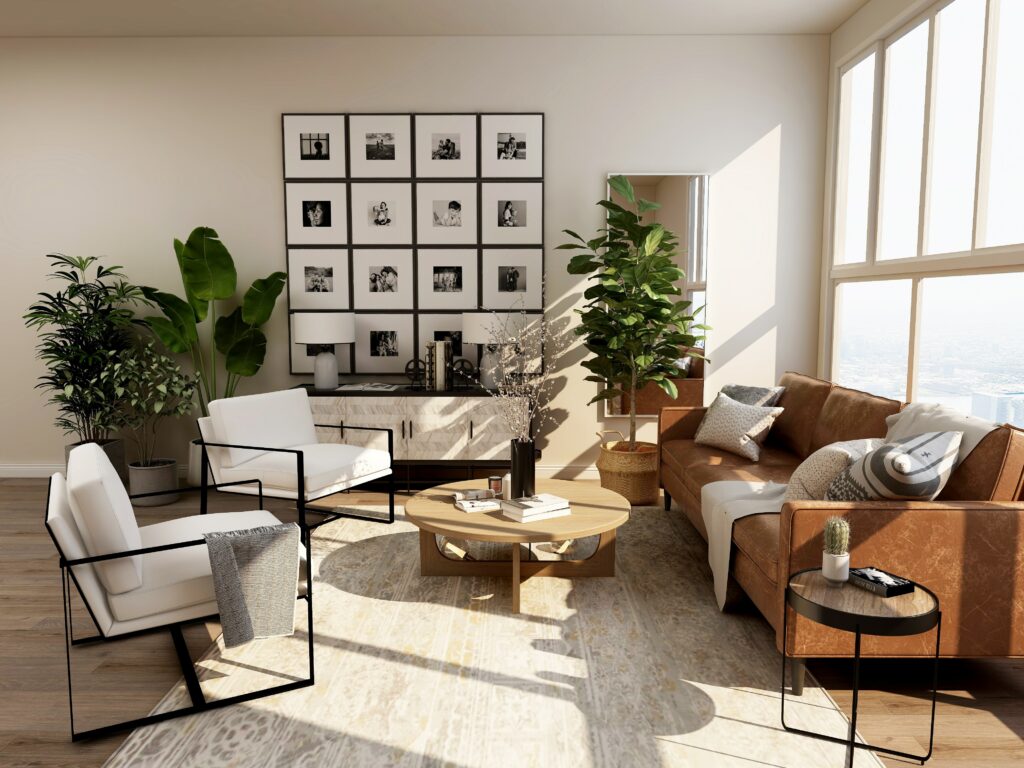 In considering your property's own unique selling points, you'll be better able to communicate these to your estate agent and possible purchasers. Having said this, if your home is truly unique with some quirky features (or even very high-end and expensive), it might take a little time to find the right buyer that loves it just as much as you did. Try not to worry too much, and trust that if your home is priced correctly, then the perfect buyer will appear before too long.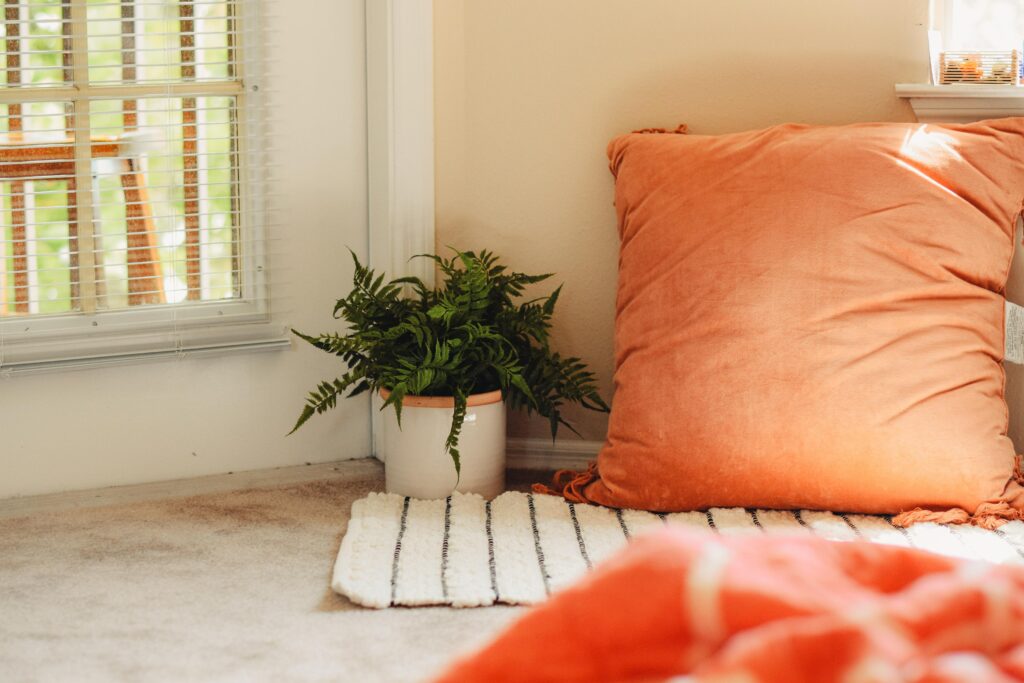 Do any repairs need to be completed?
Last but not least, do any repairs need to be completed? As well as tidying small issues such as peeling paint, wonky shelves and dripping taps – consider if there are any larger problems with your property. If you have vibrant taste in interior design with lots of bright colours and patterned wallpaper, ask yourself if this could be putting potential buyers off. As well as the aesthetic issues, are there any problems such as damp, rotten windows, the odd missing rooftile or uneven floors? If these aren't too expensive to fix, it might be worthwhile employing a handyman. If there are any substantial structural problems, these are probably best to leave but should be reflected in the price, with buyers made aware upfront.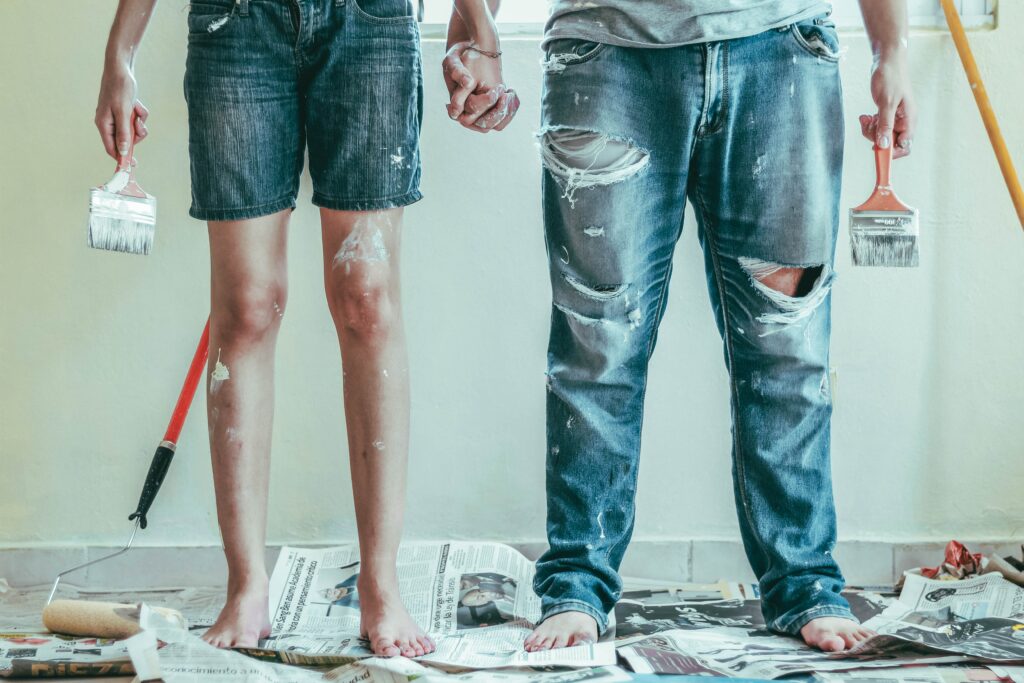 By asking yourself these key questions, you should be well on the way to getting your house sale back on track and increasing interest in your property. From undertaking repairs to decluttering, looking at your online listing and finding that all-important right-price there are many things you can do to raise interest and help your home sell quickly.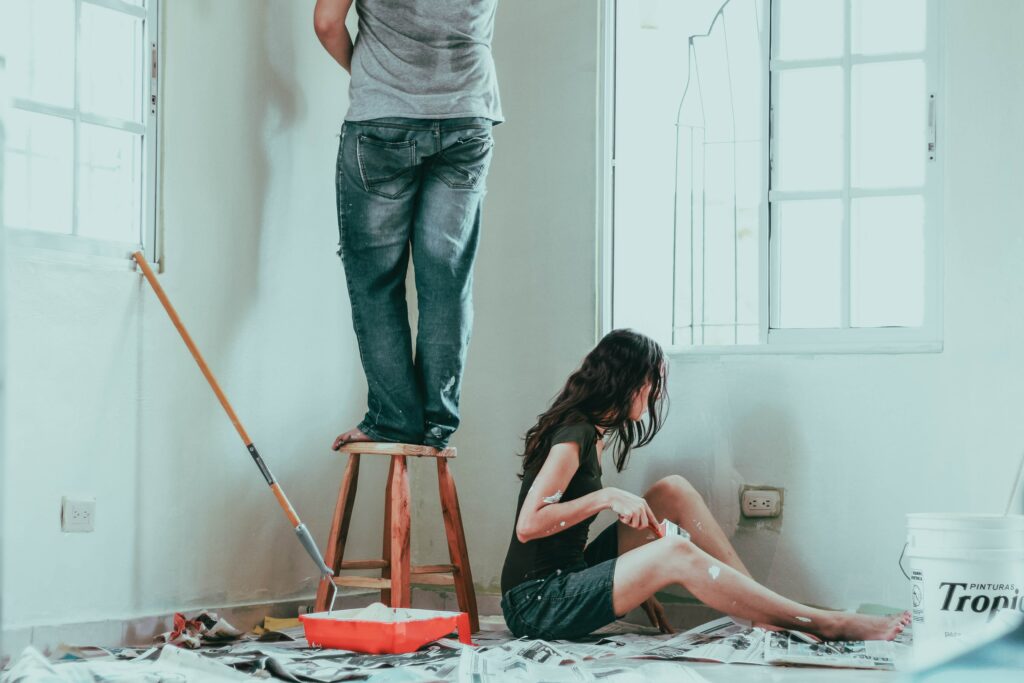 Are you thinking of switching estate agents?
We specialise in helping you get more for your property. Quicker, easier and with less stress.
You can call us any time on 0333 016 5458 where we can provide help, guidance and support.
Instant valuation – get a free 32-page instant valuation report here
Video appointment – book a free, no-obligation 30-minute advice meeting with one of our experts here
Ready to instruct us? – locate and sign your agreement here
---