Why online property valuations are not accurate
For anyone thinking about selling their home, it can be tempting to use one of the many online tools available to get a quick valuation. There is certainly a wealth of information available online, and internet tools can provide a rough idea of property prices and trends in your area. Despite this, it is important to be cautious when using online valuations. More often than not, such services produce an inaccurate estimation of the value of your home – sometimes resulting in false hopes and expectations when it comes to the selling process. So what are online property valuations, when can they be useful, and what are some of the problems to be aware of?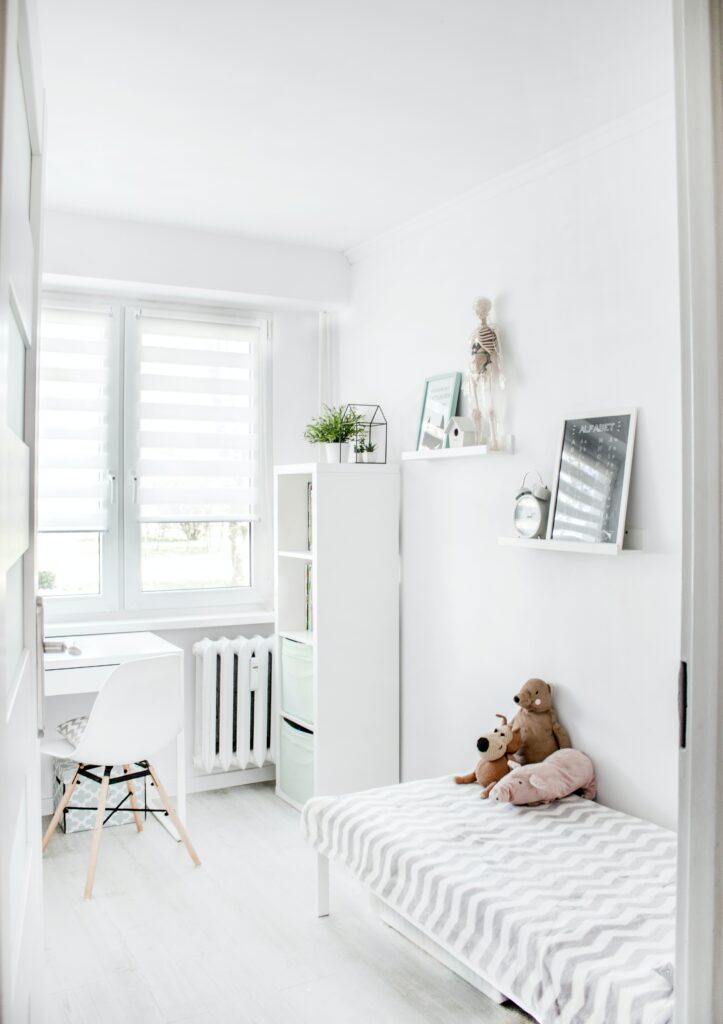 What are online property valuations?
A large number of estate agents and property listings offer to instantly value your home online. Estimations are based on several factors including historic sales, recent prices in your area as well as national trends. Typically, homeowners are asked to enter their postcode and house name/number as well as answering a few questions about the property such as the number of bedrooms and if any major improvements have been undertaken. Users are then taken to an instant result (often for both rental and sale value), usually in the form of a higher and lower price range with a specific average estimate.
Whilst this may all seem promising, online property valuations have recently come in for heavy criticism for the inaccuracy of results.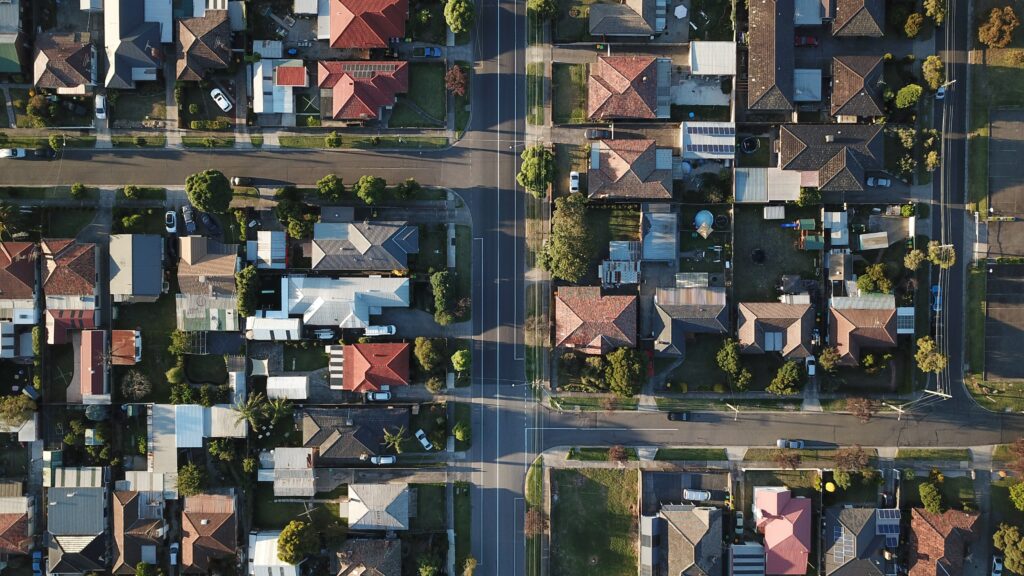 When can online property valuations be useful?
Although online property valuations often provide inaccurate estimations of your home's value, they can nonetheless provide a quick sense of sale prices in your area. Bear in mind that this is an algorithm-created result which may not correlate with reality – but they may give a good starting point if you are early in the decision-making process. Having an idea of property sale prices in your area (checking when these were last updated!) can give a rough understanding of trends and realistic prices for similar homes. Online property valuations can also be useful to potential buyers, who could use them to view the sale prices of similar properties in the local area. Whilst again, such tools won't consider any specifics on the property, such as design, a beautiful garden or bespoke kitchen, they can give an overall impression.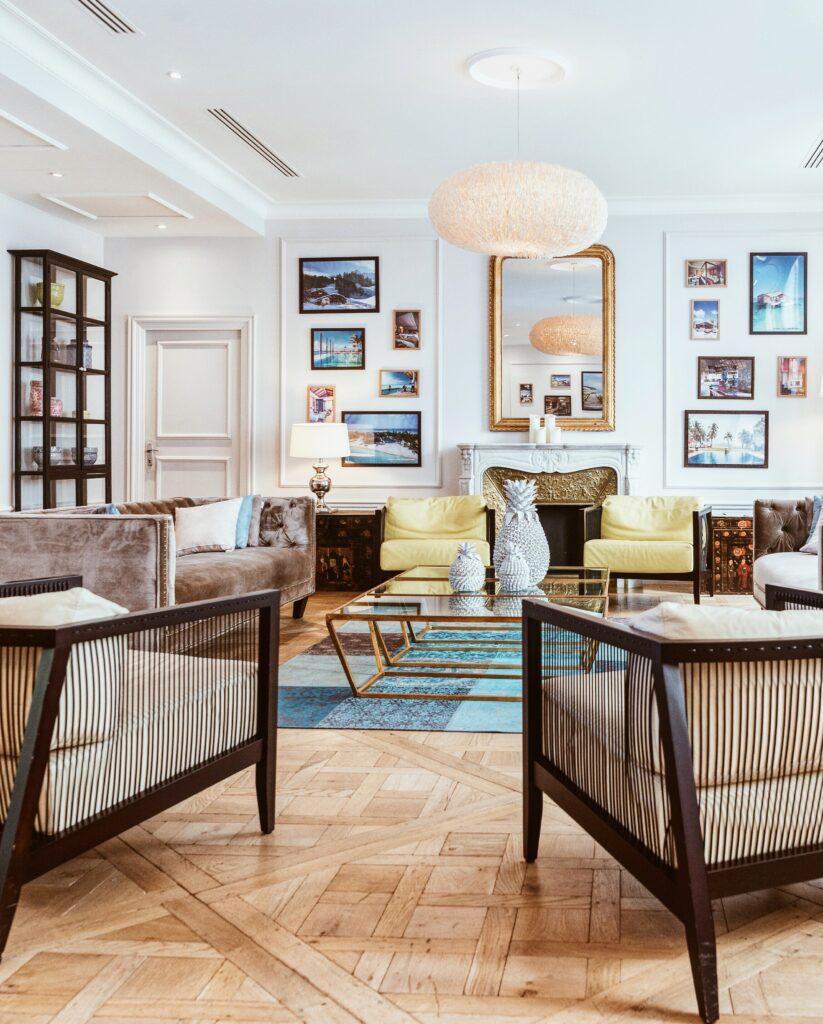 What are the issues with online property valuations?
Automated online property valuations can be useful for giving a rough idea of historic prices in your area – but beyond this, they tend to offer inaccurate estimations in individual cases. This can often end up doing more harm than good, so what are some of the main problems to be aware of?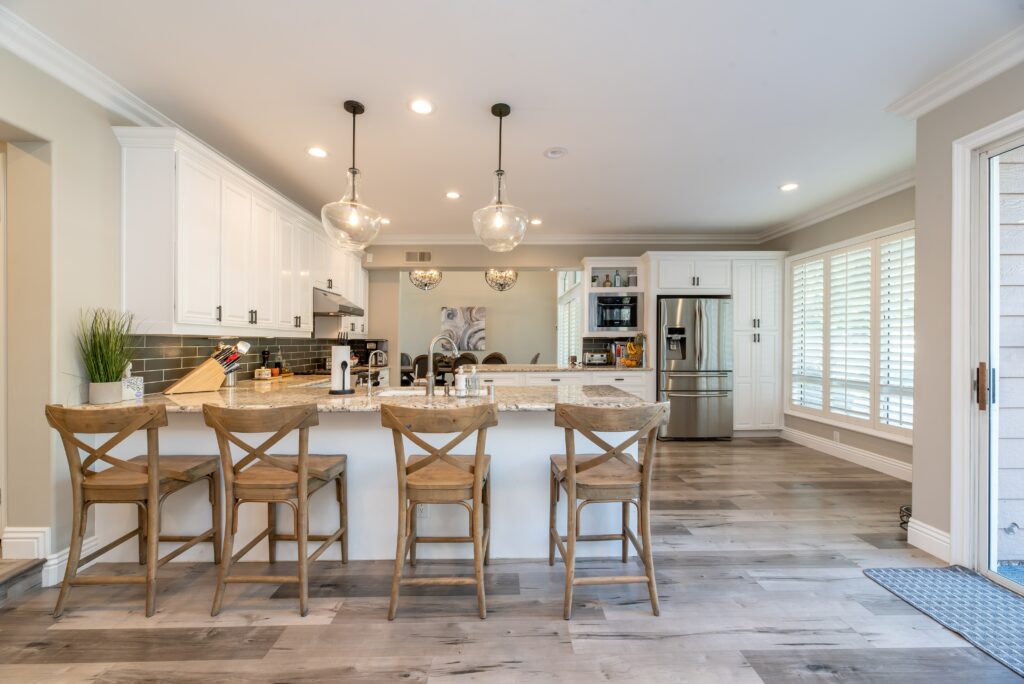 Differing results
There are many online property valuation tools out there, and each website can generate a different result. Every site will use its own set of data to generate an automated valuation, and depending on the source-data used, this can produce wildly diverging valuations. It is often unclear to homeowners how each valuation is calculated, leading to uncertainty at best and false expectations at worse. The choice to sell your home is likely one of the biggest decisions you'll ever make, so make sure that this isn't solely based on inaccurate results.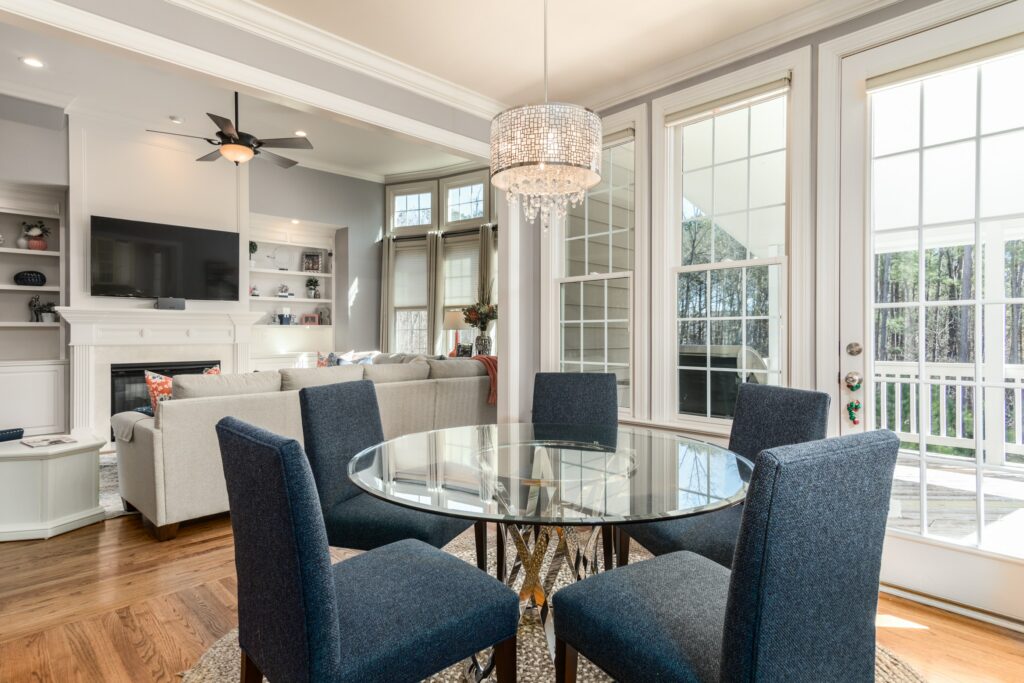 Too many variables
As with any pre-determined algorithm, it simply isn't possible to cover every variable or unique situation in reality. For instance, have you spent years improving the look of your home, recently undertaken a complete garden re-design or does your home boast unique selling points such as a stunning view, river access or a historic street? Online tools can't automatically measure such factors, all of which could boost your property's value. The converse can also be true. If your property has structural issues or needs redecorating, this will also impact the overall valuation.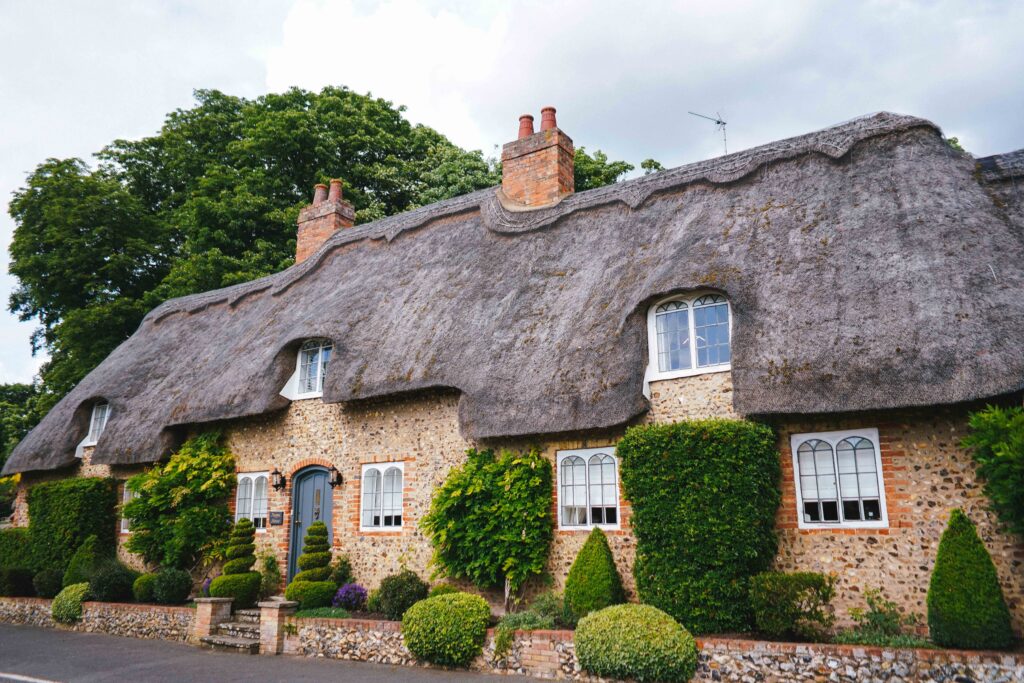 Outdated information
In addition to differing results and the number of variables to consider, the information the online property valuation is using is key. For instance, if the website is utilising data from home sales in your area that hasn't been updated in several years – market fluctuations will not be considered. This will often be publicly available data instead of a personalised review of your property and area. Larger economic influences or local rises and falls in demand may not be reflected in the valuation. If you are thinking of listing your property, be wary that important facts may have been missed that could change the value of your home.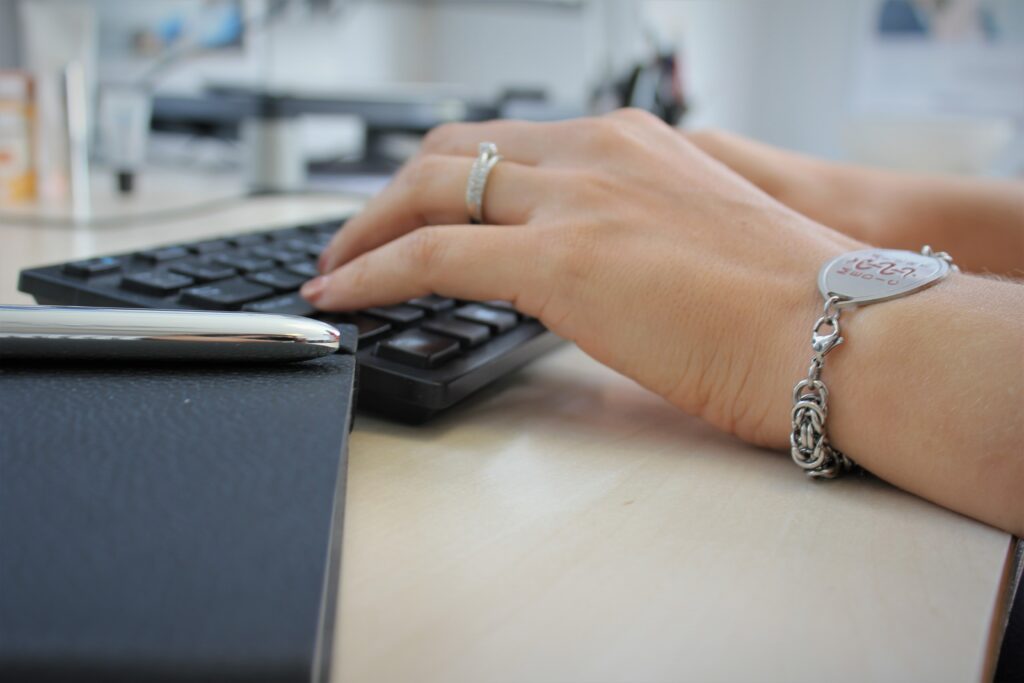 When to seek professional advice
Given the likelihood of inaccurate results, it is always advisable to speak with a property expert when seeking a valuation for your home. Whether in person or via a video appointment, when an estate agent conducts a valuation, they will go into far more detail on the specifics of your property. This will include factors such as the decoration and flow of your home, parking, the positioning, privacy and presentation of your garden, kitchens and bathrooms as well as how much potential your property offers in terms of modifications or extensions. They will also consider your local neighbourhood, for instance proximity to good schools or transport links and any busy roads.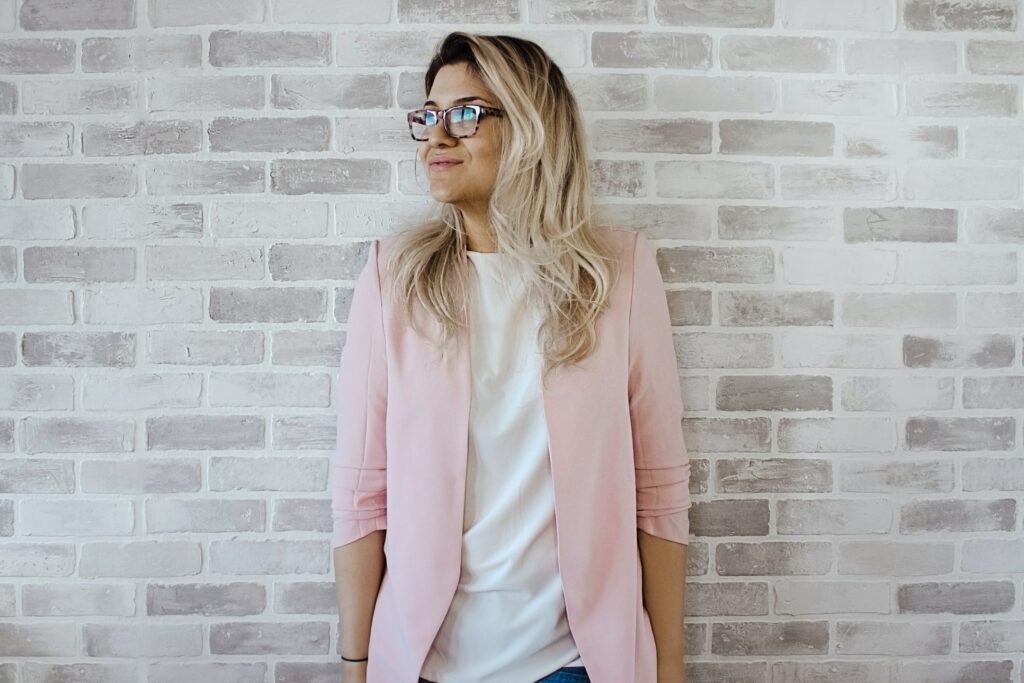 In addition to assessing your home, a property expert will have in-depth knowledge of the market, further being able to advise on how best to prepare your home for sale. They will know what appeals to buyers, whether that be extra bedrooms, open-plan living spaces or large gardens – and how to make the most of your home's unique features in the selling process. This is particularly important if you are hoping to sell your home quickly, as experienced agents will provide an accurate, realistic valuation as well as helping with the eventual marketing and advertising of your home.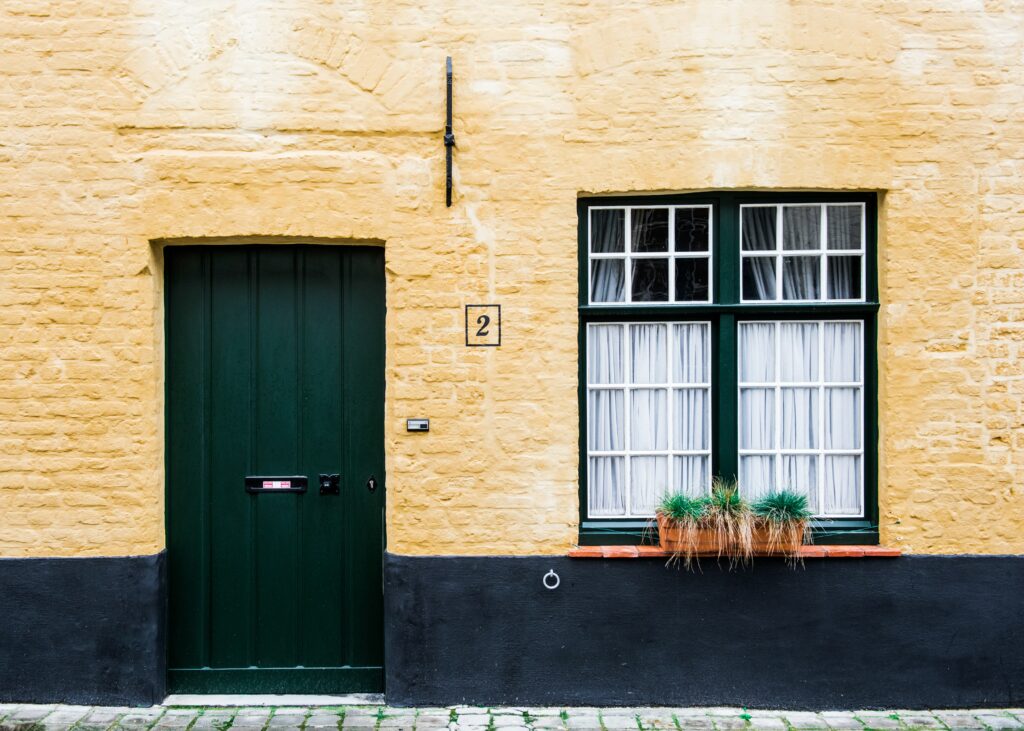 If you are thinking of selling your home, be wary of online valuations offering instant results. Such estimations are often inaccurate. The benefits of professional advice combined with your own research cannot be underestimated – getting your property sale off to the best possible start.
Are you thinking of putting your home on the market?
We specialise in helping you get more for your property. Quicker, easier and with less stress.
You can call us any time on 0333 016 5458 where we can provide help, guidance and support.
Instant valuation – get a free 32-page instant valuation report here
Video appointment – book a free, no-obligation 30-minute advice meeting with one of our experts here
Ready to instruct us? – locate and sign your agreement here
---