Housing Market Update: June 2021
Our monthly update on the UK housing market – covering sold and asking prices, current market sentiment as well as the property outlook for the months ahead.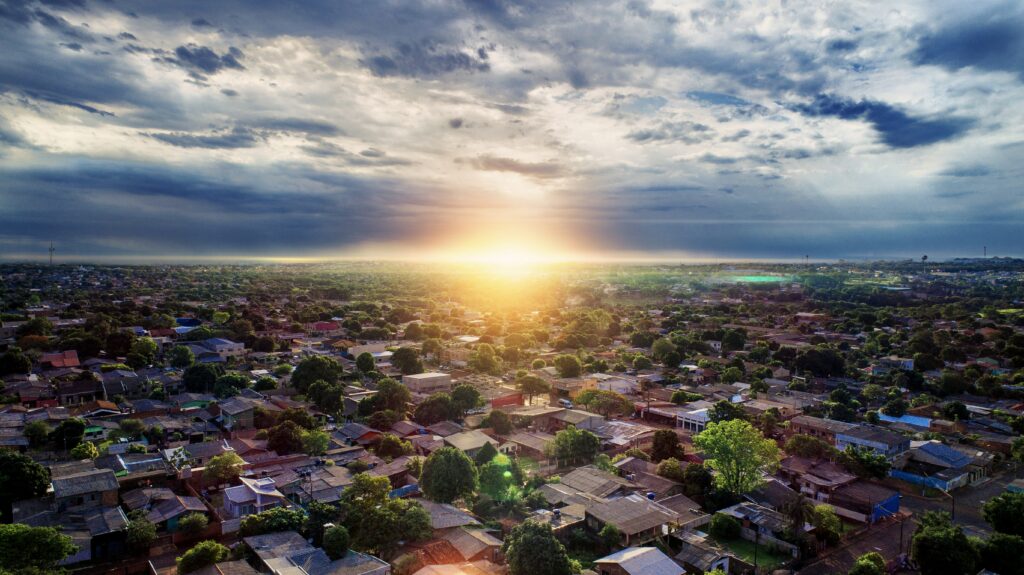 HM Land Registry – Sold Prices
As reported by HM Land Registry, UK house prices increased by 10.2% in the year to March 2021. On a non-seasonally adjusted basis, average house prices increased by 1.8% between February and March 2021. This compares with an increase of 0.9% during the same period the previous year.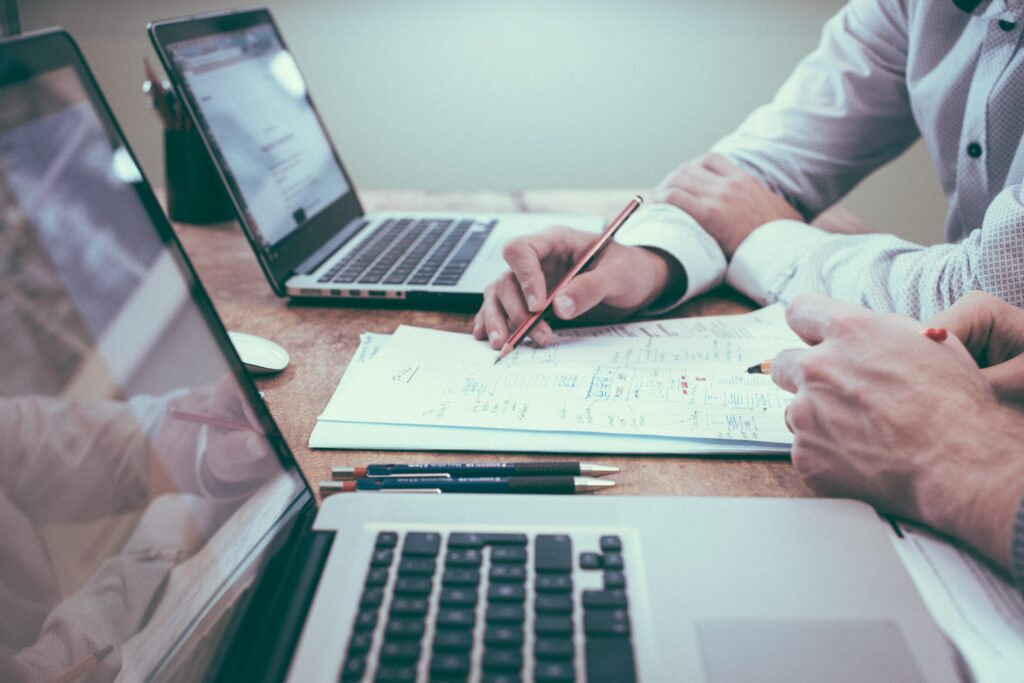 House price growth was strongest in Yorkshire and The Humber, where prices increased by a staggering 14% in the year to March 2021. Continuing trends seen earlier in the year, the slowest annual growth was in London. Prices in the capital only increased by 3.7% in the year to March 2021.
The total number of mortgage approvals for March 2021 was 82,700 (slightly down on 87,700 the previous month). Despite this, the number of transactions on residential properties worth over £40,000 remained high, at 190,980. This is 102% higher than a year ago.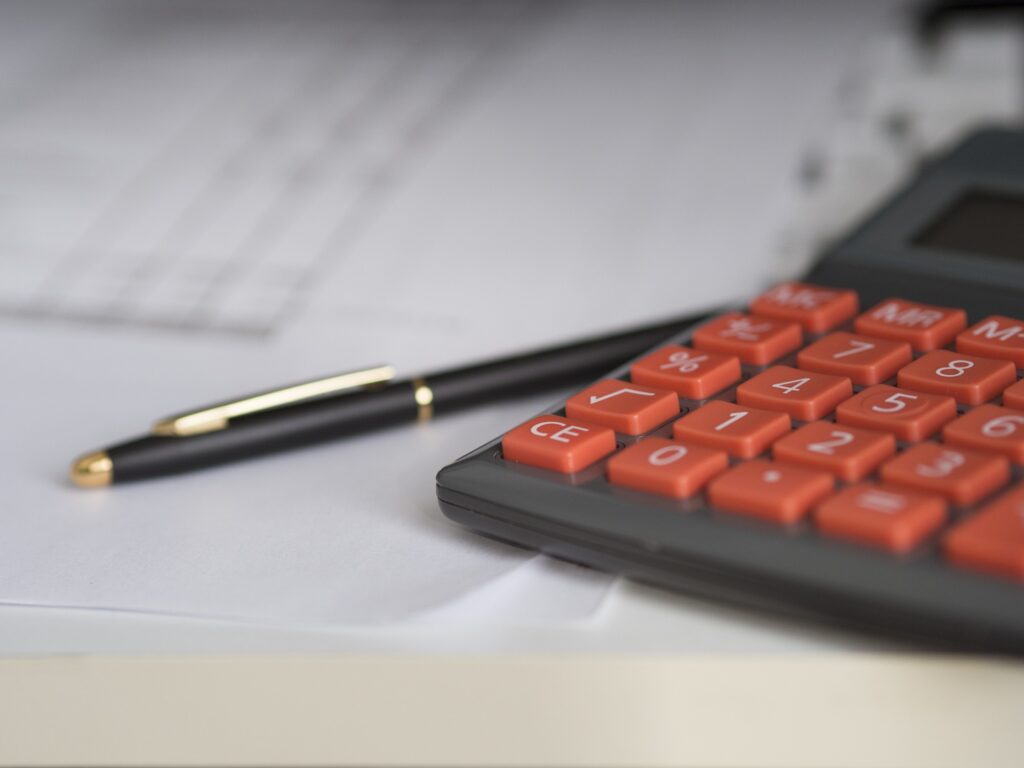 Rightmove – Asking Prices
May saw asking prices reach a record-high, at an average of £333,564. This is 1.8% above the previous all-time record, recorded the previous month. Demand has continued to outstrip supply meaning that buyers are faced with comparatively high asking prices in all areas of the UK.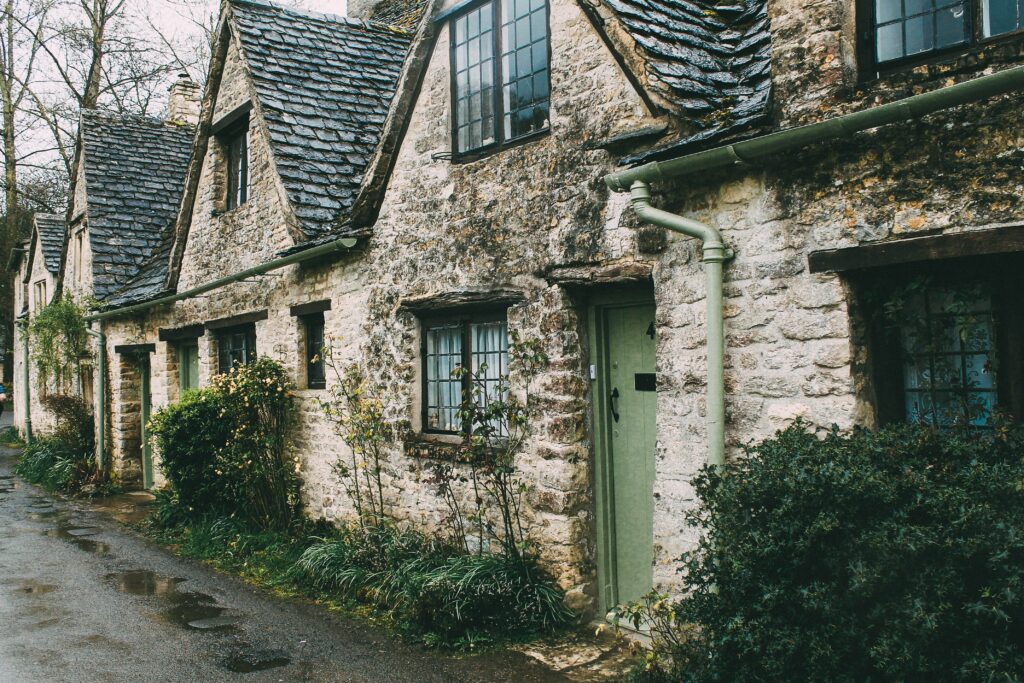 When comparing May 2021 with March 2020 (April and May 2020 have not been used for comparison, due to the impact of coronavirus lockdowns), Wales was the fastest growing market –increasing by 13%. It was closely followed by the Northwest (+11.1%) and Yorkshire and The Humber (+10.5%). The average increase for all regions outside the South of England was 9.7%, which equates to an increase of just over £19,000. This contrasts with London, where prices have only risen by 0.2% (+£1,547).
Buyer demand has continued to soar throughout the country (+52% in April 2021 compared with April 2019), with the North of England seeing the greatest imbalance between supply and demand. This shortage is particularly acute for family homes with three bedrooms or more, with available stock down by an average of 50% on the same period in 2019.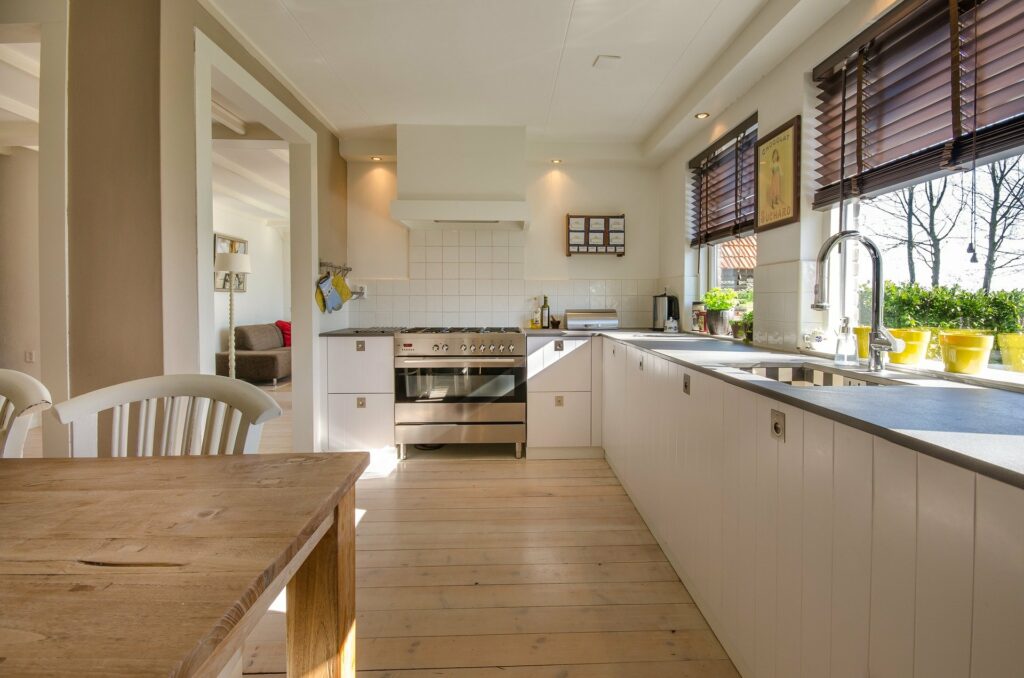 RICS – Chartered Surveyor Sentiment Survey
The latest RICS UK Residential Survey identifies high levels of buyer demand combined with less properties coming to market. New instructions fell by -4% over April, compared with +21% the month before. The ongoing impact of the pandemic is cited as a likely factor deterring vendors from opening their homes up for viewings.
The imbalance in supply and demand has kept prices high, with 75% of respondents noting that prices had increased during April 2021. These high levels are expected to remain for at least the next few months ahead, with moderate price rises predicted for the rest of the year.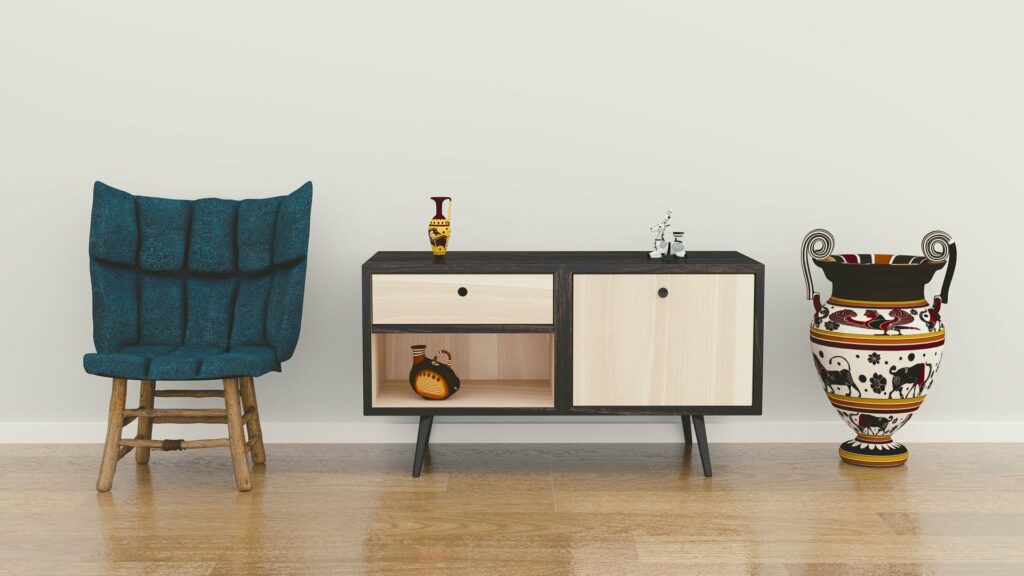 Hometrack – Housing Market Outlook
The lack of houses coming to market is predicted to marginally impact sales. Even so, transactions are expected to rise to 1.5 million – making 2021 the UK's busiest housing market for more than a decade. First-time buyers will remain active in the market with an increased array of mortgages and help to buy schemes in place.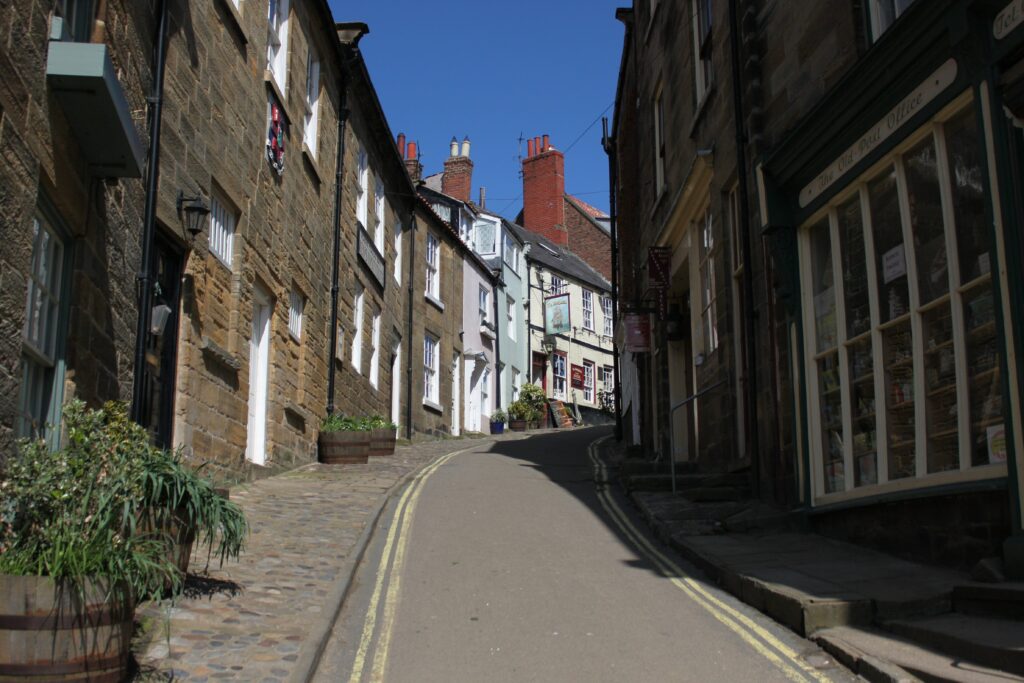 Buyer demand has slowed slightly since the beginning of this year, as the economy has opened up and the market has returned to some levels of normality. Nonetheless, demand is expected to remain elevated well above the levels of 2017-2019.
This will continue to be driven by the "once-in-a-generation reassessment of home" even when the stamp duty holiday finishes at the end of June. The continued shift to flexible working also means that buyers have more choice in location – further driving moves and underpinning asking prices.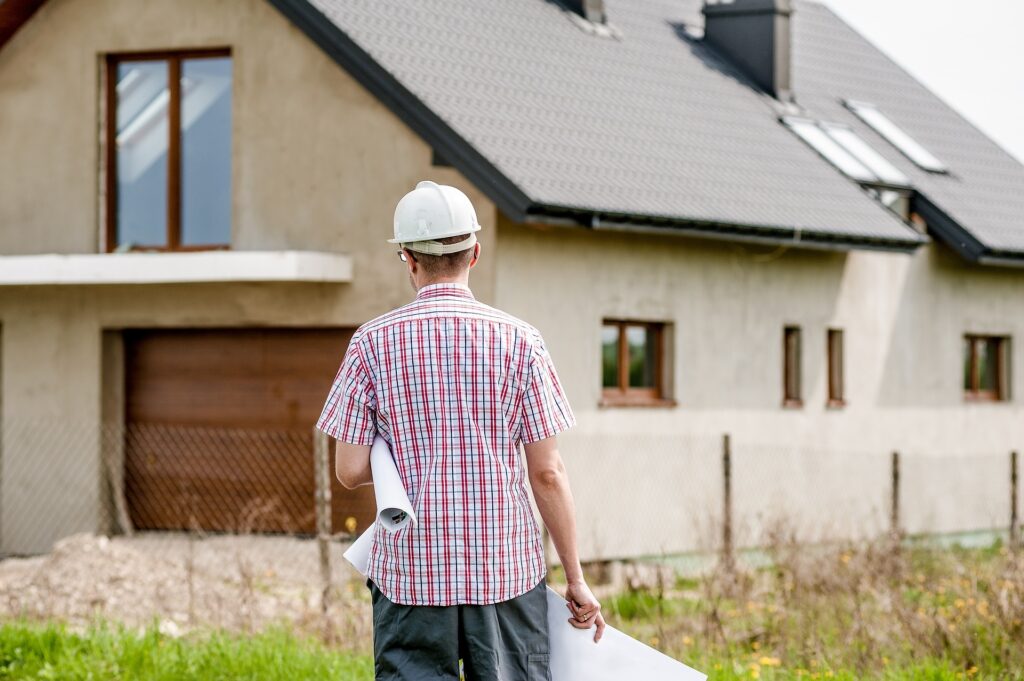 Express Index
For a full, comprehensive breakdown of current property market activity. Visit our Express Index here
Are you thinking of putting your home on the market?
We specialise in helping you get more for your property. Quicker, easier and with less stress.
You can call us any time on 0333 016 5458 where we can provide help, guidance and support.
Instant valuation – get a free 32-page instant valuation report here
Video appointment – book a free, no-obligation 30-minute advice meeting with one of our experts here
Ready to instruct us? – locate and sign your agreement here
---