Housing Market Update: July 2021
Our monthly update on the UK housing market – covering sold and asking prices, current market sentiment as well as the property outlook for the months ahead.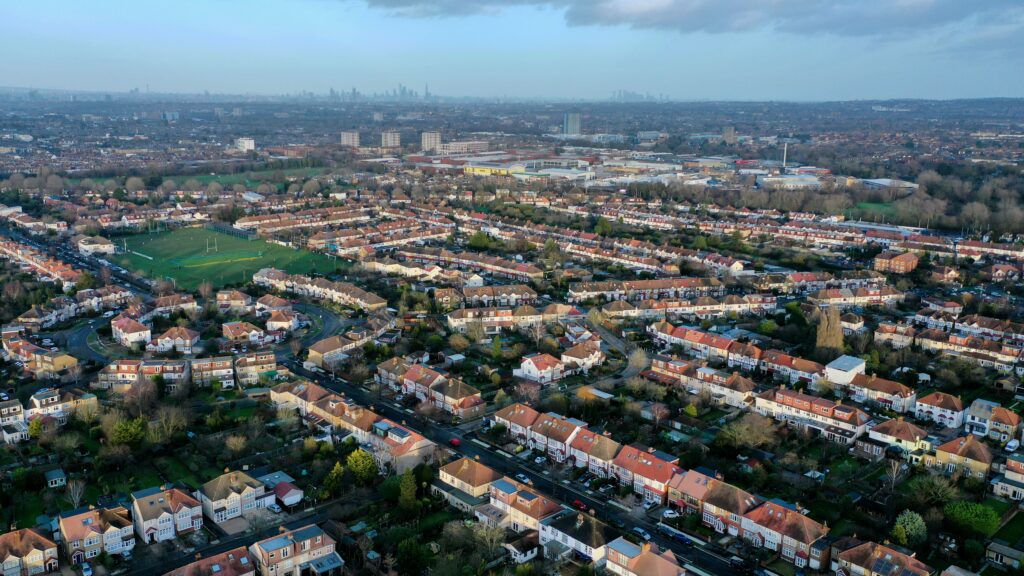 HM Land Registry – Sold Prices
UK house prices increased by 8.9% in the year to April 2021. Sold prices slowed slightly over the past month however, decreasing by 1.9% between March and April 2021. Reflecting trends seen throughout the year, growth has been strongest in the North East (rising by 16.9% in the year to April). London has continued to see the lowest growth at just 3.3%.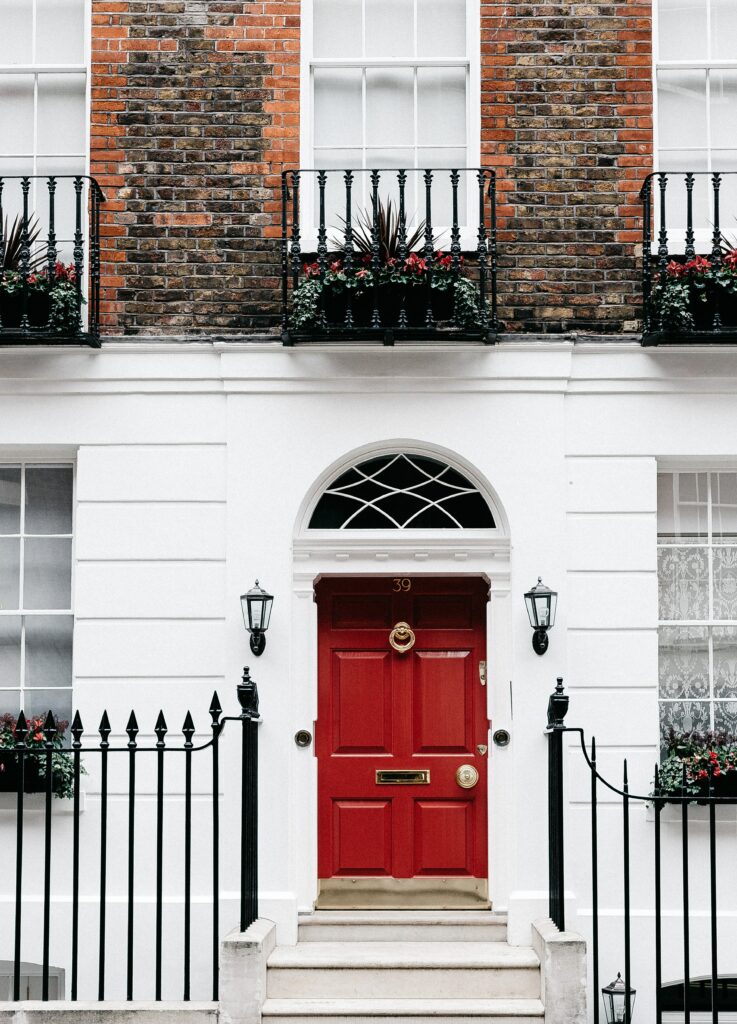 The extension of the property transaction tax holiday and the coronavirus job retention scheme have underpinned strong market performance. Despite this, estate agents across the country have expressed concern about the shortage of properties for sale.
In April 2021, the number of transactions on UK residential properties with a value of £40,000 or more was 117,860. Whilst this is almost 180% higher than a year ago, the number has decreased slightly between March and April. Mortgage approvals were roughly comparable at 86,900 in April (4,000 higher than the previous month).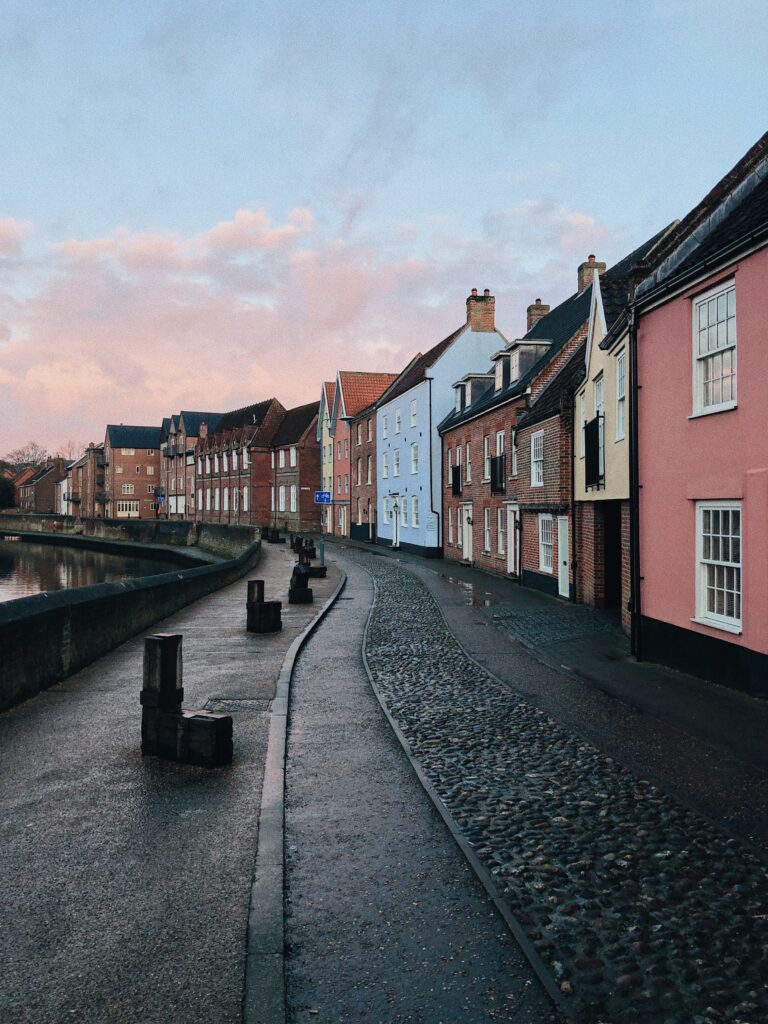 Rightmove – Asking Prices
June has seen asking prices continue to rise – beating May's previous record high. The national average now sits at £336,073. Whilst this is still a record, it's a much smaller monthly increase (0.8%) compared with May's 1.8% and April's 2.1% increase.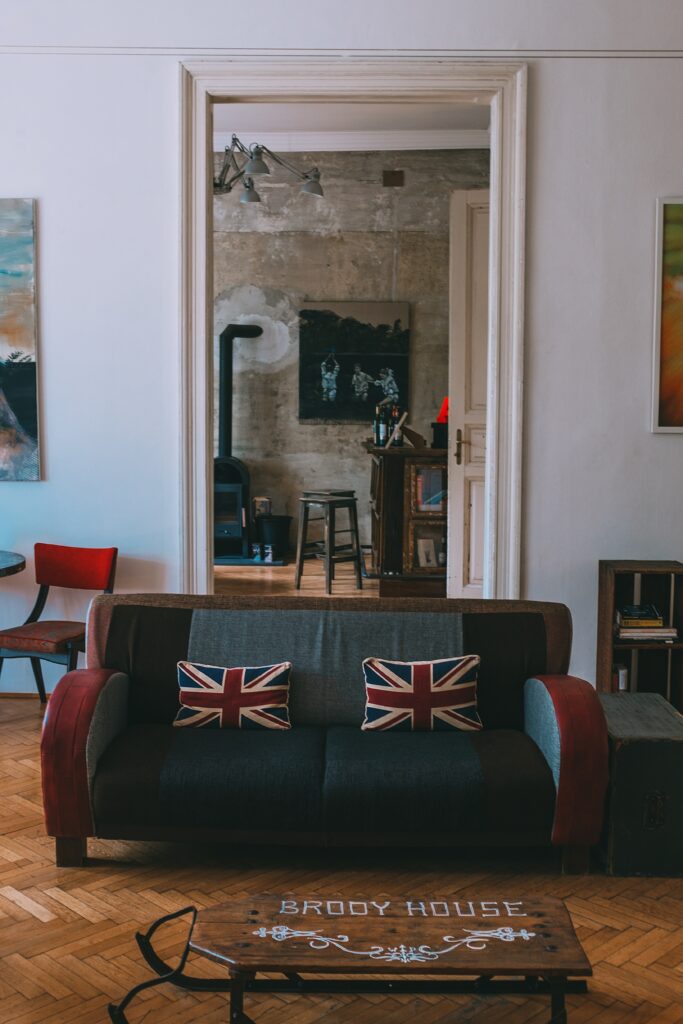 This is the first sign of 2021's property market slowing. Despite this, it is still the largest rise in asking prices at this time of year since 2015.
Buyer demand has continued to outstrip supply – with the average number of properties for sale per estate agency branch at an all-time low of just 17. If this chronic shortage remains, the number of agreed sales is bound to diminish.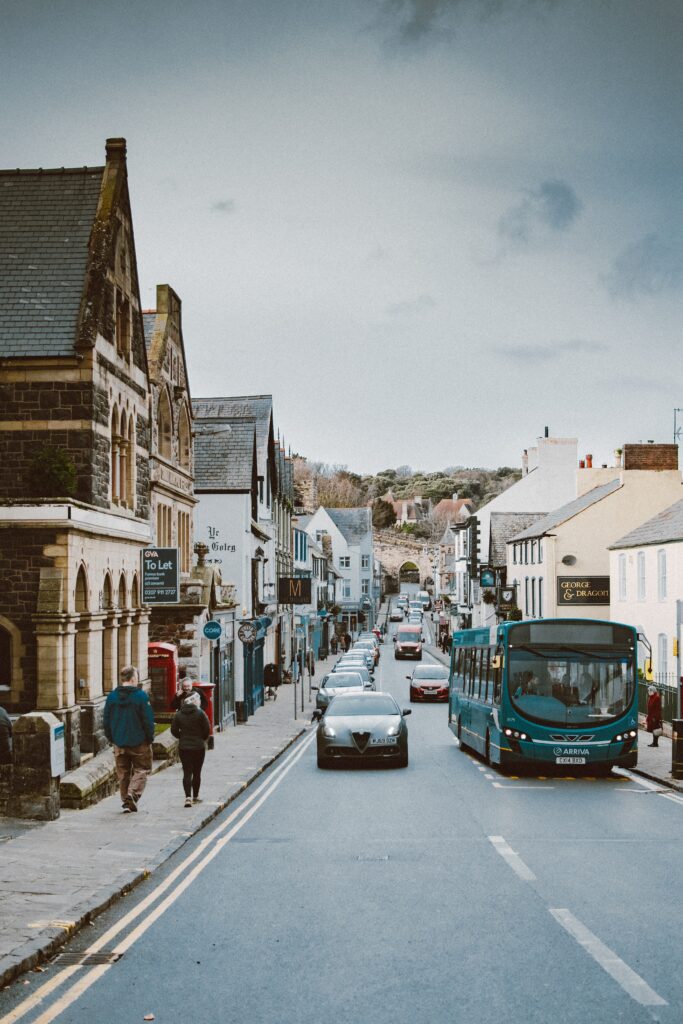 Buyer demand is particularly high at the "top-of-the-ladder" sector, with the number of sales for properties priced over £500,000 up by 49% in May 2021 (compared to May 2019).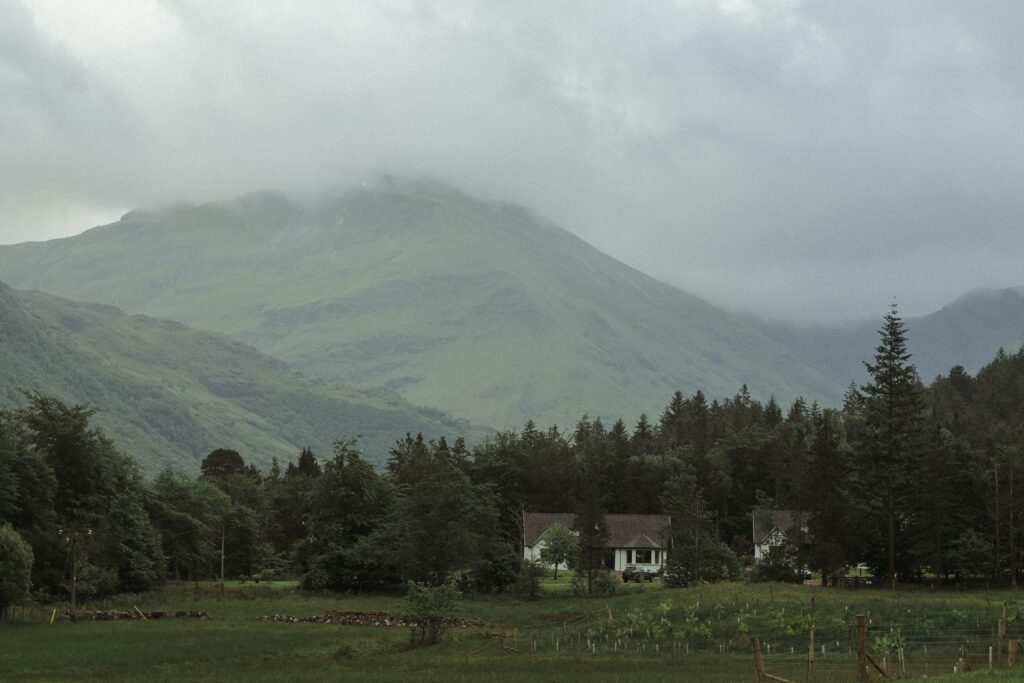 RICS – Chartered Surveyor Sentiment Survey
The latest RICS UK Residential Survey further points to a widening disparity between supply and demand. The gap between new buyer enquires and new instructions (-23%) is now at its widest since November 2013. As such, there is considerable upward pressure on house prices.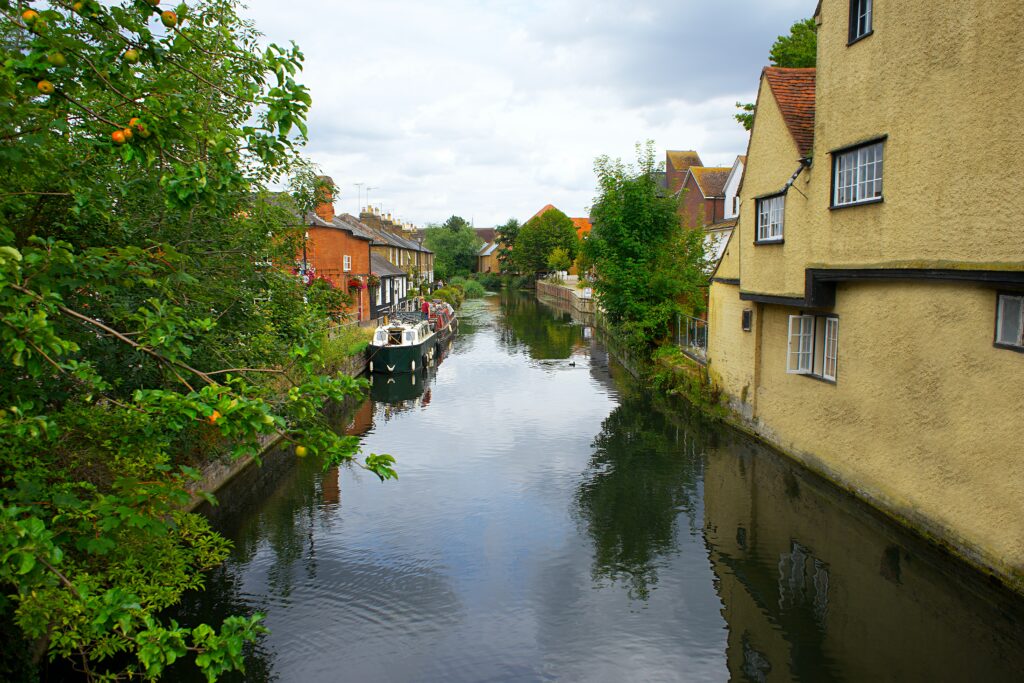 Despite this, over 30% of respondents noted an increase in new buyer enquiries and sales during May. Whilst this is slightly down on +47% of respondents two months earlier, it does mark the third successive month that both enquiries and sales have risen.
Sales momentum may soften slightly once the Stamp Duty holiday comes to an end. There is no sign of house prices falling however. May is the fourth successive month in which price pressure has intensified. This is especially the case in Northern Ireland, the South West and North of England, as well as in Wales.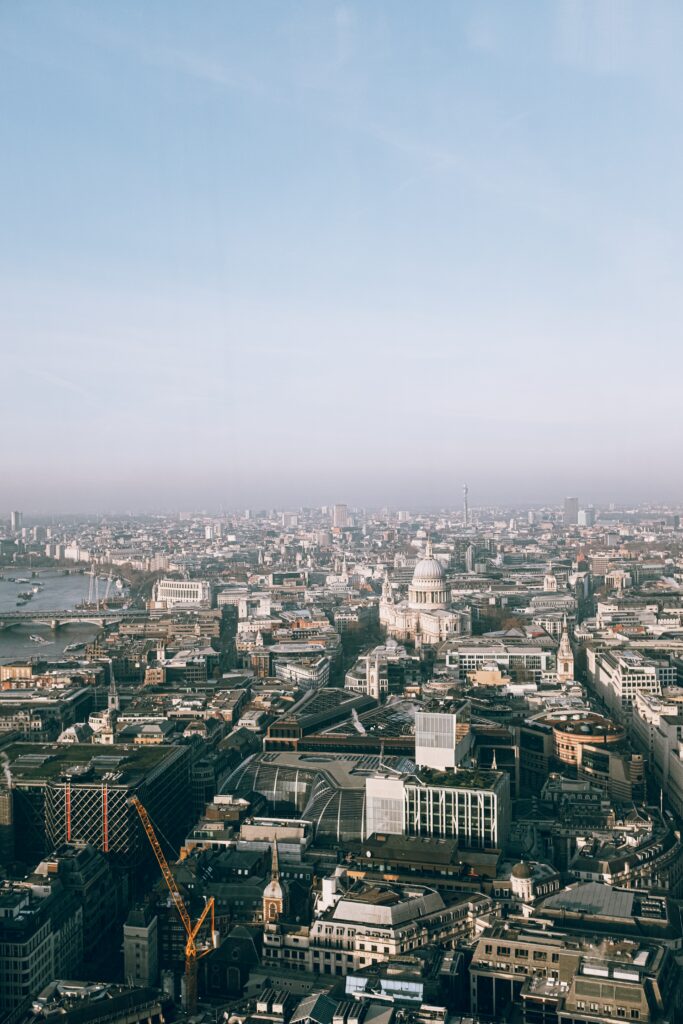 Hometrack – Housing Market Outlook
Demand is set to remain elevated (albeit at a slightly slower pace) as the Stamp Duty holiday is tapered out towards the end of September.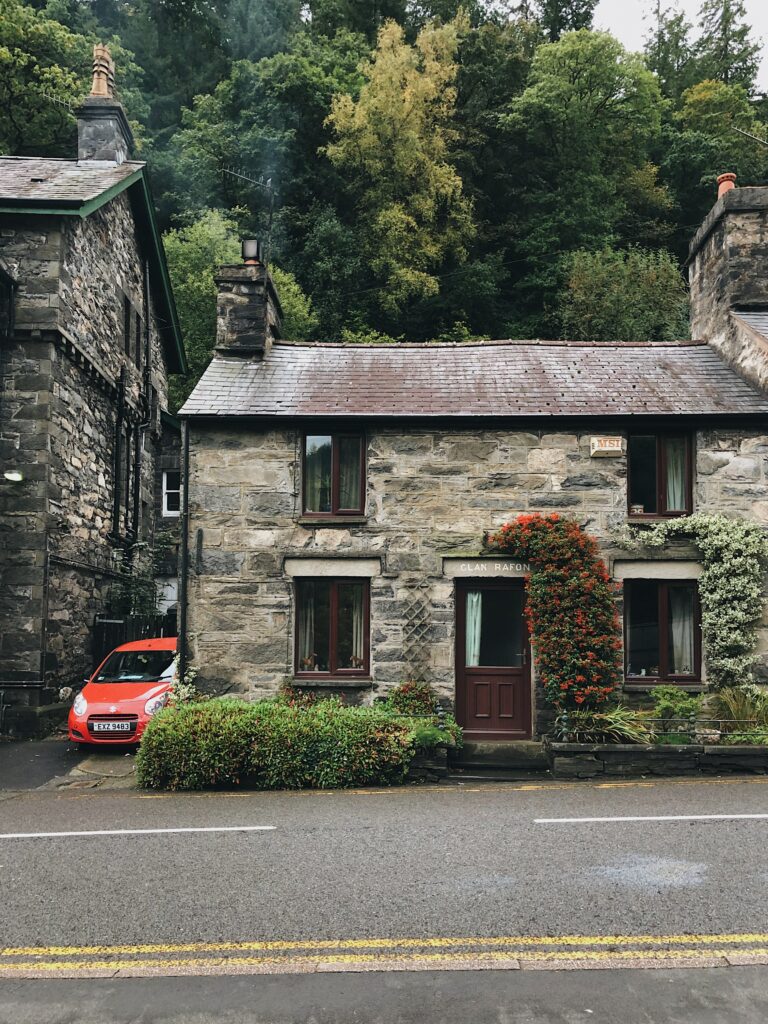 The "reassessment of home" instigated by the coronavirus pandemic will continue to play a major role in relocations. The re-opening of the economy and more clarity on working practices will further mean that homebuyers can move ahead with certainty.
The combination of high buyer demand with a continued lack of housing stock will underpin prices. This lack of supply will start to constrain certain sectors of the market however, especially sales of family homes.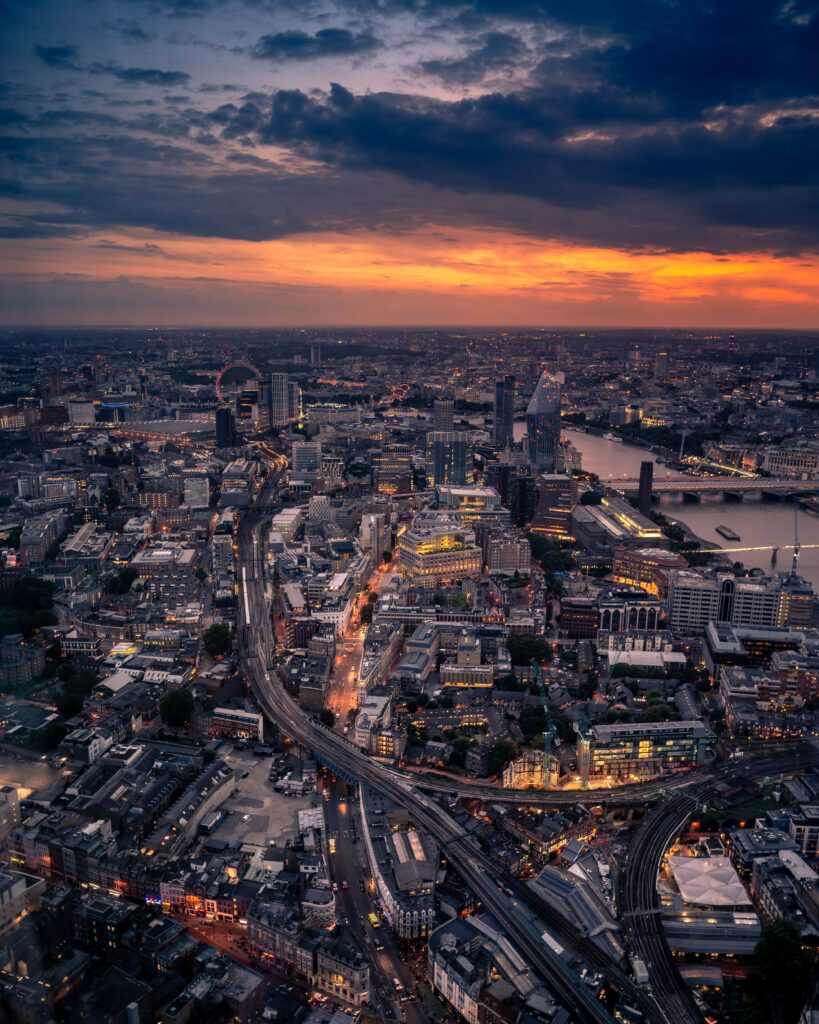 Even so, 2021 is predicted to be one of the all-time busiest years for the UK property market, with 1.5 million anticipated residential transactions.
Express Index
For a full, comprehensive breakdown of current property market activity. Visit our Express Index here
Are you thinking of putting your home on the market?
We specialise in helping you get more for your property. Quicker, easier and with less stress.
You can call us any time on 0333 016 5458 where we can provide help, guidance and support.
Instant valuation – get a free 32-page instant valuation report here
Video appointment – book a free, no-obligation 30-minute advice meeting with one of our experts here
Ready to instruct us? – locate and sign your agreement here
---