Housing Market Update: August 2021
Our monthly update on the UK housing market – covering sold and asking prices, current market sentiment as well as the property outlook for the months ahead.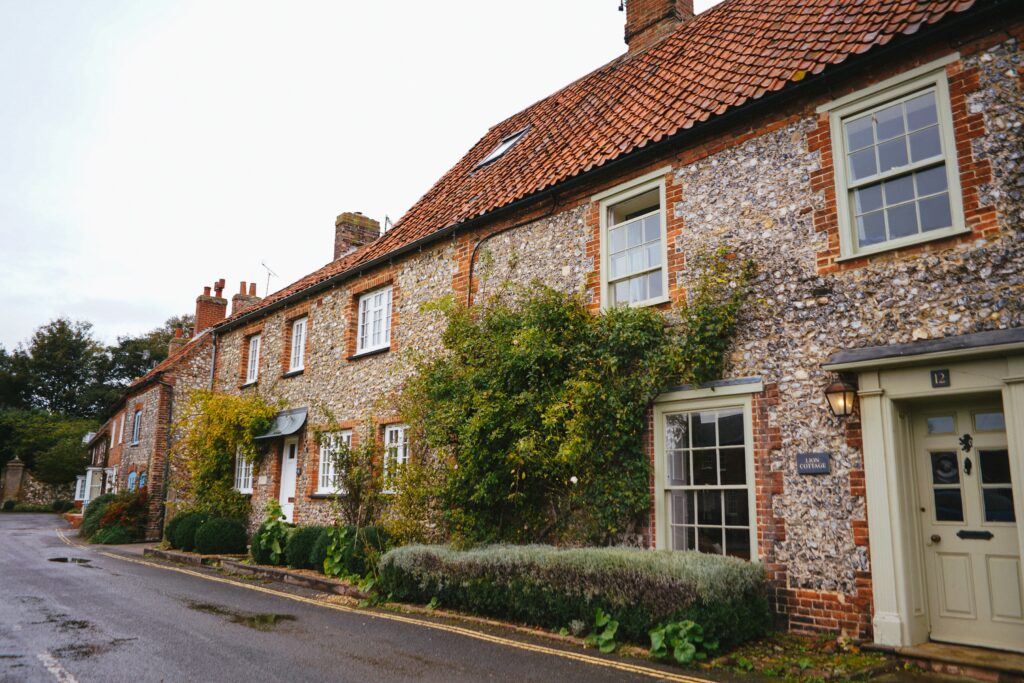 HM Land Registry – Sold Prices
UK house prices increased by 10% in the year to May 2021. This was up slightly from 9.6% at the end of April 2021 and reflects a 0.9% monthly increase.
In trends witnessed throughout the year, London experienced the lowest annual growth (at just 5.2%). The North West has overtaken the North East as the fastest growing region – with sold prices increasing by a massive 15.2% in the year to May 2021.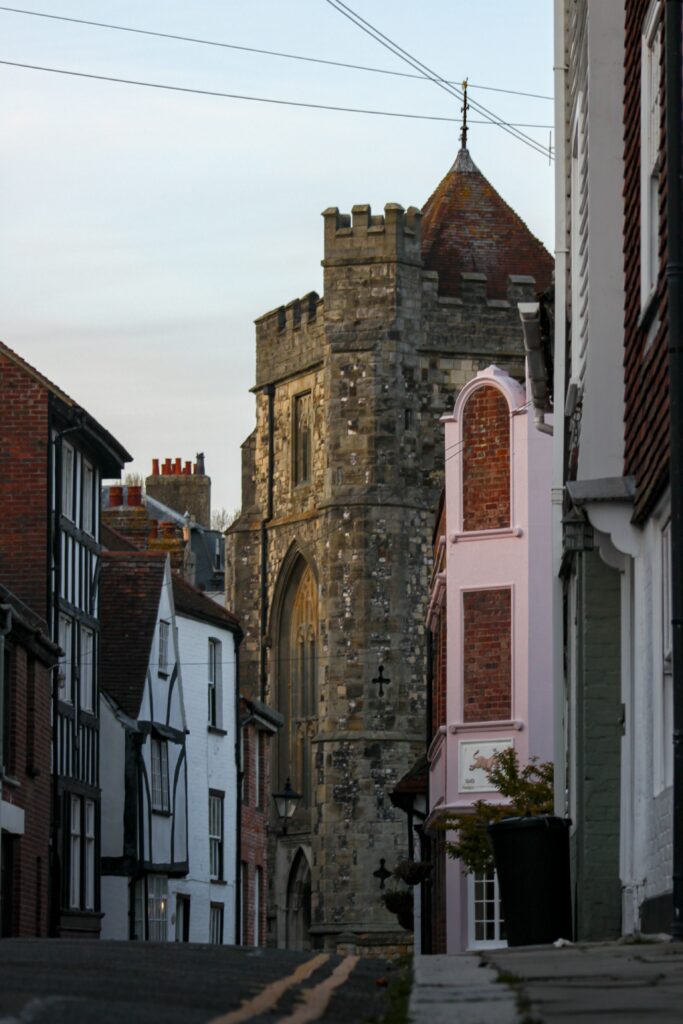 The ongoing strong demand for housing combined with a shortage of properties for sale has boosted price rises.
Mortgage approvals have remained reasonably steady (at 87,500, up from 86,900 the previous month) – a good indication of stable performance for the months ahead.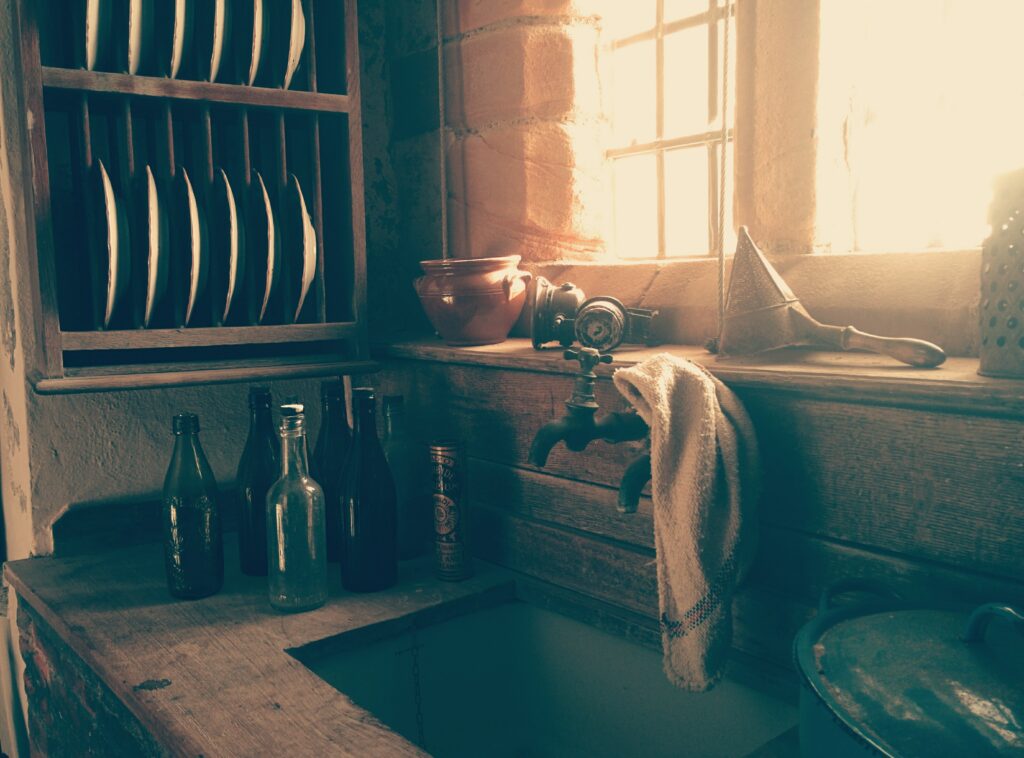 Rightmove – Asking Prices
The 2021 buyer frenzy has continued apace, revealing the busiest first half of a year ever recorded by Rightmove. This has pushed asking prices to a record high for the fourth consecutive month, to £338,447. This reflects a rise of 6.7% over the course of 2021.
Rightmove analysis has identified a 225,000 shortfall in the number of homes for sale. This major imbalance between supply and demand has kept pushing up prices.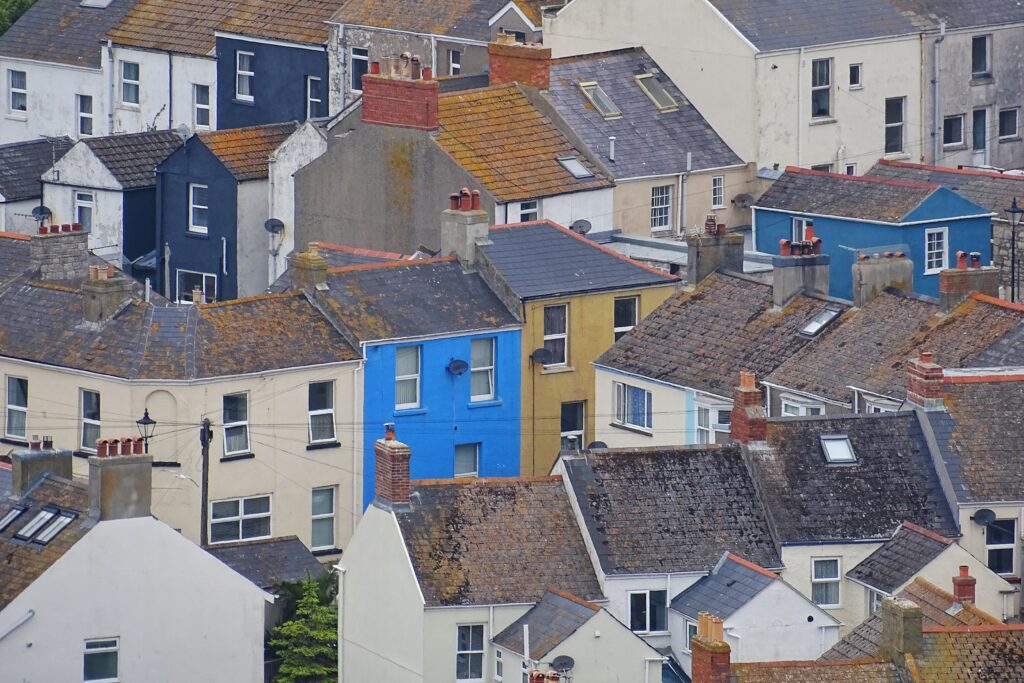 The "top of the ladder" sector is witnessing the largest increases in activity, with the number of sales agreed up by 39% (compared with the same six months of 2019). Two and three bedroom homes have seen the highest asking price rises at 6.9% over the first six months of the year.
In good news for first-time buyers, the supply of two bedroom homes is roughly comparable with 2019 (down by just 1%). This has meant that prices have only risen by 3.4% – a relative opportunity in the current market!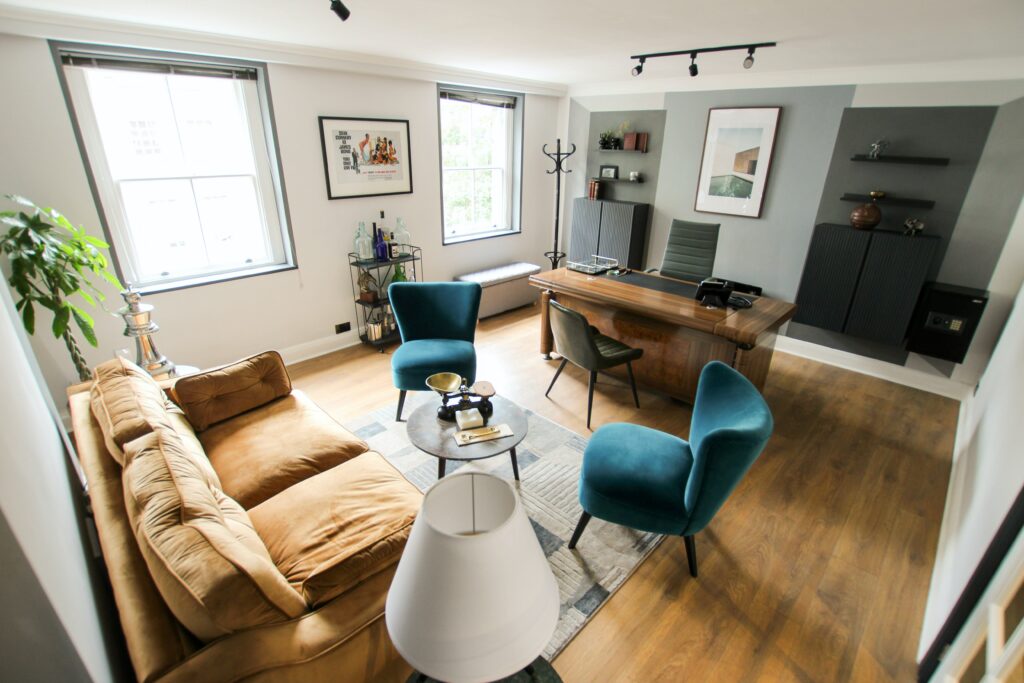 RICS – Chartered Surveyor Sentiment Survey
The latest RICS UK Residential Survey points to another solid month of activity.
83% of respondents cited an increase in house prices over June. Reflecting trends seen elsewhere, the scarcity of new instructions coming to the market has become ever more prominent, underpinning price rises.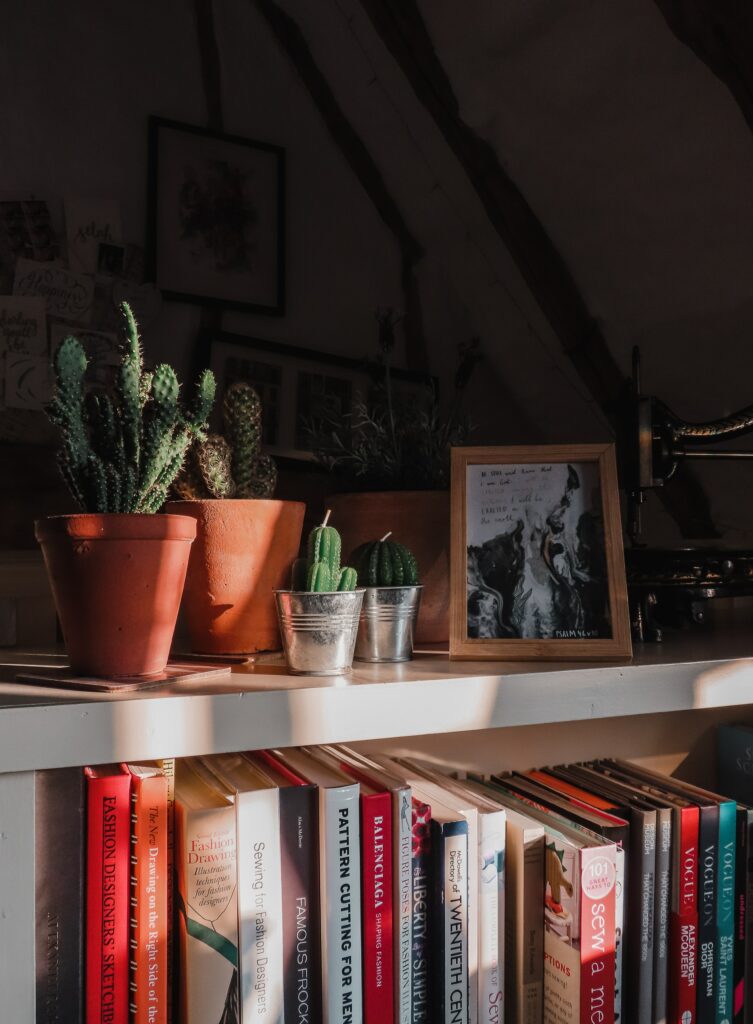 The net balance of new instructions came in at -34% during June (down from -24% previously). This is the third consecutive monthly fall, pointing to an accelerated rate of decline.
Despite this imbalance, the number of agreed sales picked-up once again in June, noted by 8% of participants. This is significantly behind the high of +46% witnessed in March.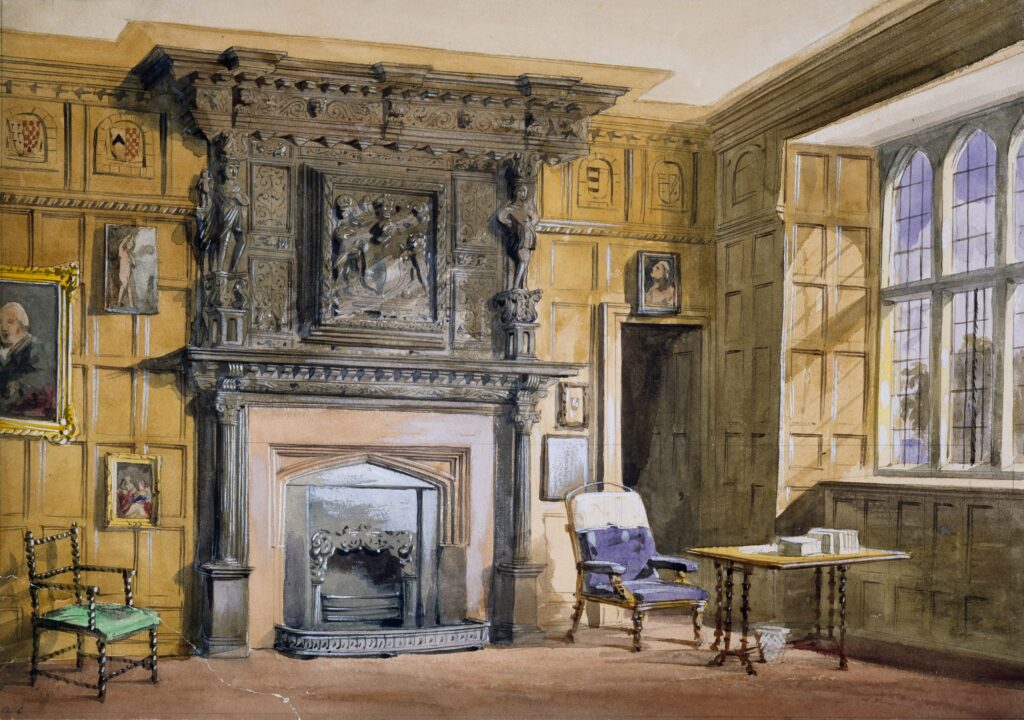 New buyer demand has eased slightly as the Stamp Duty holiday comes to an end. 14% of respondents noted an increase in new buyer enquiries during June. This represents a significant cooling of the market compared with the April high of +43%.
Hometrack – Housing Market Outlook
Demand is moderating from the record highs seen earlier in the year, but is still substantially above normal levels. Strong market activity and continued price increases are predicted to remain (if at a slower pace) for the coming months.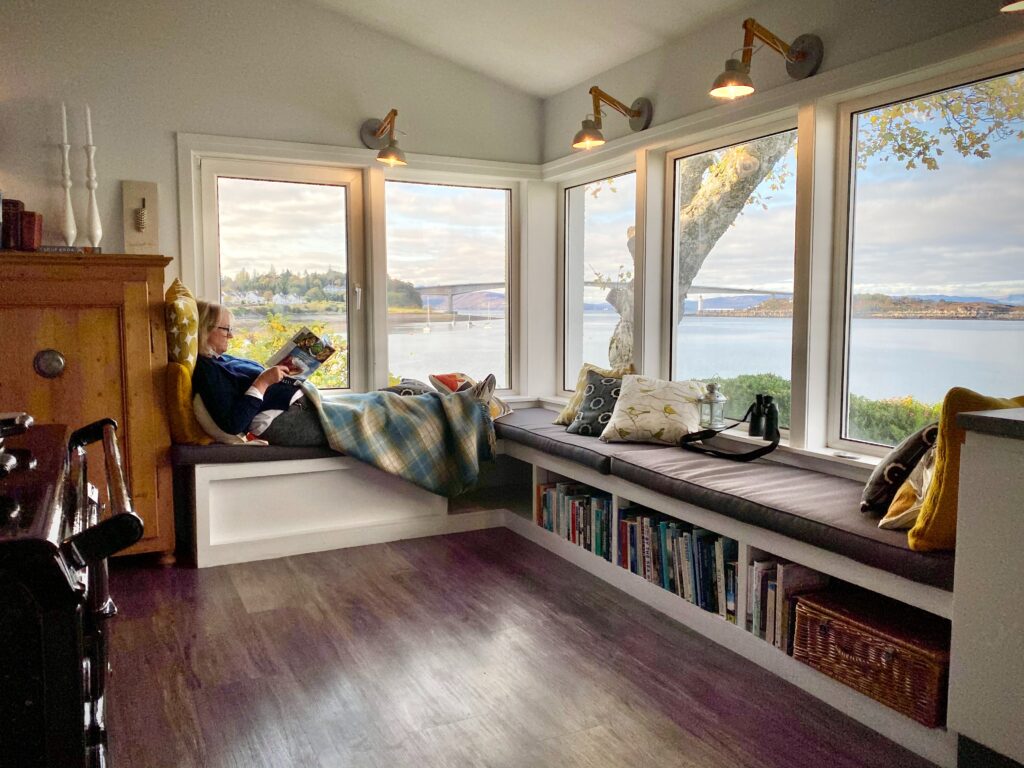 The prolonged "race for space" means that demand for houses will continue to outstrip demand for flats. A disparity in price growth is therefore likely – something that vendors will need to consider when coming to market.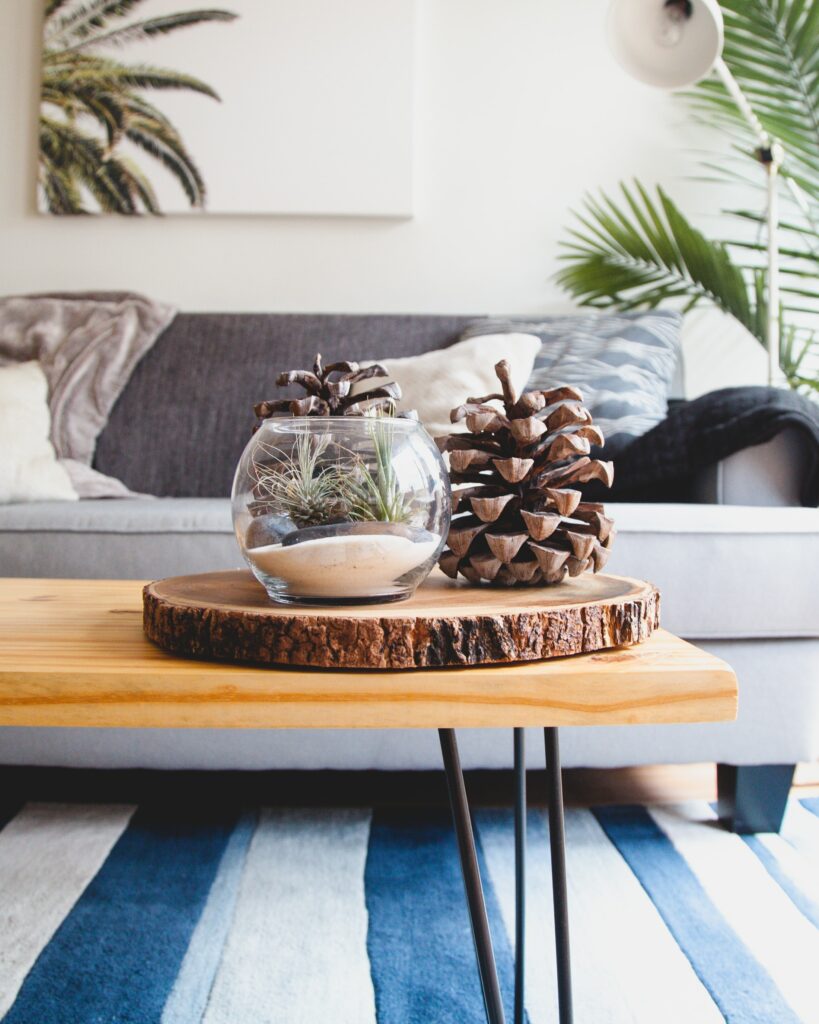 Whilst London has witnessed slow growth overall (with the lack of international business and leisure travel hampering prices in the city centre), domestic pressure is expected to start driving-up prices in the outer boroughs once more.
Express Index
For a full, comprehensive breakdown of current property market activity. Visit our Express Index here
Are you thinking of putting your home on the market?
We specialise in helping you get more for your property. Quicker, easier and with less stress.
You can call us any time on 0333 016 5458 where we can provide help, guidance and support.
Instant valuation – get a free 32-page instant valuation report here
Video appointment – book a free, no-obligation 30-minute advice meeting with one of our experts here
Ready to instruct us? – locate and sign your agreement here
---