Should I take my property off the market? It isn't selling!
If you are trying to sell your home, but it's been sitting on the market with little to no interest – you might be considering taking your property off the market. We all dream of a quick, seamless sale process, so when this doesn't happen it can feel like a real blow. Whilst it may seem counterintuitive and shouldn't be a decision made on a whim, there are several instances when taking your house off the market would be beneficial. So what are some of the signs that this could be the right decision?
Your property has been on the market too long
How long is too long? This will be different for every seller, depending on your personal circumstances and reasons for moving – but if your home has been on the market, generating little to no interest for over three months – it might be time to rethink your listing. The average UK property takes around 100 days to sell, so if there hasn't been any interest in this time, alarm bells could be ringing. Prospective buyers may think something is wrong with the property if it has been on the market too long, further making it less likely to achieve the full asking price. Could removing your property and re-listing at a later-date actually help your sale?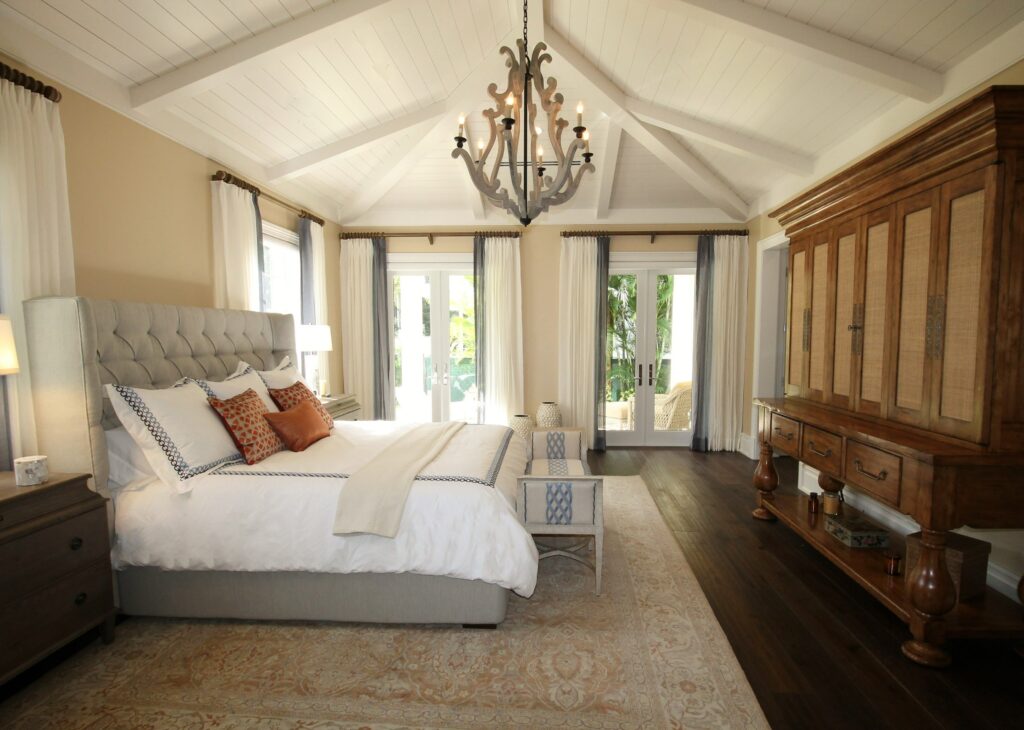 There are structural issues with your home
If you've got close to a sale, but buyers have been concerned by major structural work, you have two main options. Either reduce the price substantially or look at completing the work yourself. Structural issues are the most common reasons for house sales falling through, so do take any problems with foundations, electrics, plumbing and walls seriously. If it's financially viable to undertake the work yourself, taking your property off the market during this time could be wise. As an added bonus, this could provide extra marketing materials with some stunning "before and after" photographs.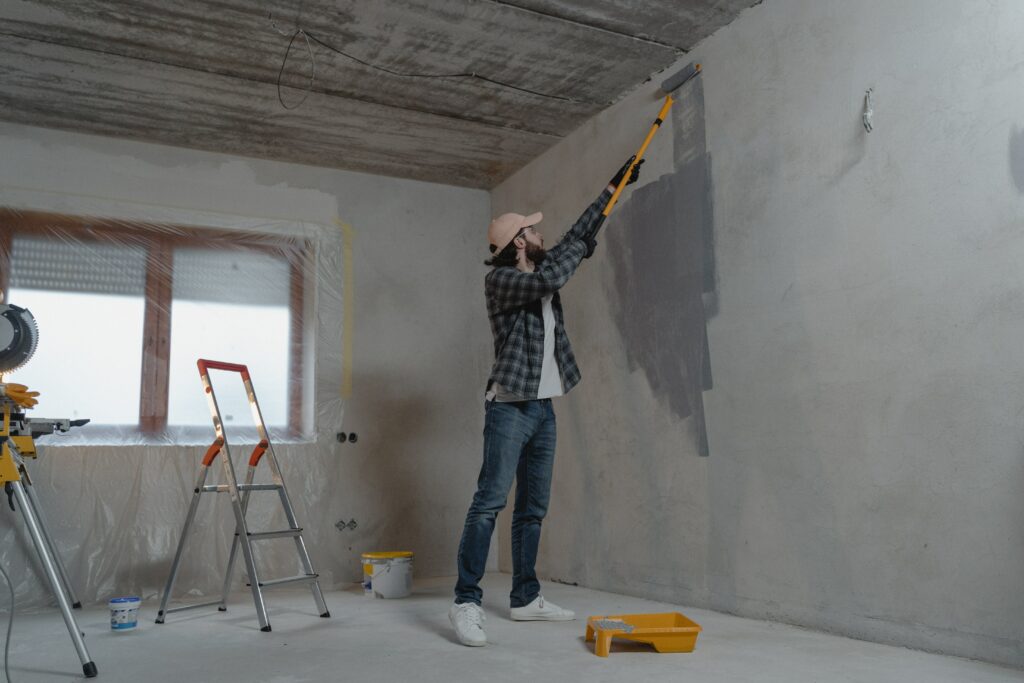 The asking price is too high
Whilst adjusting your asking price doesn't mean that you have to take your home off the market, it might be sensible if your property sale is stagnating. Most enquiries and viewings take place in the first few weeks a listing goes up, so starting with a realistic asking price is key. Take a look at other similar listings in your neighbourhood to see what price-points are selling quickly. You can also ask your estate agent for their opinion on the appropriate price for your property, as the market conditions may have changed since you first listed.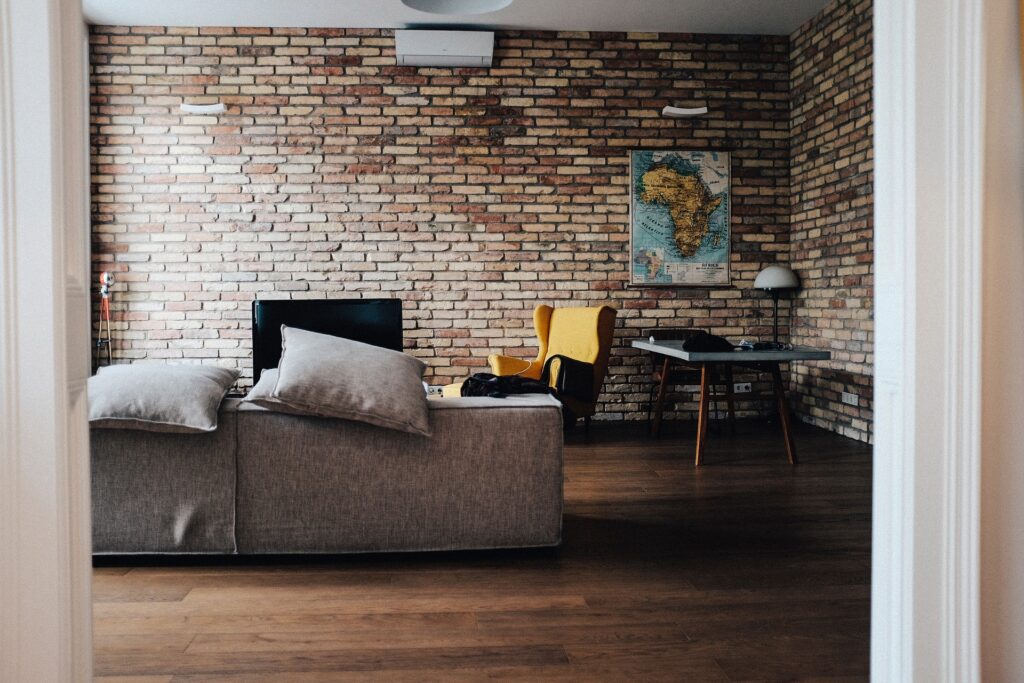 Your estate agent isn't performing
There are several reasons why you might not be happy with your estate agent, from poor listings and communication to a lack of professionalism, not getting back to viewing requests or failing to pass on offers. Do make sure that you have discussed your concerns with your agent before taking any drastic steps, but if your issues aren't dealt with in an appropriate manner – then it might be time to search for new representation. Do check the terms of your contract and thoroughly research any new companies before switching to avoid costly fees and ensure similar problems aren't repeated.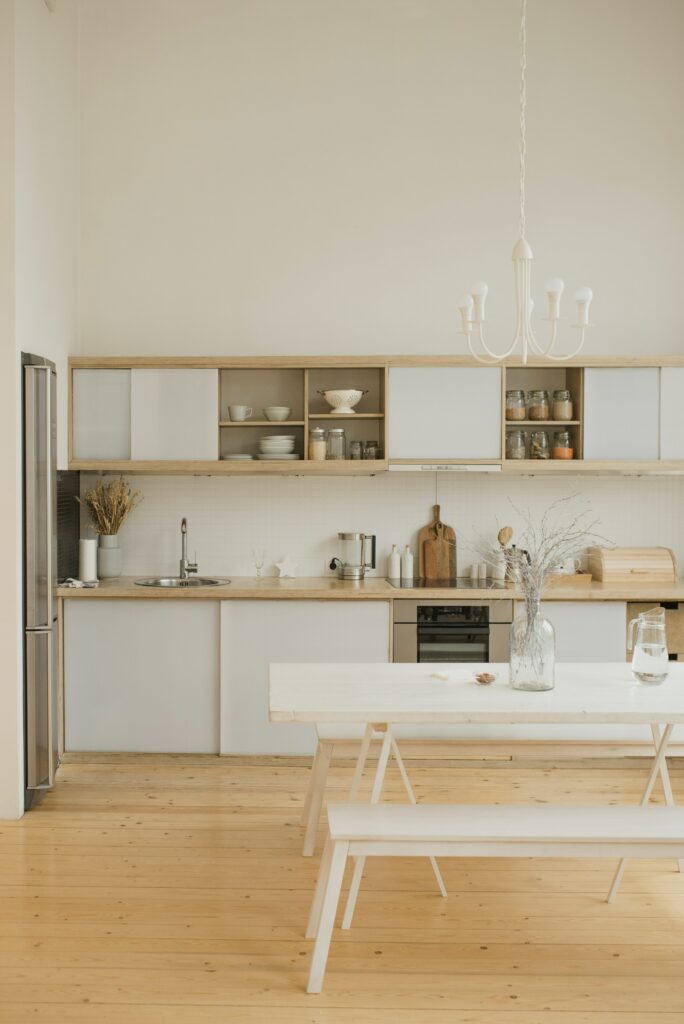 The market conditions aren't right
If there are more homes on the market than interested buyers (i.e. supply is outstripping demand), you could be operating in a buyer's market. This will result in properties being on the market longer and selling at lower prices, so it might be worth pausing your sale and relisting when conditions are more favourable. Do also pay attention to larger market factors. The combination of Brexit uncertainty and the recent coronavirus pandemic (for instance) had an initial severe impact on the amount of property transactions completing – but this did bounce back after lockdowns were lifted and stamp duty incentives introduced.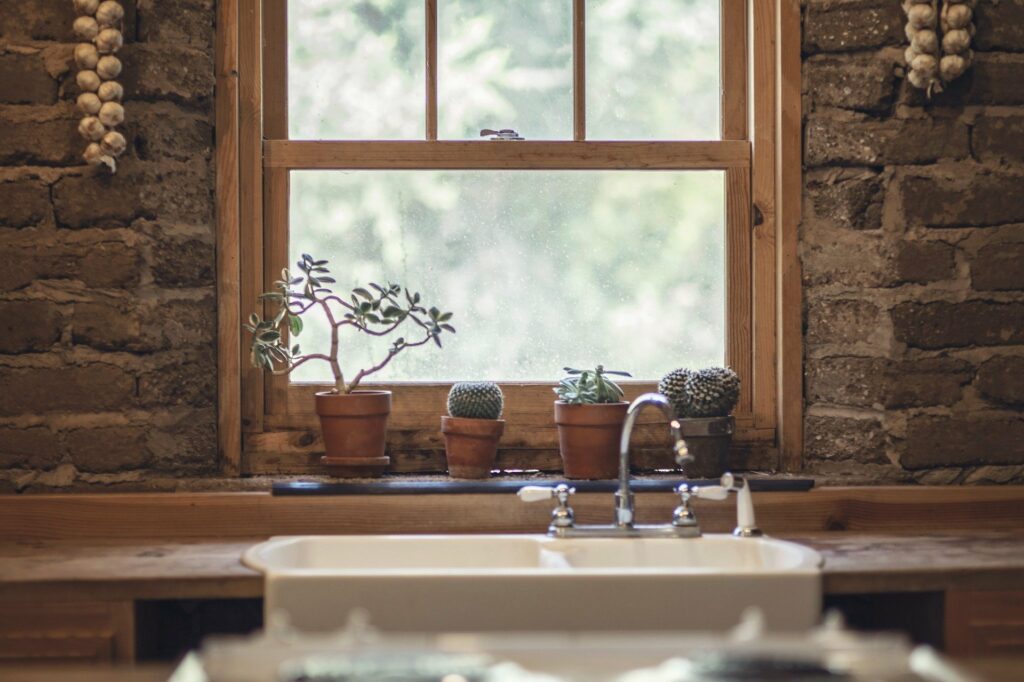 Your home needs updating
Think about how your house compares to others at a similar price-point. You may have to look at updating important areas such as your kitchen or bathroom suites, as buyers often seek a "turn-key" property they can move straight into. Taking your property off the market can give you the time and space to make improvements to your interior (and garden) design. Don't be tempted to spend more than you think you'll recoup, and talk to your estate agent about feedback from viewings as well as what buyers are looking for in your area.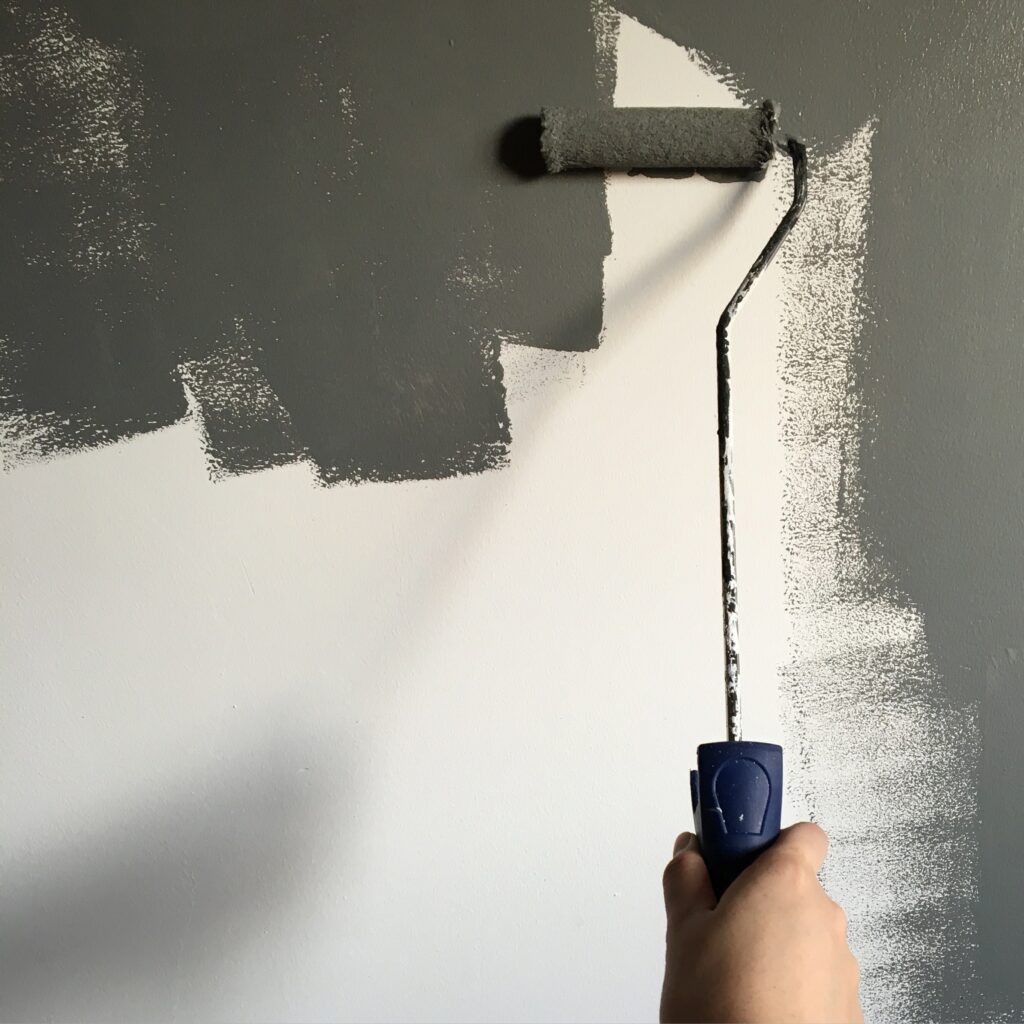 If your home isn't selling, taking your property off the market is an option – but a decision that shouldn't be made lightly. Taking these issues into consideration should help you determine whether this is the best option for you and your home sale.
Are you thinking of putting your home on the market?
We specialise in helping you get more for your property. Quicker, easier and with less stress.
You can call us any time on 0333 016 5458 where we can provide help, guidance and support.
Instant valuation – get a free 32-page instant valuation report here
Video appointment – book a free, no-obligation 30-minute advice meeting with one of our experts here
Ready to instruct us? – locate and sign your agreement here
---