What is a seller's market? What is a buyer's market?
What's the difference between a seller's and a buyer's market? Whilst the answer is relatively straightforward, the type of market you find yourself in can massively impact your house move. Whether you are buying or selling, make sure you've understood these crucial market trends and what you can do to maximise your opportunities.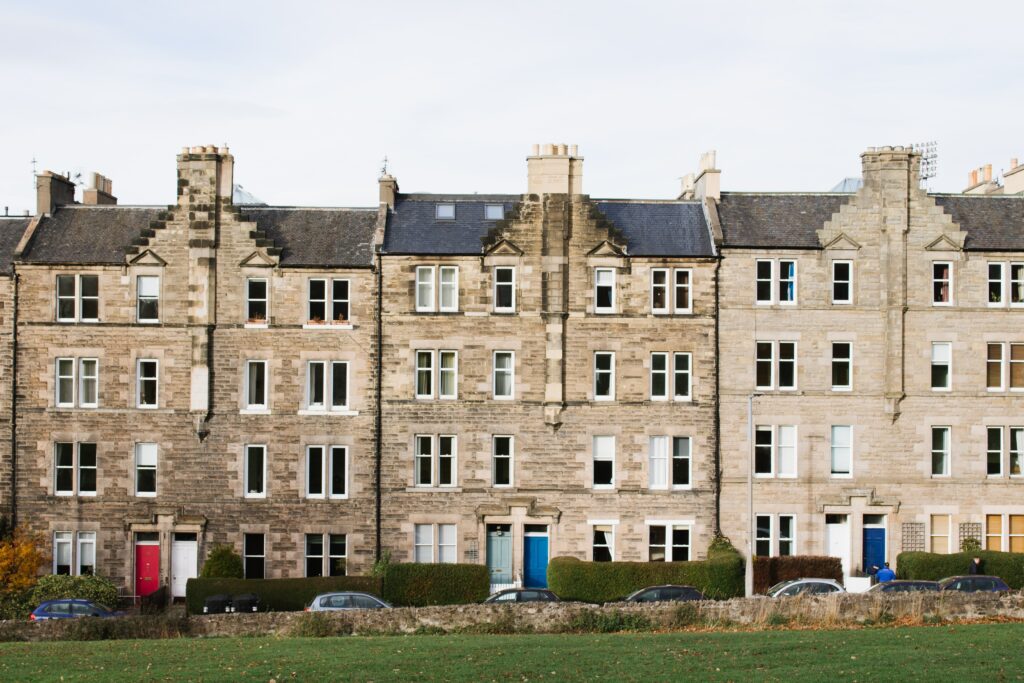 What is a buyer's market?
A buyer's market refers to a situation with low buyer demand. There may be more homes on the market (supply) than there are interested purchasers (demand). This isn't great news for sellers and may mean that houses are on the market for a long time – but does put buyers in a good position for negotiations. In a buyer's market there are often deals to be found, so if you are looking to purchase a home it's a great time to be property hunting.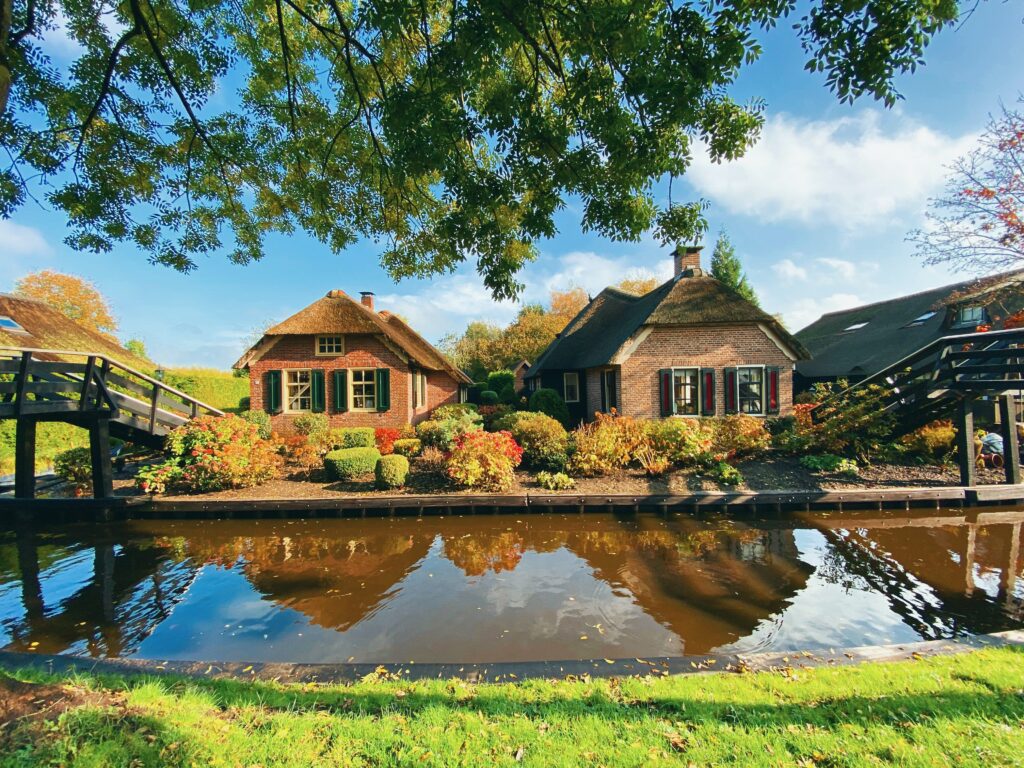 What is a seller's market?
Unsurprisingly, a seller's market refers to the opposite situation – where there is high buyer demand. In this scenario there are more buyers (demand) than homes on the market (supply). Unlike a buyer's market, homeowners have the advantage as competition can result in higher prices and quicker sales. It can lead to multiple purchasers interested in single properties, potentially resulting in bidding wars and homes selling above their listing price.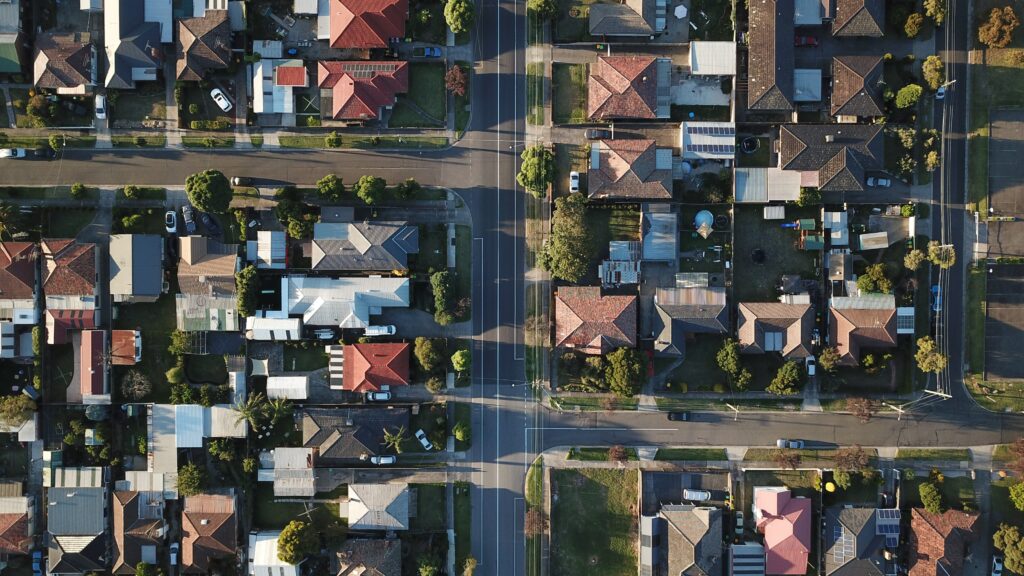 How can you tell whether it's a buyer's or seller's market?
One of the easiest ways to tell whether it's a buyer's or seller's market is to check the number of properties for sale (in your price bracket and area) on websites such as Rightmove. Is this number going up or down each month? This will naturally fluctuate (with more homes going online in summer and less in winter), but if you include properties 'under offer' and 'sold subject to contract' in your search results, you can get an idea of the number selling each month. Compare this total with another search removing such properties, and you'll be able to track the exact ratio of sales to available properties over time.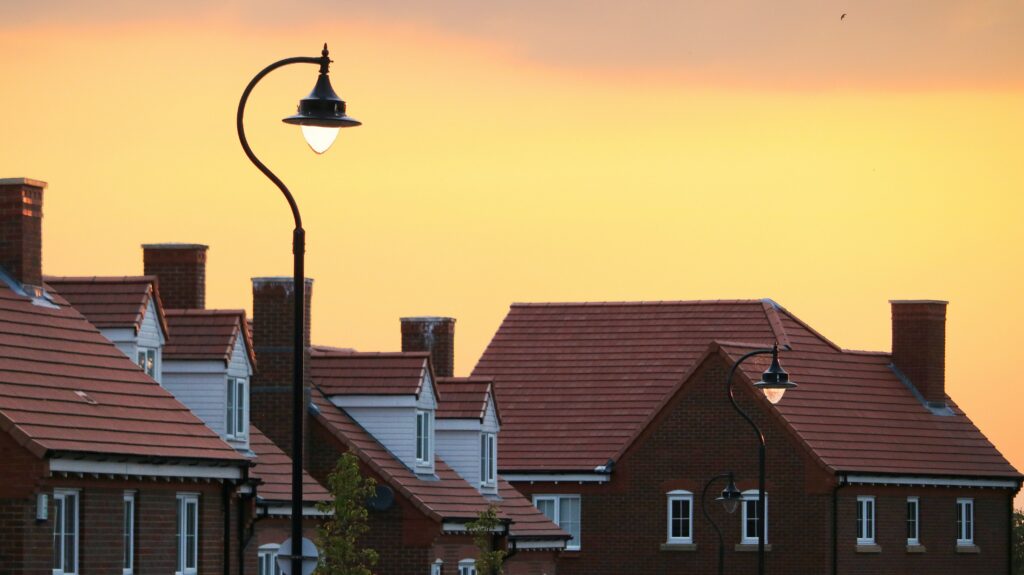 You can also pay attention to how long houses have been on the market and how many properties are dropping their prices – if you notice trends of long listings and price cuts then it is likely to be a buyer's market. If the converse is true, then you are probably in a seller's market. Don't forget that you can also ask your estate agent. They'll be keeping an eye on market trends and will be in the best position to advise you.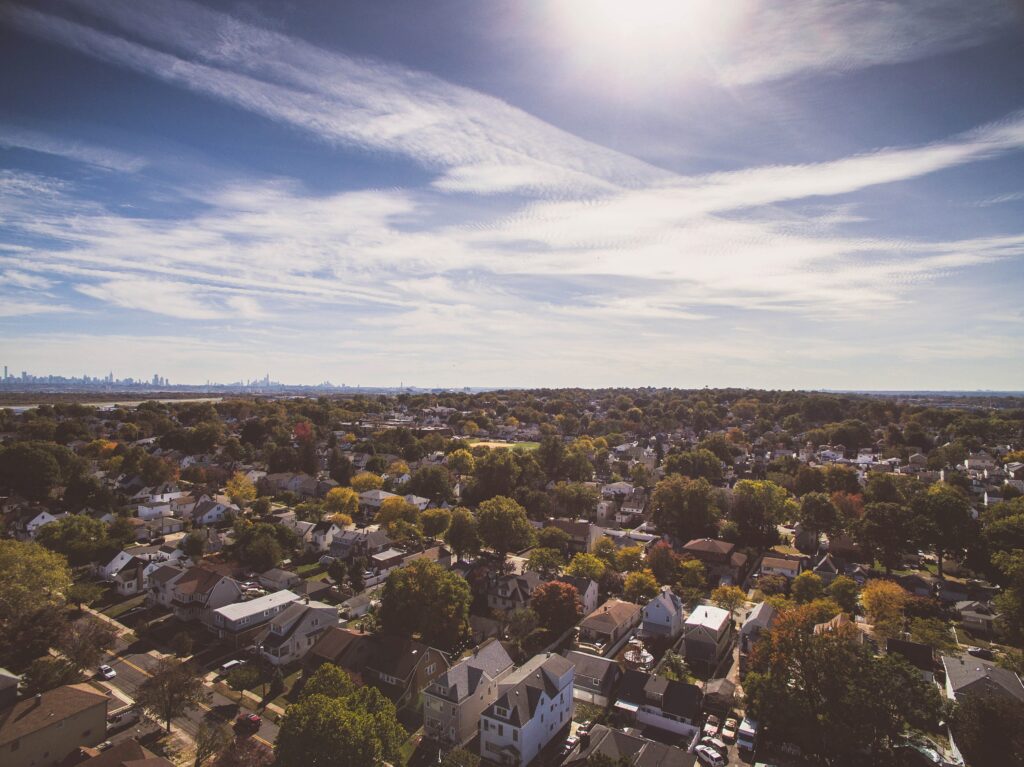 Tips for a buyer's market
Knowing what type of market you are working in is a great first step, allowing you to set a realistic price to entice buyers. Most of the interest in homes comes from the first couple of weeks they go online, so do capitalise on this and make sure that your estate agent is marketing your property on all the main property portals. Focus on presenting your home at its best (remembering to de-clutter, tidy outside spaces and give your house a freshen-up before photographs and viewings take place) and be aware that buyers are in a strong position to negotiate on price and the terms of the sale.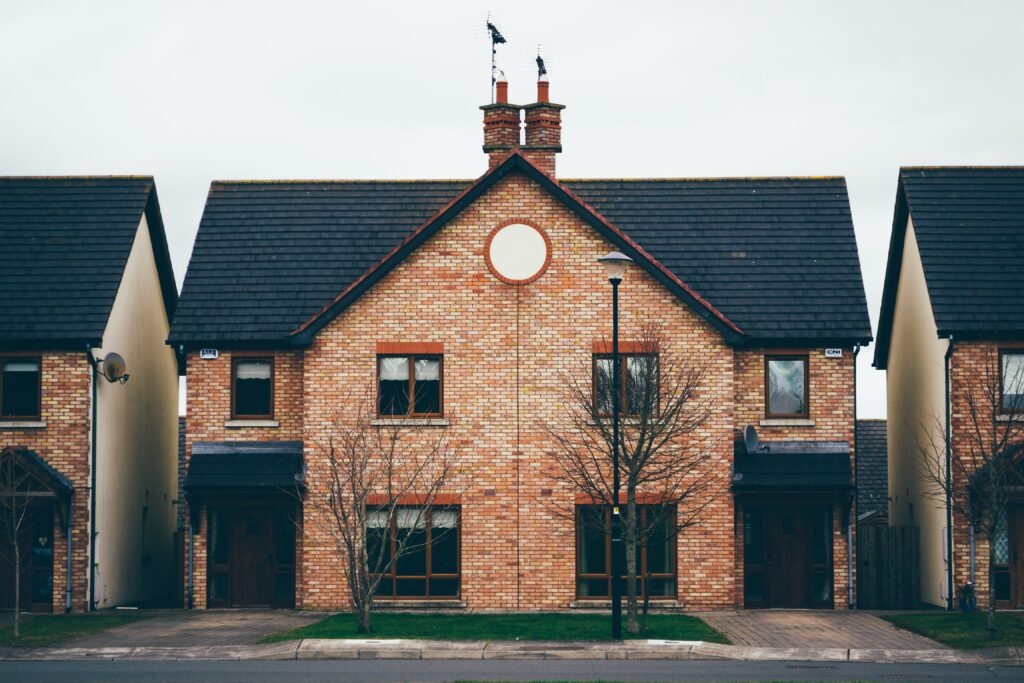 Tips for a seller's market
Whilst a buyer's market can be a difficult time for those looking to sell their property, the converse is true for a seller's market. This means that buyers need to set their expectations accordingly. Clear and open communication and the ability to move fast should not be undervalued. This being said, patience is also key. With less properties on the market, you may have to wait longer to find your dream home. Don't be tempted to chase deals in this kind of market, as making an offer far below the asking price may mean you lose out on a property if there are multiple interested parties.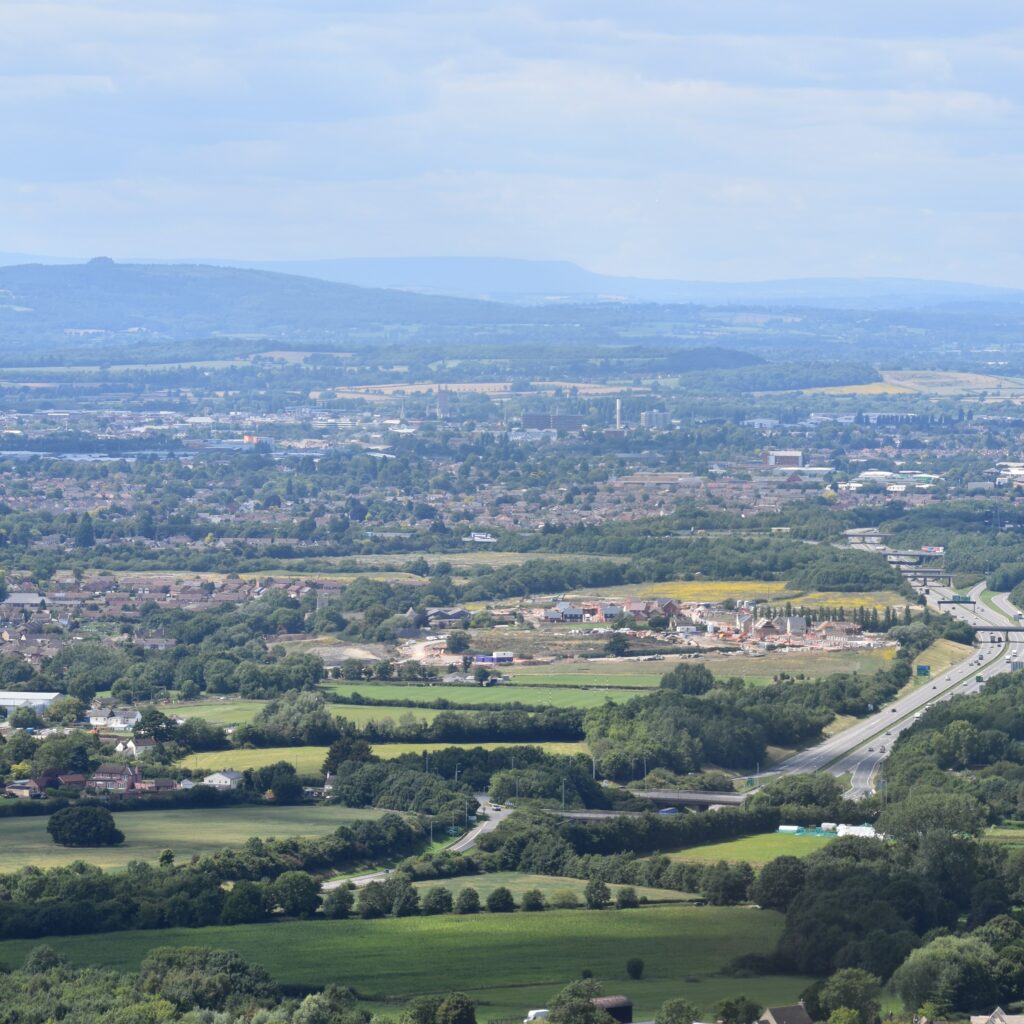 Are you thinking of putting your home on the market?
We specialise in helping you get more for your property. Quicker, easier and with less stress.
You can call us any time on 0333 016 5458 where we can provide help, guidance and support.
Instant valuation – get a free 32-page instant valuation report here
Video appointment – book a free, no-obligation 30-minute advice meeting with one of our experts here
Ready to instruct us? – locate and sign your agreement here
---