13 clever ways to create kerb appeal when selling your home
When selling your home, first impressions really do count. Buyers rate kerb appeal as one of the most important factors when purchasing a property, and it can significantly add to the value of your home. Purchasers are less likely to consider a house if the outside is unattractive. This is even the case before viewings have taken place, with lead photographs from online listings often focusing on the front elevation of a property.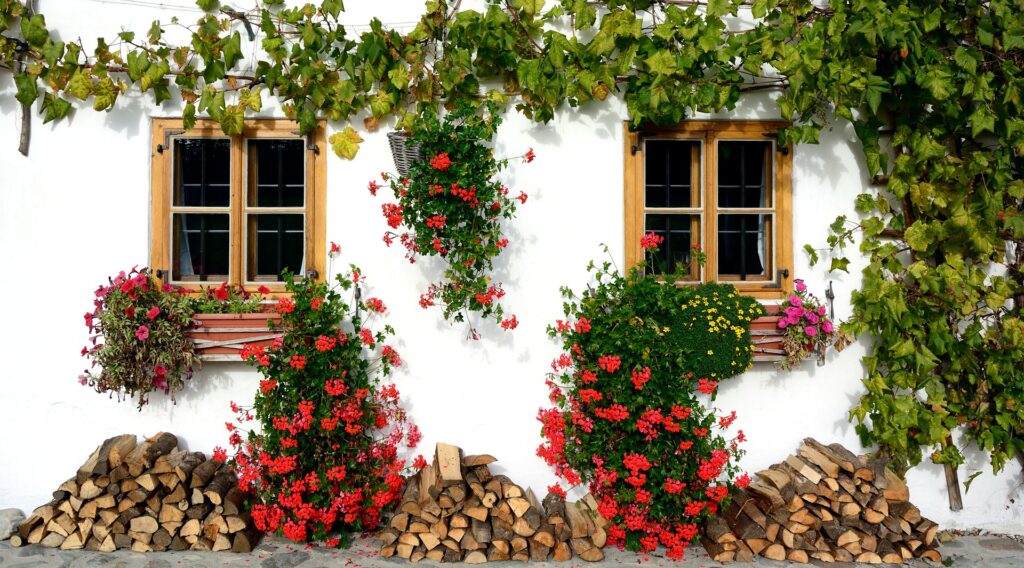 So what can you do to improve the immediate appearance of your home and entice buyers? The good news is that a big budget isn't necessarily required to create an exceptional first impression. From paying attention to front doors and windows to pot plants, pathways and exterior lighting, we've put together 13 top tips and clever tricks for increasing the kerb appeal of your property.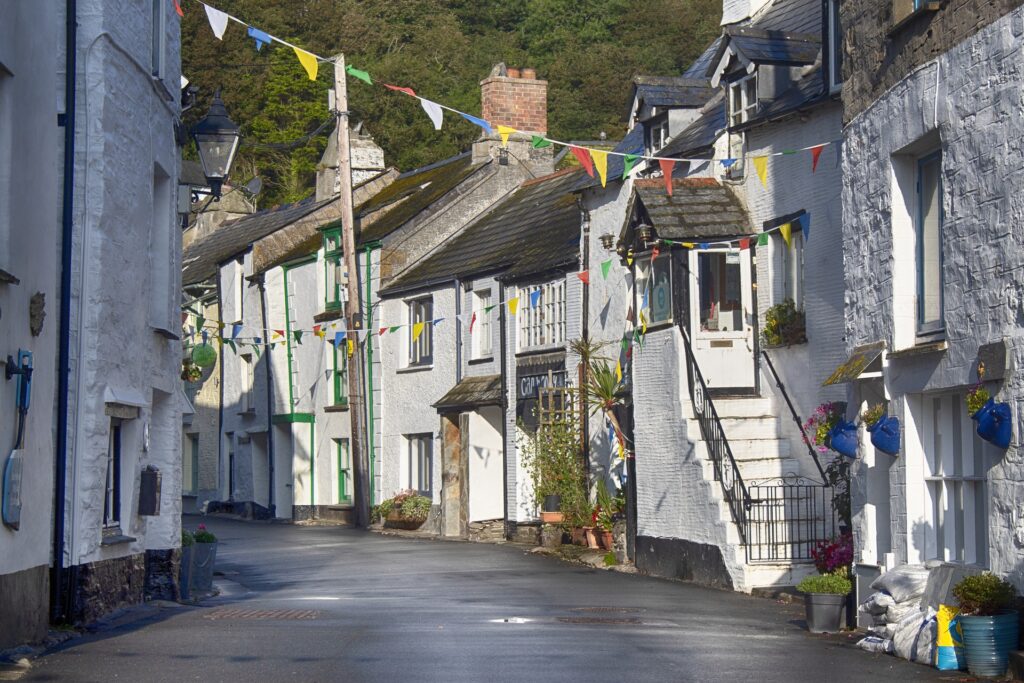 What is kerb appeal?
Think of kerb appeal as an advert for your property. This idea encompasses the desirability of your home's exterior (the first view a buyer will have from the street) and includes just about anything contributing to a first impression. Kerb appeal can be the deciding element between a quick, smooth sale (the ultimate aim of any vendor) and properties sitting on the market for months, suffering from a lack of interest. With this in mind, it is vital to consider the physical approach to your home, both when preparing for photography and during viewings.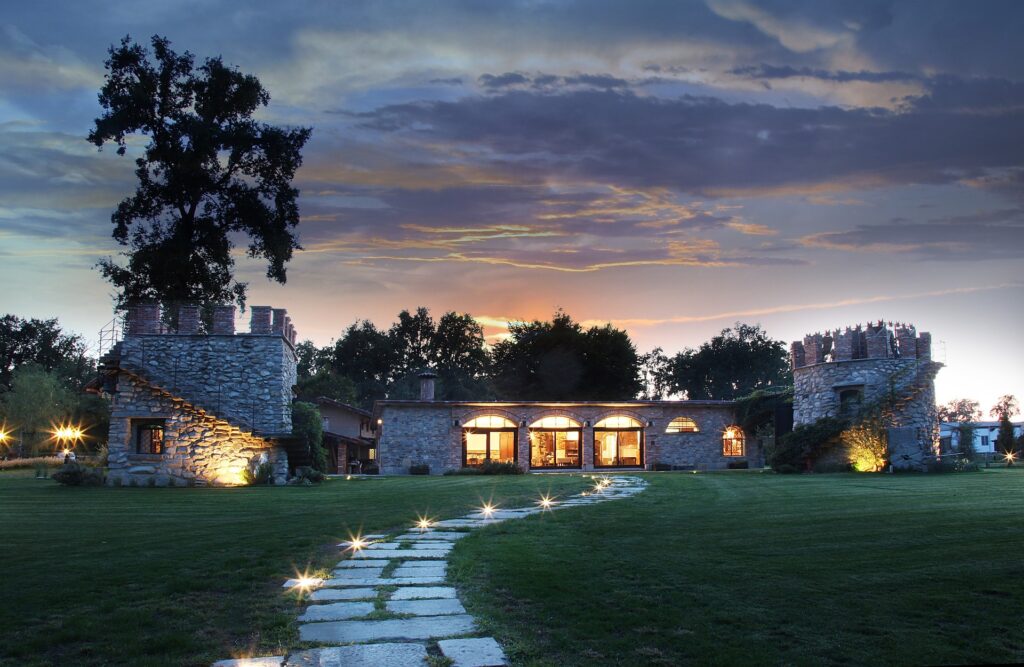 1. Create an enticing entrance
Your front door makes a big statement about the entire property. Creating an enticing entrance can be as simple as refreshing the paint or rejuvenating wood, sweeping the steps or replacing your welcome mat. Consider what you want to say about your home. If repainting, you could stick with classic colours such as black, navy or charcoal for a more understated look, or pick bolder brighter hues such as light yellows, greens and blues for a fun, family-friendly home. If you have a plastic or composite door, make sure it is thoroughly cleaned to restore whiteness.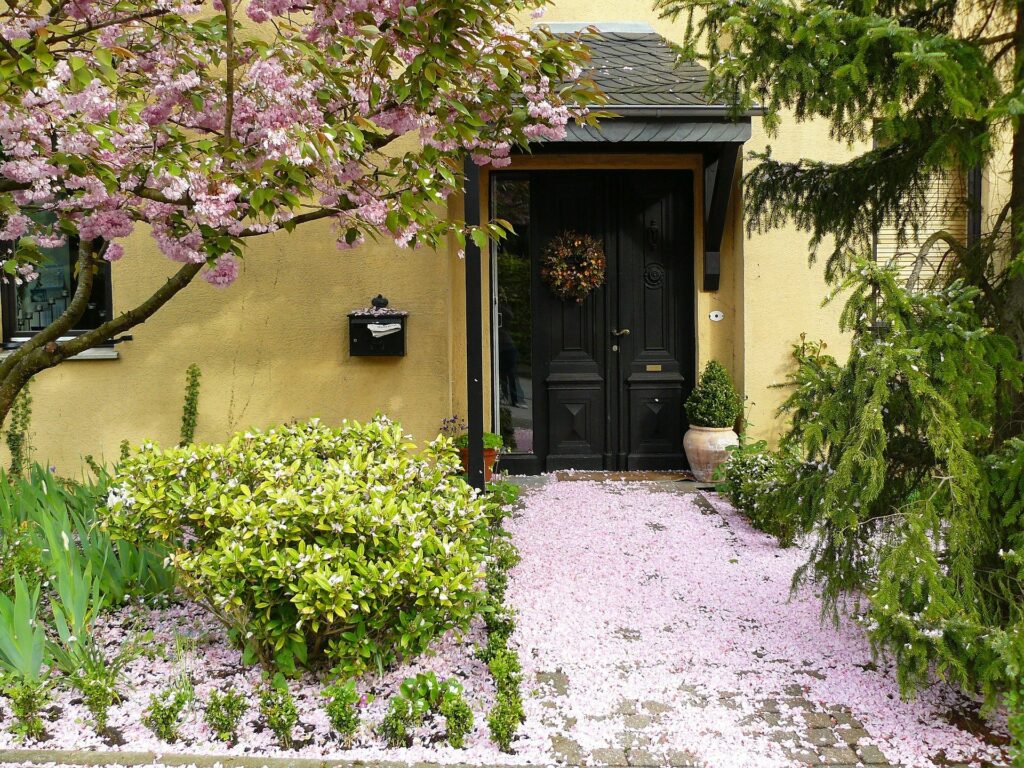 2. It's all about accessories
Having refreshed your front door, don't forget the details. Are your street numbers hanging off the wall, does the doorbell not work, or perhaps your doorknobs and knockers need a polish? New handles, replacing creaky hinges or installing a letterbox are all small, inexpensive changes – but things that can instantly add kerb appeal. As a rule, make sure everything is matching. If you've opted for subdued colours and a grown-up look, consider sleek modern styling. With brighter, lighter finishes, traditional detailing can work exceptionally well.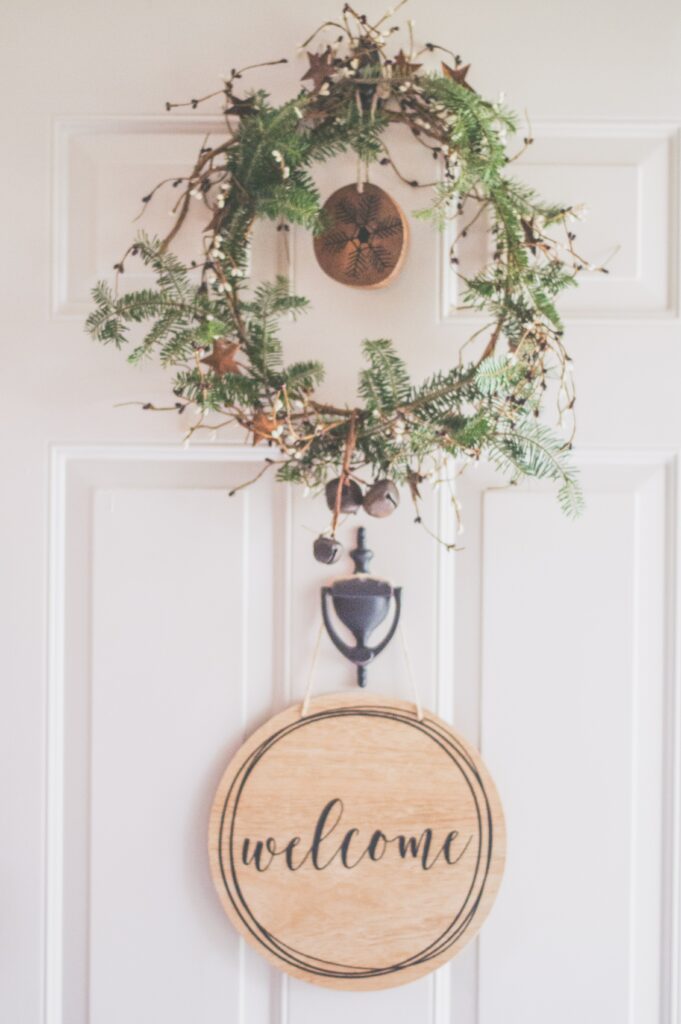 3. Don't forget the garage
Don't forget your garage will be judged alongside your property for its appearance and upkeep. Garages take up a substantial amount of room, integral not just as functional spaces, but for the aesthetic appeal of your home. Just like your front door, garage doors can be easily painted (avoiding those dingy, white finishes) or the wood spruced-up. Try to ensure that design is consistent throughout, by matching the colour, finish and accessories of your garage to the front door. Such projects can easily be done over a weekend, just make sure to pick a period of mild weather so the paint has time to dry properly.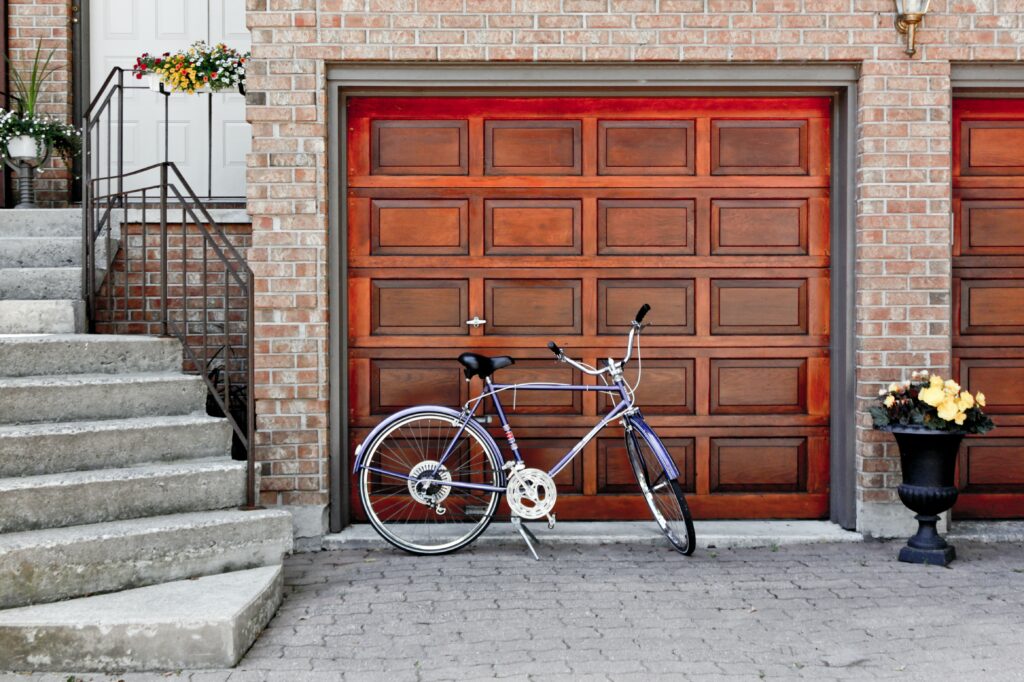 4. Illuminate your home
One of the biggest off-putting factors for buyers is a dark, dingy feeling. Outdoor lighting creates a warm ambience, especially important if you are conducting viewings during the winter months. For small DIY fixes, try hanging some string-lighting around your porch or even solar-panelled lights along your driveway and dotted amongst flower beds. You could think about wall-mounted lights to frame your doorway, creating a sense of safety and balance. When it comes to lighting design, it is all about multiple smaller illuminations rather than one main floodlight. Overly harsh lighting can be just as off-putting as a dark environment.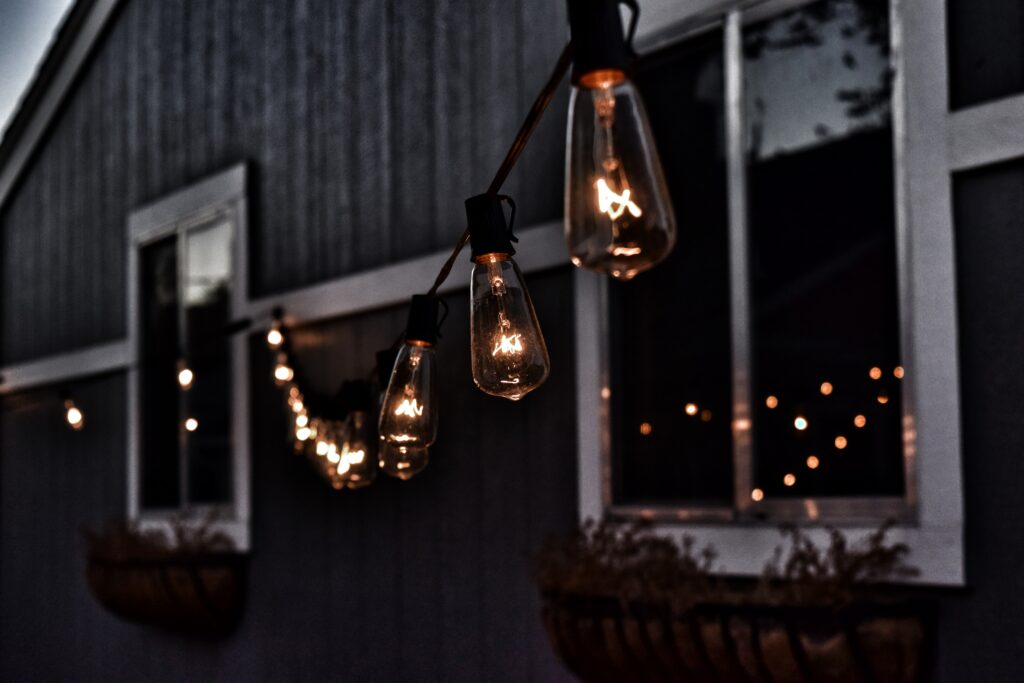 5. Consider your approach: pathways and drives
One of the easiest and most effective ways to improve the kerb appeal of your home is to tidy-up pathways and drives. Depending on the type of surface you are working with, could you consider re-gravelling, rejuvenating slabs with a quick power wash, tidying up the edging, or digging-up pesky weeds? Replacing cracked stones and uneven surfaces will enhance the initial appeal of your home as well as improve safety when viewings take place. This is not only important for young families with pushchairs and toddlers but will also increase the viability of your property for anyone with limited mobility.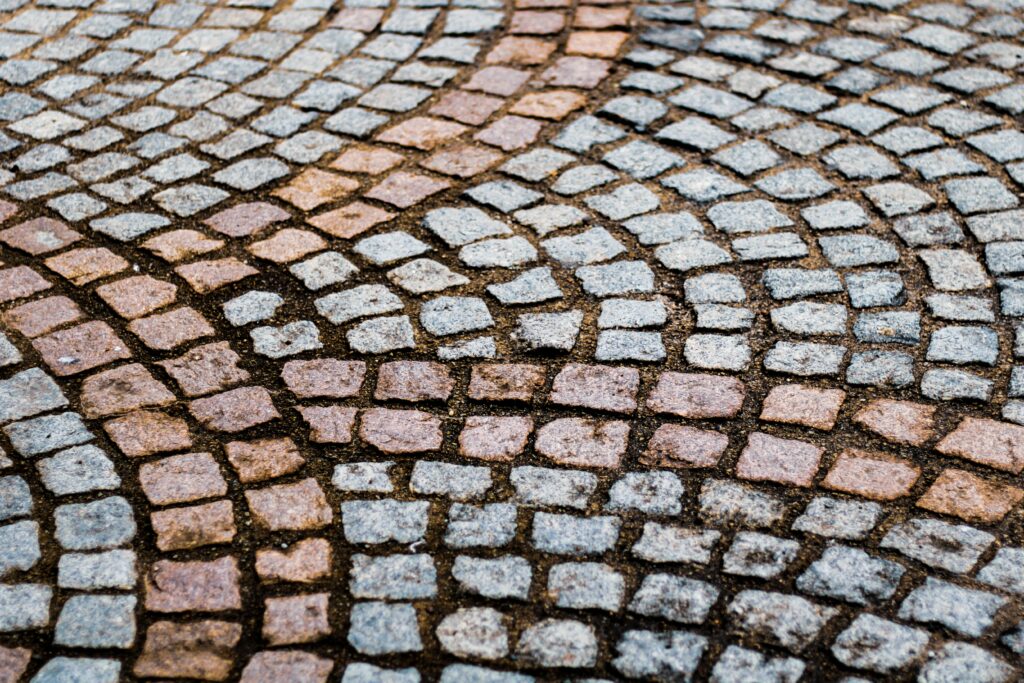 6. Improve your exterior finishes
Whether your walls are brick or stone, partly covered with wooden cladding or completely rendered – giving the front of your home a touch-up can create a real wow-factor. Complete re-pointing (for brickwork), re-cladding (for wooden finishes) or re-rendering will certainly have a large impact, but can be costly. There are cheaper alternatives, such as giving walls and cladding a new lick of paint, or jet-washing tired brickwork. Freshening-up the façade of your home will send good signals to buyers, improving their view of the entire property.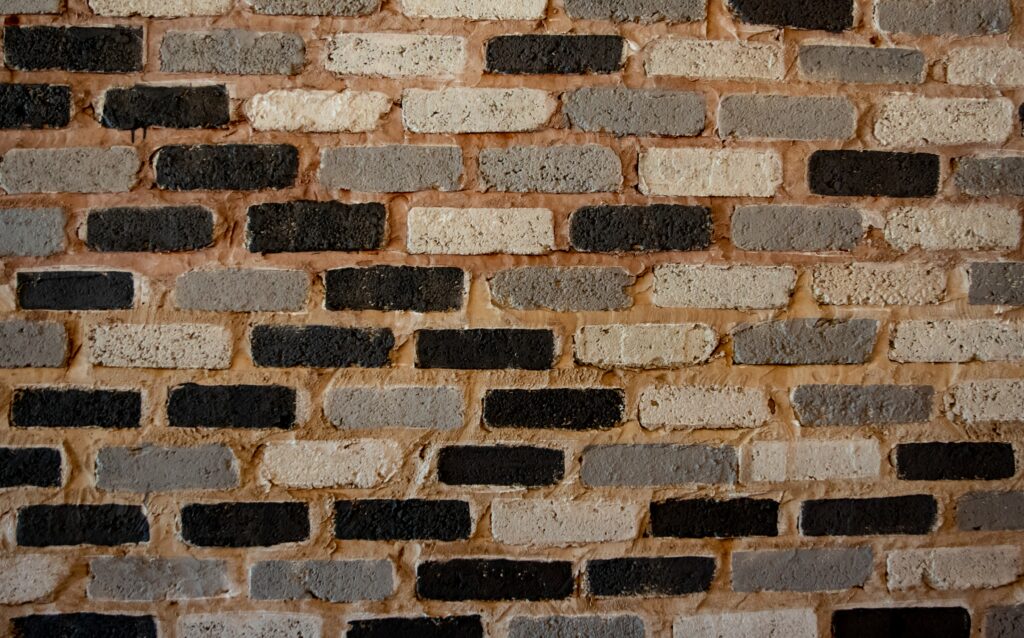 7. Pay attention to woodwork and windows
Issues with windows and crumbling woodwork will immediately draw any buyer's attention. There are simple things you can do, such as ensuring that woodwork is painted and glass is cleaned (either yourself or by a window-cleaning company) before viewings take place. Many DIY stores sell tools to reach upstairs windows, so even if you have tricky-to-reach spots, you don't have to call the professionals every time. Well-preserved windows will not only suggest that your home is light, bright and well cared-for, but warm and welcoming inside too.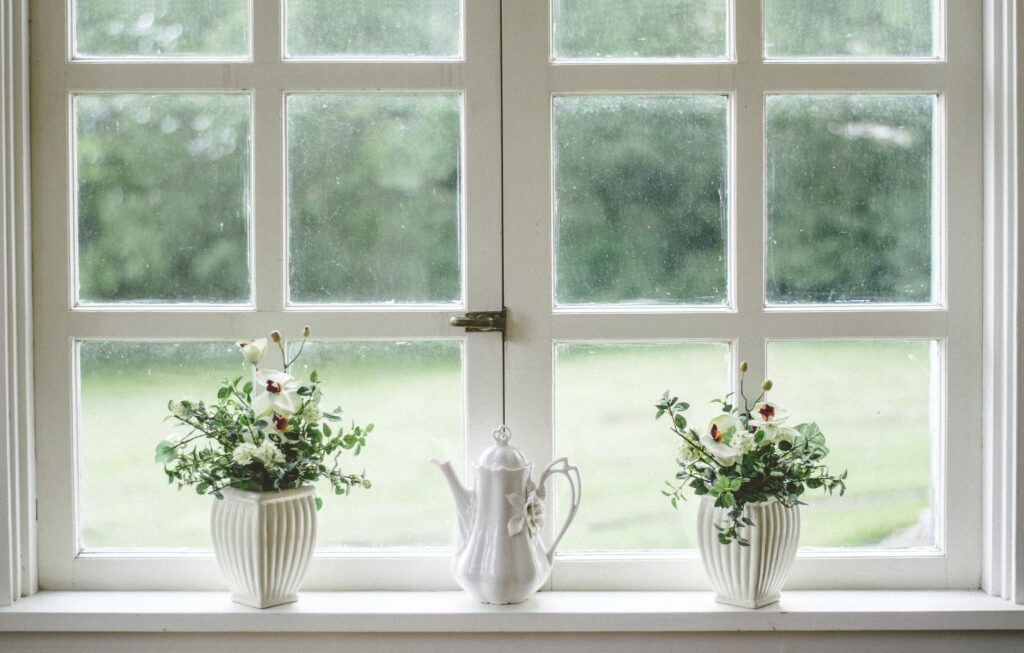 8. Establish a fabulous front garden
A tidy front garden, with a neat front lawn, no weeds and trimmed hedges will further add to the impression that your entire home is well-cared for. Prune-back any trees or bushes that block the light and showcase any well-established "selling-points" such as magnolia or blossom trees. General upkeep is crucial if you are selling your home during the summer months, when outside space will be at the forefront of buyers' minds. A great garden can add up to 20% to the value of a property – so if purchasers are able to see potential from the start, this will massively help your sale.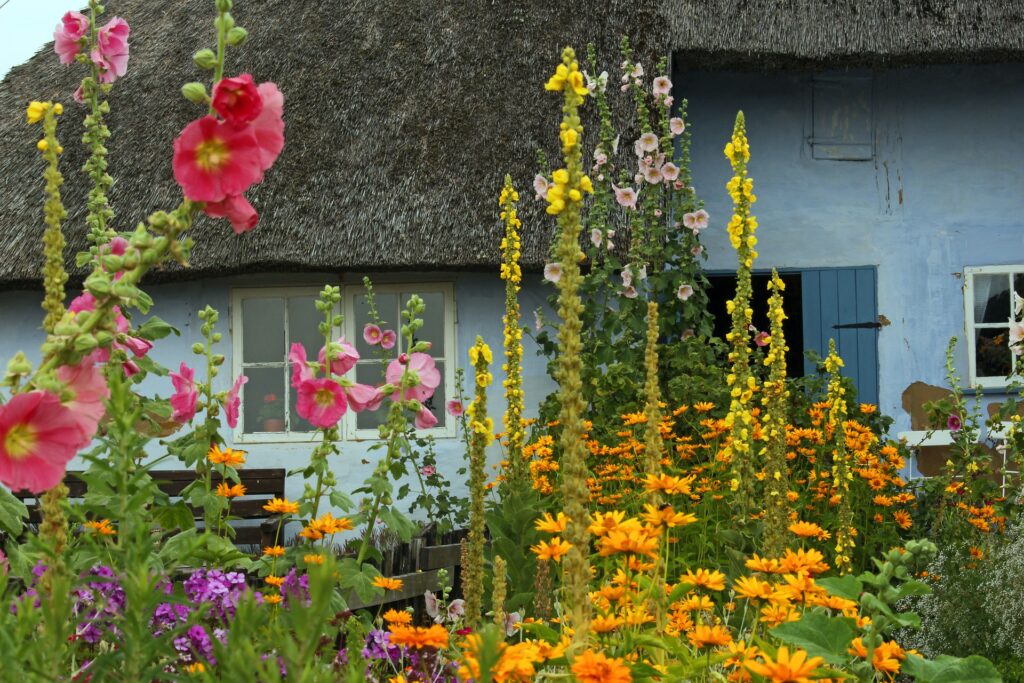 9. Go green with potted plans
In addition to paying attention to the general upkeep and presentation of your garden, don't forget little touches like potted plants and hanging baskets. Plants massively improve the kerb appeal of any home, breathing life and vitality into bricks and mortar. Consider placing colourful flowers either side of your front door for a fun approach, or invest in window boxes for rooms facing the street. Simpler, small green trees (such as bay or topiary) will appeal to a wide range of buyers, whilst fragrant plants such as rosemary or lavender will provide an element of welcoming luxury.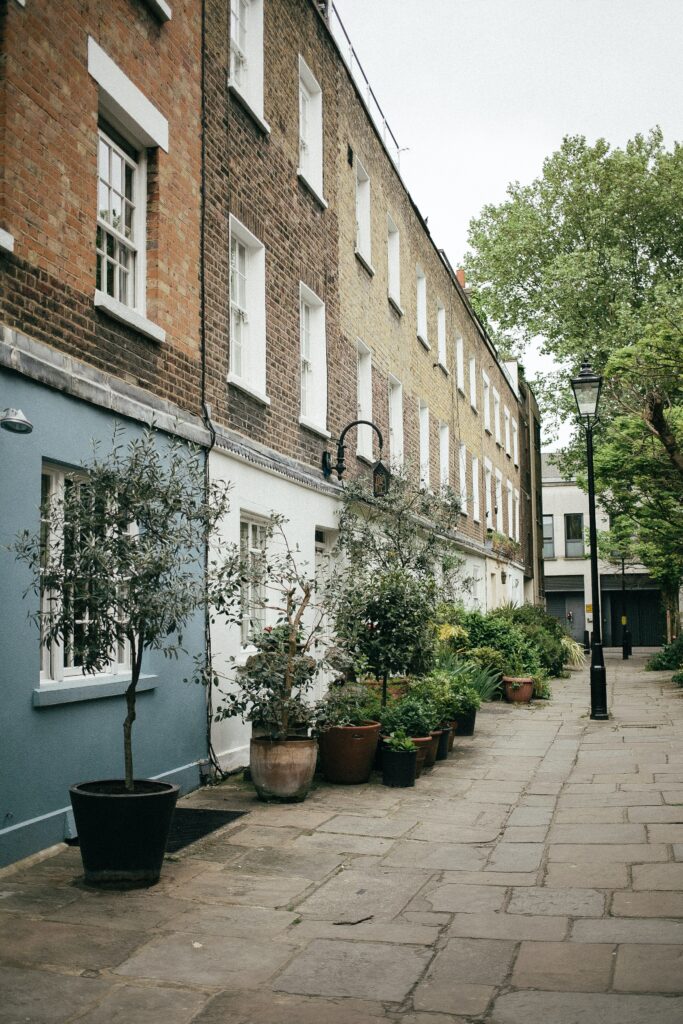 10. Consider gutters, gates and fences
If gutters are hanging off their fixes, gates are drooping from hinges or fences suffering from missing panels, your house will immediately lose kerb appeal. None of these issues are large problems to fix however – all things that a handyman could help with over the course of a weekend. Poor maintenance can suggest to buyers that there may be further problems inside (or even potential structural issues), so do ensure these concerns are rectified as far as possible.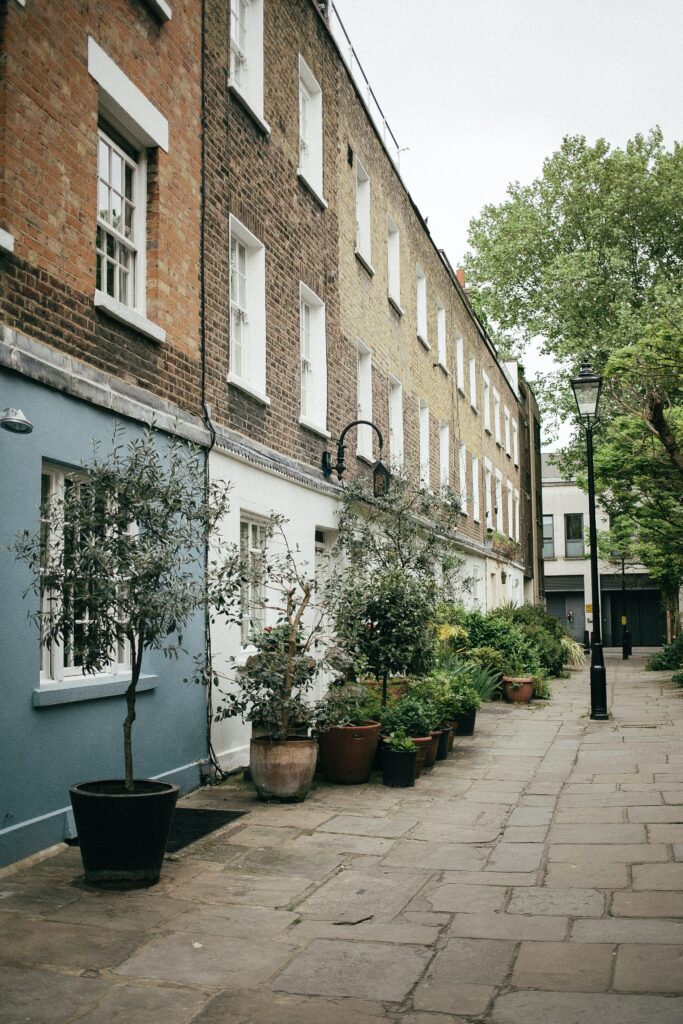 11. Extend your home through outdoor furniture
See the approach to your home as an extension of the interior space. If you have a front garden large enough for outdoor furniture – is this at its best? If your front lawn has become a dumping ground for old, rusty tables or rotting wooden recliners, consider whether these should be updated. If you think your furniture is salvageable, try re-painting or re-varnishing for a quick freshen-up. Gardens are more important now than ever, so just as for the interior of your home, think about finishing touches such as colourful cushions and candles.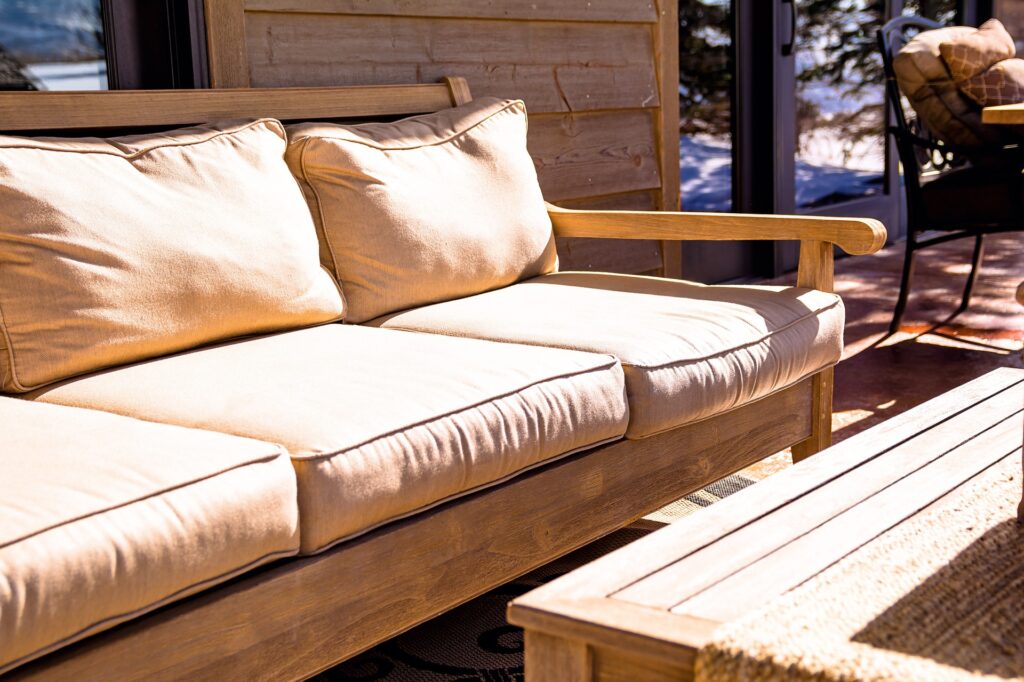 12. Hide those bins
A collection of large, overflowing wheelie bins will reduce the kerb appeal of your home. If there is nowhere to tuck them away, think about investing in a bin shed or screen to make the view more appealing. Wooden and rattan screens are a particularly popular and cost-effective solution. Don't just think about your own home too. If your neighbours consistently leave their bins out on the road when viewings are taking place, could you politely ask if they need any help? They may be out at work, and unaware their behaviour is impacting your property sale.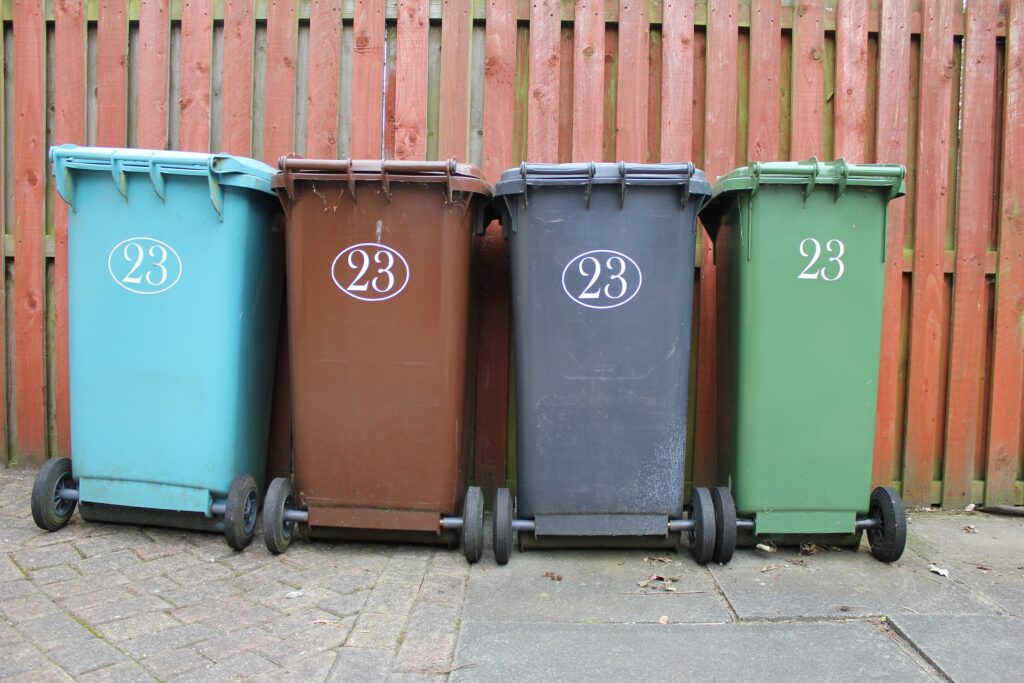 13. Keep everything clean and tidy
Last but not least, and probably the most important factor for creating kerb appeal – is keeping your entire property (inside and out) clean and tidy. Spend a day focusing on de-cluttering and tidying the exterior of your home, for instance, power-washing or hosing down steps or pathways, picking-up leaves and removing dirt. Cleanliness is one of the highest-ranked factors for prospective purchasers. With this in mind, you could also sweep the pavement in front of your home, considering the entire approach a buyer is likely to make.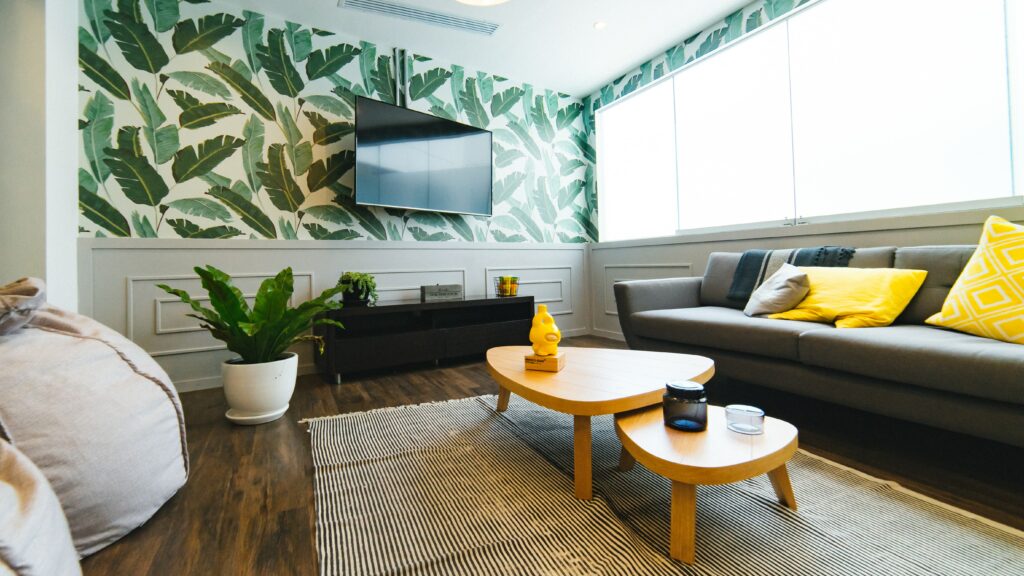 When selling any house, first impressions are vital. With these tips for increasing the kerb appeal of your home, you can ensure your property is presented in the best possible light.
Are you thinking of putting your home on the market?
We specialise in helping you get more for your property. Quicker, easier and with less stress.
You can call us any time on 0333 016 5458 where we can provide help, guidance and support.
Instant valuation – get a free 32-page instant valuation report here
Video appointment – book a free, no-obligation 30-minute advice meeting with one of our experts here
Ready to instruct us? – locate and sign your agreement here
---