Selling your home with pets and how to make sure they don't take a bite of your sale price
If you're an animal lover and share your family home with one, two or maybe a menagerie of pets, it will come as no surprise to you that 51% of adults in the UK own a pet.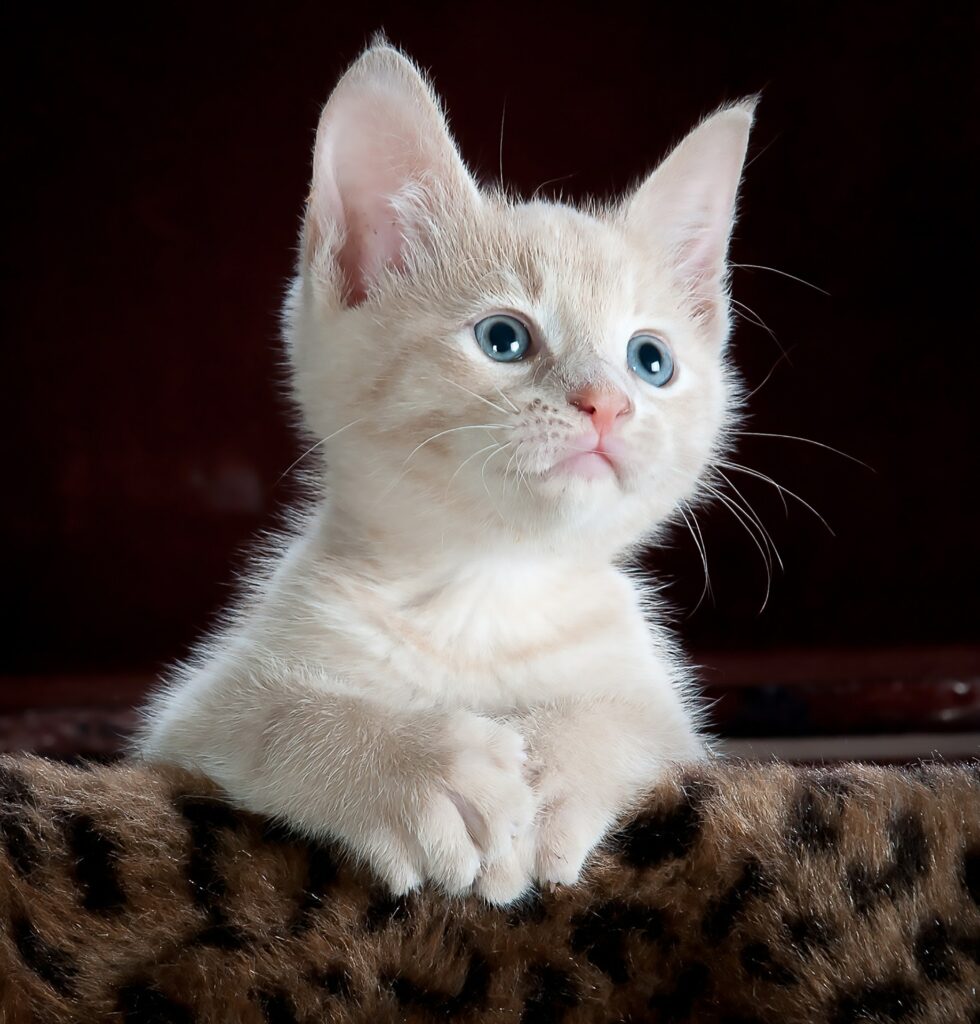 Despite this fact, it's important to remember that not all prospective house buyers will share your enthusiasm for pets. We've seen buyers negotiate lower prices due to pet damage around the home and lose interest altogether in properties that are a little too pet friendly.
So, if you're currently in the process of selling your home, we've compiled a checklist of our top 10 tips to get your house looking pet free and sale ready!
Time for walkies
The easiest and quickest way to a pet free home that's ready for viewings is to relocate your pets. Send your dog out with a dog walker during a viewing and ask a friend or family member to look after smaller pets whilst your house is on the market.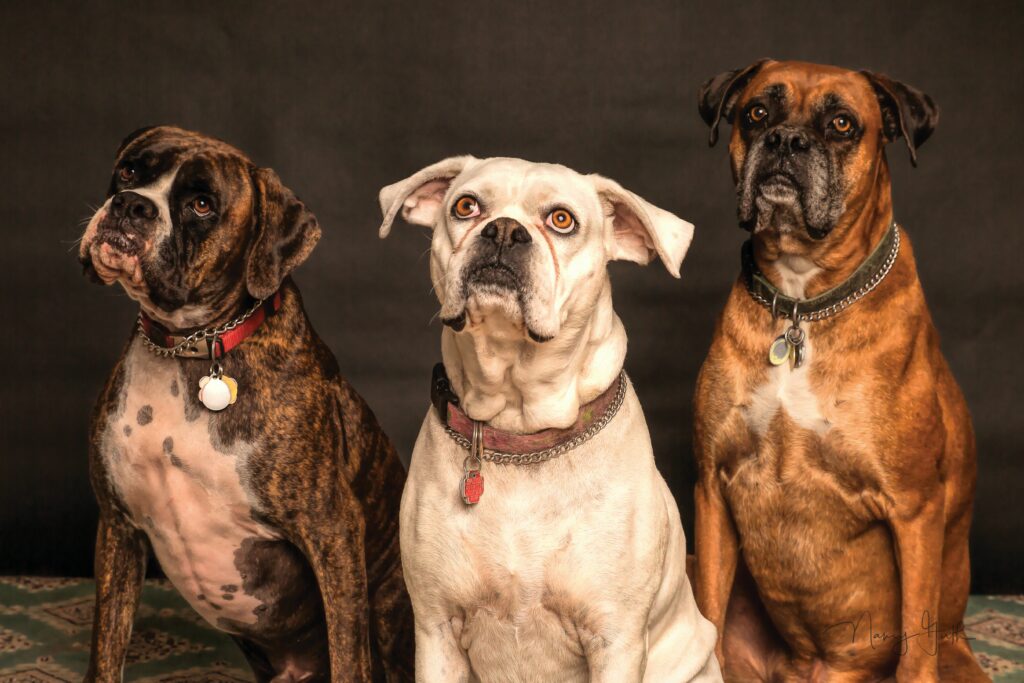 Tidy up
From beds to bowls and lots of toys, get your home sale-ready by tidying up all your pets' things and store them away during viewings.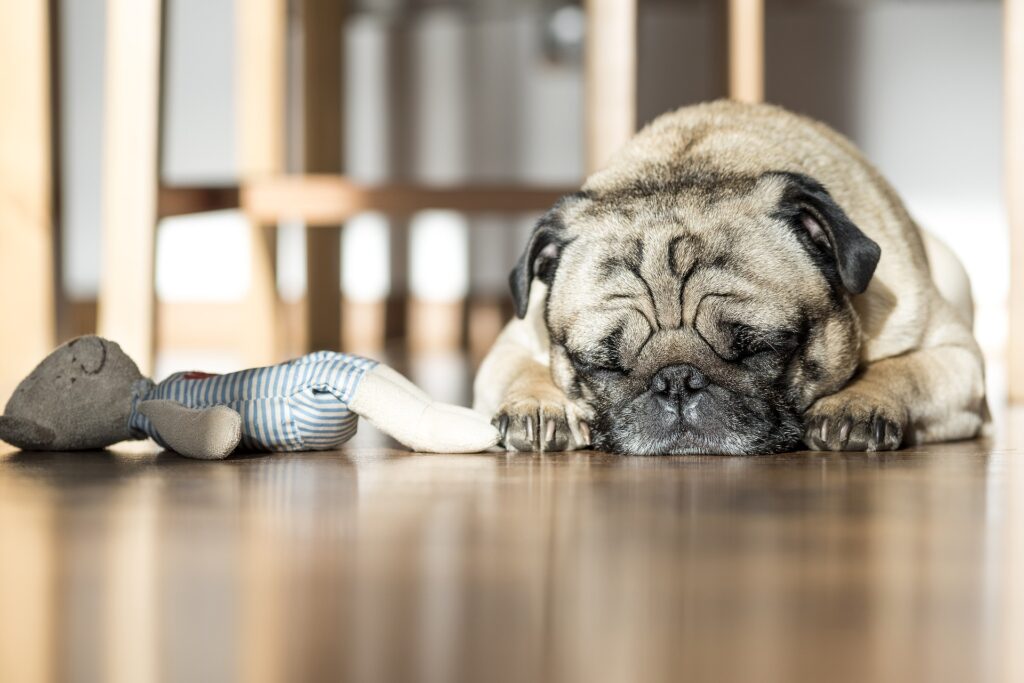 Squeaky clean
As all pet owners know, the battle against animal hair is real, which is why it's super important to give your home a deep clean before you start welcoming prospective buyers.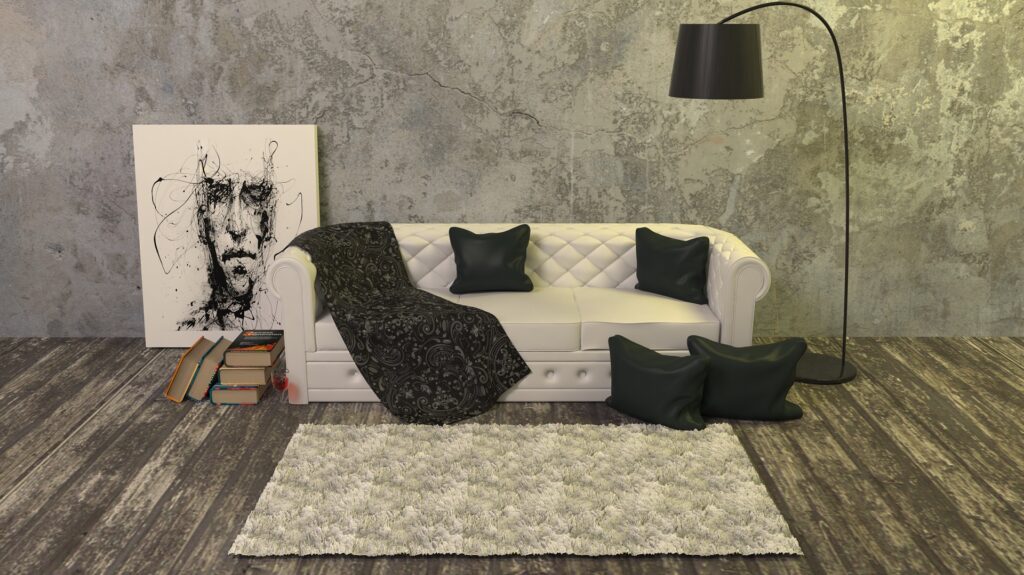 Check for stains
Accidents happen when you combine pets and carpets, but your buyers don't need to know that. So grab yourself a bottle of stain remover or book your carpets in for a shampoo to get them looking good as new.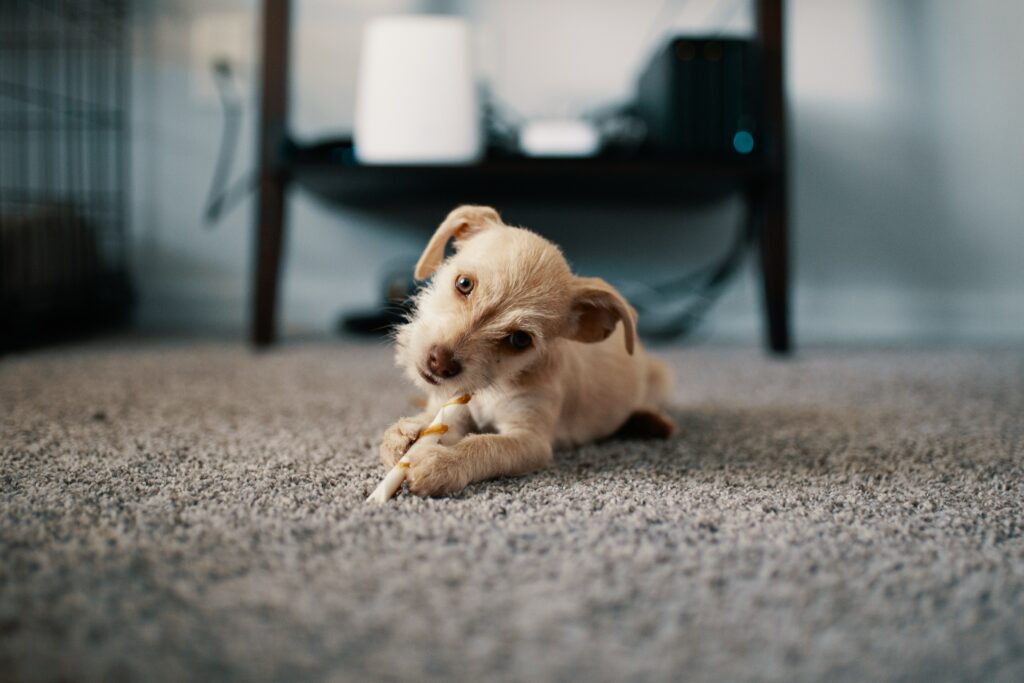 Feeling fresh
When you live with pets, there is a risk you might be nose blind to their not so pleasant smells. Make it a habit to crack open your windows and doors regularly to leave your home smelling as fresh as a daisy before a house viewing.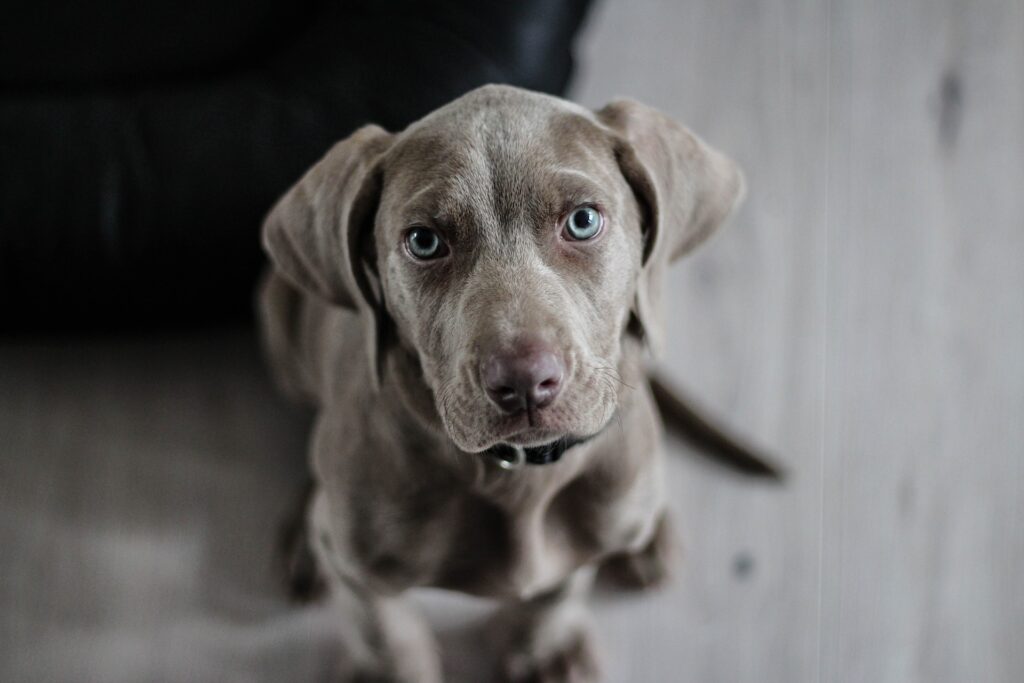 Touch up
General wear and tear is expected in any home, but this is more so the case for pet-friendly properties. Before you start booking viewings, make a list of areas you need to touch up. From scratched doors to ripped soft furnishings, spend time making some repairs now, and prospective buyers will be none the wiser.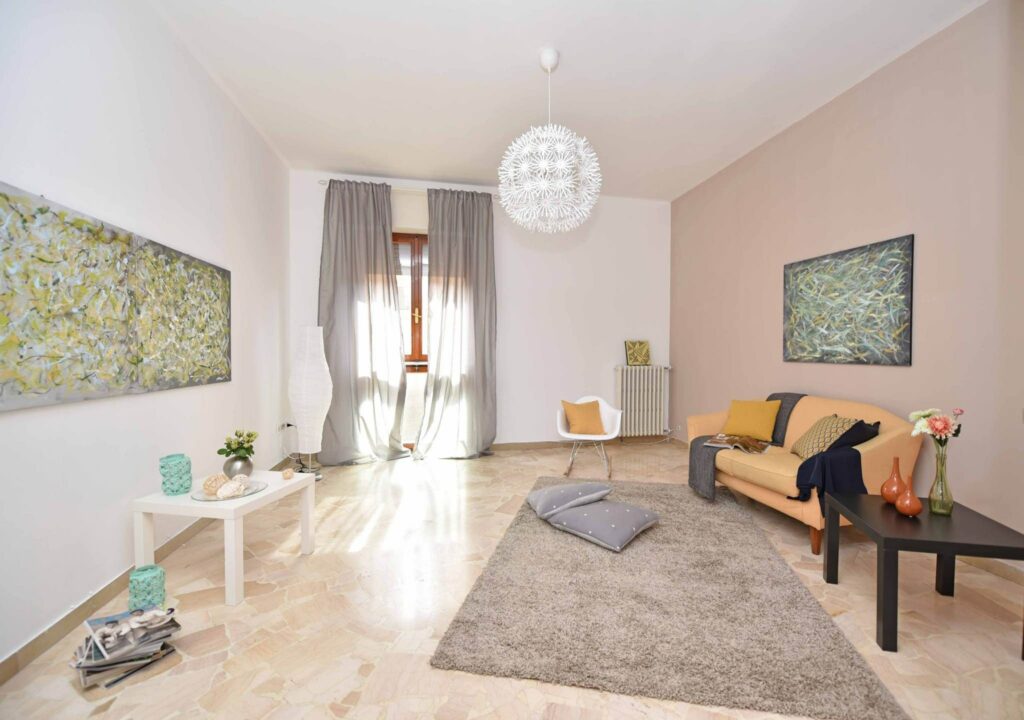 Scan the lawn
It might be your least favourite job but scanning your lawn for dog poop is a must before all house viewings to avoid any embarrassing garden tours.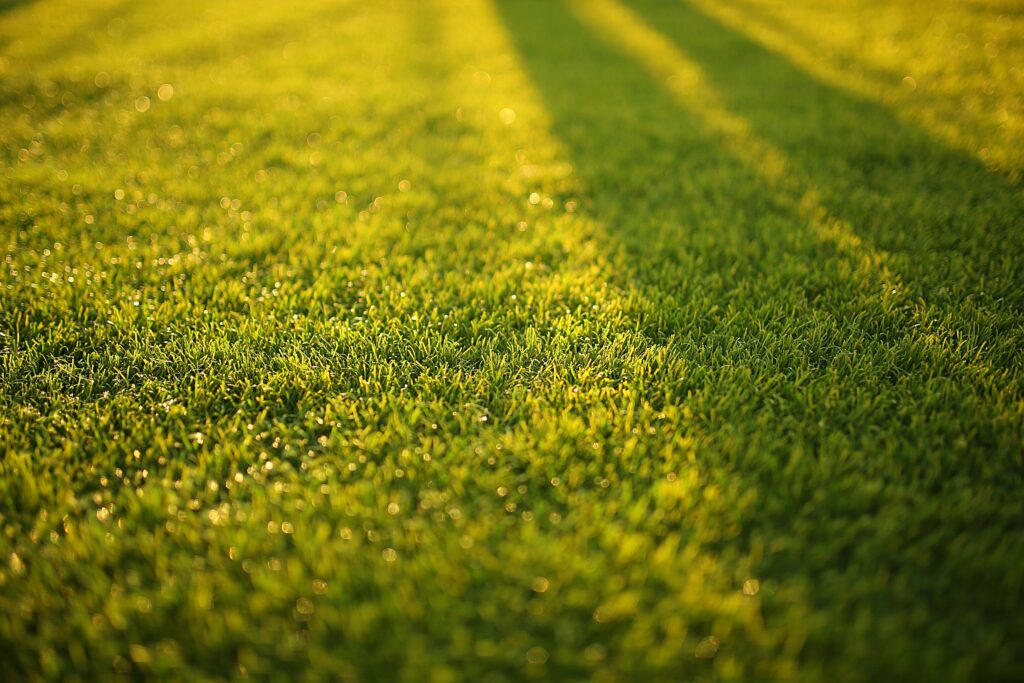 Garden ready
Whilst you're in the garden, have a look at any areas that may have taken a beating by your pets, from patches of bare grass to holes in flower beds. Spend a day tidying up the garden and get it looking professional in no time.
Neighbours' pets
It's not just your pets you need to consider when you're putting your house on the market. Your neighbour's pets could put prospective buyers off too. The last thing you want is a dog that won't stop barking during your viewings, so consider giving your neighbours a heads up when it comes to viewings or try and time them when noise is at a minimum.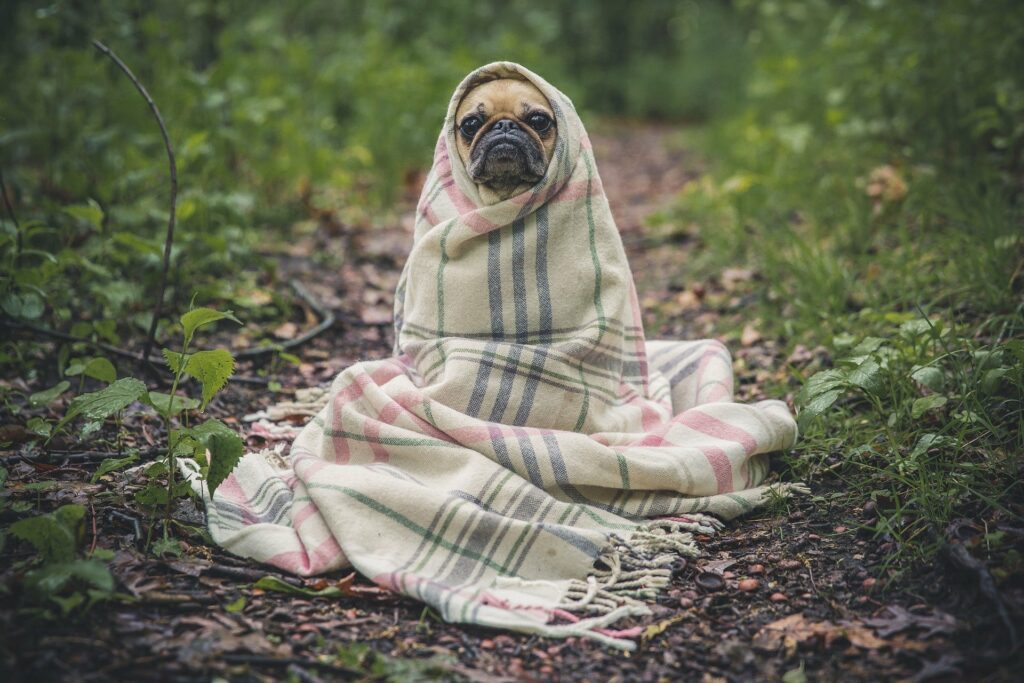 Be honest
Just because you want your home to feel pet-free for your house viewings, it doesn't mean you need to hide the fact your own a pet. Prospective buyers will appreciate your honesty and most likely be impressed to see how great your home looks and feels, even if you also share it was three cats, a dog and two rabbits!
You may want to remove any incriminating pet evidence from around your home before viewings commence, but there is no reason why you can't play to the strengths of owning a pet-friendly house too. Positioning some cute pet photos and showing your garden is pet-proof with secure boundaries will definitely be seen in a positive light by anyone viewing your property.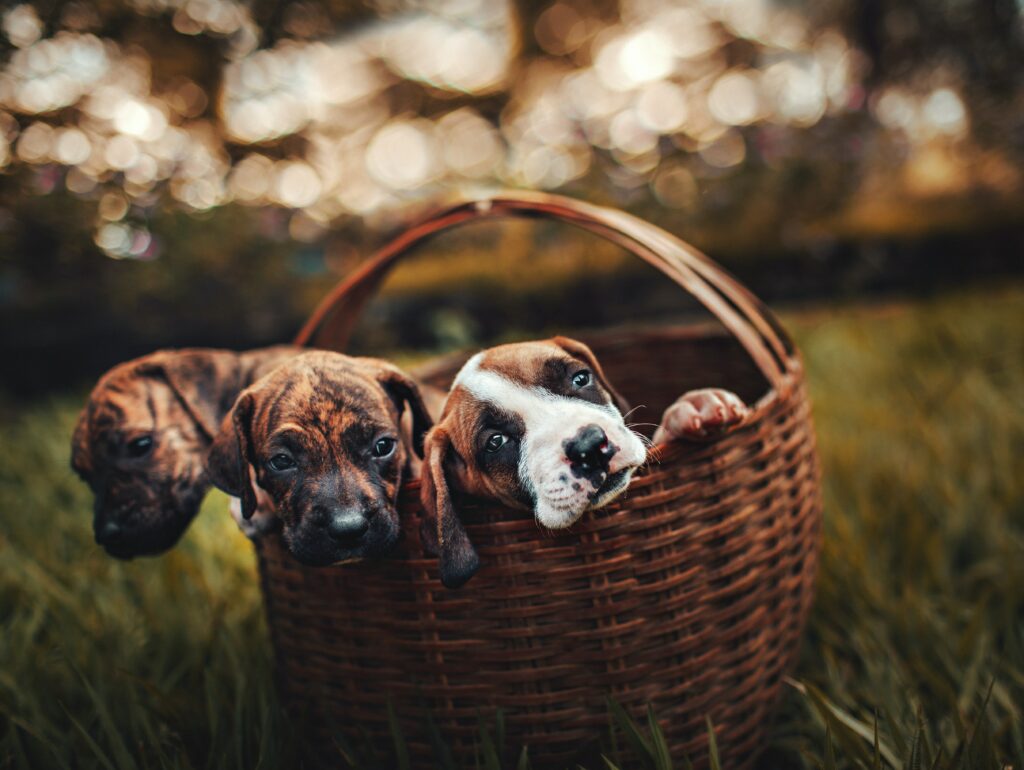 Follow these top 10 tips for getting your home sale-ready when you own a pet is not only a great way to increase your chances of a quicker sale, it will also save you a lot of time and energy in the long run.
Are you thinking of putting your home on the market?
We specialise in helping you get more for your property. Quicker, easier and with less stress.
You can call us any time on 0333 016 5458 where we can provide help, guidance and support.
Instant valuation – get a free 32-page instant valuation report here
Video appointment – book a free, no-obligation 30-minute advice meeting with one of our experts here
Ready to instruct us? – locate and sign your agreement here
---