Housing Market Update: December 2021
Our monthly update on the UK housing market – covering sold and asking prices, current market sentiment as well as the property outlook for the year ahead.
HM Land Registry – Sold Prices
As reported in the latest UK House Price Index, sold prices England grew by 11.5% in the year to September 2021. On a non-seasonally adjusted basis, this reflects an average price increase of 2.9% between August and September.
Compared with a rise of just 0.9% the previous year – this is a significant monthly increase!
The battle continues between the North West and North East of England for the fastest growing region – with the North West regaining the title. The region saw annual growth of 16.8%. London continues to witness the slowest price increases at just 2.8%.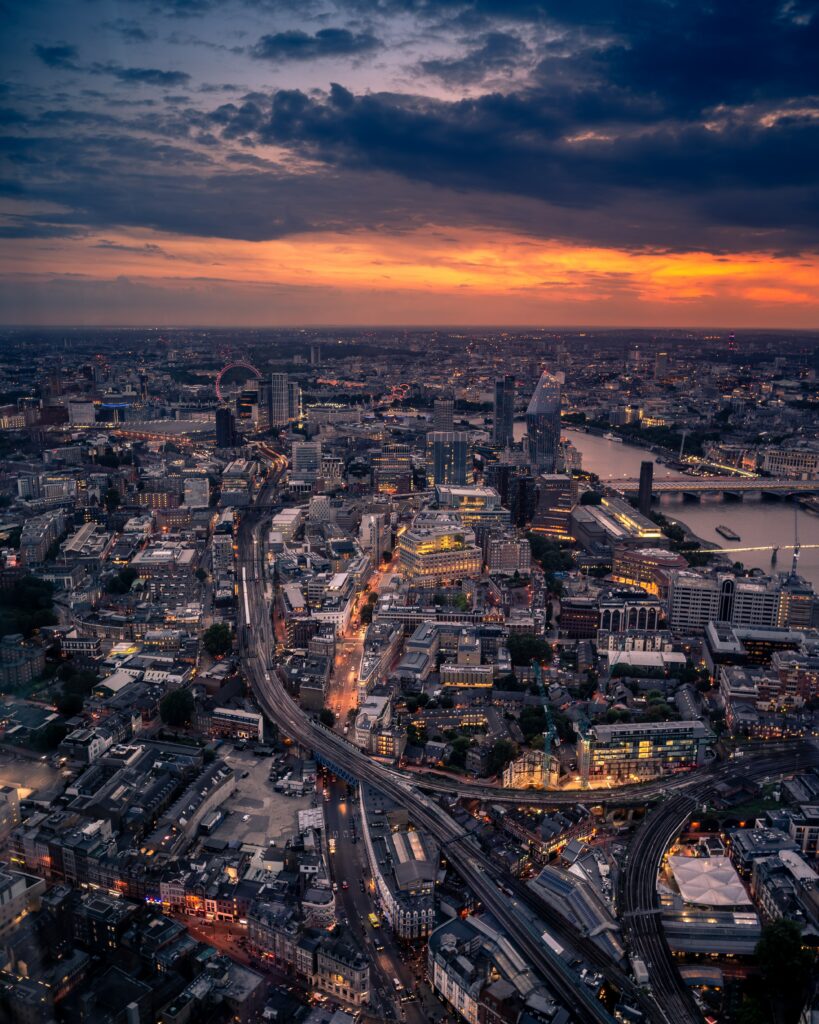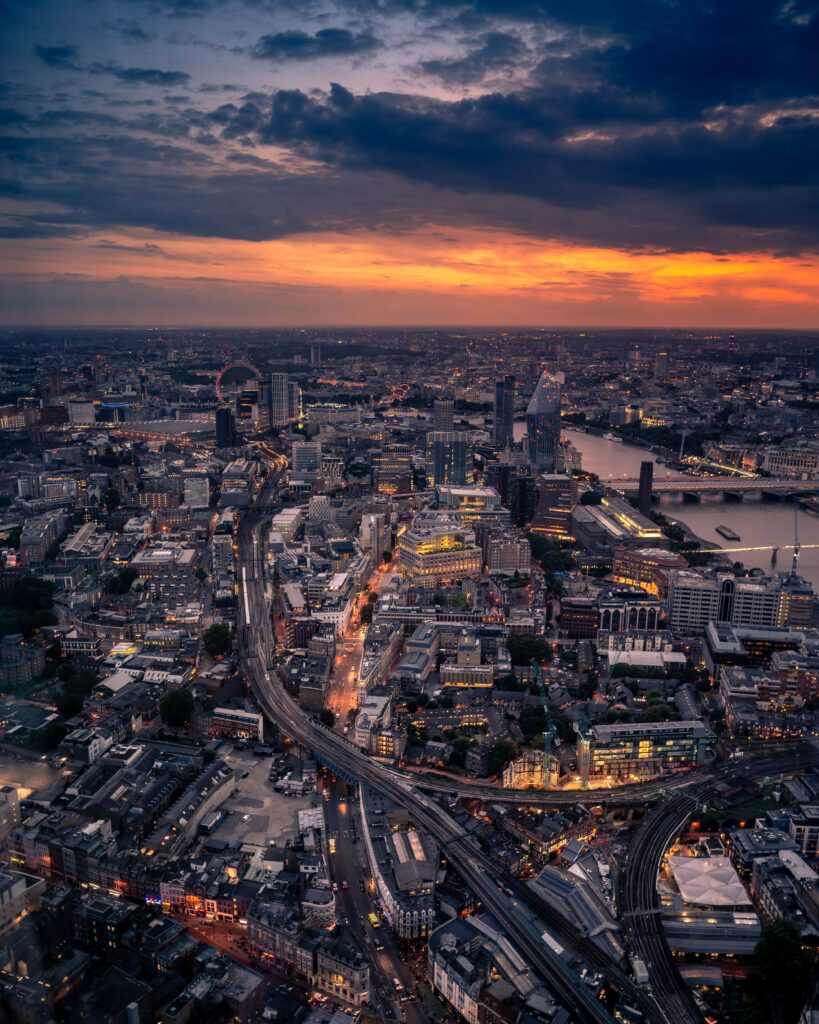 Across England, detached houses showed the biggest price increase – growing by 13.4% to £448,000. At the other end of the scale, flats and maisonettes saw the least price change, at just 5.8% in the year to September 2021.
Despite these rises, the total number of sales has actually decreased in England – with the latest data suggesting volume transactions (on a non-seasonally adjusted basis) decreased by 7.7% in the year to July.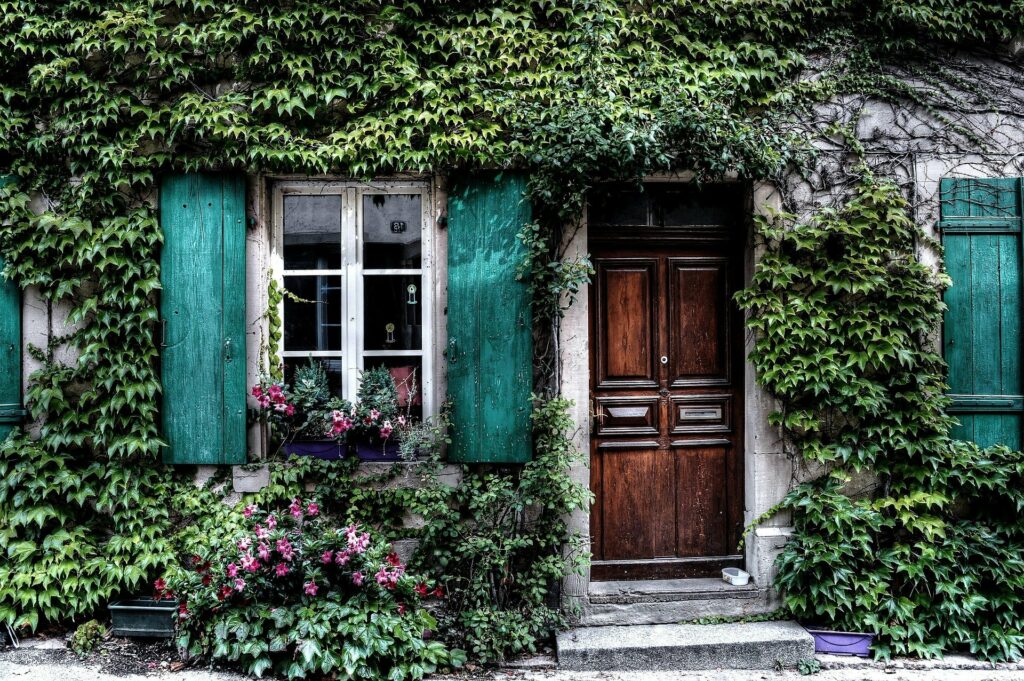 Rightmove – Asking Prices
Reflecting data from November 2021, Rightmove report the largest price drop since the start of the year.
The price of properties coming to market decreased by an average of 0.6% (-£2,044) over the month. This pre-Christmas price lull is typical, aiming to attract buyers before the holiday season. The slight softening of prices does present a window of opportunity for budget-stretched buyers looking to move soon.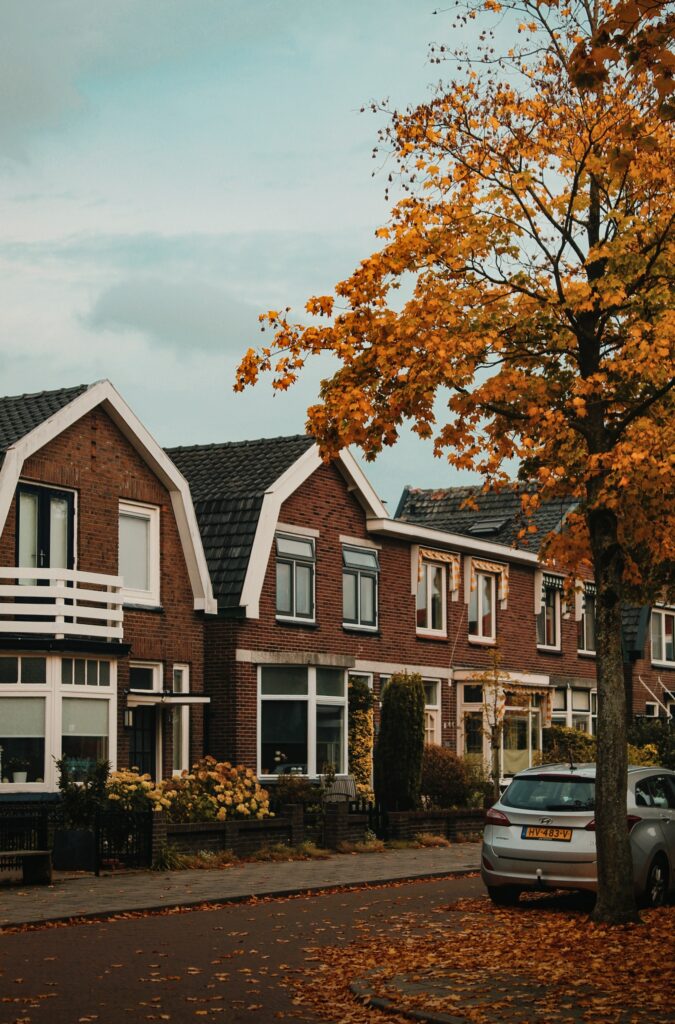 In good news for a stalling market, agents report many homeowners are currently preparing to sell – looking to capitalise on the "Boxing Day buyer boom". The number of people requesting Rightmove valuations was 14% higher in October than the same period last year.
Indeed, the number of people browsing properties on Rightmove on Boxing Day 2020 was a whopping 50% higher than the year before. Between Boxing Day and the first working day of the new year, this equated to over 51 million visits to the site!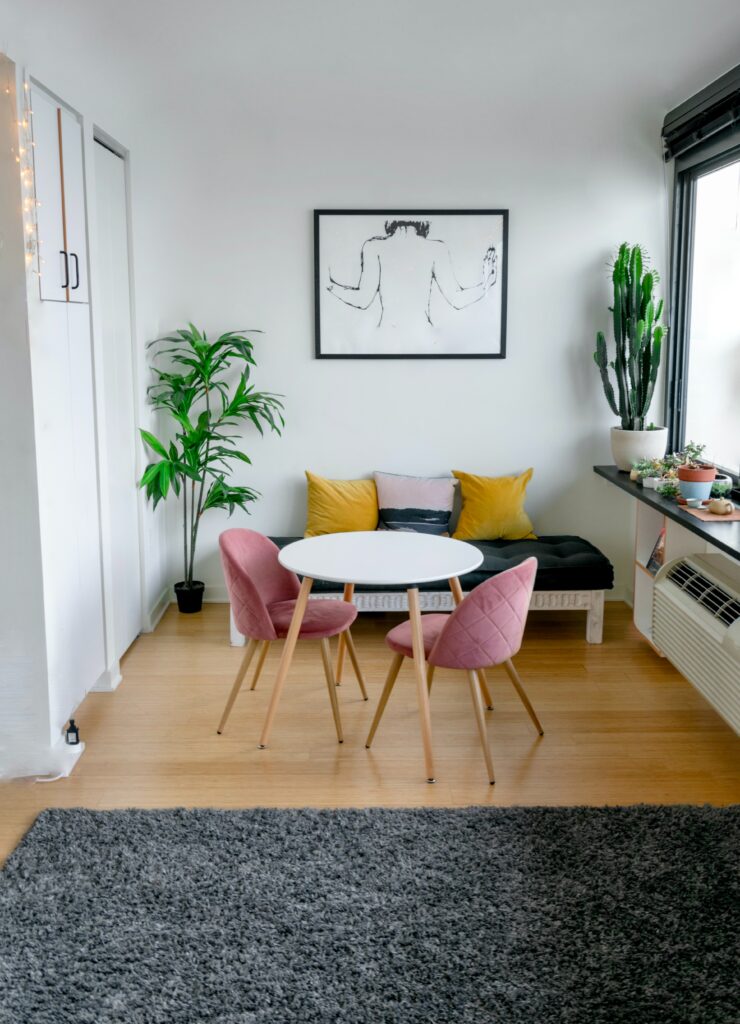 RICS – Chartered Surveyor Sentiment Survey
The most recent RICS UK Residential Market Survey focuses on the continued lack of property stock holding back market activity. New instructions remained in negative territory (-20% over October 2021) for the seventh month running.
Lack of stock remains a significant factor underpinning prices, with +70% of respondents reporting an increase in house prices.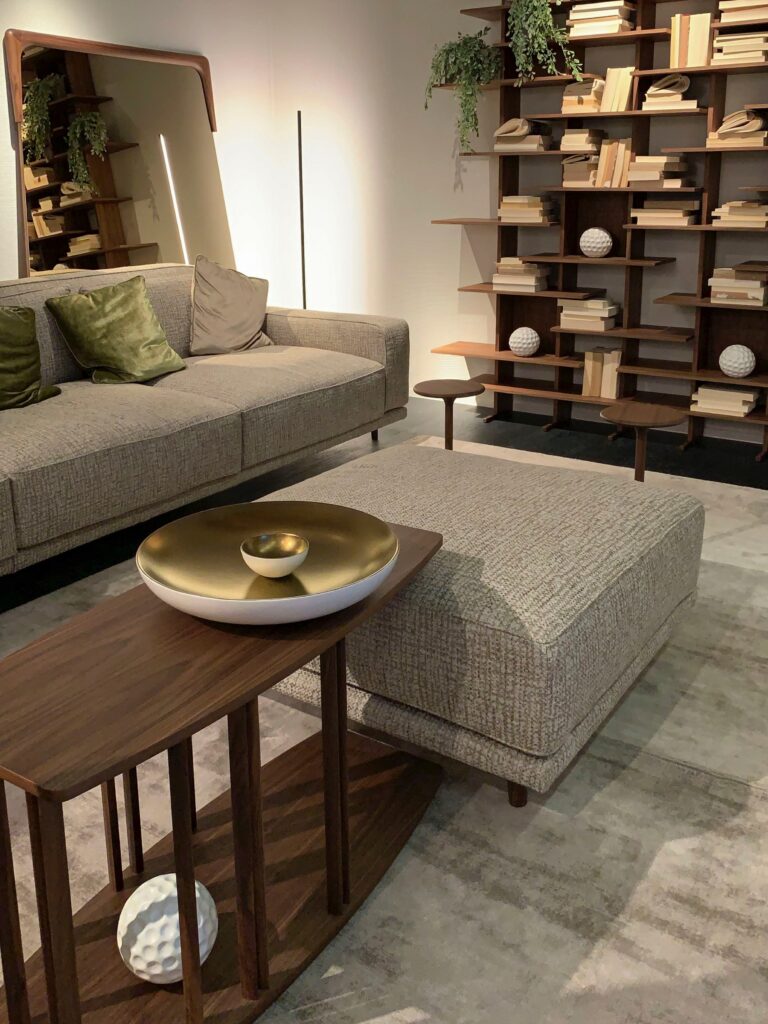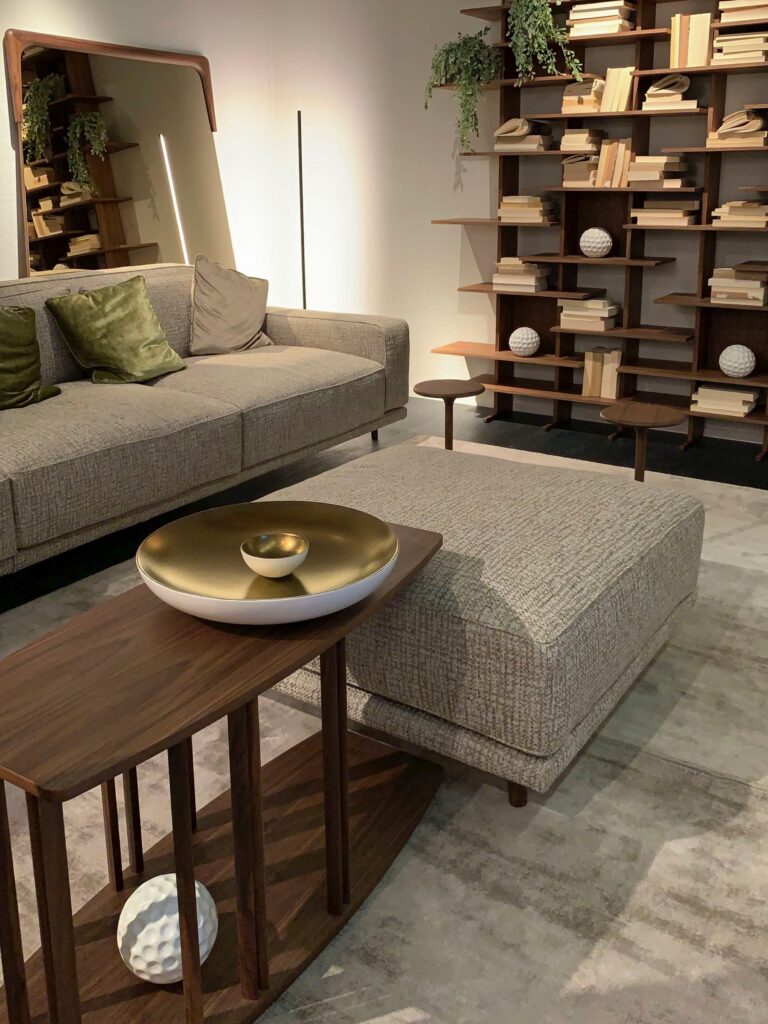 Survey participants report that sales softened over October (-9%), but new buyer enquiries returned to positive growth (+10%). With this increased in buyer interest, sales are expected to stabilise in the months ahead.
In more positive news, the net balance for sales expectations is +10% for the next three months and +4% for the twelve month horizon. Further price growth is predicted, as +69% of respondents foresee significant rises over the year ahead.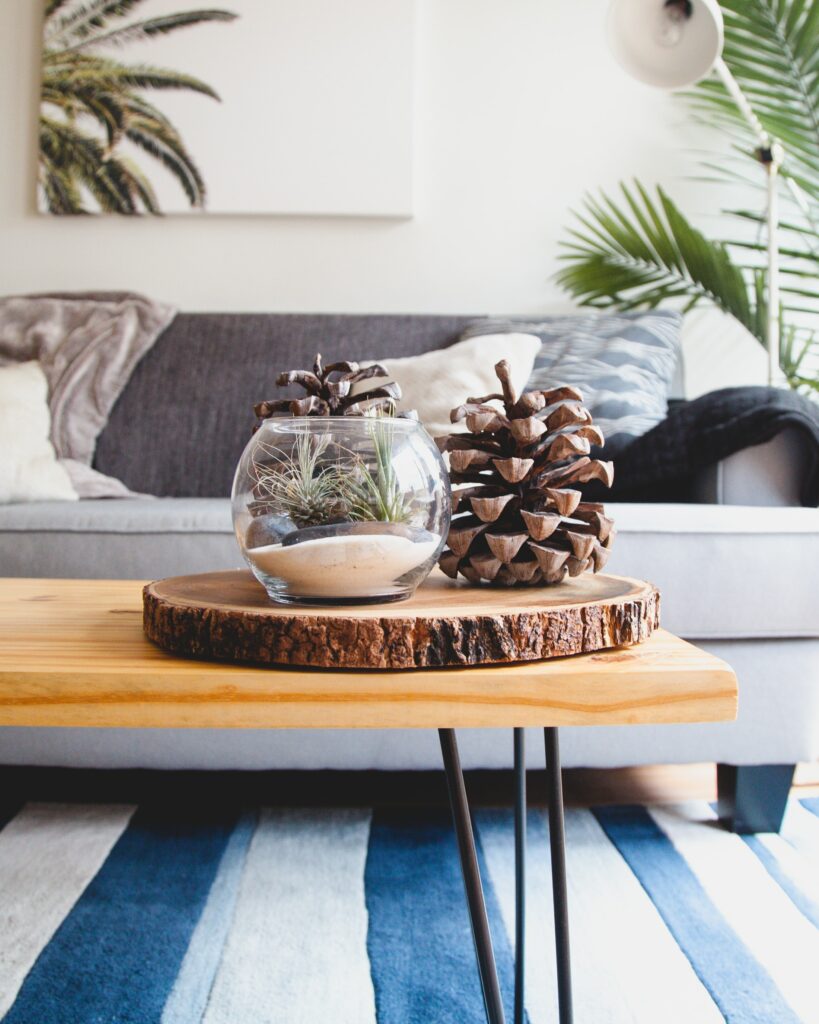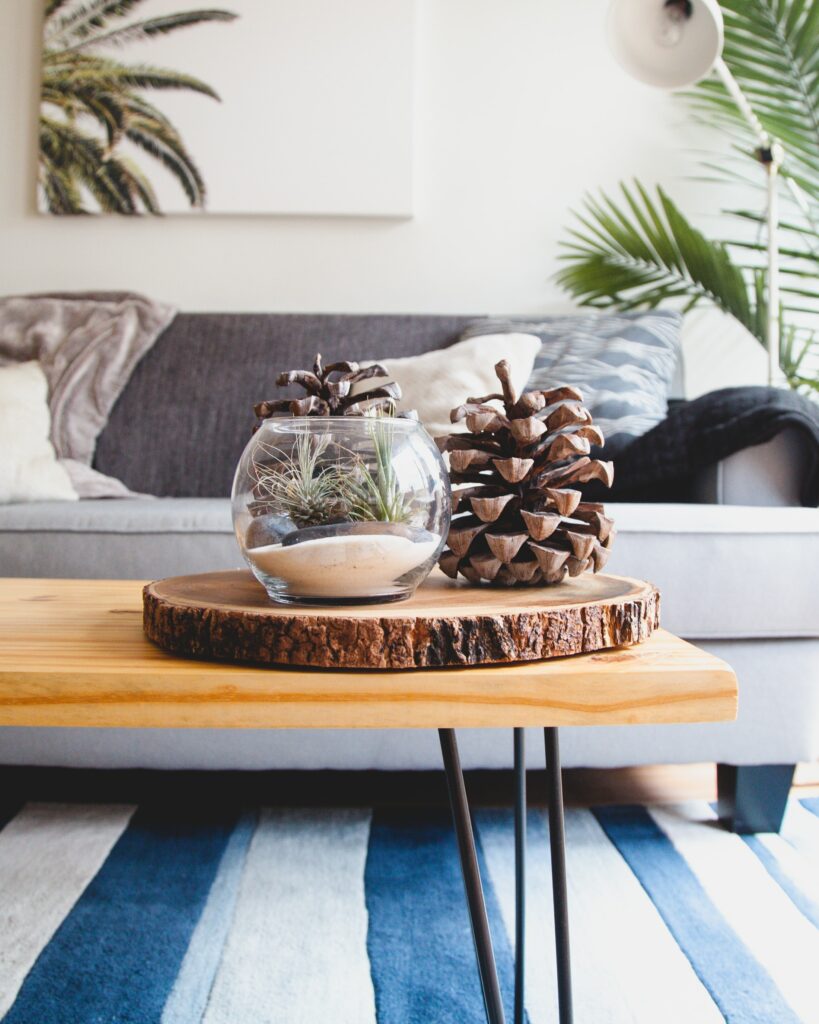 Hometrack – Housing Market Outlook
The Hometrack Market Outlook forecasts housing supply will steeply rise at the beginning of 2022. Even after the initial January rush (with supply typically 50% higher than December!), this is likely to continue into Spring.
Whilst supply is still expected to remain below historic levels, the greater number of properties coming to market will ease the massive upwards price pressures of 2021. Demand is also predicted to remain robust, and house prices are consequently expected to rise by 3% next year.
With a note of caution, Hometrack note rising inflation could impact buyer affordability. Associated interest rate rises could also dampen the market – especially for first-time buyers unused to rate hikes.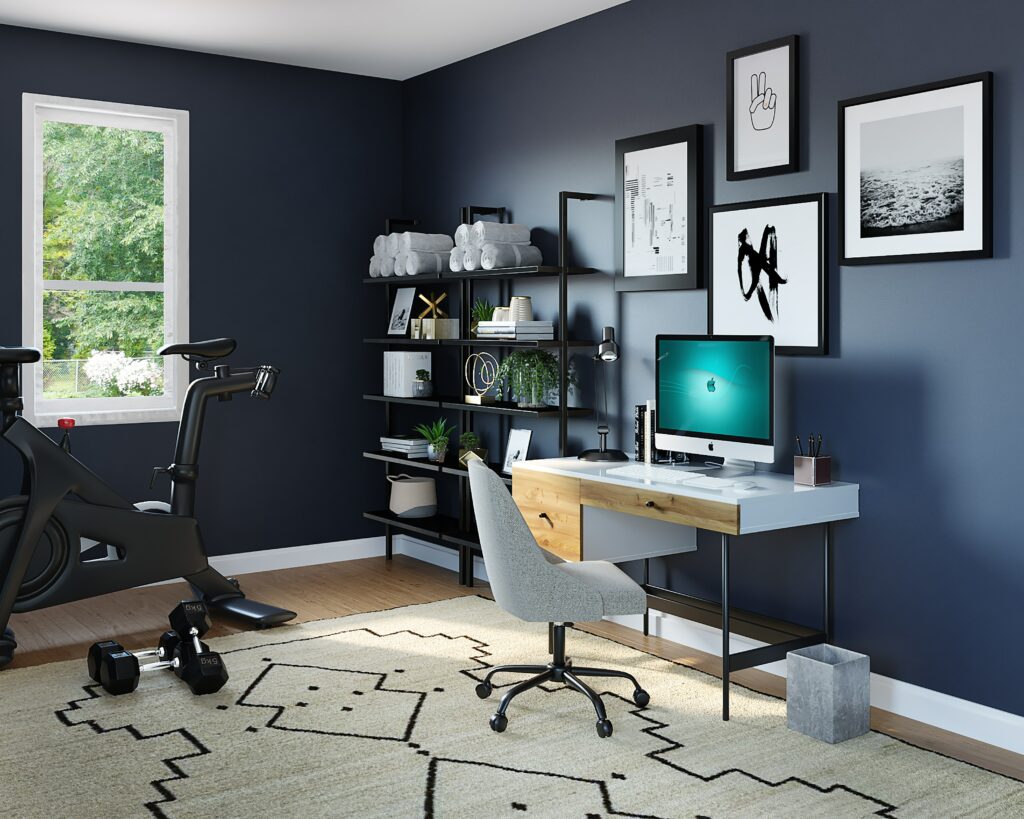 Express Index
For a full, comprehensive breakdown of current property market activity. Visit our Express Index here
Are you thinking of putting your home on the market?
We specialise in helping you get more for your property. Quicker, easier and with less stress.
You can call us any time on 0333 016 5458 where we can provide help, guidance and support.
Instant valuation – get a free 32-page instant valuation report here
Video appointment – book a free, no-obligation 30-minute advice meeting with one of our experts here
Ready to instruct us? – locate and sign your agreement here
---