Housing Market Update: January 2022
Our monthly update on the UK housing market – covering sold and asking prices, current market sentiment as well as the property outlook for the year ahead.
HM Land Registry – Sold Prices
The government's latest UK House Price Index reported that sold prices increased by 10.2% in the year to October 2021. Whilst demand remained strong, this was down from the 12.3% witnessed in the year to September. On a non-seasonally adjusted basis, average prices decreased by 1.1% between September and October.
Bucking trends seen earlier in the year, price growth was strongest in Wales (as opposed to the North of England previously holding the crown!), where sold prices increased by 15.5% in the year to October. London continued to see the slowest growth, at just 6.2%.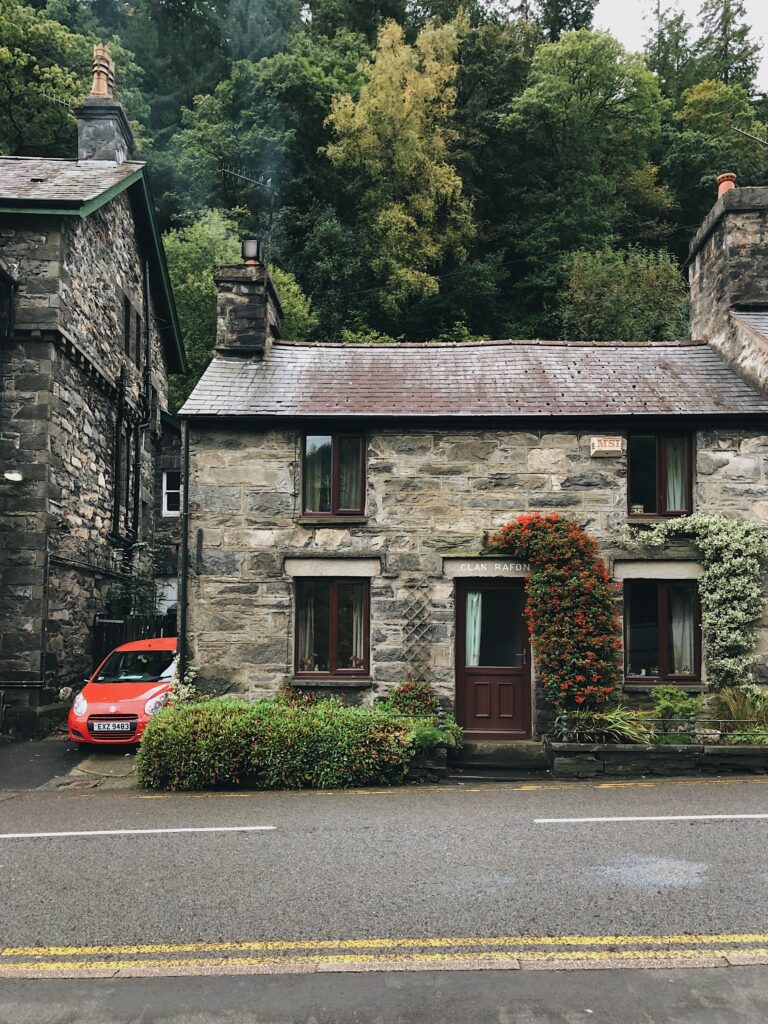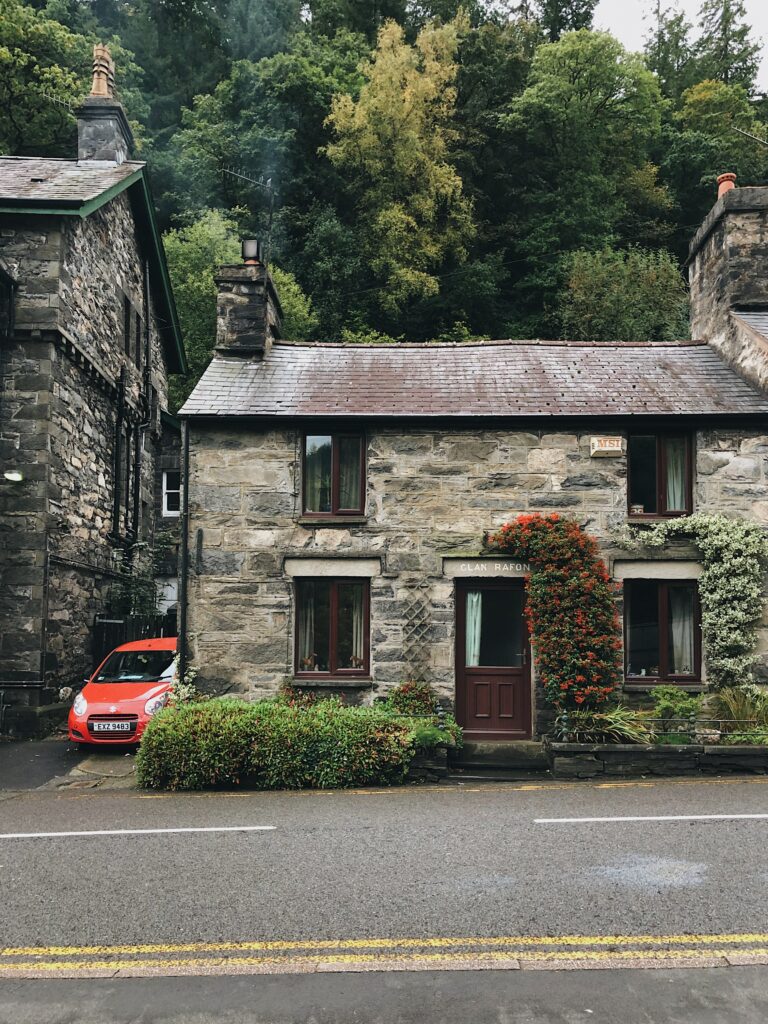 UK property transaction statistics revealed the number of sales during October was 28.3% lower than the previous year. At 76,930 transactions, this represents a seasonally-adjusted decrease of 52% between September and October 2021. Reflecting a market struggling with supply of new homes, mortgage approvals for October were 67,200 – down from 71,900 in September.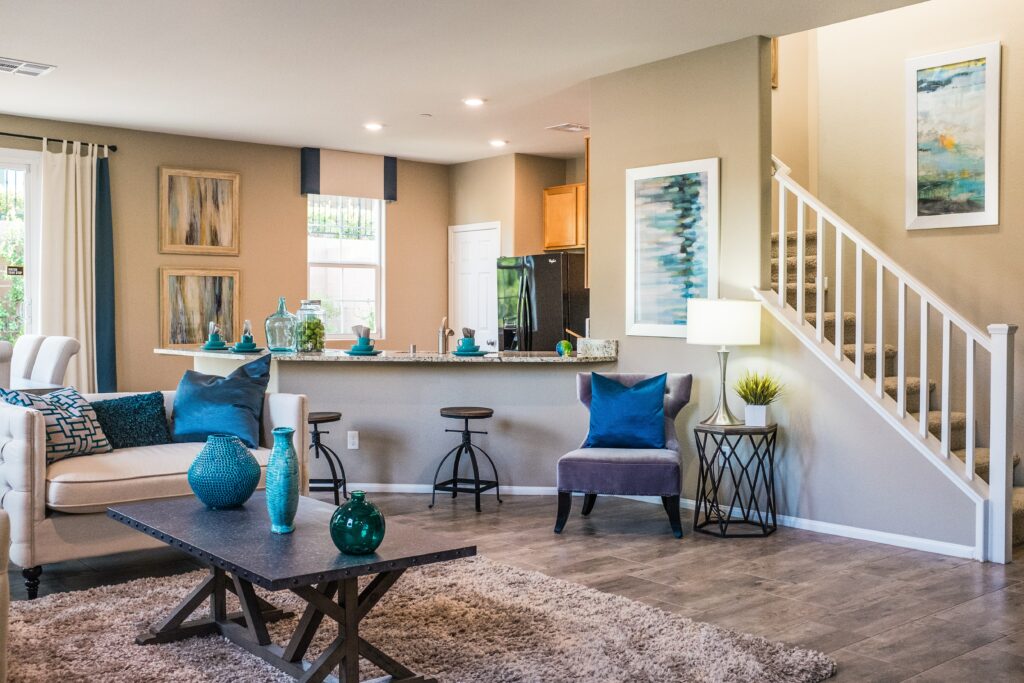 Rightmove – Asking Prices
As the new year begins, Rightmove predict a more normal (but still busy!) 2022. One important sign of a return to "normality" is the usual December price fall (down by 0.7%, equivalent to -£2,234). Requests for home valuations are also up by 19% for December (compared to the previous year) – suggesting more choice for buyers in the coming year.
Asking prices are forecast to rise by 5% in 2022 – growing slower than 2021 due to increasingly stretched buyer affordability and more properties coming to market. Indeed, available stock for sale hit its lowest ever levels in December 2021. The average number of properties per estate agency branch was just 14 – compared with an average of 28 this time last year.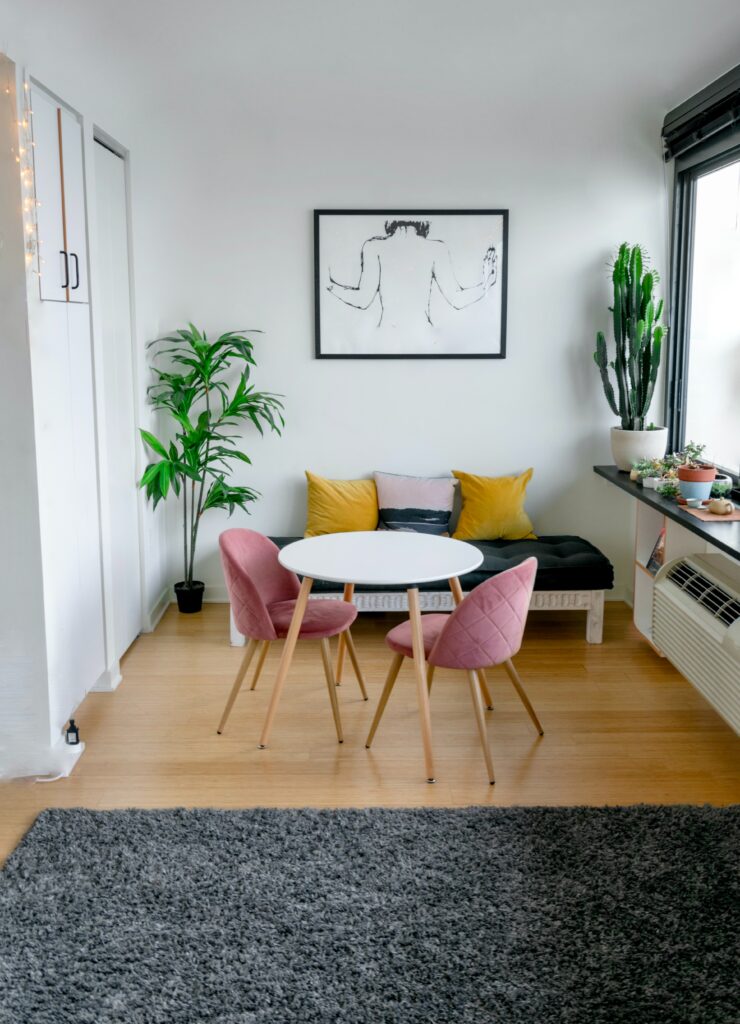 Owners coming to market in January are increasingly likely to see quicker sales. This should help making an onwards move, as 2021's "power buyer" requirements (i.e. someone who's already sold or can buy without selling) is set to remain for 2022.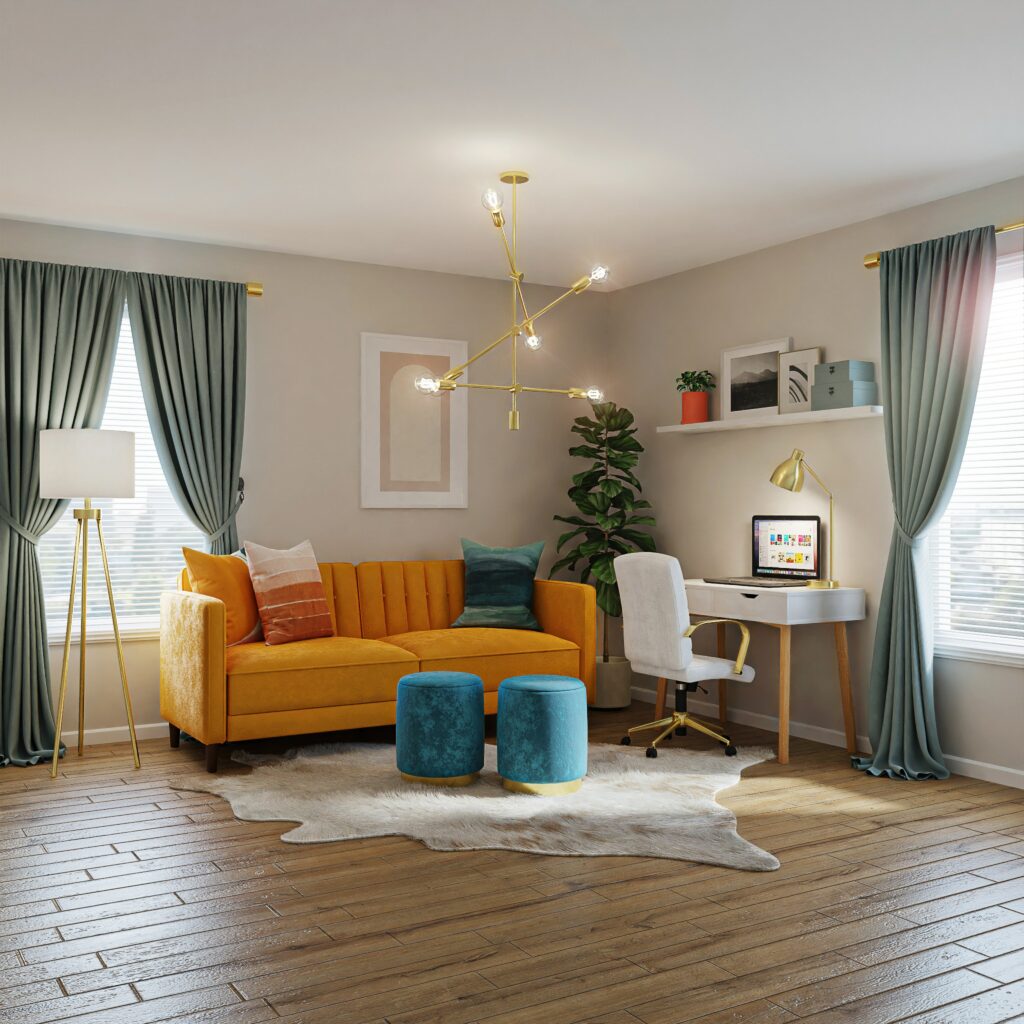 RICS – Chartered Surveyor Sentiment Survey
In the latest RICS Residential Market Survey, the lack of new instructions is cited as holding back market activity. Despite buyer enquiries rising over November, softer trends in agreed sales were reported – alongside declines in fresh listings. As seen throughout 2021, this underpinned substantial price growth (noted by +71% of participants).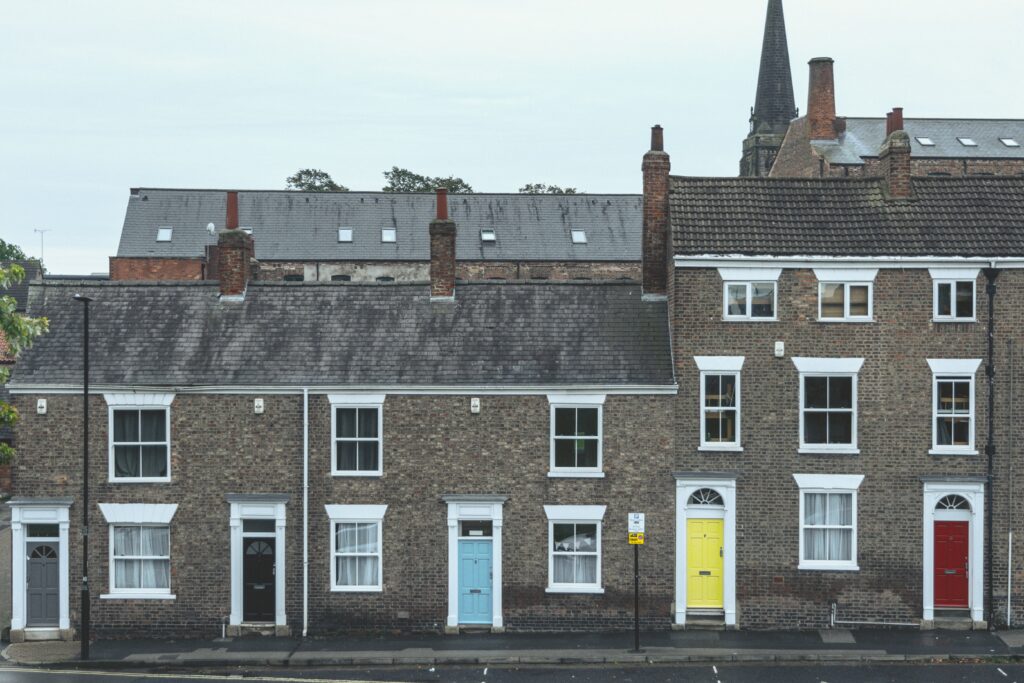 A net balance of +13% of respondents noted increased new buyer enquiries during November. Contrastingly, new instructions were at -18% and sales at -9% – the fifth consecutive month this measure has been in negative territory. Equally, the November volume of market appraisals was below average for the time of year, with the latest net balance coming in at -20%.
Nonetheless, respondents remain upbeat about the sales picture for 2022, with expectations for the next three months at +15% and the twelve month expectations at +12%. Similarly, +66% of contributors envisage prices continuing to rise over the year ahead.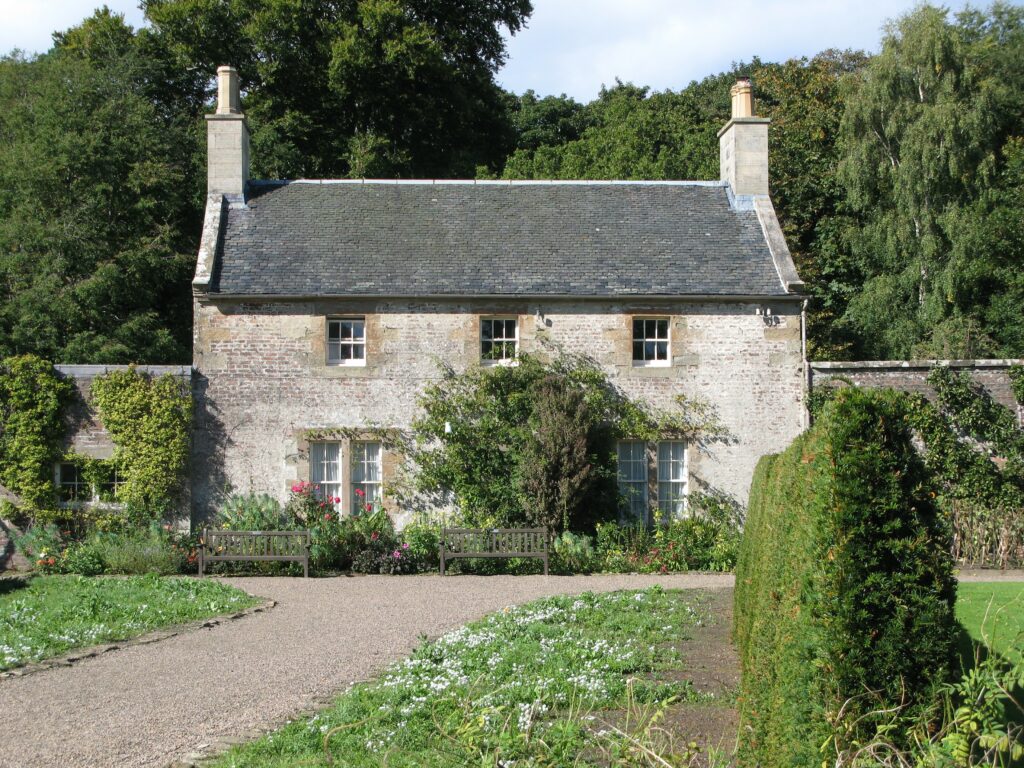 Hometrack – Housing Market Outlook
The Hometrack Market Outlook forecasts a busy start to 2022, after which the market is likely to move back to pre-pandemic conditions once supply pipelines have had a chance to rebuild.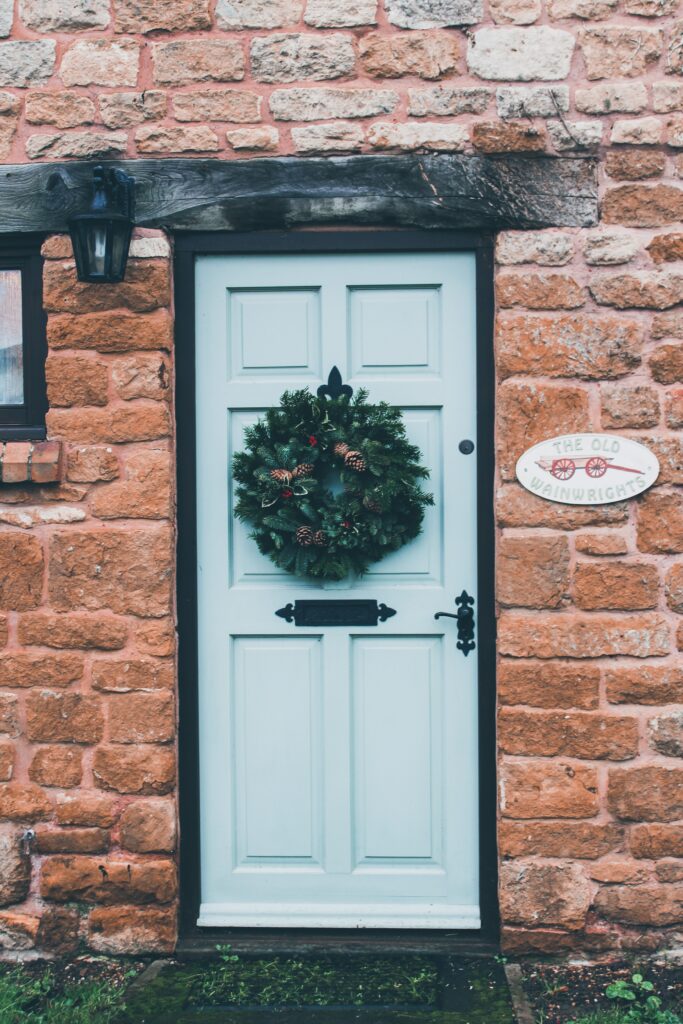 Even so, the supply/demand imbalance won't fully unwind – supporting price growth estimated at 3% for the year ahead. Currently affordable areas (for instance areas in the North of England) are likely to lead the pack for 2022 price growth.
Looming economic headwinds, most notably rising inflation and higher household costs may lessen price growth. The Bank of England's recent rate rise (from 0.1% to 0.25%) will impact those applying for mortgages in 2022. It remains to be seen how this will impact buyer sentiment however!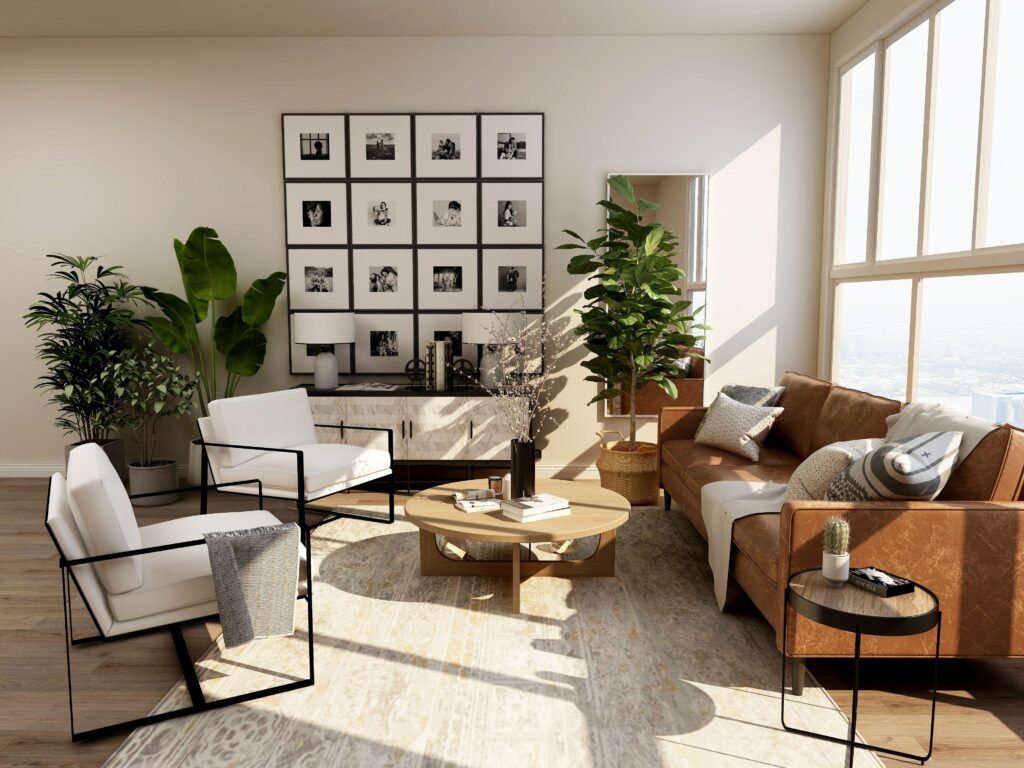 Express Index
For a full, comprehensive breakdown of current property market activity. Visit our Express Index here
Are you thinking of putting your home on the market?
We specialise in helping you get more for your property. Quicker, easier and with less stress.
You can call us any time on 0333 016 5458 where we can provide help, guidance and support.
Instant valuation – get a free 32-page instant valuation report here
Video appointment – book a free, no-obligation 30-minute advice meeting with one of our experts here
Ready to instruct us? – locate and sign your agreement here
---