Housing Market Update: November 2021
Our monthly update on the UK housing market – covering sold and asking prices, current market sentiment as well as the property outlook for the year ahead.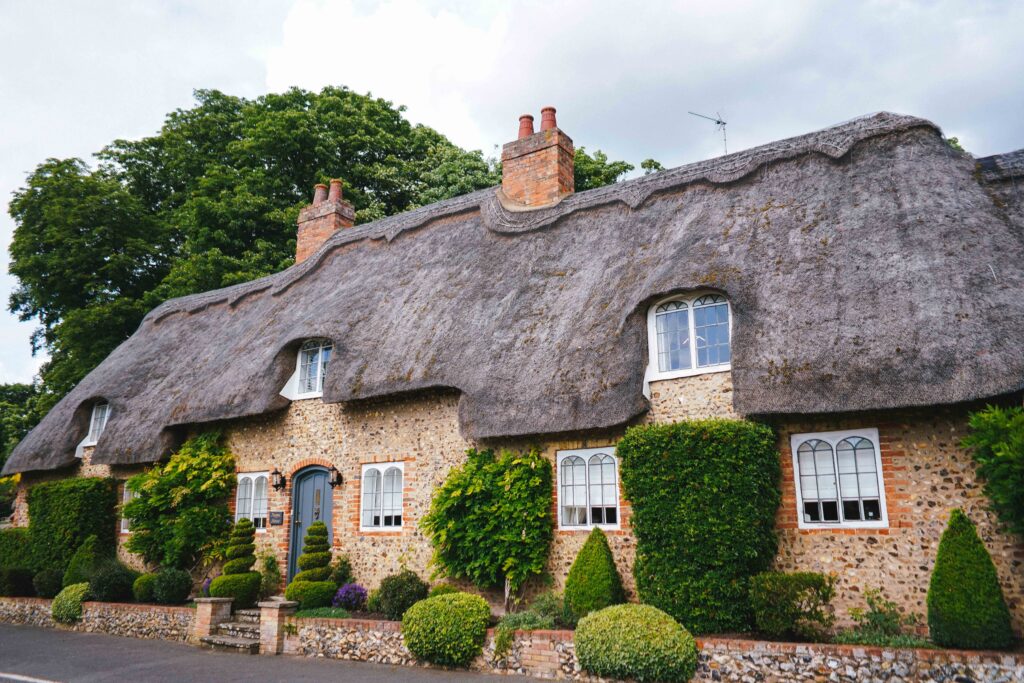 HM Land Registry – Sold Prices
According to the latest government data, the annual price change of a property in England was 9.8% up to the end of August 2021.
Reflecting an exceptionally buoyant market, sold prices have increased by 3.2% from July (on a non-seasonally adjusted basis). This is significantly above the 1% increase witnessed the previous year.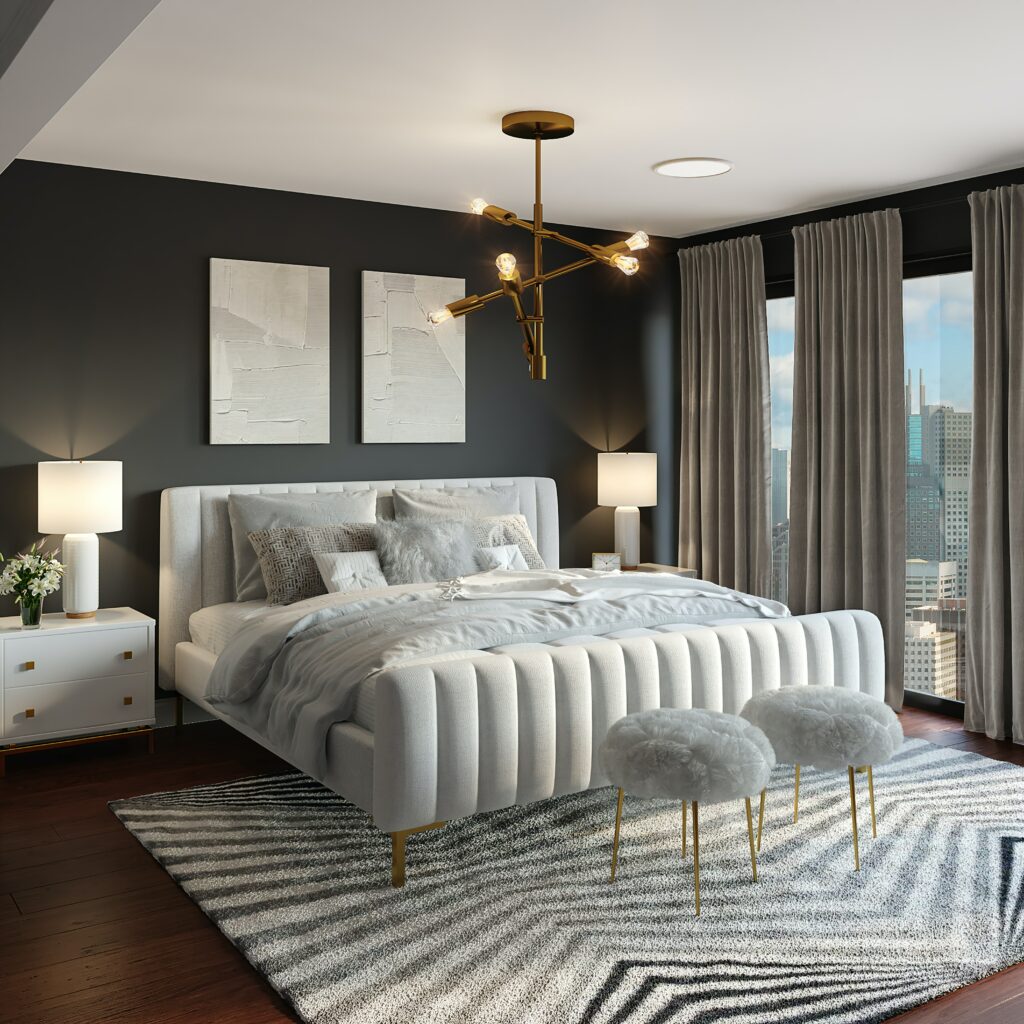 Detached houses showed the biggest increase, with sold prices growing by 12.3% in the year to August 2021 (equating to £438,000). Conversely, flats and maisonettes increased by just 6% – to an average of £240,000.
Continuing trends seen in July (and the entirety of the year!), price growth is strongest in regional areas. The North East witnessed the largest price growth (at 13.3%) whilst London remained behind the pack at just 7.5%.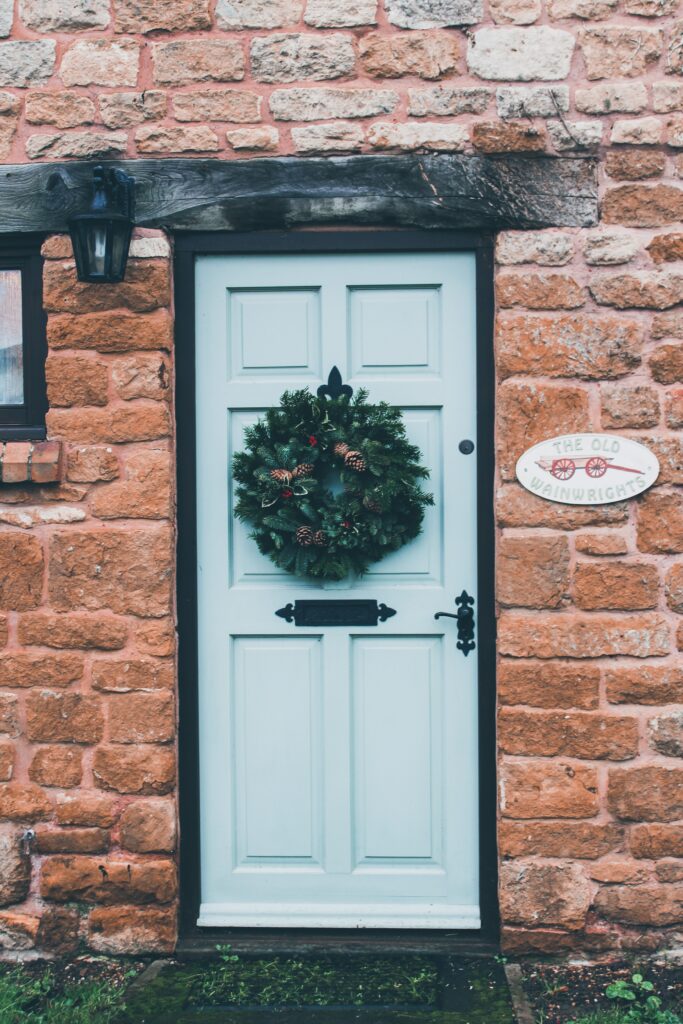 Rightmove – Asking Prices
Rightmove report that October 2021 marked the first "full house" for the property market since 2007. This means that asking prices hit record highs in all regions of Great Britain in all market sectors (i.e. first-time buyers, second steppers and top of the ladder properties)!
Indeed, asking prices surged past the previous month's record – jumping by 1.8% (£5,983). This is the highest percentage rise at this time of year since October 2015.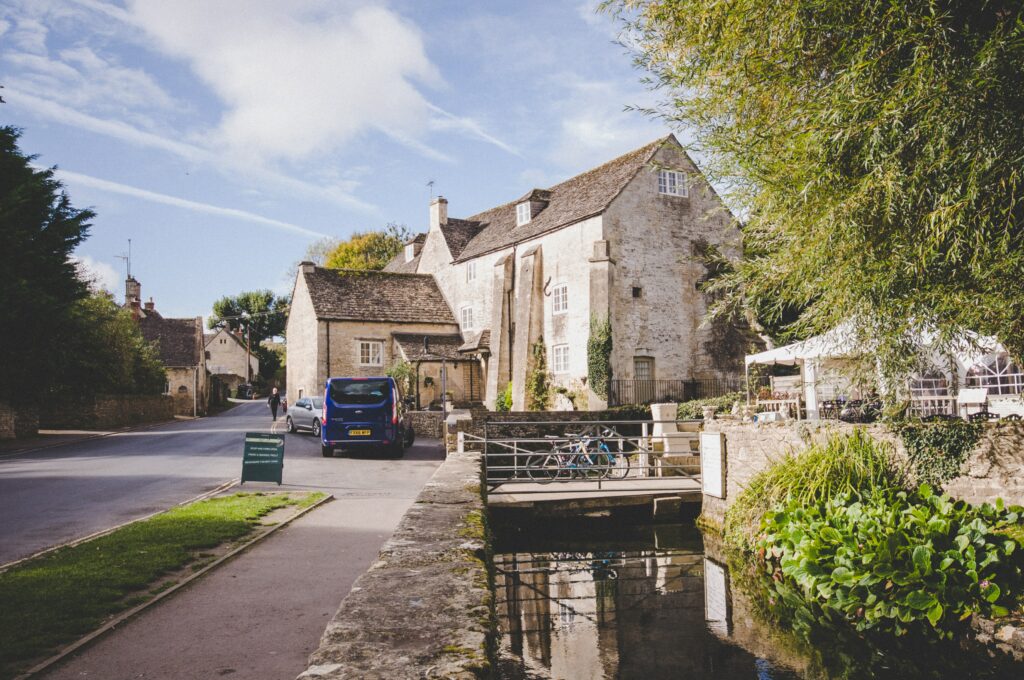 The continued rapid turnover of properties for sale (and a perceived window of opportunity to buy before interest rate rises) mean the expiration of the stamp duty holiday had little negative impact.
The number of sales agreed in September 2021 was up by 15.2% compared with the same period in 2019. Despite this, continued depleted stock is stalling market activity. This imbalance (with demand outstripping supply) means owners looking to downsize or without a forward-purchase are in a great position.
In further developments, 2021 has been the year of the "power buyer" – those who've already sold (or have nothing to sell). In a competitive market, having a good negotiating hand is vital! Many homeowners are consequently selling their homes before an onward purchase is lined-up.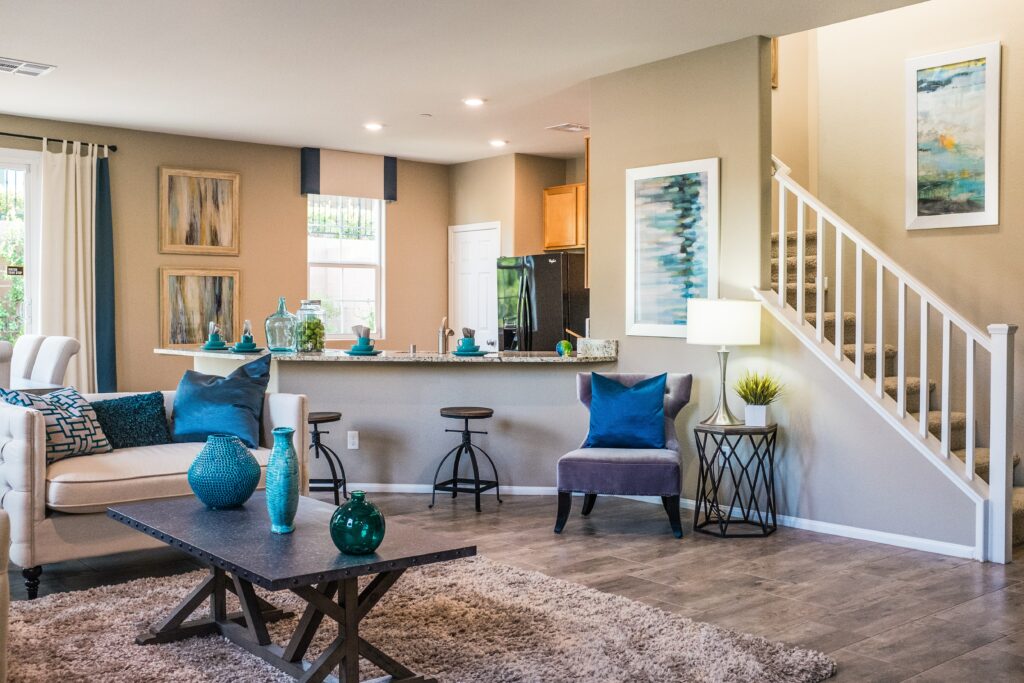 RICS – Chartered Surveyor Sentiment Survey
The latest RICS UK Residential Market Survey reports a softening of completed sales and new instructions over September 2021.
Net buyer enquiries remained neutral during September. This is up from the -13% witnessed during August. Despite this, the number of sales continued to fall (at -15%). This is largely due to the continued decline in new listings (sitting at -35%, a measure that's been in negative territory for the last six months).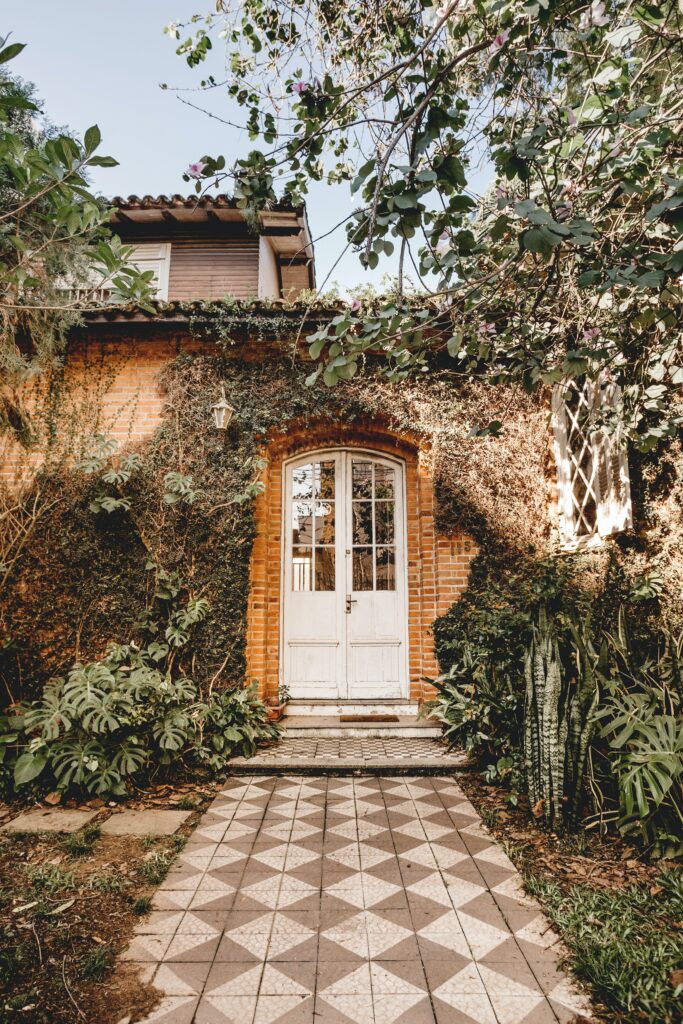 The lack of supply is creating intense competition amongst buyers, sustaining price increases on all property types in all areas of the UK. Those surveyed strongly expect price rises to continue (although at a slower rate) through the next three months. In the longer term, a more stable sales picture (with slight price acceleration) is expected.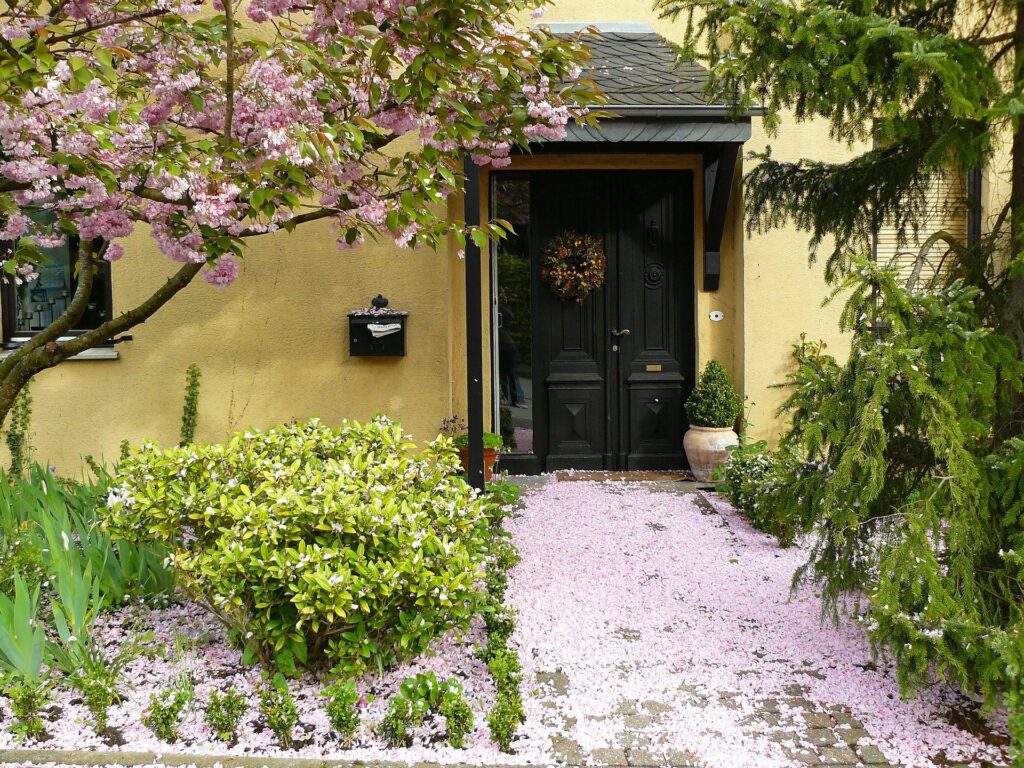 Hometrack – Housing Market Outlook
The Hometrack market outlook suggests the coronavirus pandemic will continue to drive relocations well into 2022. Despite this, there are several conflicting (positive and negative) factors on the market as a whole.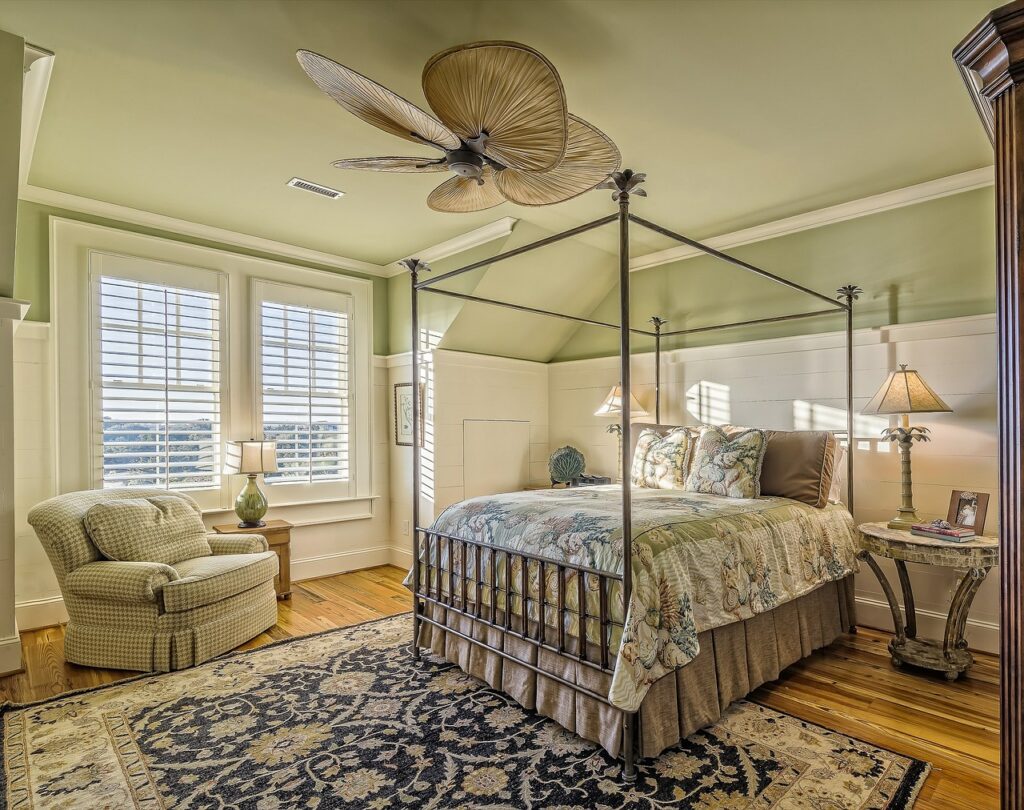 Competition amongst lenders is predicted to remain intense. This means housing could remain relatively affordable for many. Mortgage rate rises will start to impact buying power however. Affordability will be further impacted by increased costs of living, higher levels of inflation and tax increases.
With the continued scarcity of new homes for sale, price inflation is likely. Therefore, the main challenges to market performance during 2022 stem from high asking prices combined with a lack of stock – potentially putting off new entrants to the market.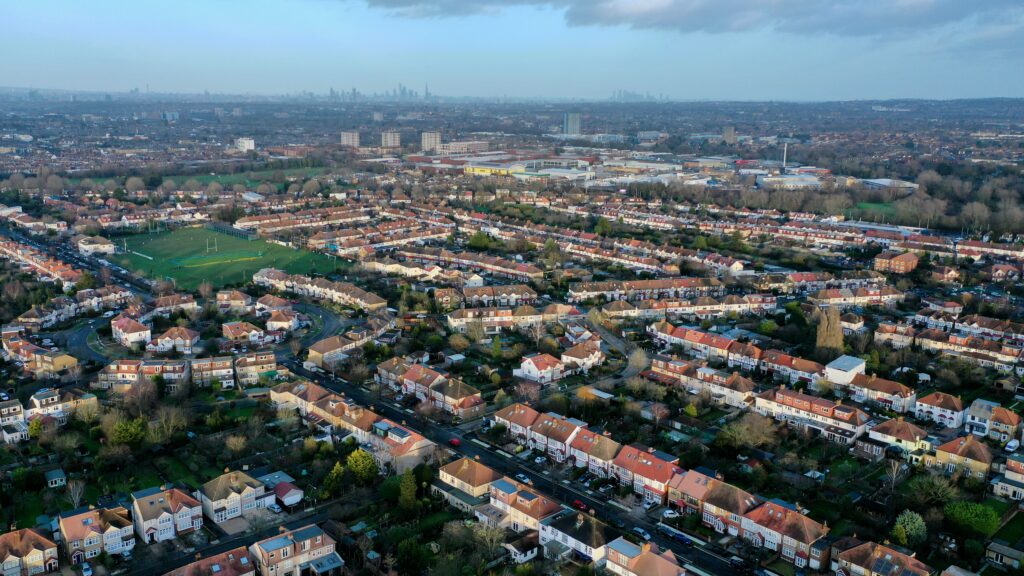 Express Index
For a full, comprehensive breakdown of current property market activity. Visit our Express Index here
Are you thinking of putting your home on the market?
We specialise in helping you get more for your property. Quicker, easier and with less stress.
You can call us any time on 0333 016 5458 where we can provide help, guidance and support.
Instant valuation – get a free 32-page instant valuation report here
Video appointment – book a free, no-obligation 30-minute advice meeting with one of our experts here
Ready to instruct us? – locate and sign your agreement here
---