5 tips to sell your home quickly and for the best price
If you've made the decision to put your house on the market, you'll undoubtedly be hoping for a quick sale at a great price. A good estate agent will help you sell your home both swiftly and for the best possible amount, but there are many things you can also do to help the process. With this in mind, we've put together our top tips to help your home sale get off to the best start. From pricing and photography to repairs and spring-cleans, the more research, time and energy spent preparing your home, the more benefits you'll reap when your home goes on the open market.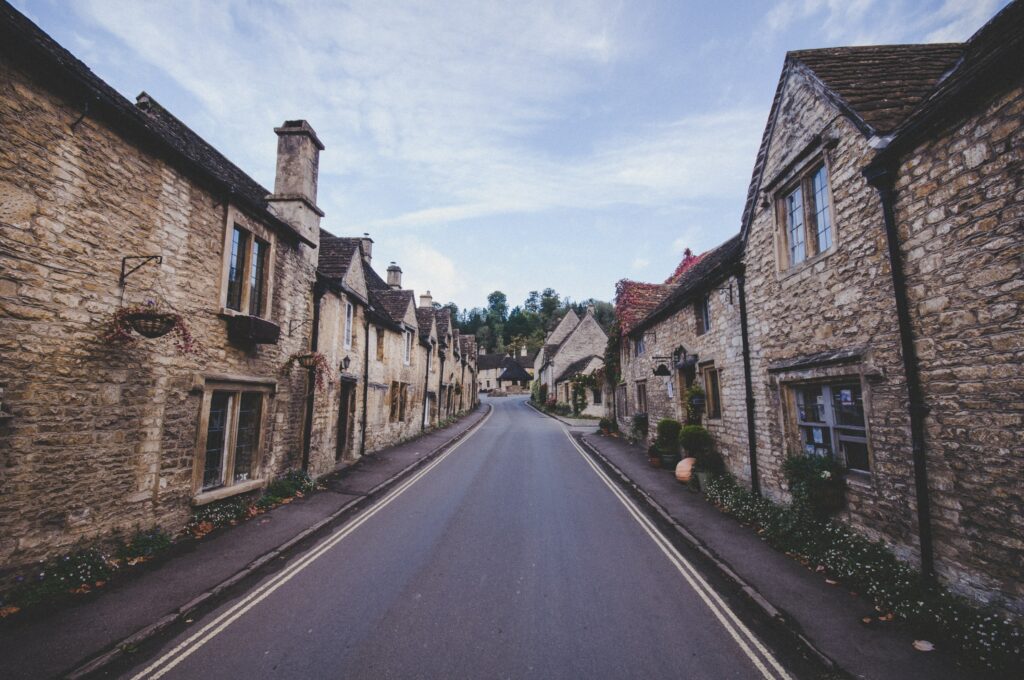 Pricing
A realistic price is definitely one of the most important points to consider when putting your home up for sale. Finding the right price at the start of the process is integral to selling your home fast. Your property listing will receive the most viewings in the first few weeks online, so capitalising on these clicks is key. Don't be tempted to start with an unrealistically high price early on – as this might result in your home taking longer to sell, a situation which might concern potential buyers further down the line. Alongside knowledgeable professional advice, you can also do your own research by looking at property prices in your area. What price points are selling fast, and which home are sitting on the market? You can also research the property market more generally, reading up on trends and predictions to help you get your home listed at the right time.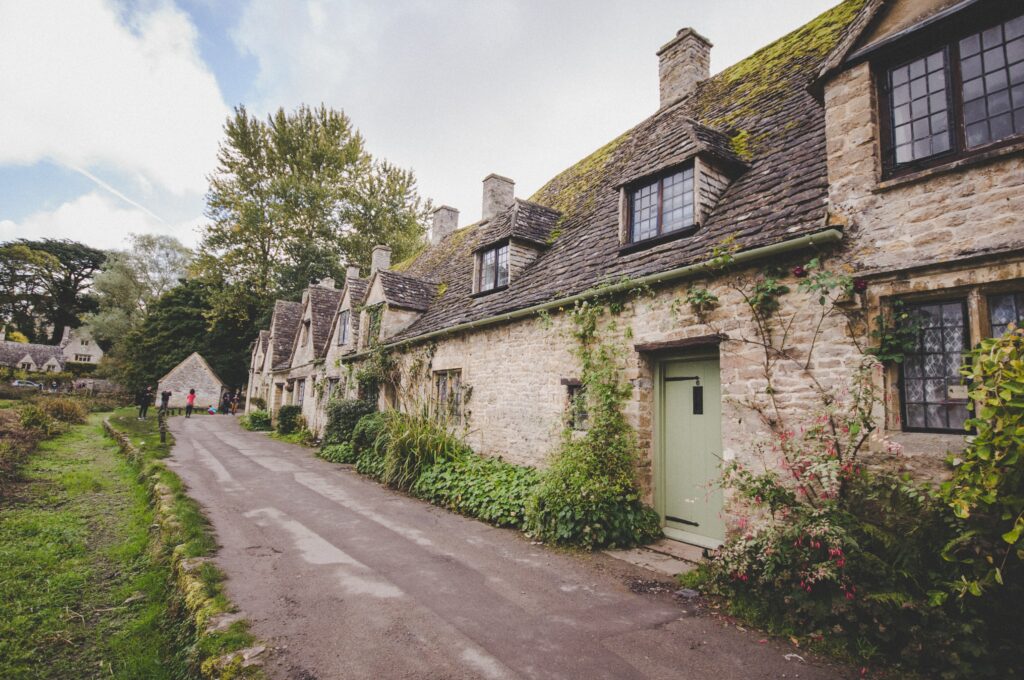 Presentation
It will come as no surprise, but first impressions are key – so do have a thorough clean and tidy of your home before photography or viewings take place. Bathrooms and kitchens are particularly important. As part of this process, try to de-clutter your home, so that buyers can imagine themselves and their belongings in the space. As well as having a thorough clean inside, also remember the approach to your home – what will buyers see when they walk down the street or up the drive? If you are struggling to emotionally detach from your property, consider inviting friends or family to help give you some neutral pointers on how to improve your home's curb appeal. Garden space is also very important to buyers in the current market, so don't forgo that all important lawn-mow or hedge-trim!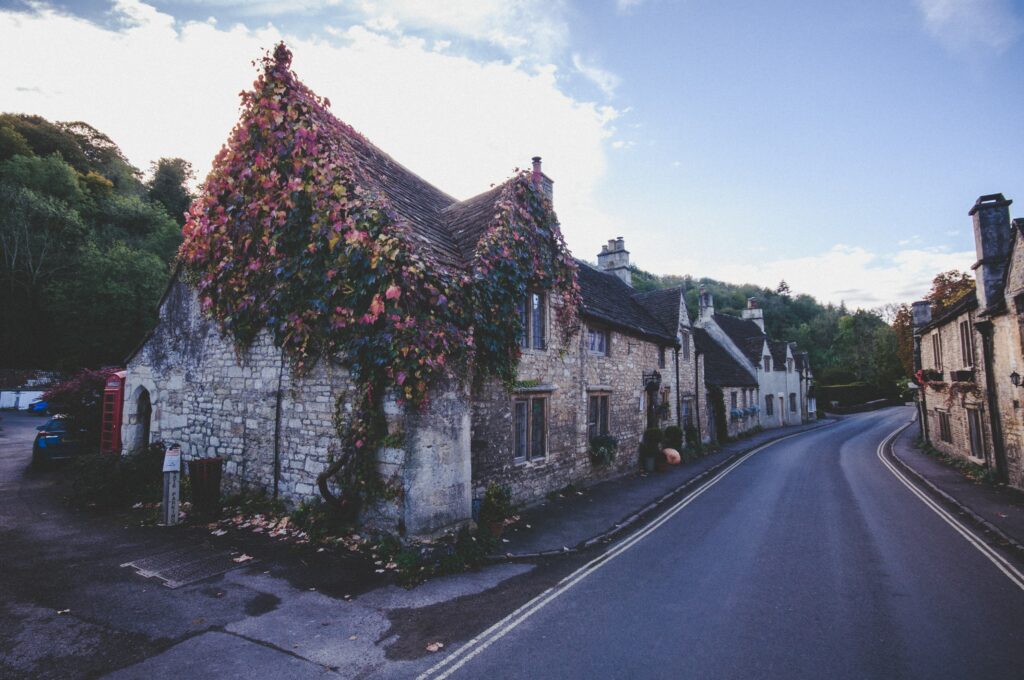 Repairs and renovations
Once you've had a thorough clean, tidy and de-clutter of your home, this might reveal some areas that could do with more substantial repairs. Surface issues such as stained carpets, peeling wallpaper or wonky cupboards can put buyers off – but are also easily fixed. Don't feel you have to undertake a full interior design and renovation project, but do consider hiring a handy-man to help with those jobs you might have been putting off. If you already know there are larger structural issues with your home, such as plumbing, electrics, leaky windows or a crumbling roof – try to ensure these issues are fixed as far as possible. Such concerns will be revealed in surveys and may prove deal breakers for buyers. If it isn't feasible to undertake major repairs, it is worth factoring such issues into the pricing of your home.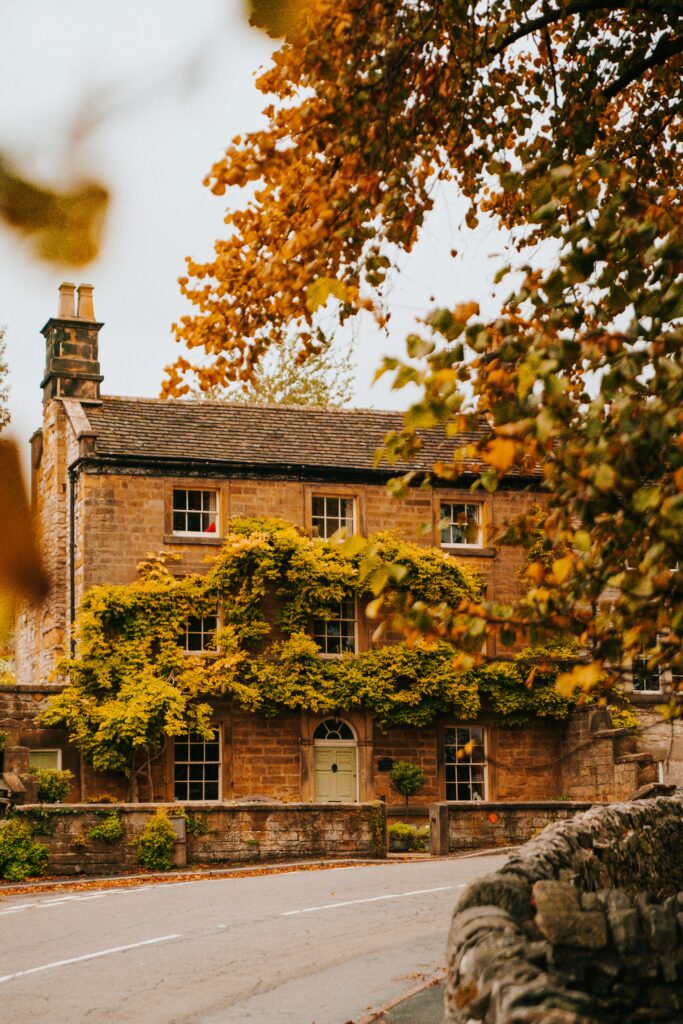 Photography
Once your house is looking stunning both inside and out, and you've thought about a realistic price – it's now time to turn your mind to photography. Especially in light of recent lockdowns and the shift towards online, a good set of photos is essential. A property listing with high-quality photos will garner far more views and clicks, with property purchasers likely to research online listings themselves before contacting agents. First impressions are again essential, with light, bright professional photography a must. Depersonalising your home before photos are taken, such as by removing large numbers of family photographs, collectibles and clutter will also make the space appear larger and more welcoming; a blank canvas for the buyer to picture themselves living in.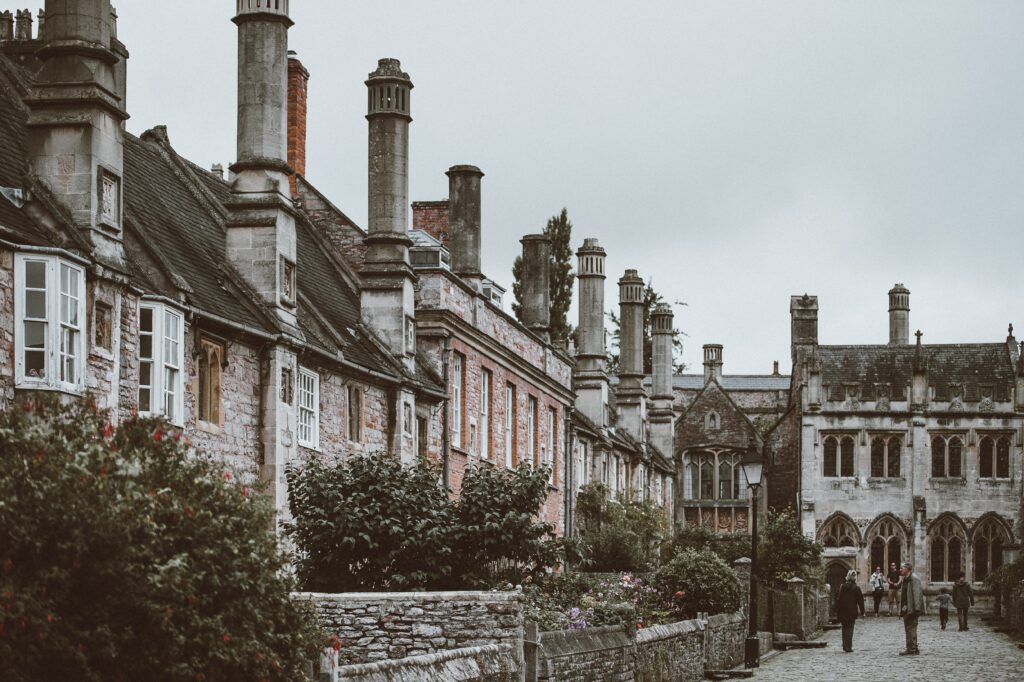 Finding a fantastic agent
Last but certainly not least is finding an experienced, professional estate agency. A good agency will provide highly skilled industry experts to help guide you through the selling process – producing an easier, quicker and less stressful sale. Make sure to ask some key questions, for instance if professional photography is included, or how the agency will ensure you are only dealing with buyers in a position to proceed. Also think about what the agency is offering, for instance – what is their marketing like? Do they have a strong online presence with listings on the major websites such as Rightmove? Many homeowners are tempted to bypass estate agents altogether, thinking that the fees don't represent value for money, but more often than not professional assistance will save you both time and money in the long run.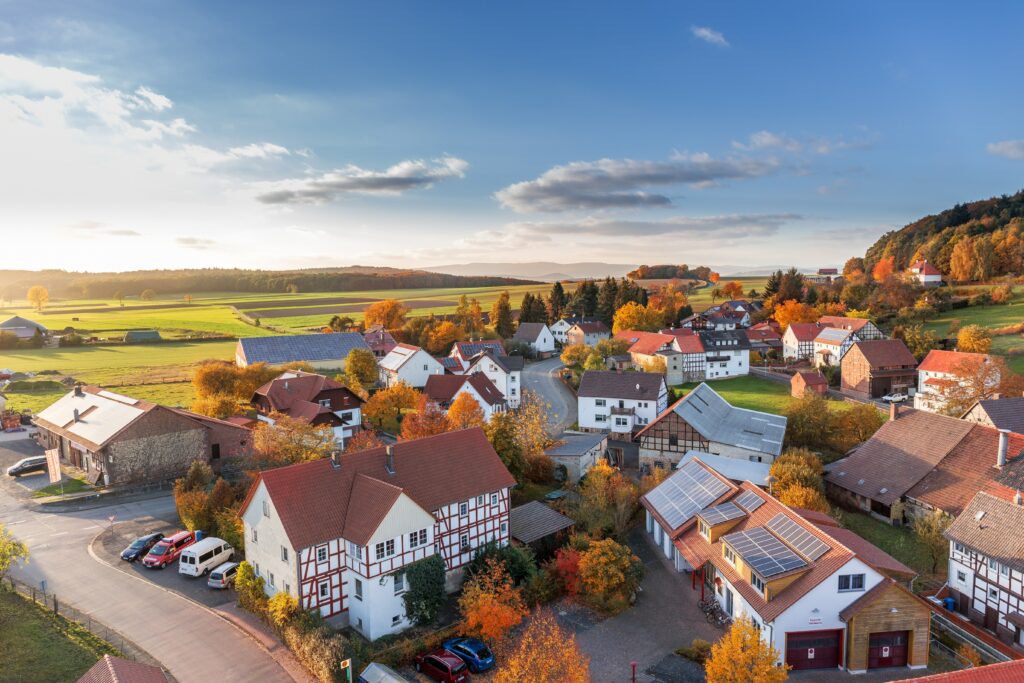 Are you thinking of putting your home on the market?
We specialise in helping you get more for your property. Quicker, easier and with less stress.
You can call us any time on 0333 016 5458 where we can provide help, guidance and support.
Instant valuation – get a free 32-page instant valuation report here
Video appointment – book a free, no-obligation 30-minute advice meeting with one of our experts here
Ready to instruct us? – locate and sign your agreement here
---