Express Estate Agency Myths & Truths
"You're No Different to Any Other Estate Agent"
We are very different. You will benefit from a very progressive, forward-thinking, proactive and nationwide estate agent.
Why we succeed:
Only dealing with buyers in a position to proceed and with finance in-place (unless commercially appropriate)
Enormous and unrivalled advertising, previously unheard of in the industry
Powerful pricing policy to achieve maximum buyer interest and success
24/7 Enquiry Line – you will never miss a viewing request or offer
Specialist 'in-house' legal team driving your sale through to completion
We combine highly skilled industry professionals with dynamic, cutting-edge technology. Helping you get more for your property. Quicker, easier and with less stress.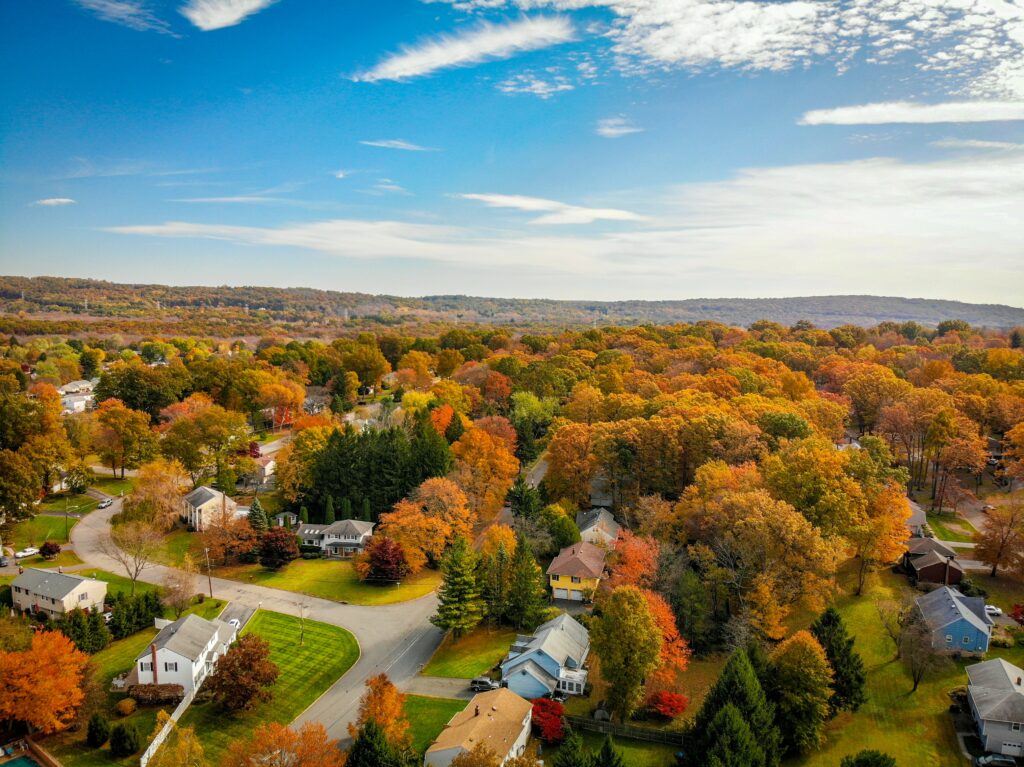 ---
"You're Not Based in My Area and Don't Know It like the Local Agents"
The 'black art' of estate agency ended over 20 years ago when the government made public all sold prices data. Basically, anyone can now go online and find out the exact price a property actually sold for. Also, there are now many other useful tools that we use to accurately assess your area and the value of the properties on your street.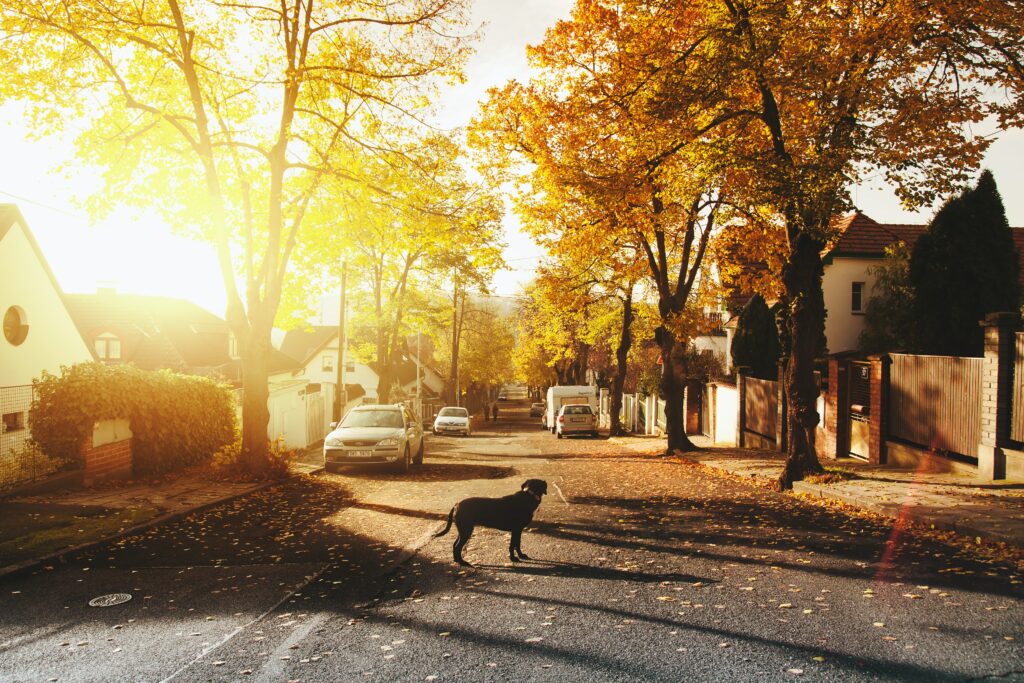 ---
"Your Guide Prices Are Not as Good as My Local Agency's Inflated Asking Prices"
We believe our Guide Prices are much better. They proactively generate more interest, creating more viewings and produce better and quicker sales. Over-inflated Asking Prices used by too many local agents give the industry a bad name. They are often simply a means of gaining your instruction and then dragging out the sale process.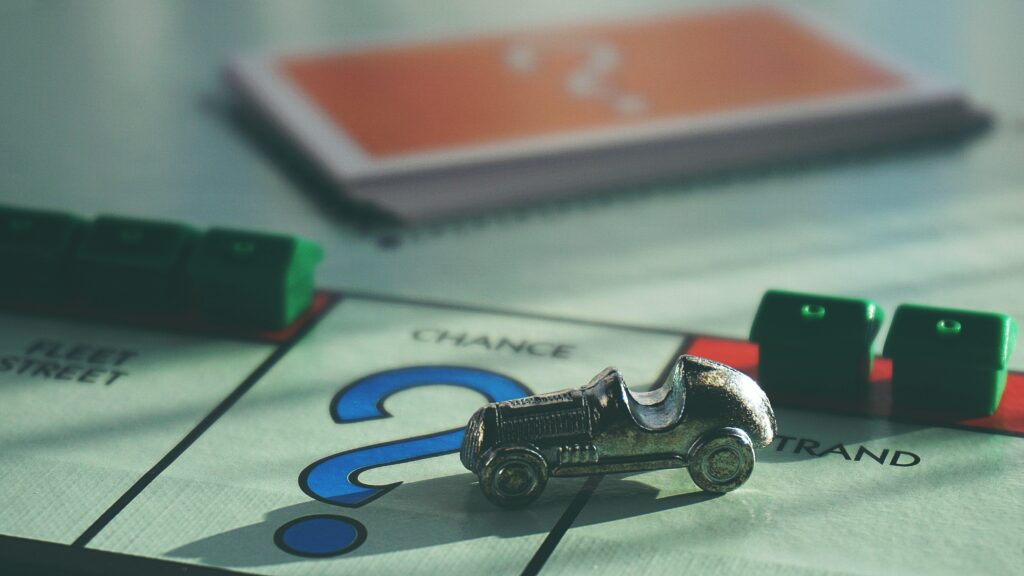 ---
"You May Sell My House Faster but You Won't Get Me the Best Price"
This is simply not true. We are very successful at selling properties quicker than normal. This is down to our proactive, hardworking and modern approach. We sell our properties at market value like any other customer-driven and conscientious agent. We will always look to achieve every penny your property is worth. We serve you, our client as best we possibly can.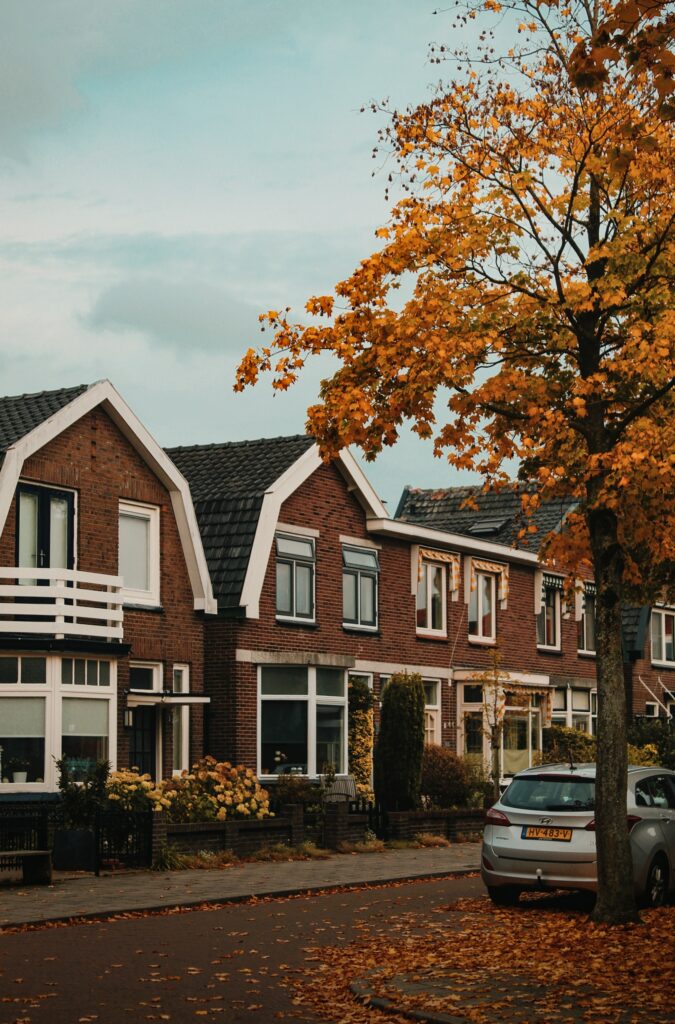 ---
"Switching Estate Agents Is a Hassle"
Actually, it's a lot simpler than you would think. All we would need to do is visit your property to take some new photos and erect a new 'For Sale' board. Everything else is expertly handled at our Head Office. If you have been using an estate agent without any success for some time then it's recommended to try a different approach. When we re-launch a property that has been up with another agent we often get great success.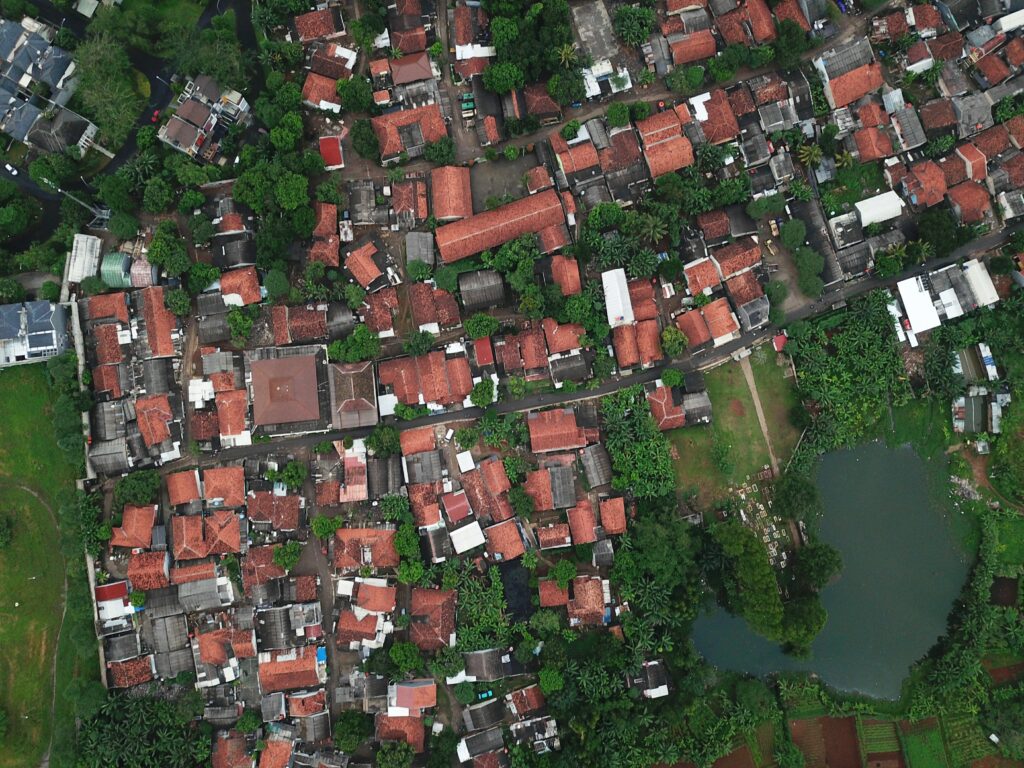 ---
"You're Not worth Your Fee"
Fee objections are rare with us. We are built upon great staff, great service, great success and 'no sale no estate agency fee'. We have a great reputation for customer service and delivering fabulous success. With our market-leading 'no sale no estate agency fee' option. We don't get paid a penny unless we succeed for you. Plus we don't charge additional marketing or exit fees. Unlike many other local and online agents, we are that confident we can deliver for you.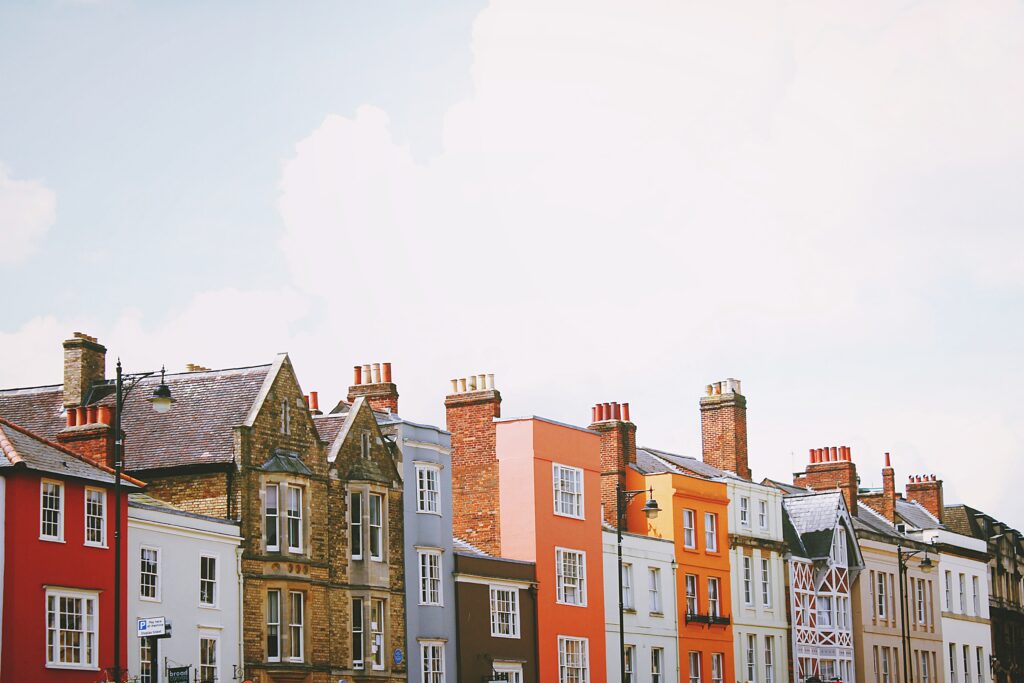 ---
"Nothing Is Selling in My Area"
Unfortunately, many estate agents typically blame their local market when they are failing to sell a property. The truth is — properties are selling in every area of the UK. We would highly recommend switching to a new estate agent with fresh ideas. Relaunching-your property to the market can be very powerful at generating new exposure and interest.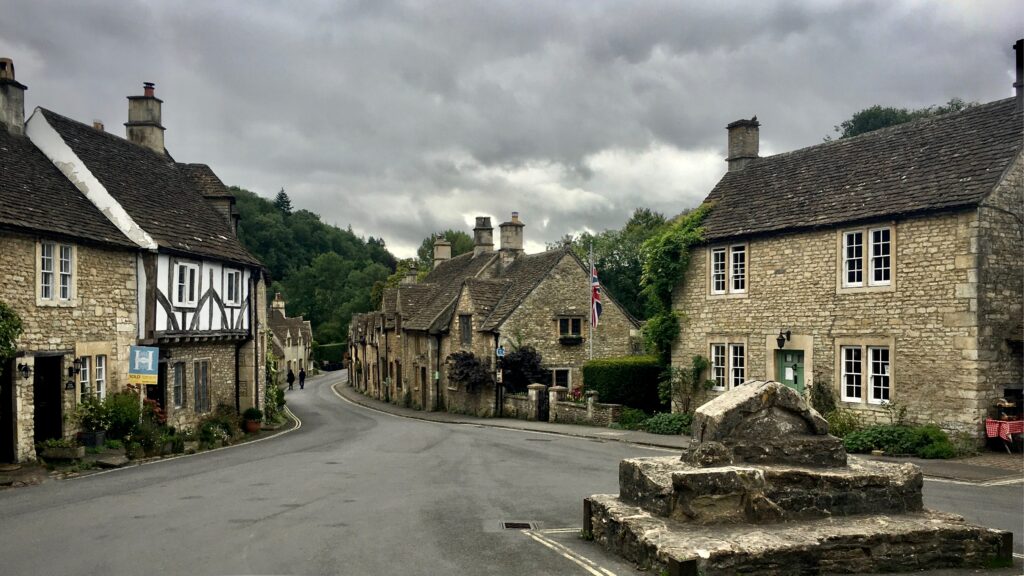 ---
"I'm Better off Using a Low-cost Online Estate Agent"
Low-cost online estate agencies can come at a high price. They are the opposite of us. They often charge sizeable upfront fees to simply list your property on the market. They then often provide low levels of service and low levels of success. We are built upon great staff, great service, great success and 'no sale no estate agency fee'.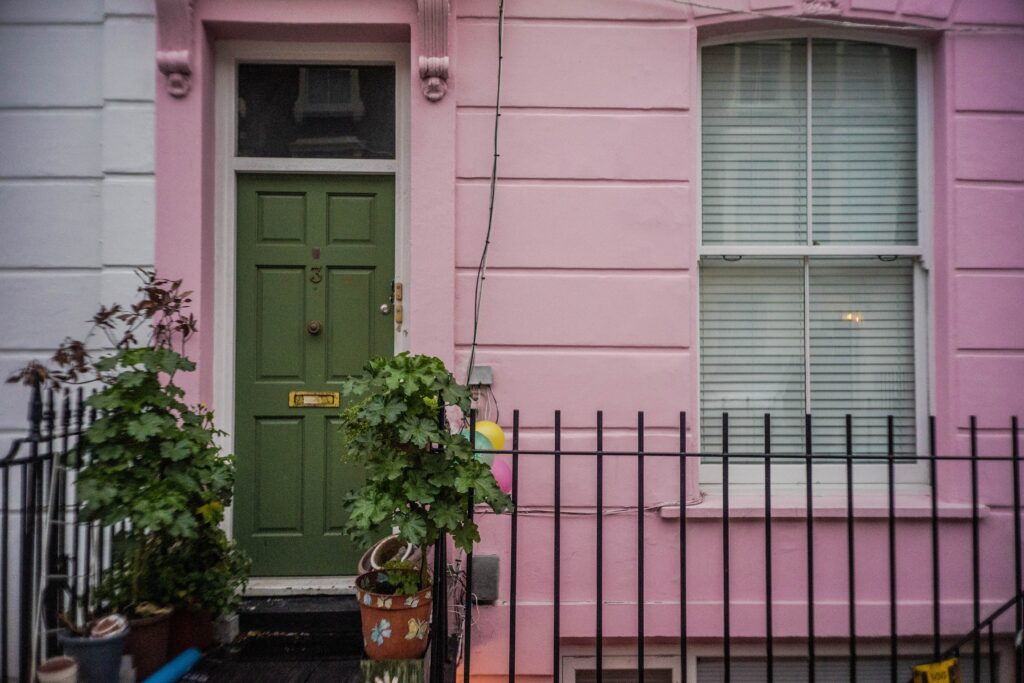 ---
"You're Not Suited to Selling My Multi-million Pound Property"
Through our upmarket sales arm we are very successful in selling higher value properties. Our dedicated and highly trained team do everything that your established higher value brands do and often much better. Our upmarket sales department specialises in providing a personal, first class service for properties in the upper quartile of the market. We believe you deserve a service above and beyond what you would usually expect from an estate agent.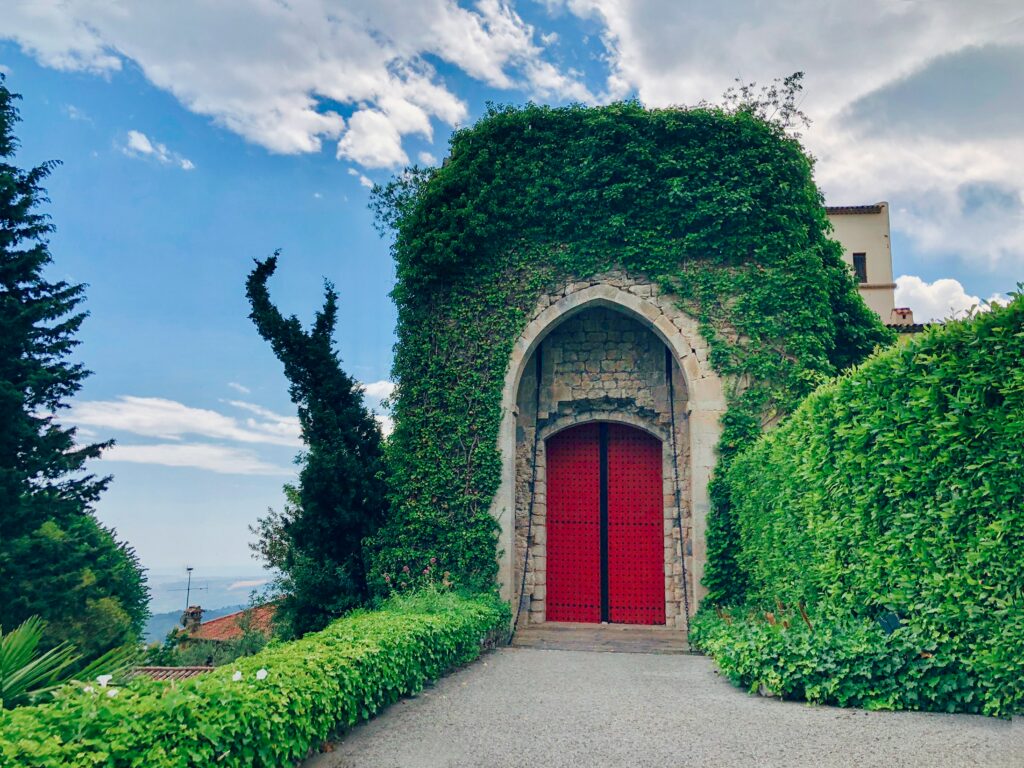 ---
"You Don't Have a Lettings Option"
As well as a hugely successful estate agency, we also have Express Letting Agency. Express Letting Agency provides an advanced, modern and proactive solution to the many problems that have plagued the Lettings industry. We offer our landlords a range of services. From Let Only to Fully Managed packages that give you the peace of mind and allows you to carry on with your day to day life. Safe in the knowledge that there is a hugely efficient team working on your behalf.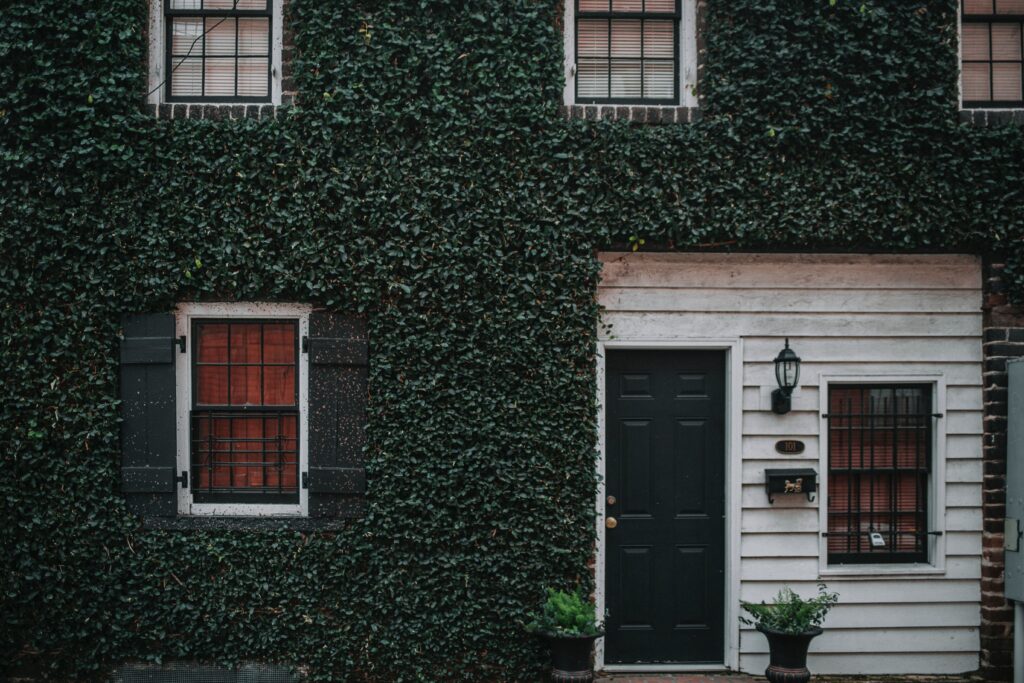 ---
"I've Never Heard of You, You Must Be Small"
With over 120 expertly trained property professionals we are one of the largest independent estate agency's in the UK. We consistently and successfully help our clients achieve sales right across England, Scotland, Wales and Northern Ireland. We are currently rated the number 1 estate agent in the UK on Review Centre.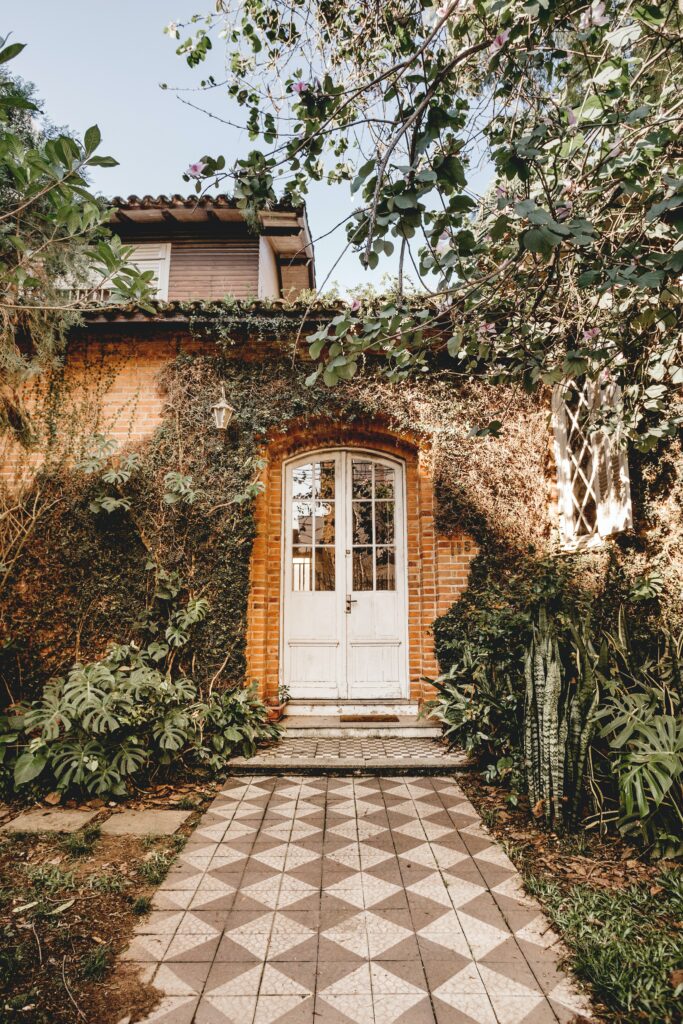 Are you ready to instruct us to sell your property?
We specialise in helping you get more for your property. Quicker, easier and with less stress.
You can call us any time on 0333 016 5458 where we can provide help, guidance and support.
Locate and sign your agreement here
---