Housing Market Update: May 2022
Our monthly update on the UK housing market – covering sold and asking prices, current market sentiment as well as the property outlook for the year ahead.
HM Land Registry – Sold Prices
In the year to February 2022, house prices in England grew by 10.7%.
The South West and East of England were the two fastest growing regions, witnessing annual growth of 12.5%. Whilst London was the slowest growing region (at 8.1%) this is considerably up on previous readings. Indeed, in the year to January 2022 – London sold prices had only risen by 2.2%.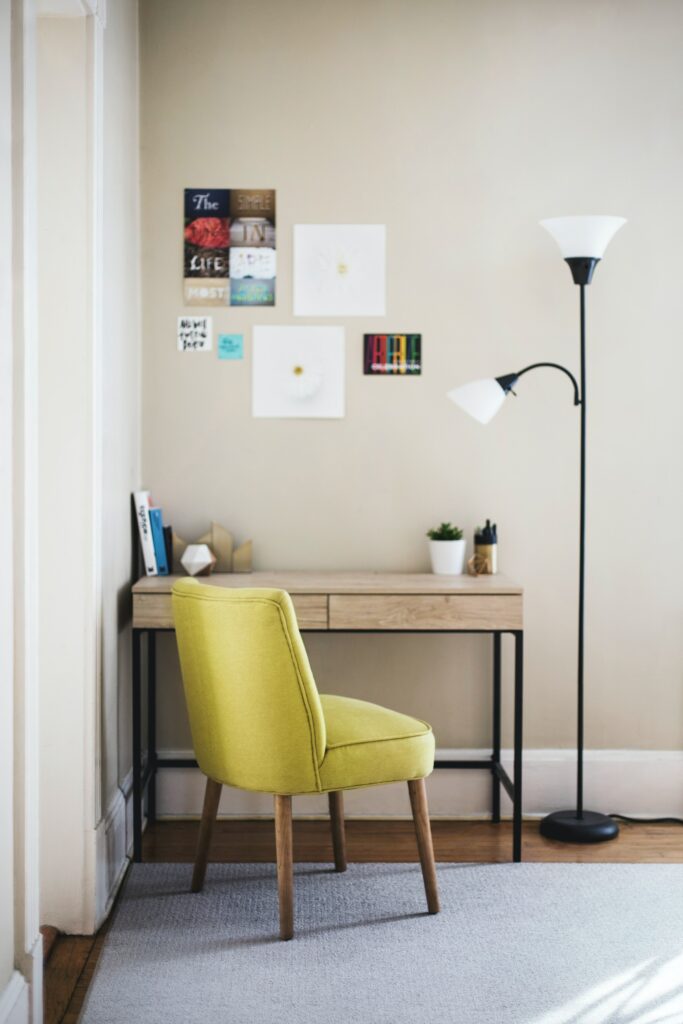 On a non-seasonally adjusted basis, average house prices in England increased by 0.9% between January and February 2022. This represents significant growth, comparing with an increase of just 0.2% in the same period a year earlier.
In terms of property types, detached houses increased the most, by 14.4% in the year to February. This represents a hefty average sold price of £469,000. Conversely, flats and maisonettes saw the slowest annual change (at just 7.8%) to an average sold price of £250,000.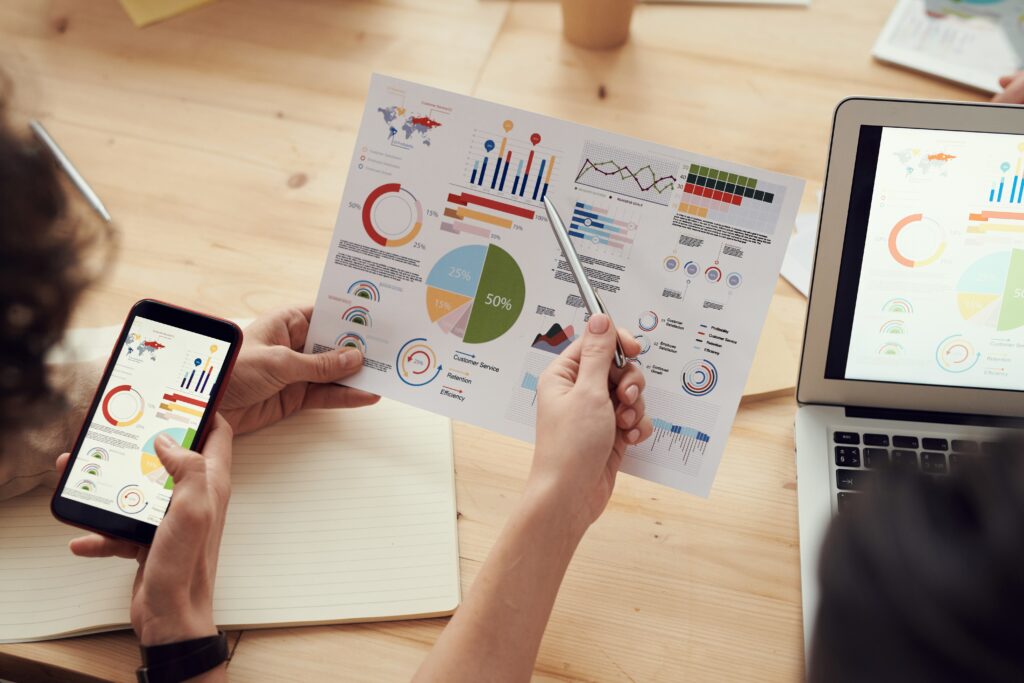 Rightmove – Asking Prices
April 2022 saw the third consecutive price record reported by Rightmove, with homes selling faster than ever in a "spring market frenzy".
Compared with the previous month, April saw asking price rises of 1.6% (+£5,537). Over the last three months, this equates to an average jump in asking prices of over £19,082.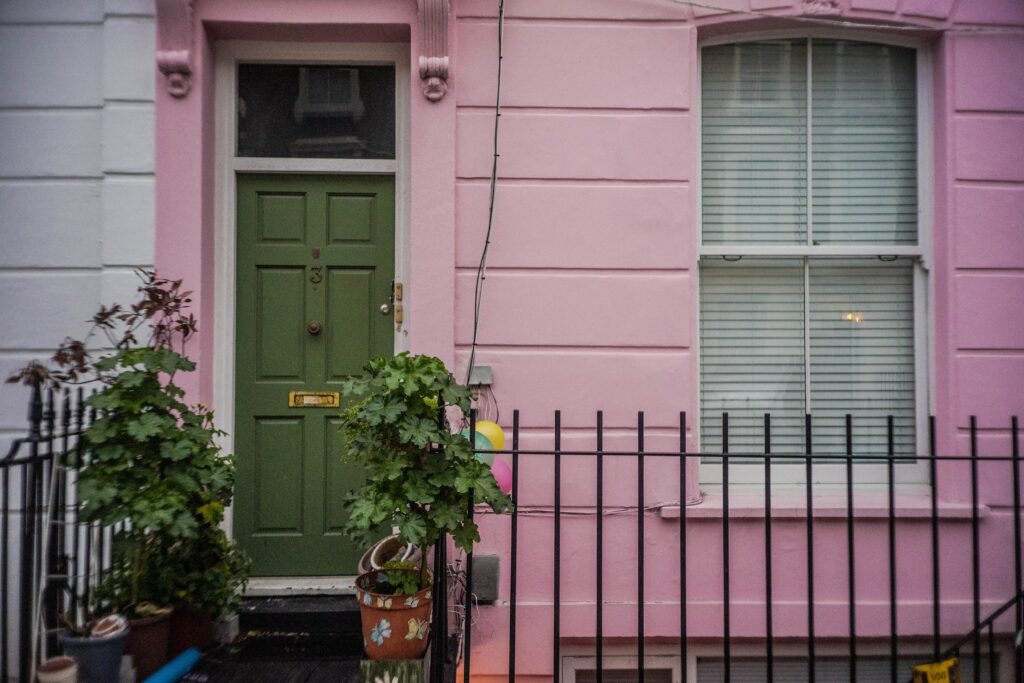 These jumps are recorded across all of Rightmove's lower, middle and upper market sectors. The only other occasion (since October 2007) this "full house" has been witnessed was the post-pandemic boom of October 2021!
High buyer demand (combined with an ongoing lack of properties for sale) is helping vendors to achieve these ever-higher prices, with homes selling in record times. Indeed, Rightmove report properties are now selling twice as quickly as the last "normal" market of 2019.
At just 33 days (the average time a property is marked sold subject to contract), over half of properties are now selling at or over their asking price. In fact, Rightmove analysis shows properties are achieving 98.9% of advertised asking prices – the highest percentage since records began.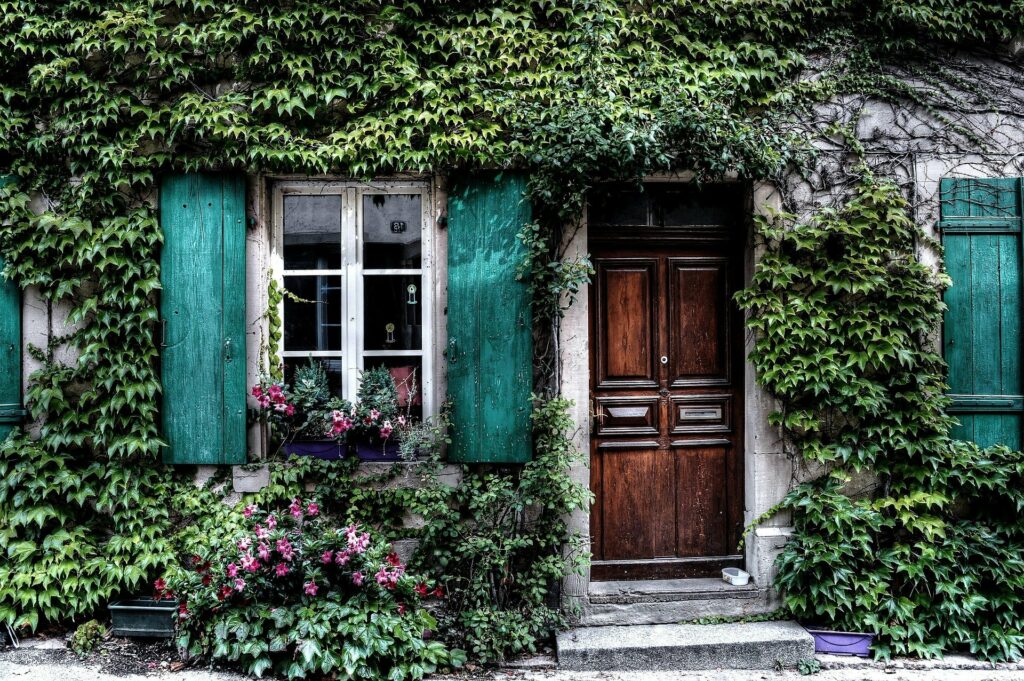 RICS – Chartered Surveyor Sentiment Survey
In the latest RICS UK Residential Market Survey, respondents report resilient market activity even in the face of broader economic uncertainty.
As of March 2022, net balance of +9% of contributors noted an increase in new buyer enquiries over the month. Fresh listings are similarly positive (although reflecting only modest increases) at +8%. This is the first time in many months that supply and demand levels are falling more closely into line.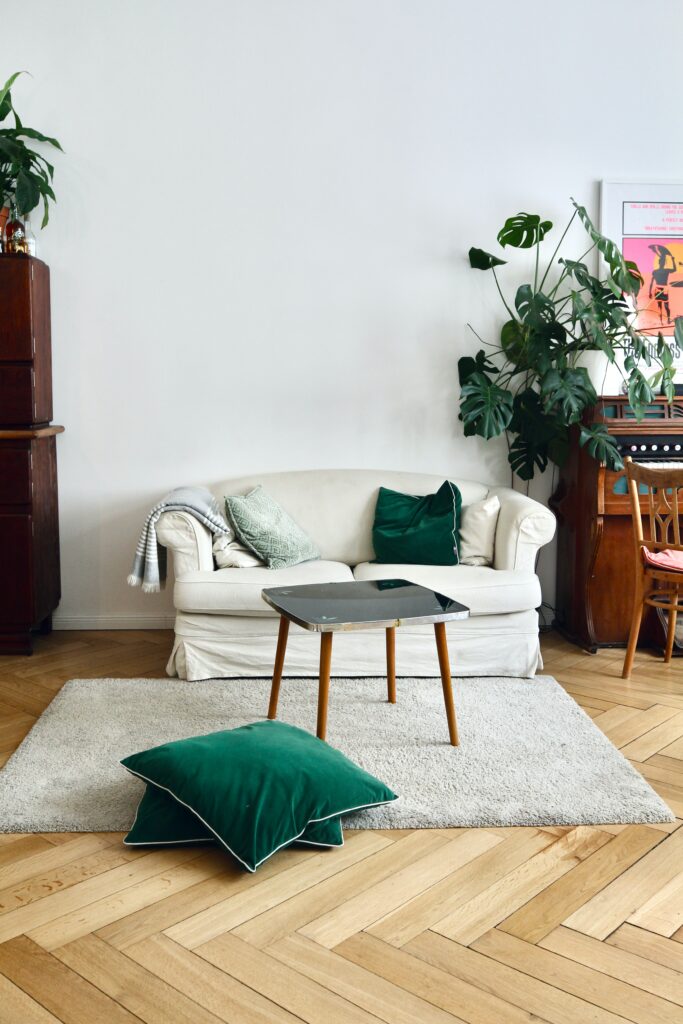 Despite this, property inventory on estate agent books remains close to historic lows – underpinning price growth reported by +74% of respondents. In terms of future price growth, this sits at +65% at the twelve month horizon, reflecting slight uncertainty over rising costs of living.
Agreed sales also held steady at +9% over March (remaining unchanged from February and representing a steady upwards trend). Sales expectations for the next three months consequently remain positive at +16%.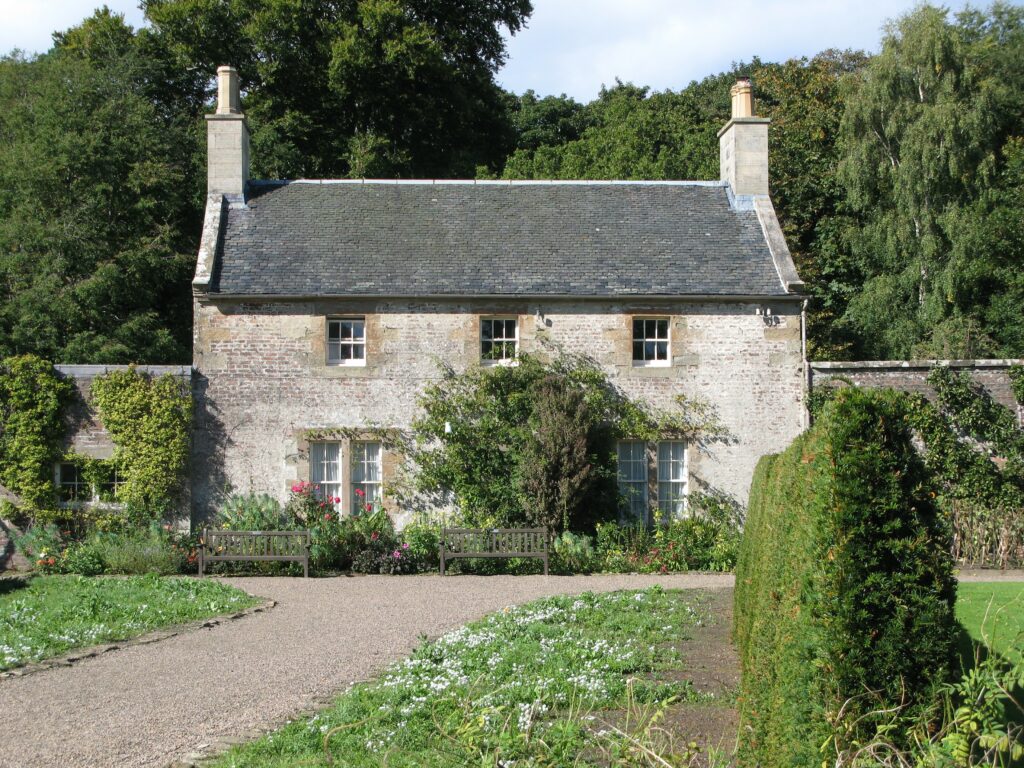 Zoopla – Housing Market Outlook
In their latest property market report, Zoopla predict the market is set to slow over the latter half of 2022. Economic headwinds (including rising costs of living and higher mortgage rates) are likely to put pressure on current house price growth.
Linked to this slowing price growth, the post-pandemic sales boom (triggered by the "race for space") is beginning to normalise as more people return to office-based work.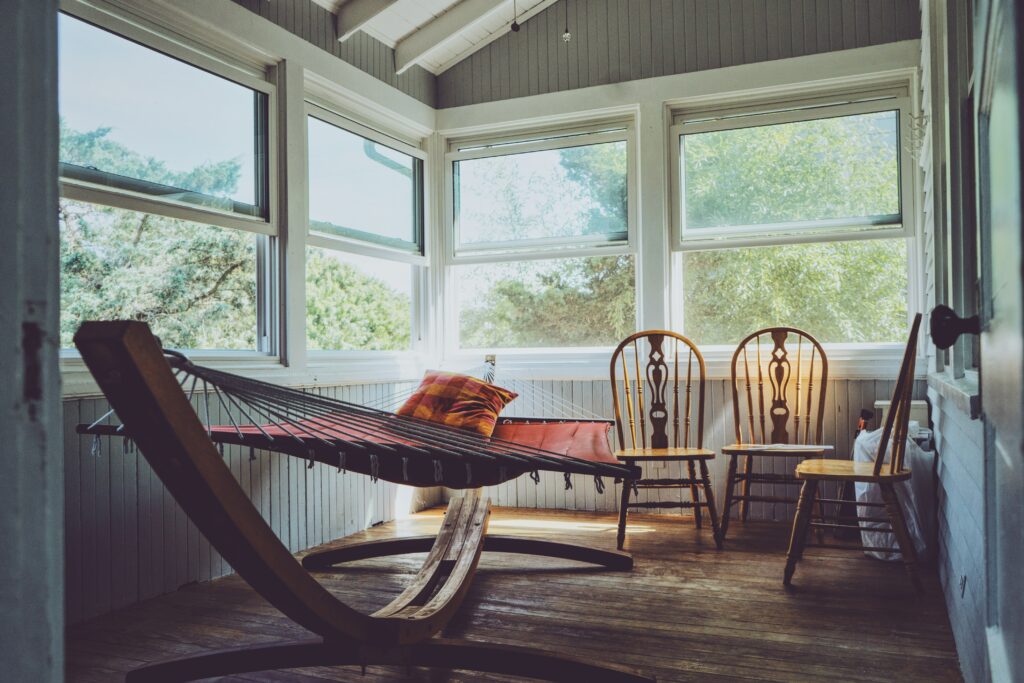 Despite the increase in homes coming to market, prices aren't likely to fall. The ongoing imbalance between supply and demand will protect prices to some extent.
Overall, Zoopla predict modest price rises of 3% by 2023.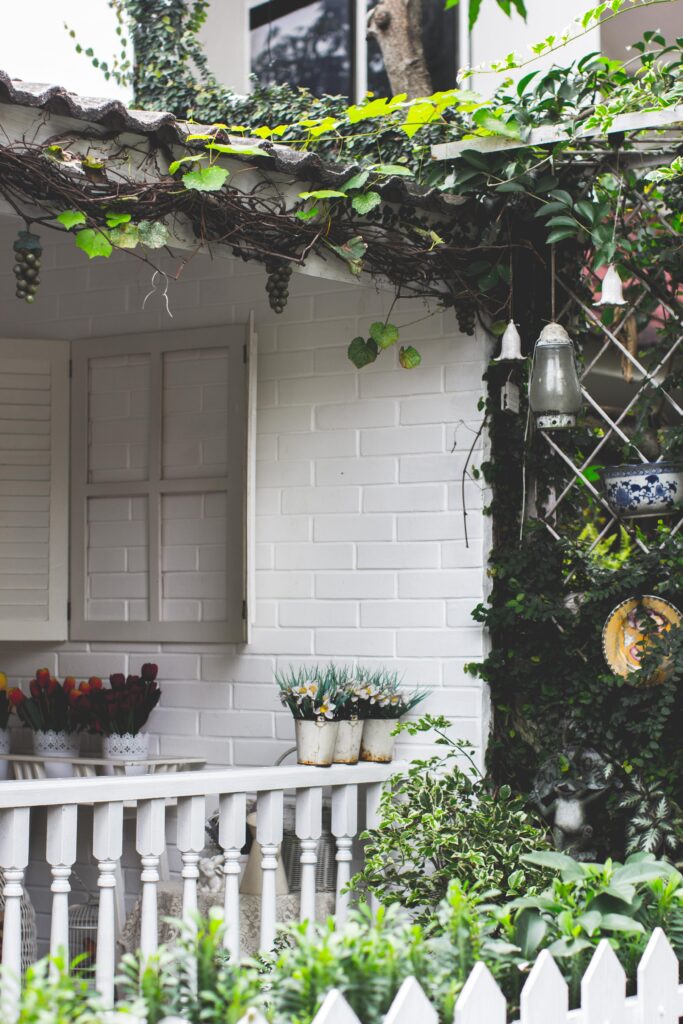 Express Index
For a full, comprehensive breakdown of current property market activity. Visit our Express Index here
Are you thinking of putting your home on the market?
We specialise in helping you get more for your property. Quicker, easier and with less stress.
You can call us any time on 0333 016 5458 where we can provide help, guidance and support.
Instant valuation – get a free 32-page instant valuation report here
Video appointment – book a free, no-obligation 30-minute advice meeting with one of our experts here
Ready to instruct us? – locate and sign your agreement here
---