Housing Market Update: April 2022
Our monthly update on the UK housing market – covering sold and asking prices, current market sentiment as well as the property outlook for the year ahead.
HM Land Registry – Sold Prices
The most recent UK House Price Index reports that sold prices grew by 9.4% in the year to January 2022. This is slightly down from 9.9% in December 2021.
Bucking trends seen the previous year, the East Midlands was the fastest growing region – with price increases of 11.6%. London remained in sluggish growth however, with price rises of just 2.2% over the year to January 2022.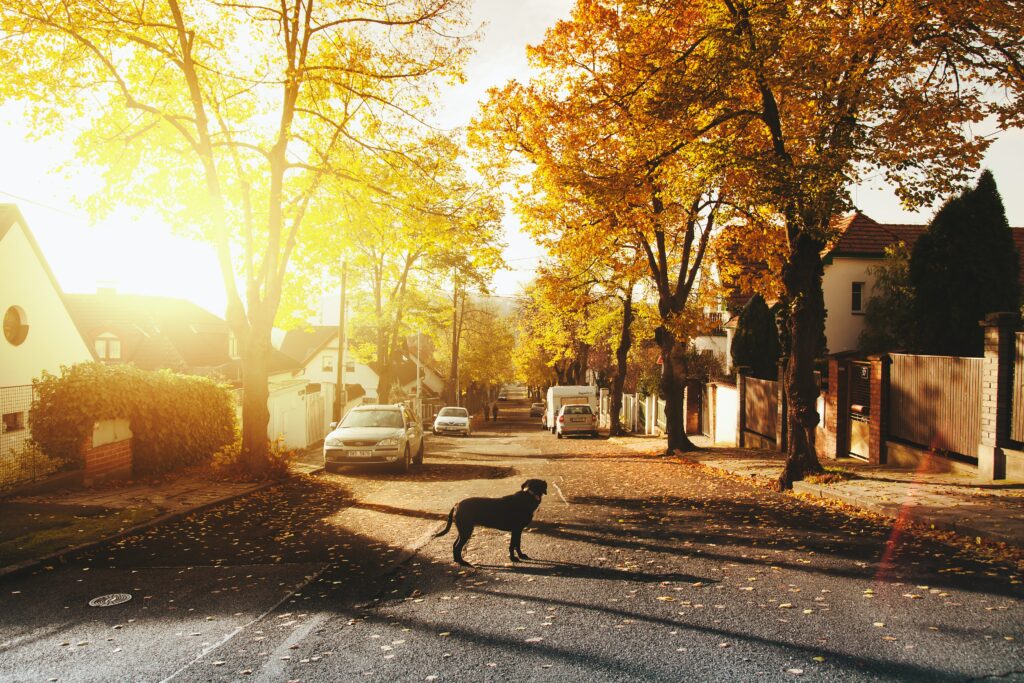 On a non-seasonally adjusted basis, average house prices increased by 0.1% between December 2021 and January 2022. This compares with an increase of 0.6% the previous year.
Detached houses showed the largest increase of all property types, with price rises of over 12%. This meant average sold prices for detached properties rose to £460,000. Conversely, flats and maisonettes increased by just 4.5% in the same period, to an average of £244,000.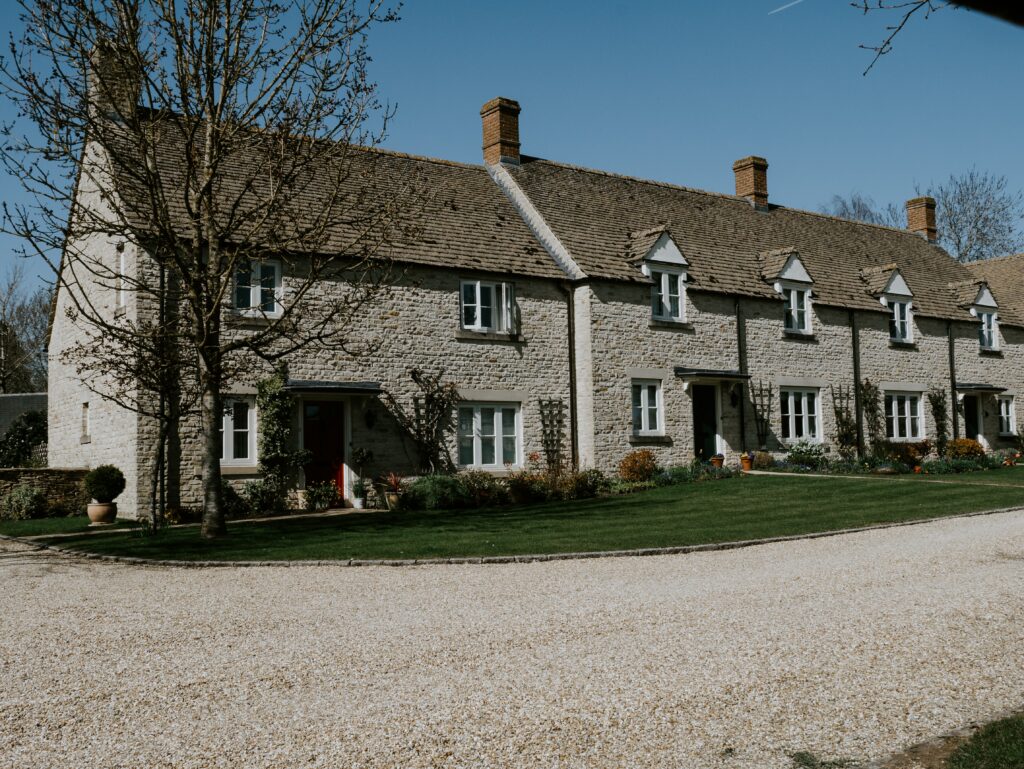 Rightmove – Asking Prices
As of March 2022, asking prices hit a record high for the second consecutive month. The average asking price now sits at £354,564 – up by 1.7% from the previous month. This is the largest monthly increase between February and March since 2004!
This unprecedented rise is driven by the greatest imbalance between buyer demand and the number of homes for sale ever recorded at this time of year. Indeed, Rightmove report there are now twice as many active buyers as sellers.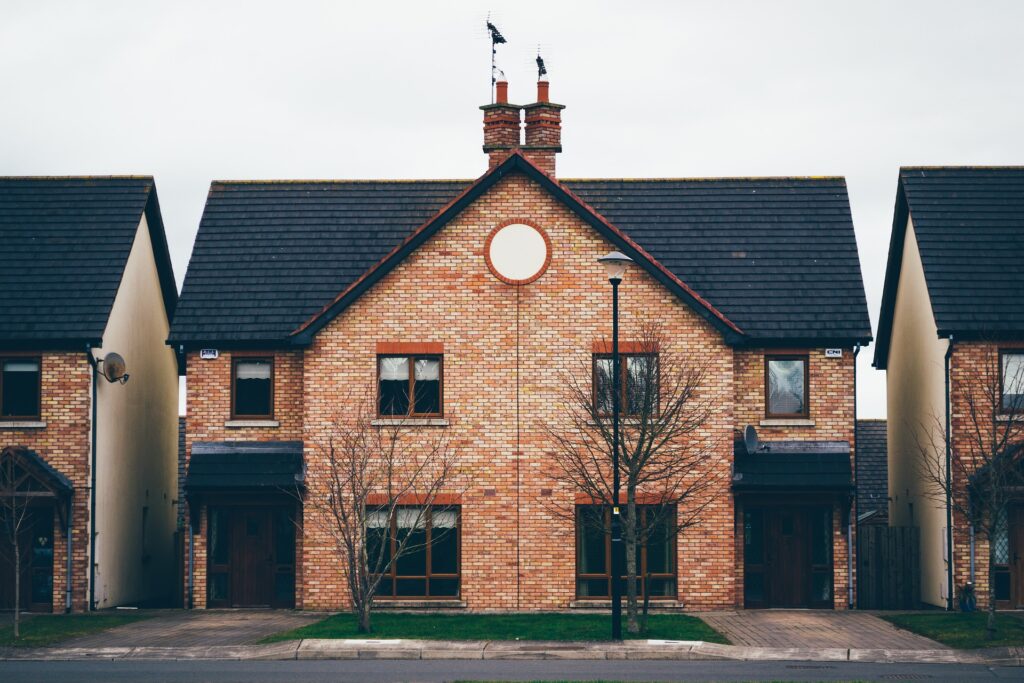 Consequently, March signals the strongest spring sellers' market across almost all metrics. One in five deals are agreed within the first week of marketing – and almost half of all properties have sale agreed within the first fortnight.
The largest price increases come from the "top of the ladder" sector, with a jump of 3.8% (over £23,000) – bolstered by the extreme scarcity of supply. Encouragingly for buyers however (signalling a gradual return to "normal" stock levels), 12% more properties in this sector were launched for sale in March 2022 than the previous year.
RICS – Chartered Surveyor Sentiment Survey
The February 2022 RICS UK Residential Survey reports a relatively slow market.
Despite this, there are signs of a gradual return to growth, with agreed sales rising by +9%. This is largely a result of increased new buyer enquiries, reflecting a net balance of +17%. This marks the sixth consecutive positive monthly reading, and the strongest growth seen throughout this period.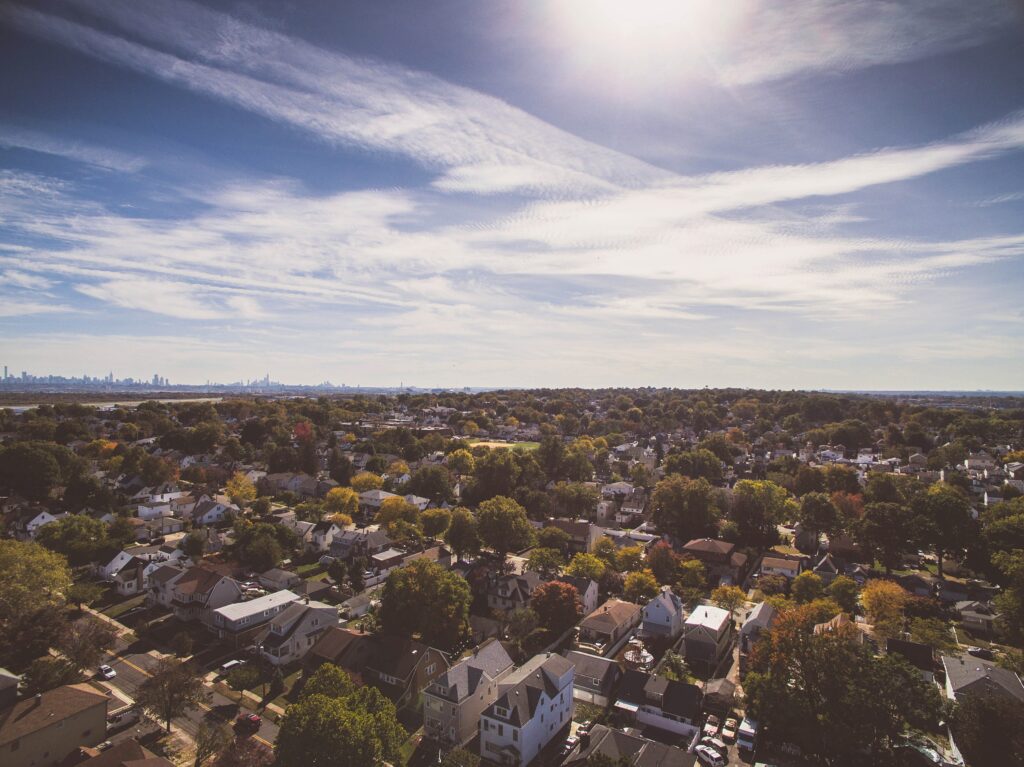 Respondents foresee sales activity picking-up over the next few months, with the latest net balance at +11%. The prospect of further interest rate rises could dampen growth at the twelve-month horizon however.
The deterioration in the number of new sales stabilised over February, improving from -7% the month previous to -4%. Nevertheless, stock levels remain close to historic lows. The lack of supply continues to pose problems for market activity and underpins significant price rises.
Indeed, price growth sits at +79% across all UK regions, up from the already high reading of 74% the previous month.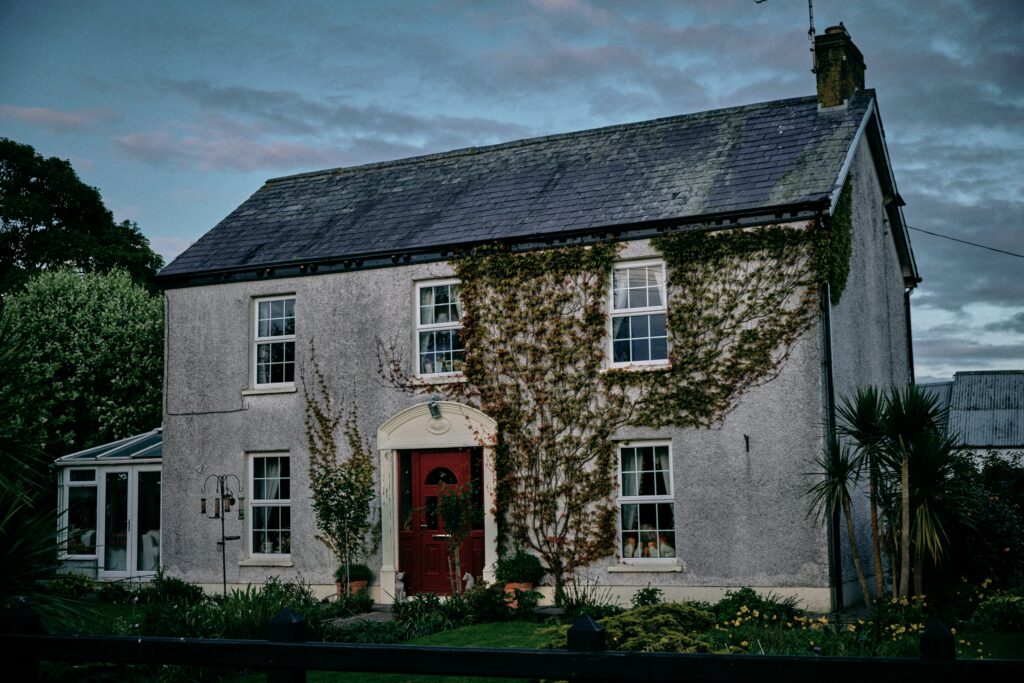 Zoopla – Housing Market Outlook
In their latest market outlook report, Zoopla predict the housing market is likely to slow in the coming months. Higher mortgage rates and rising costs of living, as well as uncertainty surrounding the situation in Ukraine are all cited as causes.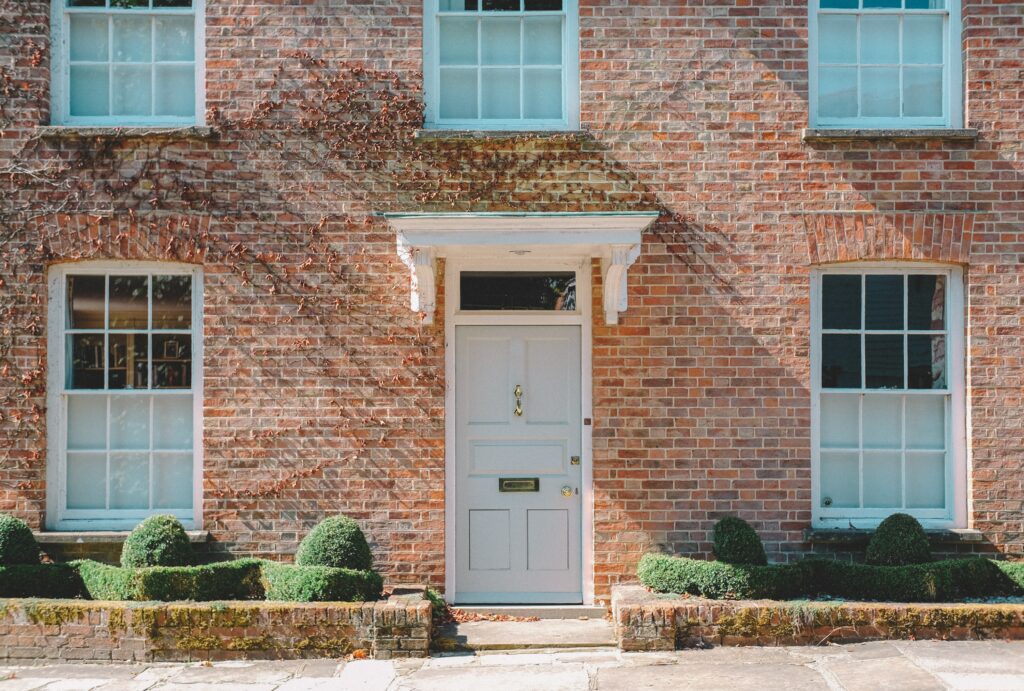 Despite lessened market activity, the continued shortage of homes for sale will prevent prices from falling. The reassessment of home spurred-on by the pandemic continues to drive buyer demand – strengthening quick sales and soaring prices.
As we move into the second half of the year however, it remains to be seen how economic headwinds will function as a brake on price growth. This could mean annual value rises return to more viable levels by the end of 2022.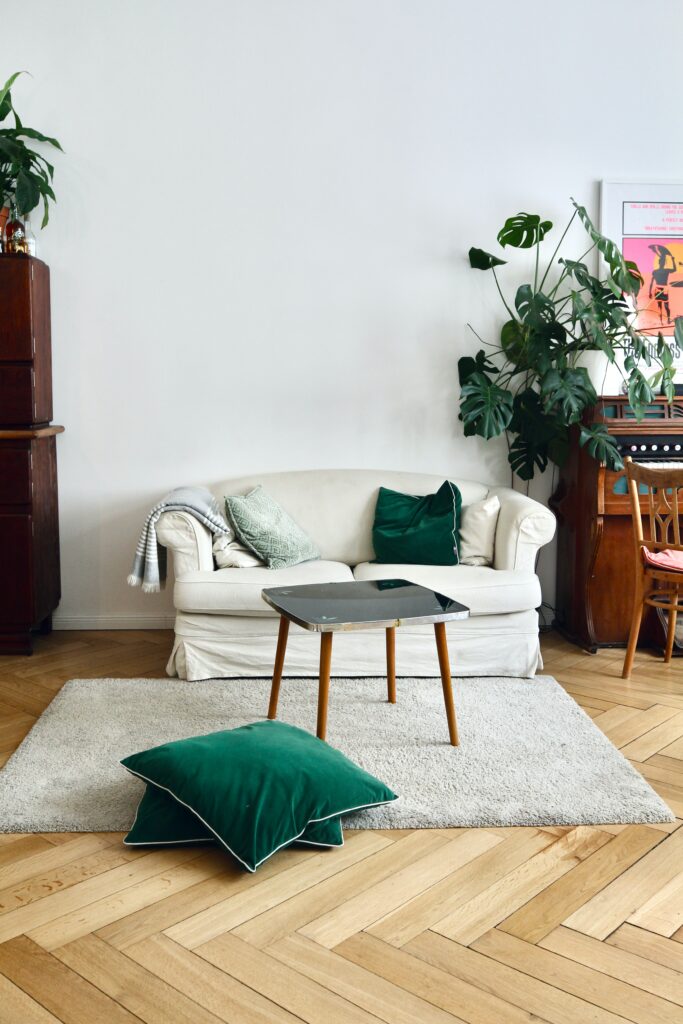 Express Index
For a full, comprehensive breakdown of current property market activity. Visit our Express Index here
Are you thinking of putting your home on the market?
We specialise in helping you get more for your property. Quicker, easier and with less stress.
You can call us any time on 0333 016 5458 where we can provide help, guidance and support.
Instant valuation – get a free 32-page instant valuation report here
Video appointment – book a free, no-obligation 30-minute advice meeting with one of our experts here
Ready to instruct us? – locate and sign your agreement here
---