Why you shouldn't choose the cheapest estate agent
If you've decided to put your home up for sale, your first step is to get it on the market, and for that, you'll need to choose an estate agent.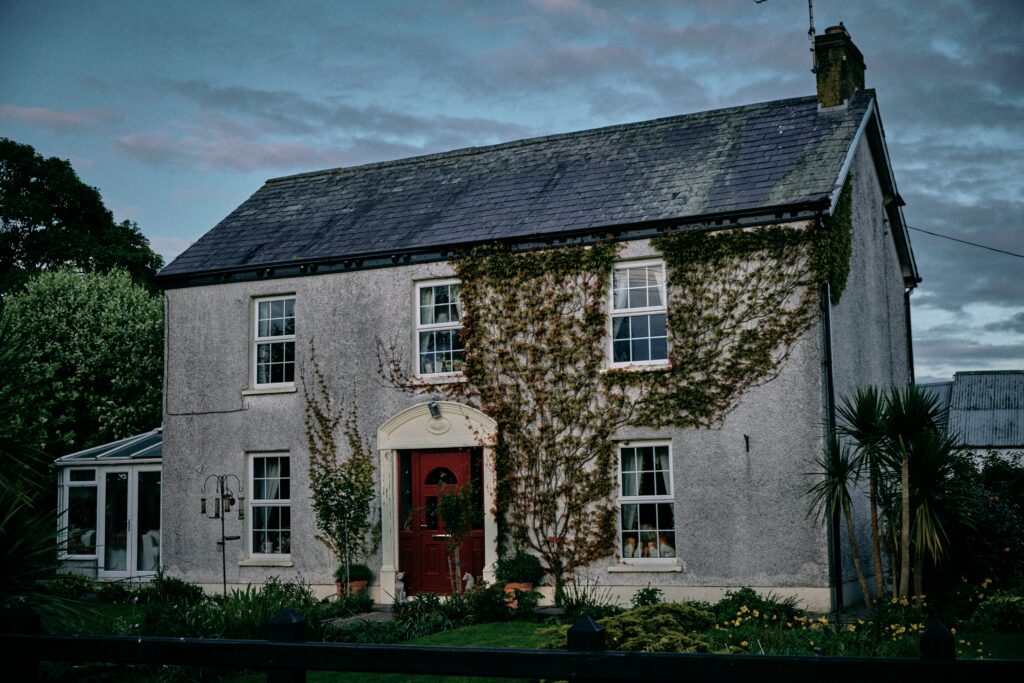 The most popular advice out there is to shop around. Inviting a selection of estate agents to value your property is the best way to get a clear understanding of what services are available to you and what price you could potentially sell your house for.
You might choose your estate agent based on a word-of-mouth recommendation, their first impression, their sales figures or maybe their reputation. A reason you should never choose an estate agent is their low price.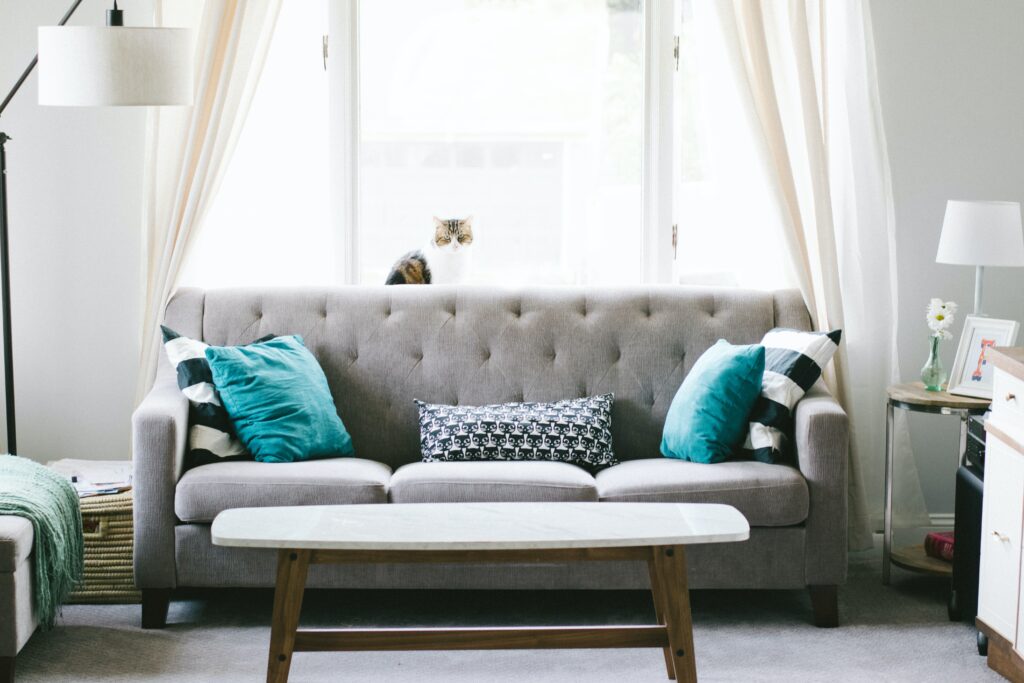 We understand that it might be tempting to instruct the agent who offered you the lowest fees but instead of becoming fixated on this, try to remember these essential points: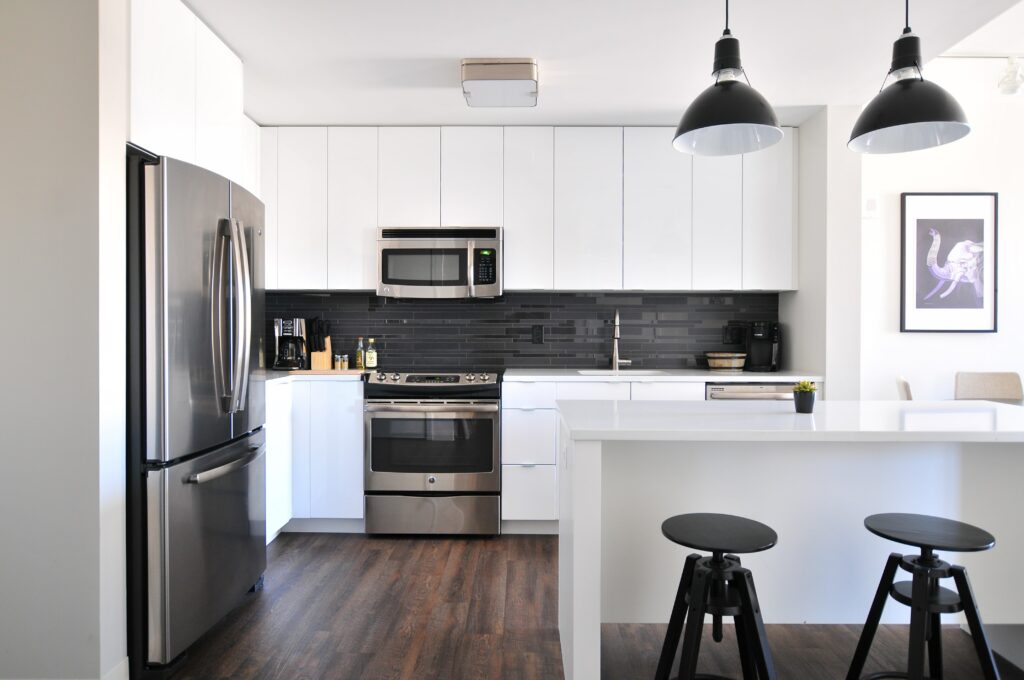 Choose your estate agent based on reputation, not their fee
You may have already discovered that estate agent fees can vary, and you can expect to pay anywhere from 0.5 – 3%. However, house prices can vary too, and so can the skill of your estate agent. If you start trying to haggle their fee down, their service may also be reduced. Realistically, a great estate agent could help you sell your home for up to 10%, even 20% more. In which case, their fee would be just a drop in the ocean, and you are far better instructing an estate agent who has a top-notch reputation for achieving this.
If an agency allows you to haggle a lower fee, what does that say about their negotiation skills?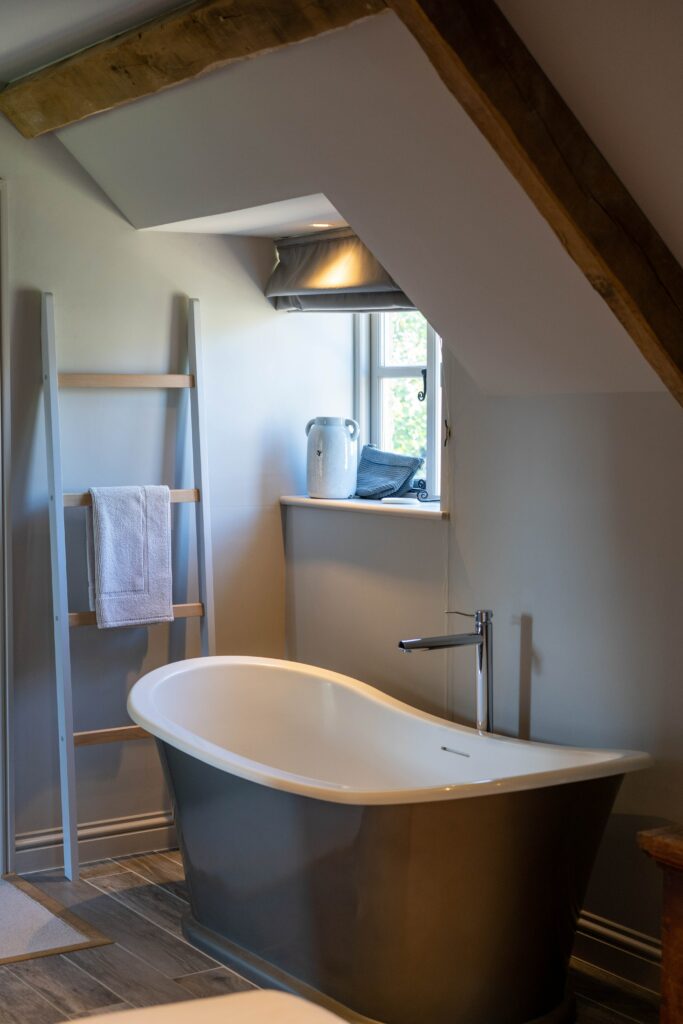 Incentivise your estate agent to sell your home
You want to sell your home for the best price and quickly, right? That's the dream! How, we ask, can you, therefore, expect to do that if you choose an estate agent based on their low cost? It just doesn't make sense. Think about it this way, the higher the price you sell your property for, the higher their fee will be, which will ultimately incentivise them to strive for the best possible sale price. You could even go one step further to incentivise your estate agent by offering them a bonus if they achieve over the asking price.
If you instruct an agency because they offered you a low fee, there will be zero incentive for them to do the very best job at selling your home and negotiating a great price.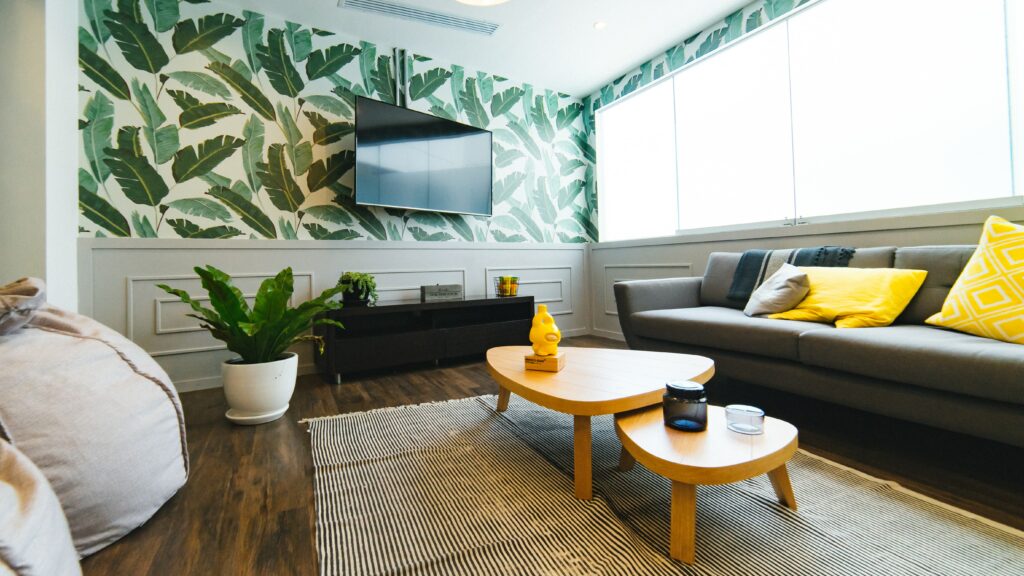 Make your expectations clear
One of the best pieces of advice we can offer you is to outline your expectations from the outset. An agency that uploads your property to an advertising site and sits back to wait for calls is not what you want or need. Instead, you want an agent who uses industry leading technology, utilises all available marketing avenues, has the talent to negotiate the best sale price on your behalf, and who knows how to nurture your buyers to ensure you exchange and complete.
If you choose an estate agent purely based on their low fee, how can you expect all these services and more?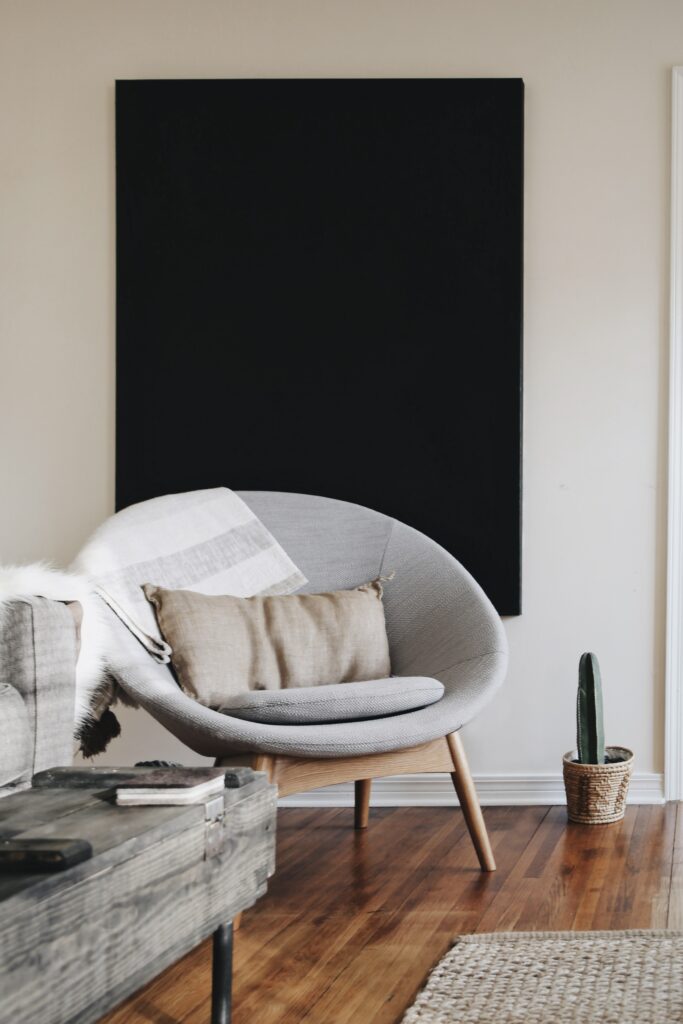 Are budget online agents worth considering?
Choosing a budget online agent might sound tempting. They offer a one-off fixed fee and boast a high success rate, but we're dubious. According to Estate Agent Today, over 50% of properties are sold with the second agent. This means that technically, 50% of properties marketed with online agents will not sell, meaning these owners will lose their fee and risk having to pay a second percentage-based fee if they try to sell again with a different agent. That's a pretty significant risk if you ask us!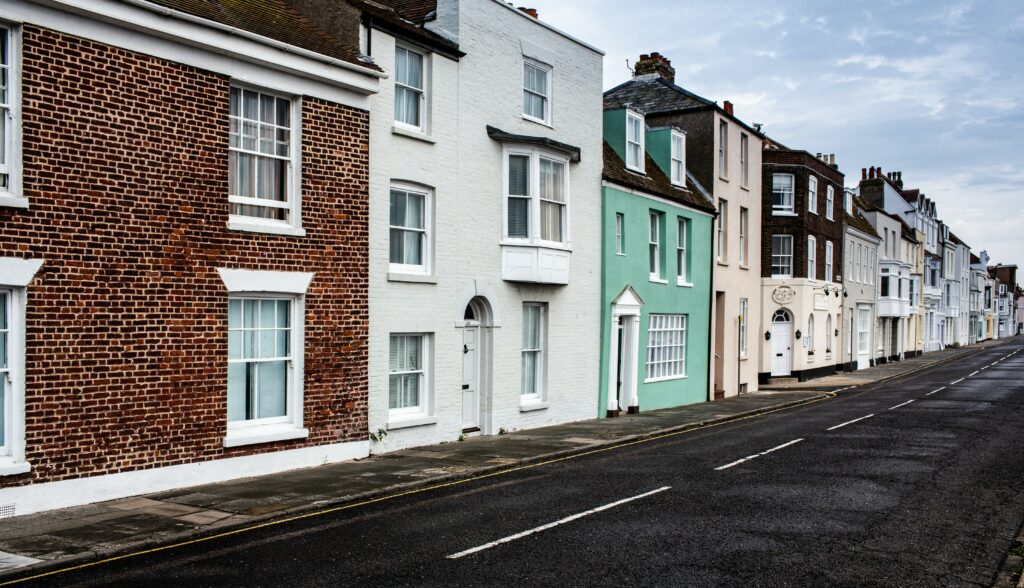 Some other vital services you will often miss out on if you choose to go with an online agency include:
Professional photography
The negotiation skills of a high street agent who will want to achieve the best sale price
The expertise of a high street agent if your property is considered unusual and potentially harder to sell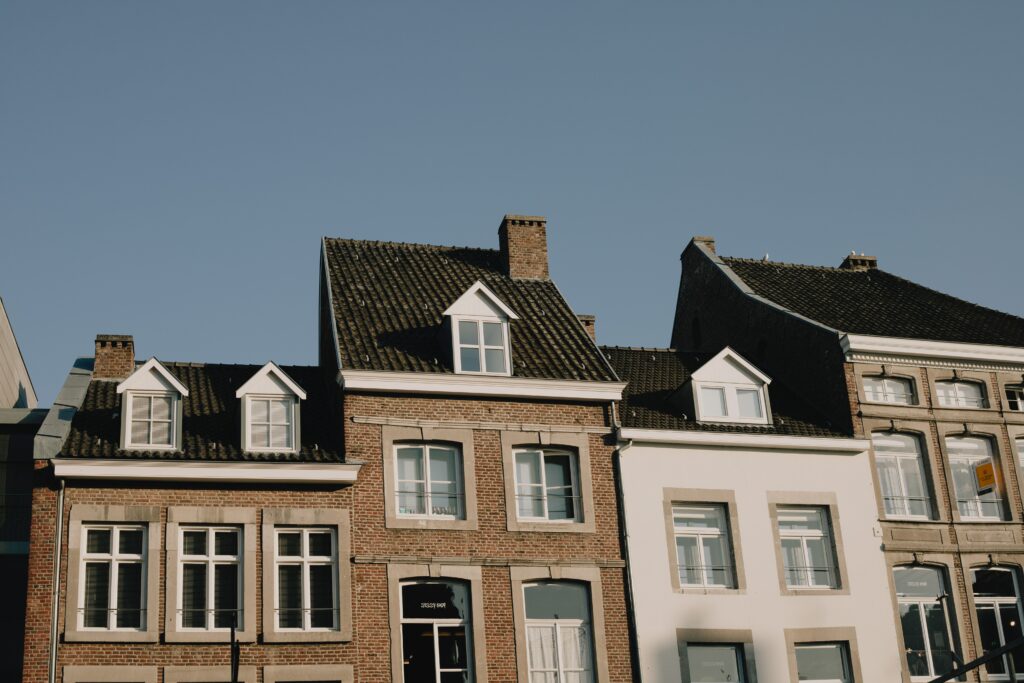 Ultimately, you want to instruct the best estate agency for the job and the right one to suit your needs. As the saying goes, 'if it sounds too good to be true, it probably is.' If you're driven solely on a low price, the savings you will make may be lost when it comes to your estate agent's service and skills.
Everyone loves a bargain. But with a low-fee agent, the person who lands the deal is the buyer, not the seller.
Are you thinking of putting your home on the market?
We specialise in helping you get more for your property. Quicker, easier and with less stress.
You can call us any time on 0333 016 5458 where we can provide help, guidance and support.
Instant valuation – get a free 32-page instant valuation report here
Video appointment – book a free, no-obligation 30-minute advice meeting with one of our experts here
Ready to instruct us? – locate and sign your agreement here
---