Your guide on how to value a property
Valuing your own property can be tough – but getting that asking price right is one of the most important aspects of any sale process. Set your price too high and you run the risk of putting off purchasers, preventing a speedy sale and having to reduce the price further down the line. On the other hand, set your price too low, and you may find yourself regretting your decision. Afterall, buying or selling a home is one of the largest financial transactions you are ever likely to make.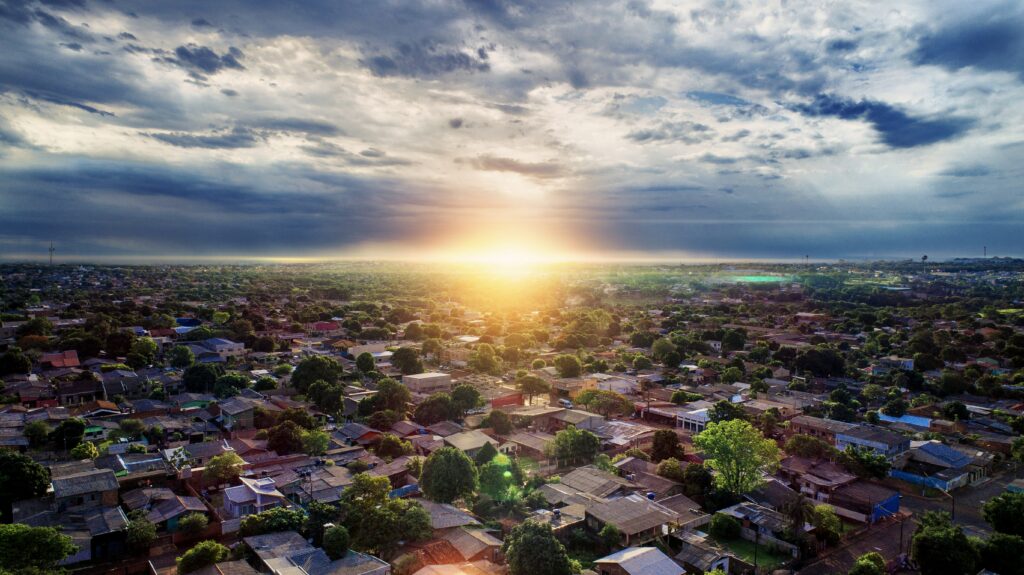 Most homeowners will have a certain level of emotional attachment to their property, making this delicate balancing act even trickier. It is for this reason that many vendors choose to work with an estate agent – to objectively advise on the worth of a property. But what if you want to get your own idea first? Perhaps you want to challenge an estimation, understand how much value an extension has added, or start planning your next move? Whilst it can be difficult to accurately value your own property, it is certainly not impossible. With this ultimate guide, we've put together everything you need to accurately value your home.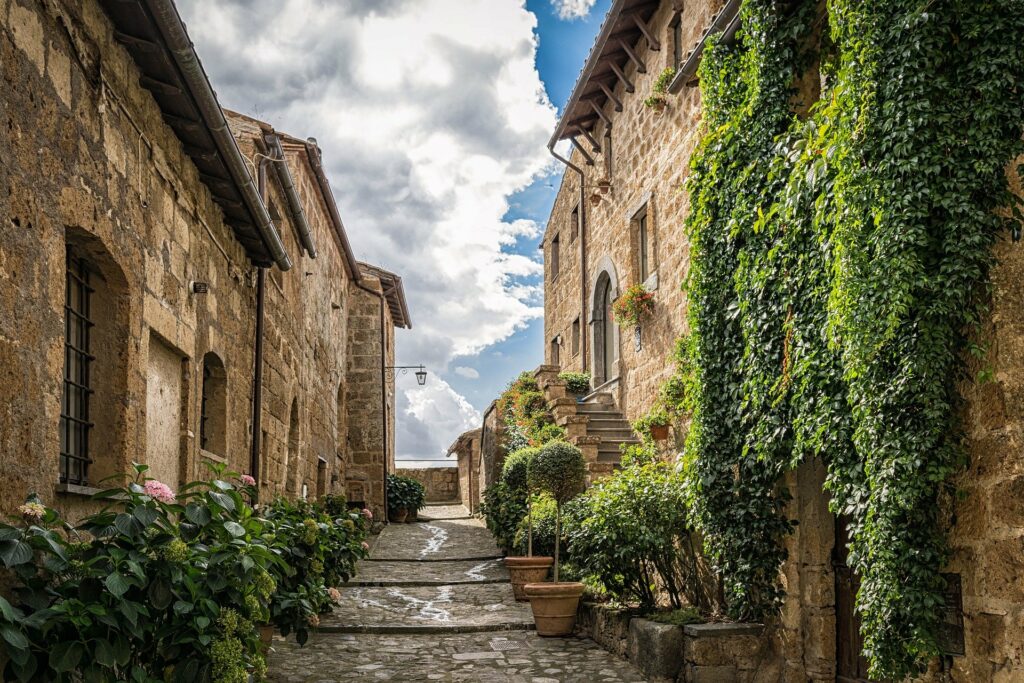 Look at similar properties
This is the best place to start when valuing your own home. Take a look at local estate agent listings, paying close attention to houses similar to your own property. Try to objectively consider your home's strengths and weaknesses (for instance, does it have a large sunny south-facing garden, but could the kitchen do with a bit of work?) and think about the asking prices for properties with comparable features.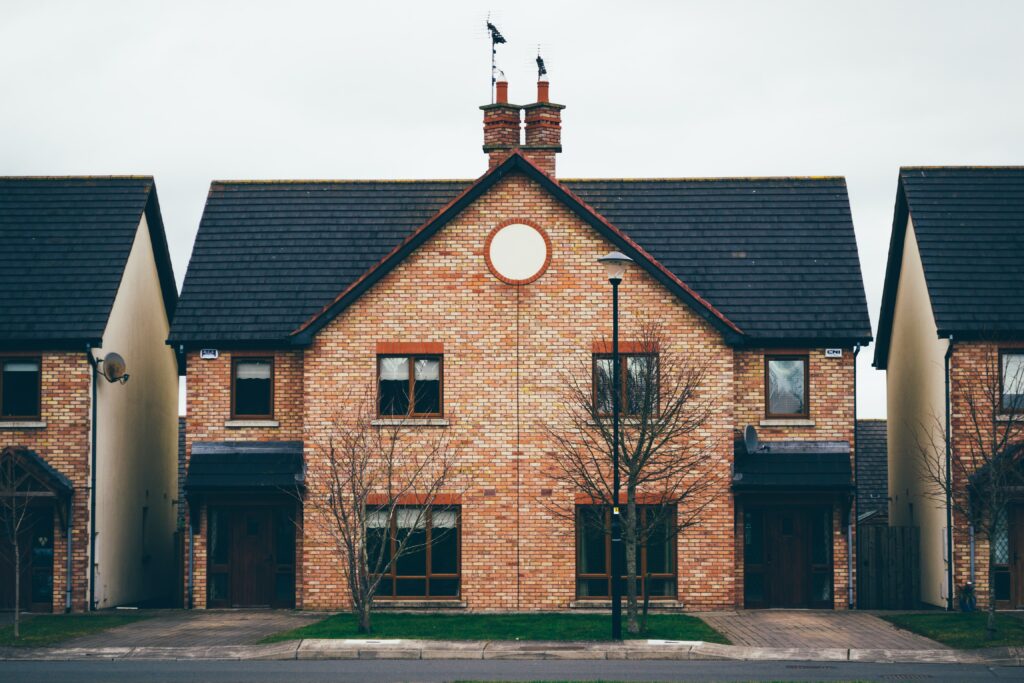 Bear in mind that asking prices are not always selling prices (in fact it is common for houses to sell under asking price) and further consider the specifics of your area. There can be drastic differences in asking prices just streets apart, so think critically about how appealing your specific location is to buyers. You can also look at the UK House Price Index (which uses data from HM Land Registry) to collect information on how much homes have sold for on particular streets. The information goes back to 1995 but is only updated a few months after transactions have taken place. It therefore doesn't reflect short-term changes in the property market, but will provide a reasonably accurate picture of what similar properties are selling for.
Be wary of online valuation tools
For anyone trying to value their own home, it can be tempting to use one of the many online tools to get a quick estimation. These are offered by large websites such as Yopa, Zoopla and On the Market. There's certainly a wealth of information available (including Land Registry data which many online tools incorporate) and such historic data can certainly provide a rough idea of property prices and trends. Despite this, it is important to be cautious when using online valuations.
As with any automated tool, instant valuations will not be able to include the myriad variables impacting the value of a property. Is your home a unique country gem for instance? What about the decoration and flow or proximity to wonderful cafes and restaurants? Have parking, privacy and presentation of your garden, bespoke kitchens and bathrooms or extension potential been considered? More often than not, such services produce inaccurate estimations of the value of your home, resulting in false expectations. Whilst online tools can serve as a starting point, make sure that you have done your own supplementary research.
Undertake market analysis
You don't have to be a professional property expert to get an idea of how the market is performing. Understanding the market largely comes down to supply and demand. If there is high buyer competition with a small amount of housing stock, then prices are likely to rise. Conversely, if there are plenty of homes on the market with low buyer interest – then your home may not sell for as much.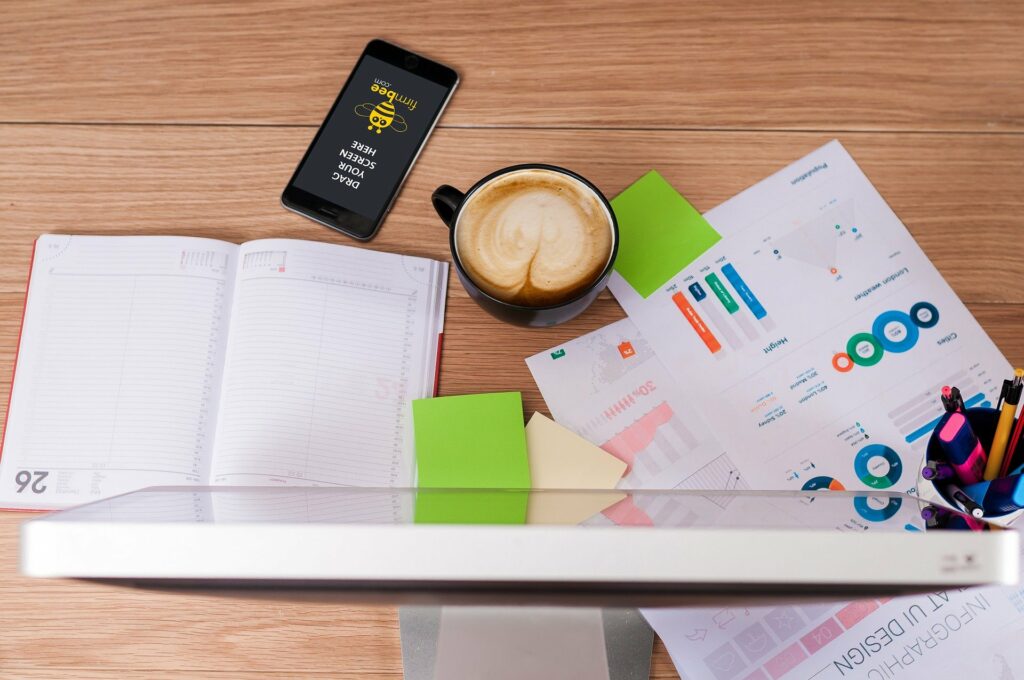 To check for yourself, monitor the amount of properties listed on websites such as Rightmove (in your area and price bracket), noting whether this is going up or down each month. Whilst the number of properties going online will naturally fluctuate according to the season, if you perform two searches – one including homes "under offer" and "sold subject to contract" and one removing such properties, you'll be able to track the ratio of deals completing each month.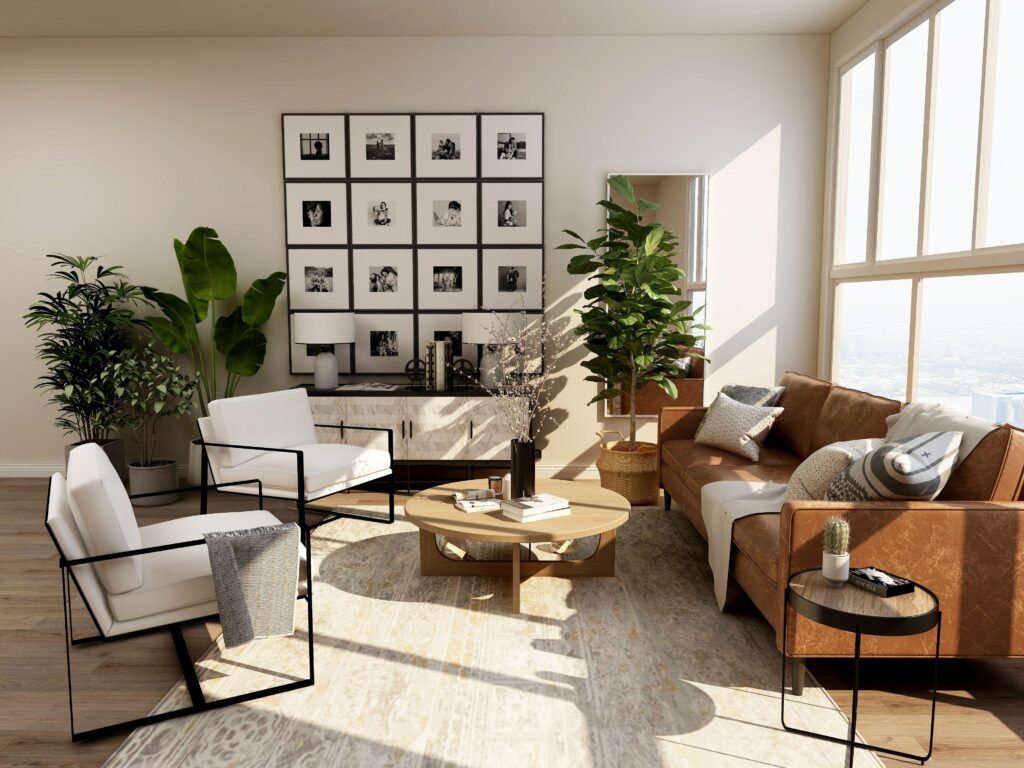 As well as your own research, make sure to talk with professionals and friends working in similar industries. Whilst no one (not even estate agents!) can predict with absolute certainty what will happen to the property market, you may pick-up some insightful analysis. Strictly base your own valuation on the discussions and data you've collected (as opposed to the amount you'd ideally like to achieve), and you'll be in a great place for launching your own sale.
Ask an estate agent
Whilst this is a guide to valuing your own property – could professional property advice help? Most estate agents will offer a free valuation (in the hope of encouraging good will and trade further down the line), so why not take advantage of this? Even if you don't plan to use a certain estate agent to eventually sell your home, they'll be able to provide a realistic idea of what your property is worth.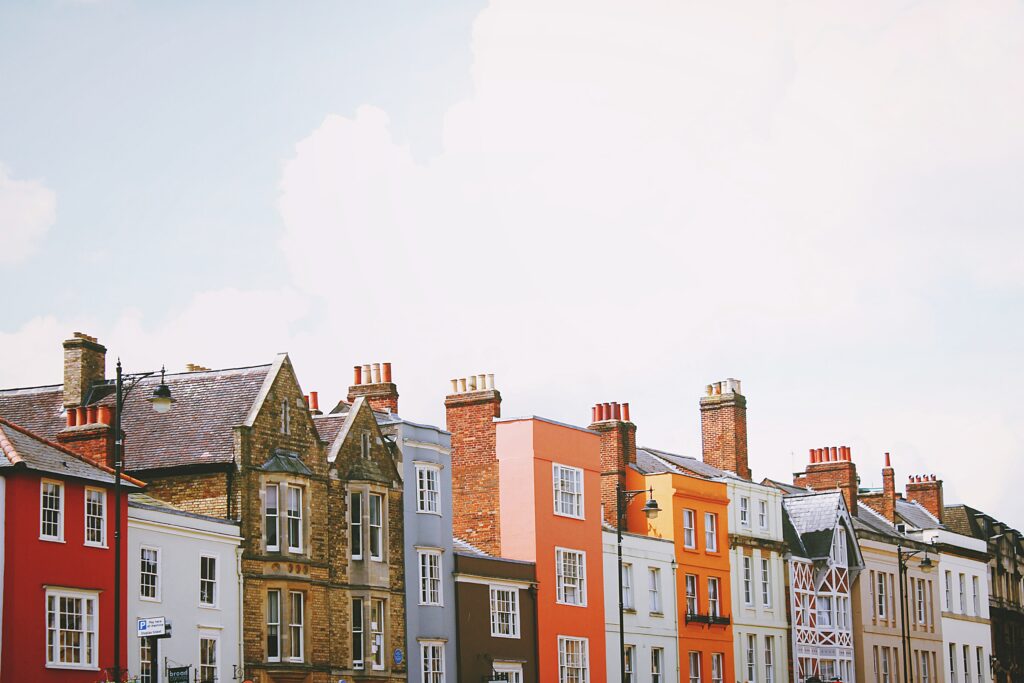 An estate agent may also be able to advise on the best and worst times to put your property on the market, as well as any improvements that could add to the value of your home. You can even ask for the opinion of multiple agents, using these estimations alongside your own research to arrive at a confident valuation. If you are at the point of putting your property on the market, don't just automatically go for the highest price. Consider how quickly you'd like to sell your home and how realistic you feel the estimations are.
Remember it's all about the buyer
Remember that your home is only worth as much as a buyer eventually pays for it. This is an important lesson to bear in mind when valuing your home, as the ultimate worth will be impacted by the buyer – not the seller. Despite this, there are many things you can do to ensure that your home appeals to your target audience.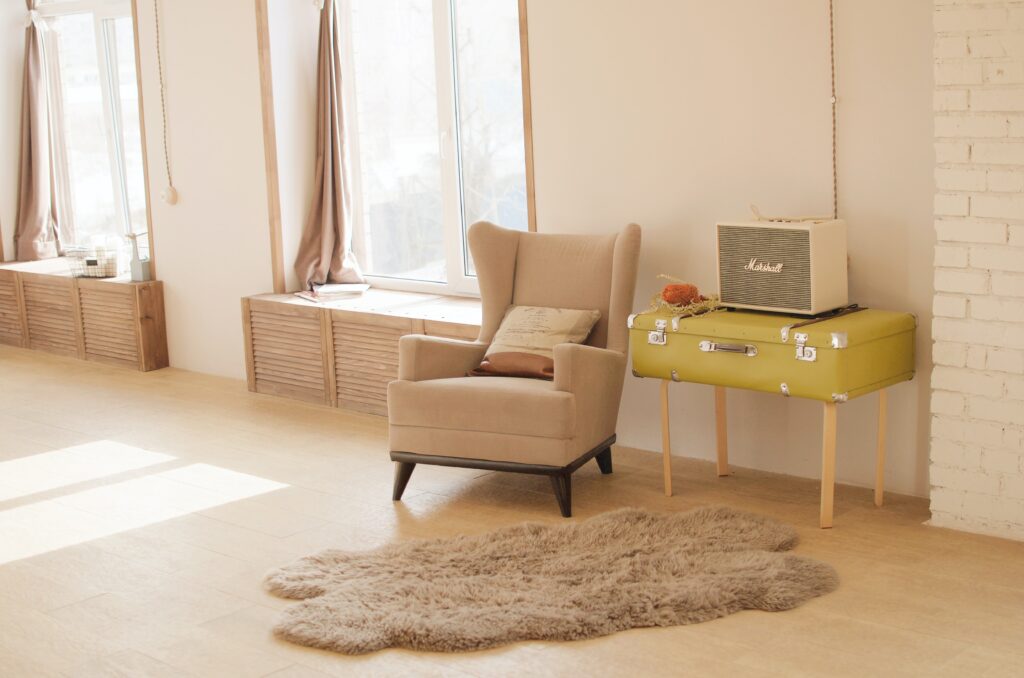 The highest house prices are achieved through buyers establishing an emotional connection with a property. When purchasers can picture themselves and their families enjoying a happy future in a home, they are more likely to pay over the odds to make sure the sale goes through. With this in mind, make sure you know your target audience and present your home in its best possible light before any photography or viewings take place. The importance of keeping things clean, light and de-cluttered should not be underestimated.
What factors increase the value of a property?
When analysing how your home compares to other properties, think about the features that add to and detract from its value. The number of bedrooms (more bedrooms attracting higher offers), well-established gardens, outbuildings, private parking, garages as well as interior decoration (including kitchen and bathroom fittings) will all add to your home's value. Some commonly overlooked factors include:
Appealing house and street names – the name and number of a house, as well as the street and village name can have a massive impact on your home's attractiveness. If you have a particularly idyllic property and street name, this could increase your home's value.
High energy efficiency ratings – as well as the appeal of lower bills and running costs, buyers are increasingly aware of sustainability and ecological issues. If you can show that your home performs well for energy efficiency, this will be a fantastic selling point.
History and unique features – has your home had any famous residents, interesting industrial history or feature beams that tell a story? This will all appeal to buyers and increase the worth of your property.
Fast broadband and mobile signal – given the recent rise in home working, broadband and mobile signal are crucial for many buyers. Does your home enjoy the high-speed connections or 5G connectivity? If so, it could achieve a higher asking price.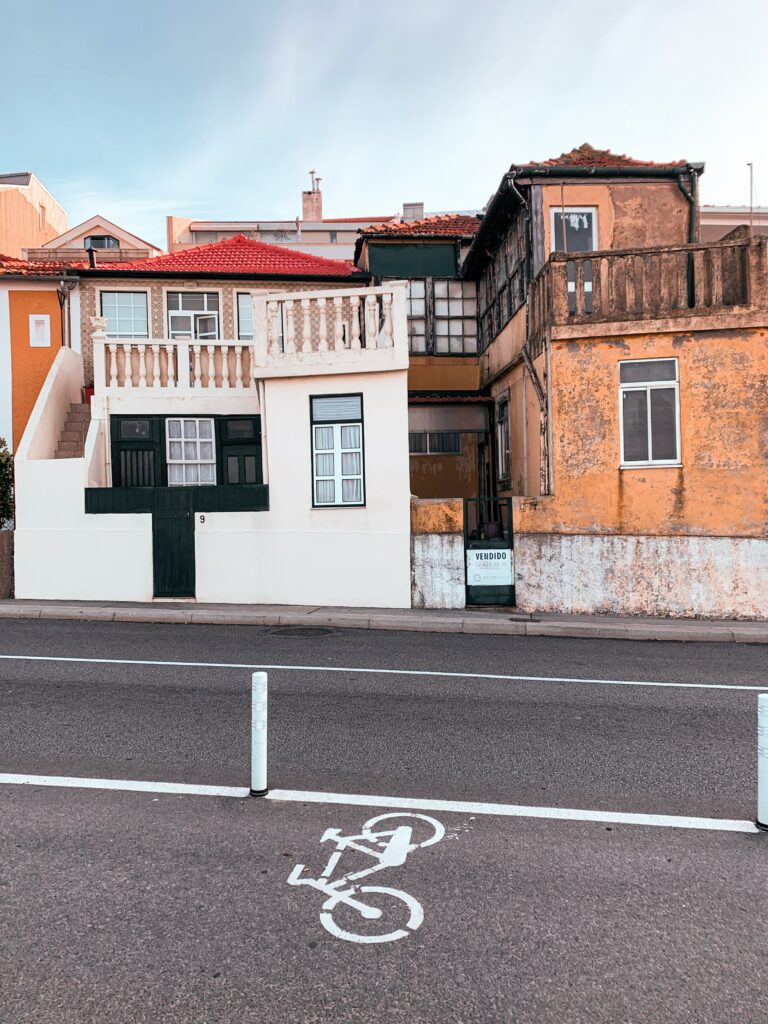 As well as your home itself, local area and amenities (including a strong, positive community) have a large impact on property prices. Think about aspects such as good schools, doctor's surgeries, cafes, restaurants, regeneration plans and traffic noise. If your home is a small terrace likely to appeal to younger, first time buyers – proximity to the centre of a town or city may be a positive factor. For families with multiple young children, space and safety will be prized most highly. Understanding your potential buyer is crucial to arriving at a realistic valuation for your home.
What factors decrease the value of a property?
When valuing your home, don't turn a blind eye to any structural issues such as cracked paintwork, rotting window frames or missing roof tiles, as buyers certainly won't. If there are any issues that you aren't prepared to fix before putting your home on the market, this will need to be reflected in the price. Whilst structural issues (as well as decorative presentation) are the largest factors, there are several lesser-known aspects that can also negatively impact the value of your home:
Invasive plants such as Japanese knotweed – this particular plant has wiped almost twenty billion pounds off UK house prices. If you have an invasive plant growing in or nearby your garden, it could seriously impact the value of your home.
Superstitions – it may seem silly to some, but house numbers such as unlucky "13" are often viewed unfavourably by buyers. Homeowners with the number 13 accept on average 4% lower than similar properties.
Nuisance neighbours – from overfilling bins to barking dogs and noisy arguments, your neighbours can have a big impact on the value of your home. Also consider your "neighbours" in terms of shops and buildings. For instance, research has found that being located opposite a McDonalds or Primark knocks a whopping 20% off a home's value.
Over-improvements – it may seem counter intuitive, but if you've extended your home too far, perhaps causing a problematic layout or a peculiar exterior appearance, this can deter buyers. This is especially the case if your improvements haven't received full planning permission, so do factor this into the valuation of your home.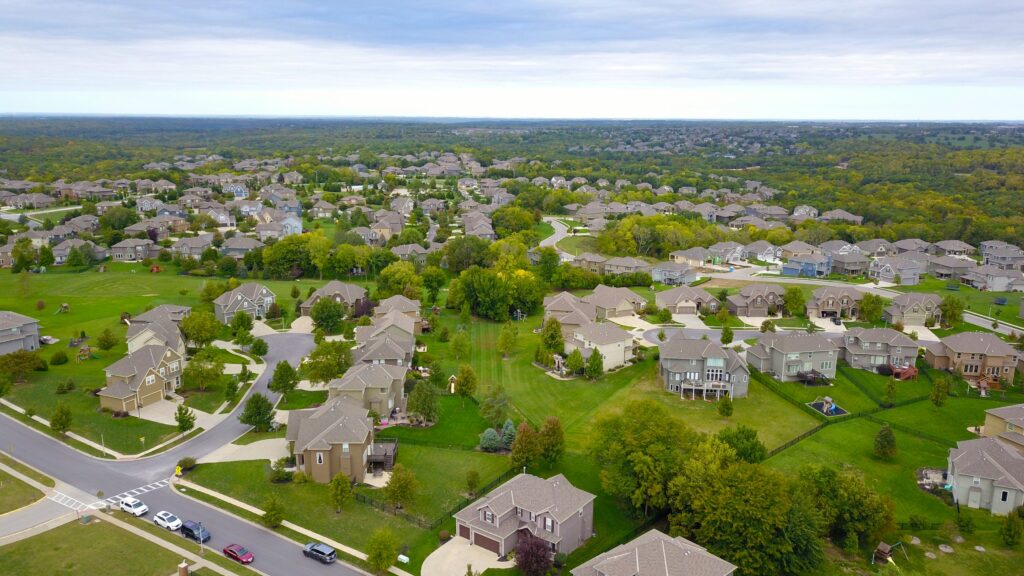 Consider your asking price carefully
As a final consideration, remember that your asking price does not necessarily have to be the same as your property valuation. The higher the asking price, the longer your property is likely to take to sell. After following all the advice above – conducting your own online research, talking to property professionals and bearing your buyer in mind – also think about your own reasons for putting your home on the market. Have you already found a new property and are looking for a quick sale? Is your home, the size or area simply not working for your or your family's life anymore?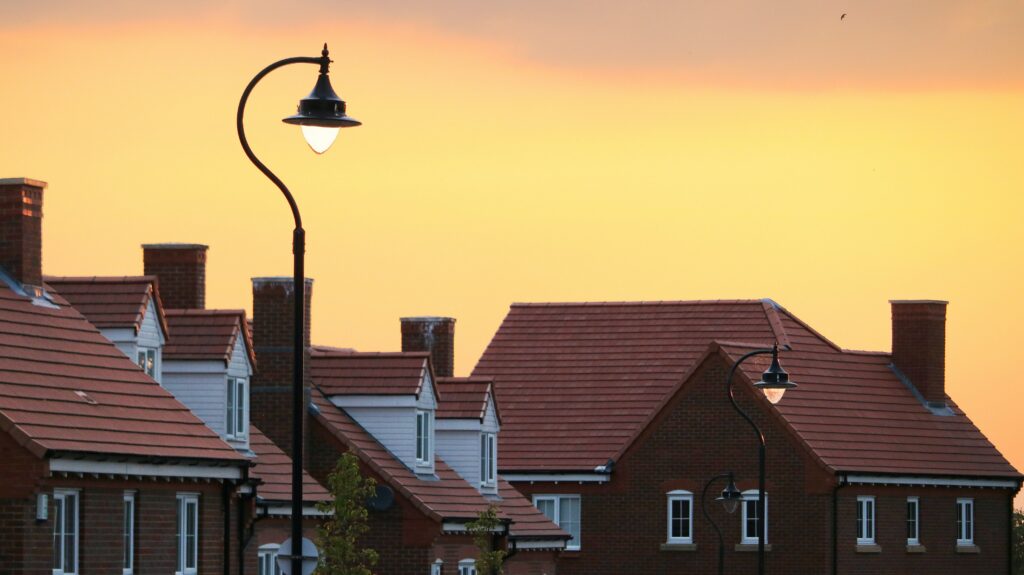 The eventual price you choose will have a massive impact on the amount of interest your property generates. Most online listing views come in the first few weeks, so don't be tempted to always push for the highest possible valuation. If your property ends up sitting on listings for months at end, it is less likely to ultimately achieve the full asking price. The best advice is to set your asking price at an attractive but reasonable level, taking into account the pricing of similar properties in your area.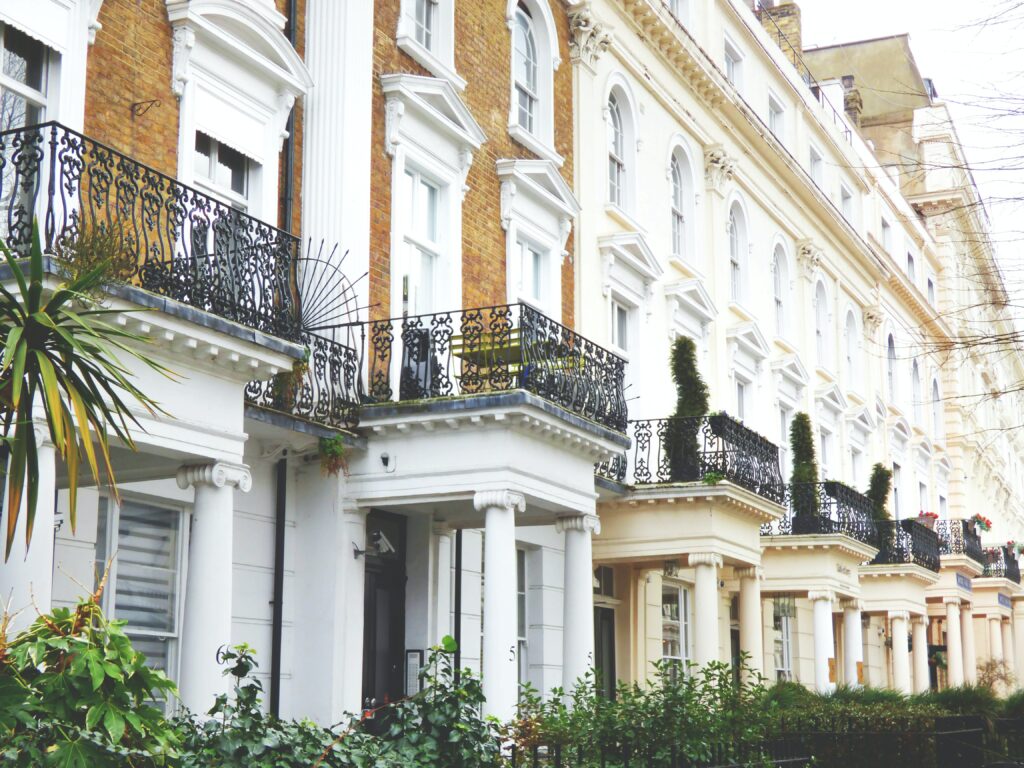 When valuing your own property, there are numerous factors to bear in mind. Consider the sale prices of similar properties in your neighbourhood, as well as broader national trends in the property market. If possible, ask the opinion of a professional estate agent (not being scared to discuss your valuation with more than one company) and don't forget that there are things you can do to improve the curb appeal, presentation and consequently price paid for your home. The value of your home ultimately comes down to how much a buyer pays for it, so make sure that you always have prospective purchasers at the forefront of your mind. Good luck, and happy valuing!
Are you thinking of putting your home on the market?
We specialise in helping you get more for your property. Quicker, easier and with less stress.
You can call us any time on 0333 016 5458 where we can provide help, guidance and support.
Instant valuation – get a free 32-page instant valuation report here
Video appointment – book a free, no-obligation 30-minute advice meeting with one of our experts here
Ready to instruct us? – locate and sign your agreement here
---