11 ways to get your children away from screens and involved in gardening
There's nothing wrong with encouraging our kids to embrace technology, it's excellent, and goodness knows where we'd be without it. However, it's all about striking a healthy balance for all of us, particularly children, when it comes to technology.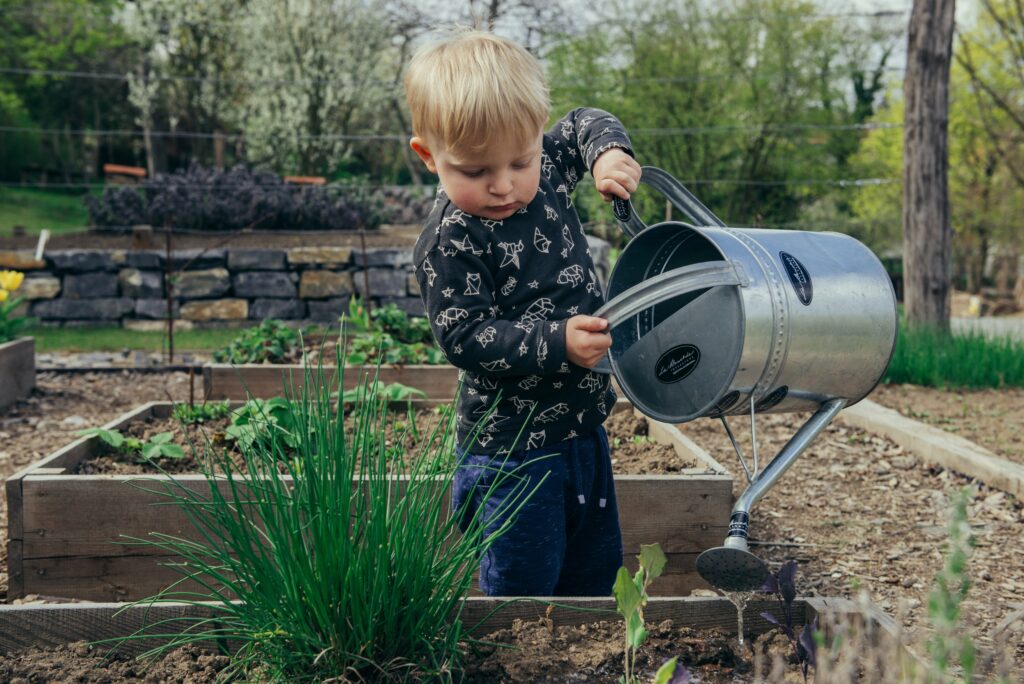 In an article published by The Guardian, it was reported that children born today are likely to spend a quarter of their lives staring at a screen, not related to their work. This scary but true fact has since begun to promote a growing revolution to encourage children to spend less time looking at screens and more time enjoying the time in the garden and the great outdoors.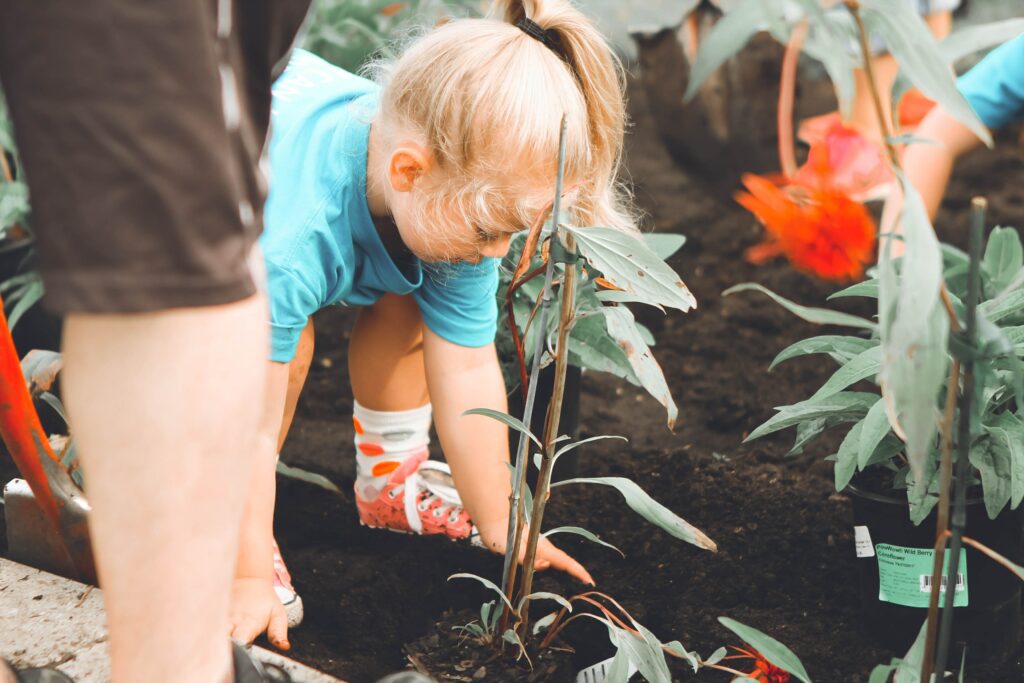 The adverse effects of too much screen time for children can include:
Depression and anxiety
Sleep disorders
Obesity
In comparison, ongoing research continues to show us that there are a host of benefits for our children when they spend more time outdoors. Not only does it help boost resilience and promote a happier wellbeing, both physically and mentally, it also:
Allows children to connect with nature.
Inspires them to show compassion towards our planet and issues, including environmentalism and conservation.
Teaches them positive life values, including patience and determination.
Encourages children to build relationships with family members
Provides them with a great source of Vitamin D.
Gives them the ability to grow their own food.
Encourages them to be creative and turn a patch of bare ground into the flourishing area of green.
Provides them with the satisfaction of growing their own homemade gifts for family and friends.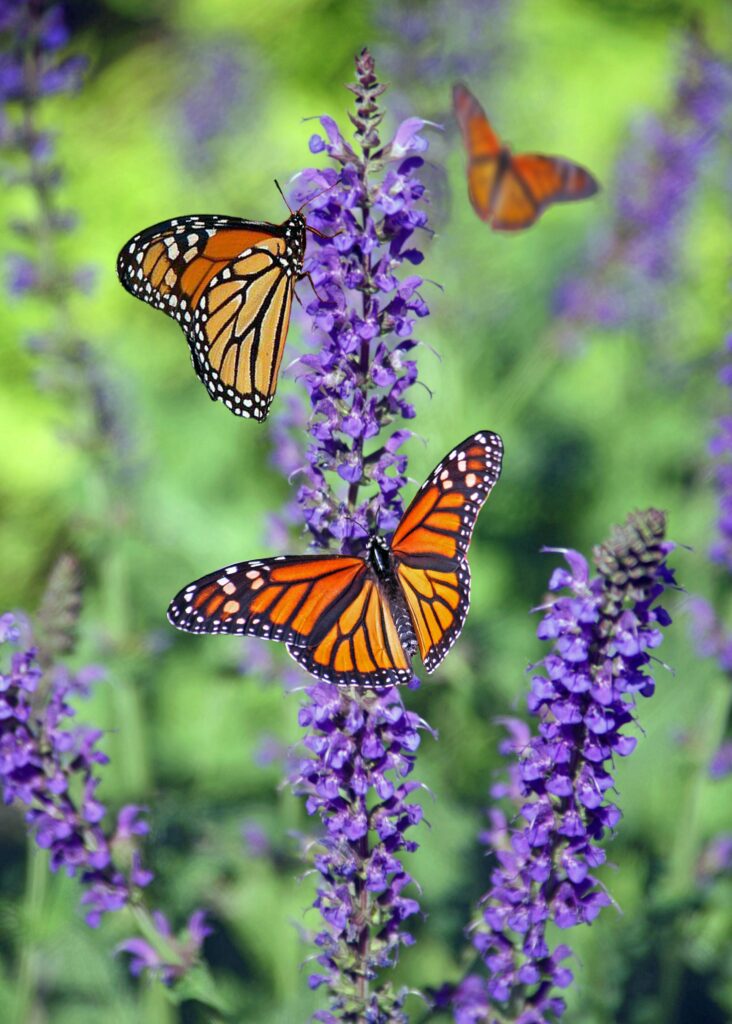 If you feel that your child is spending more time than they should be looking at a screen, perhaps it's time you introduced them to your garden? Gardening is not only a fun outdoor activity that can be enjoyed all year round; it's also ideal for promoting skills including positive work ethics and healthy living.
To help get your children inspired to spend time gardening, we've compiled a selection of fun tips:
1. Give your children their own space in the garden
If you can, dedicate an area of your garden to your children to turn into their very own little outdoor haven. It doesn't have to be a big area, and in fact, it's probably best to start them off with a small space so that it's not too daunting. A selection of pots for herbs or a neglected corner that they could transform into a wildlife garden is absolutely ideal for getting them going.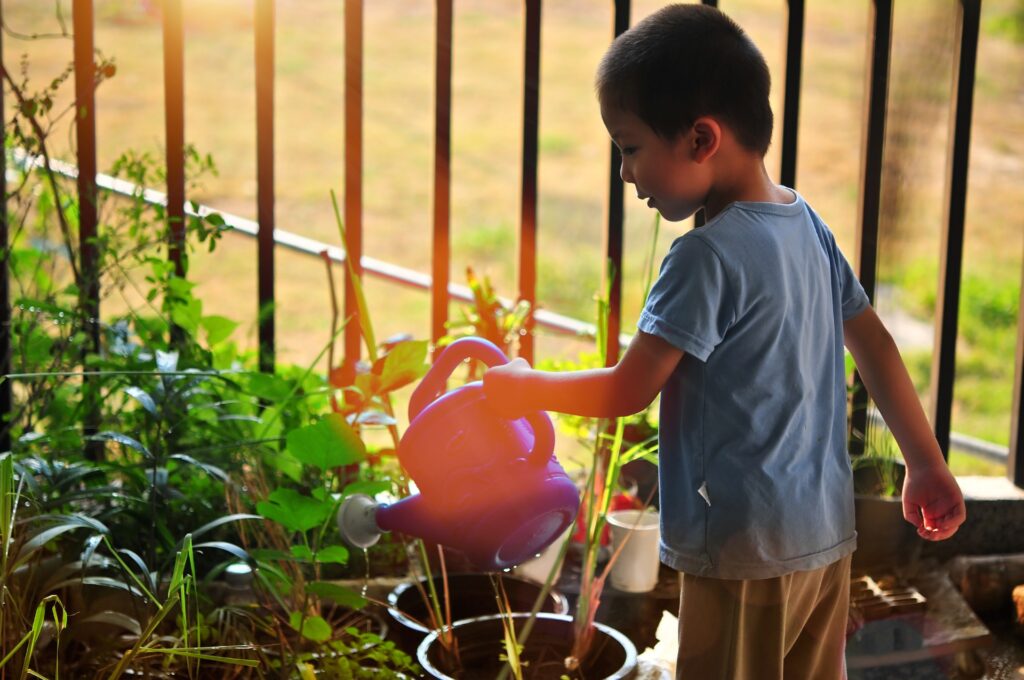 2. Provide them with the tools they need
Hobbies are always a lot more fun and easier when you're all in the right gear. The great thing about getting your child started with gardening is that you don't need lots of tools for them to get stuck in. A trowel, fork, gloves, watering can, and a few plant pots are ideal, to begin with. Depending on their age, you may also want to consider buying your children some kid-friendly gardening tools.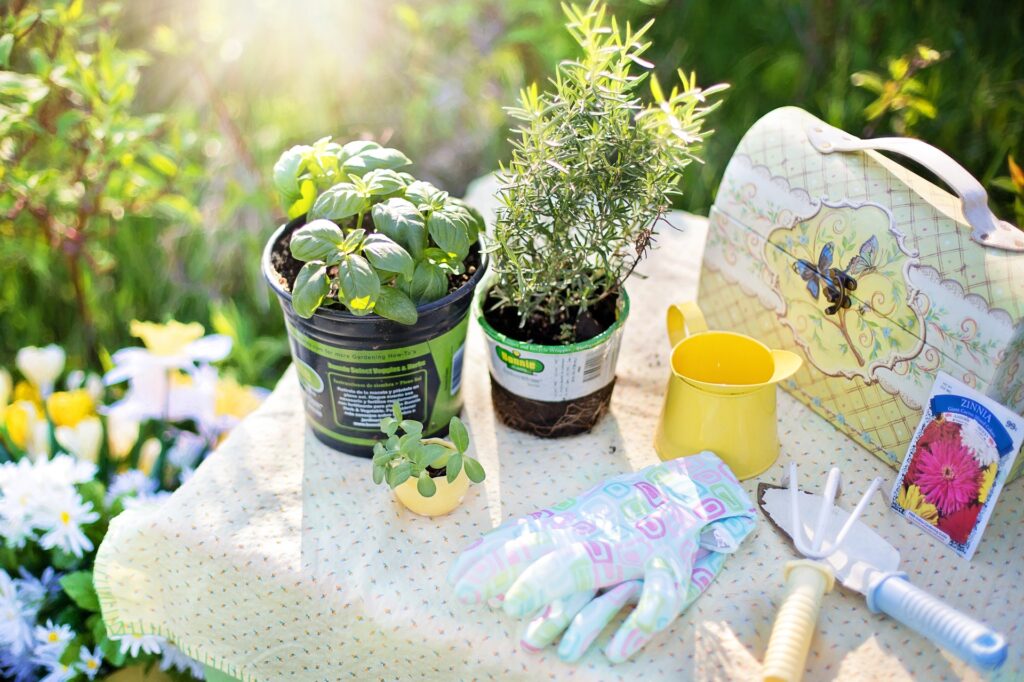 3. Garden with them
Gardening is the perfect hobby to enjoy with your children, and when you encourage them to spend time outdoors by engaging with them, they are far more likely to be inspired to spend more time in the garden. Why not choose a garden project to try out with your children, such as sowing a wildflower bed or creating a miniature garden pond from an old washing-up bowl.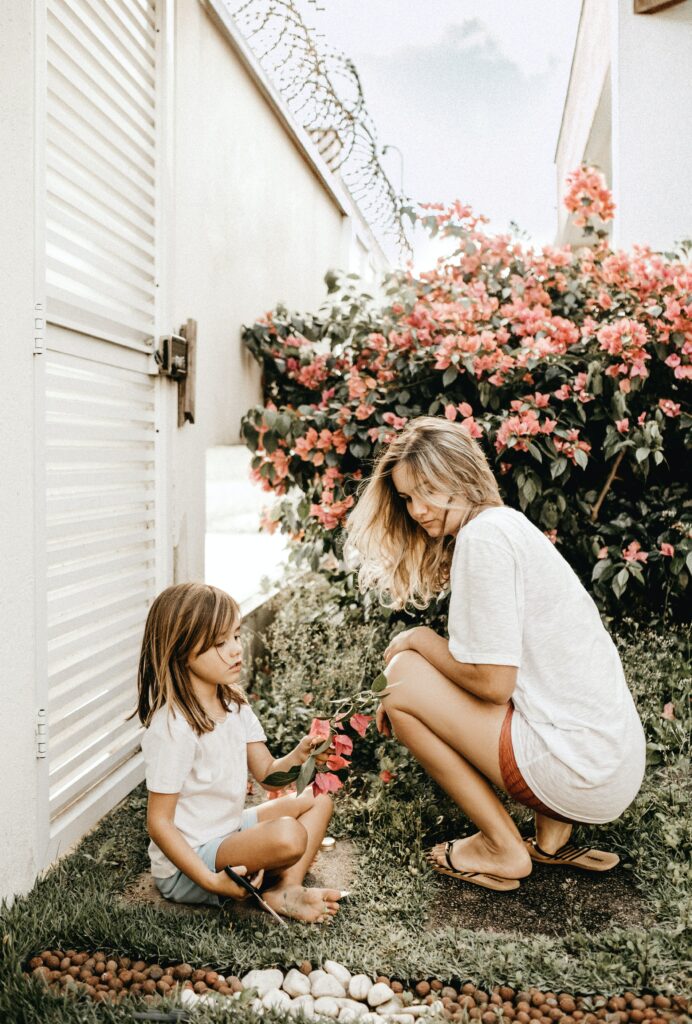 4. Give them free rein with planting
If you're introducing your children to gardening for the first time, what they don't want to hear is everything they can't do in the garden. It's important to let your children explore their new hobby as they wish. If they like growing dandelions, great! If they want to try growing plants that are utterly unsuited for your garden, even better! It's an opportunity for them to learn and gain new skills on their own.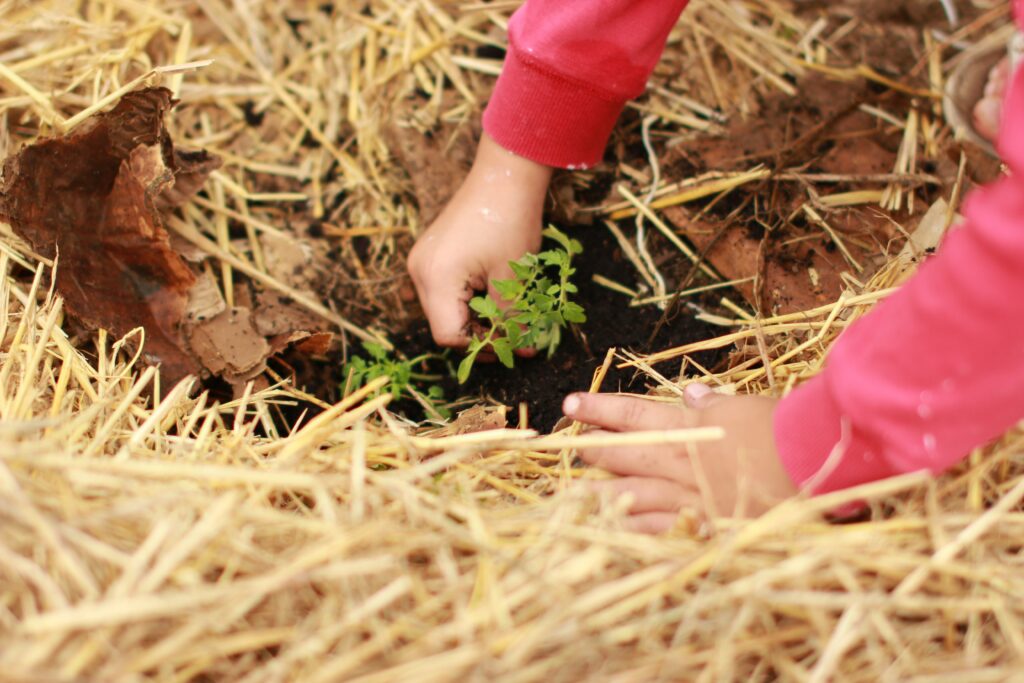 5. Choose easy to grow varieties
A hobby like gardening is always more rewarding when you get to enjoy some success. If you want to keep your kids coming back for more in the garden, try starting them off with some easy to grow varieties. Vegetables such as courgettes and beans are perfect, and hardy alpines are ideal if you want to choose a plant that doesn't mind a little bit of neglect.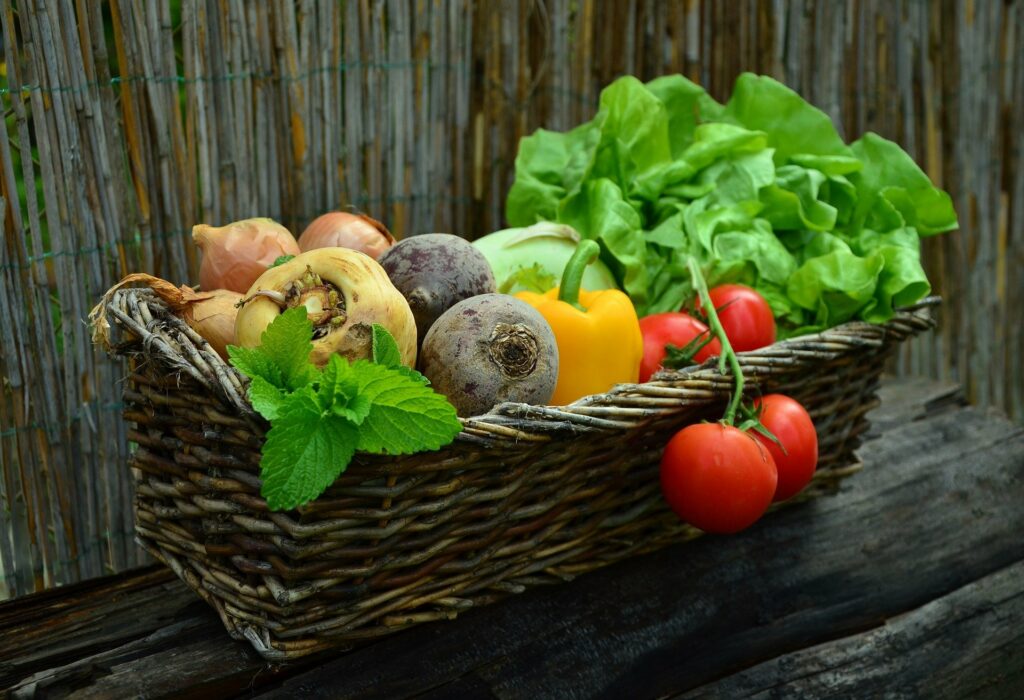 6. Plant what they love
When we teach our children to garden, one important lesson they learn is where their food comes from. There's nothing quite like home grown fruit and veg, so why not start your children off growing some of the foods they love. Strawberries are a firm favourite with children, but why not try vegetables such as peas or sweetcorn too.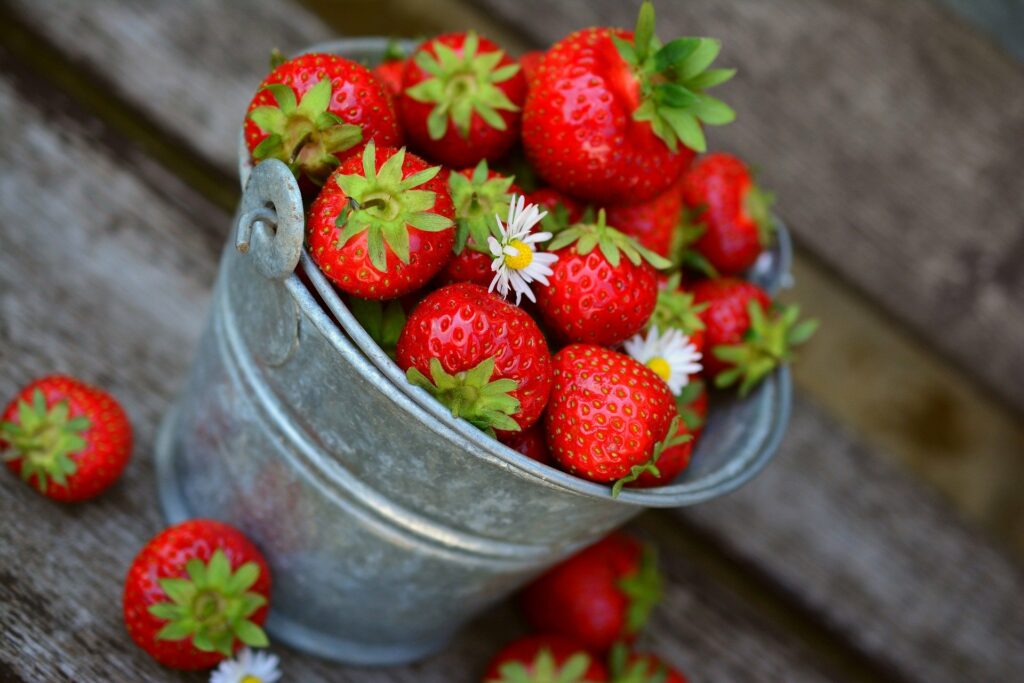 7. Get creative with garden space
When gardening with children, it's always fun to get creative with your garden space, particularly if you're working on a small scale. Inspiring projects such as a living wall garden full of herbs or space saving pots help your children learn to think outside the box and gives them options to mix things up when they fancy a change.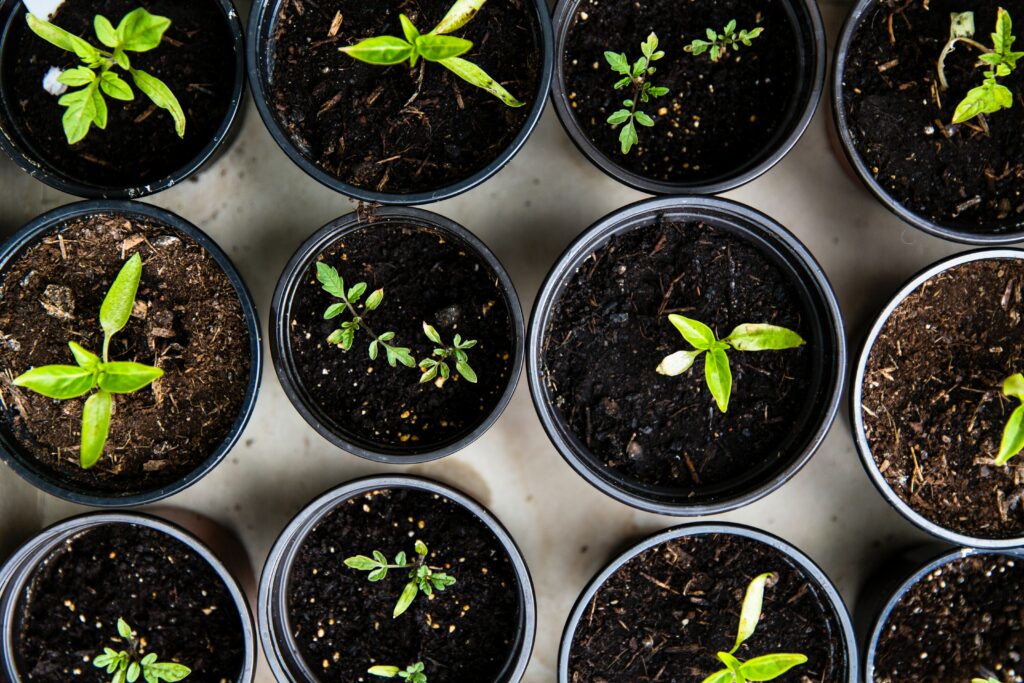 8. Make it a competition
Children love competitions, and it will also help them focus their energy on a clear goal with the hope of a reward. The tallest sunflower competition a popular choice with households across the country, and it's easy to see why. They are fast-growing and relatively easy to care for, making them the perfect project for your children to enjoy during the summer holidays.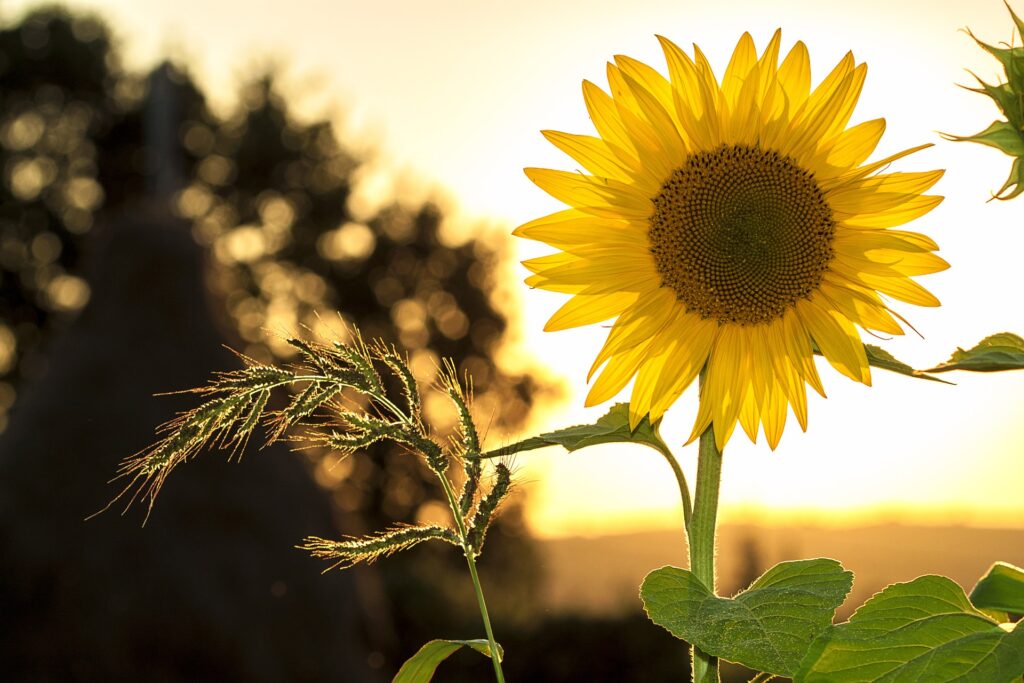 9. Visit other gardens
Just like any new hobby, getting inspiration elsewhere makes for a constant source of ideas. Take your children to visit a local garden in your area to help them learn more about what can be achieved in the garden but also introduce them to new and exciting species they may have never heard of before. A trip to the garden centre afterwards will most likely be needed, but that's great news if your children plan to spend even more time in the garden.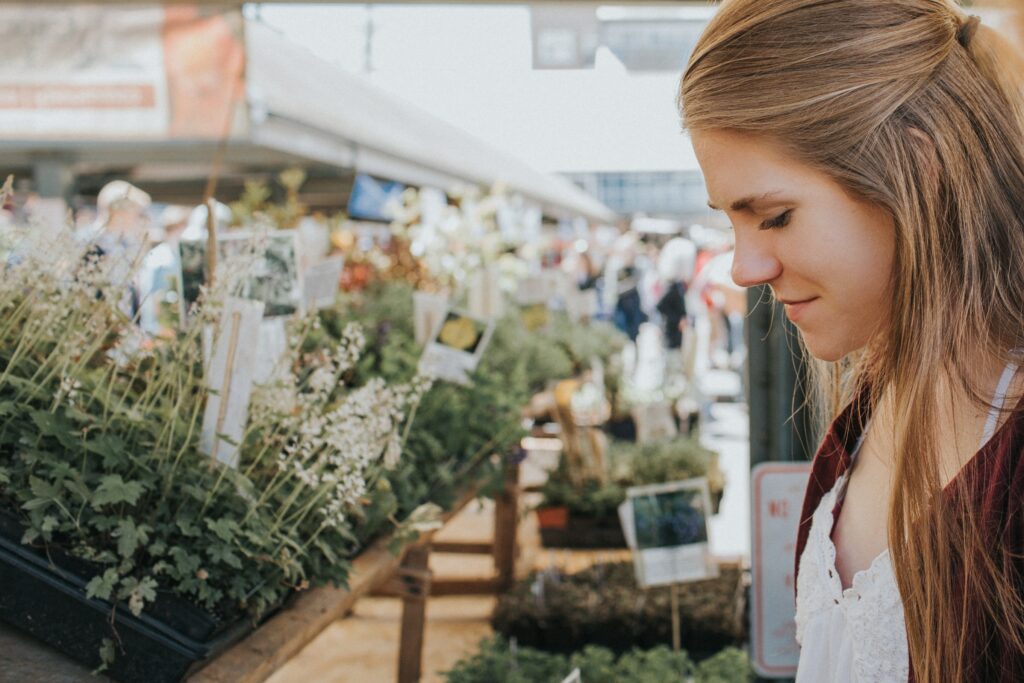 10. Choose sensory plants
Sensory plants are well-known to be incredibly stimulating and beneficial for children of all ages and abilities. If you would like to introduce some sensory plants into your garden for your children to enjoy, why not get started with herbs such as lavender and thyme for aromatic scents. Varieties of grasses also make fantastic rustling noises, and lamb's ears are beautifully soft to touch.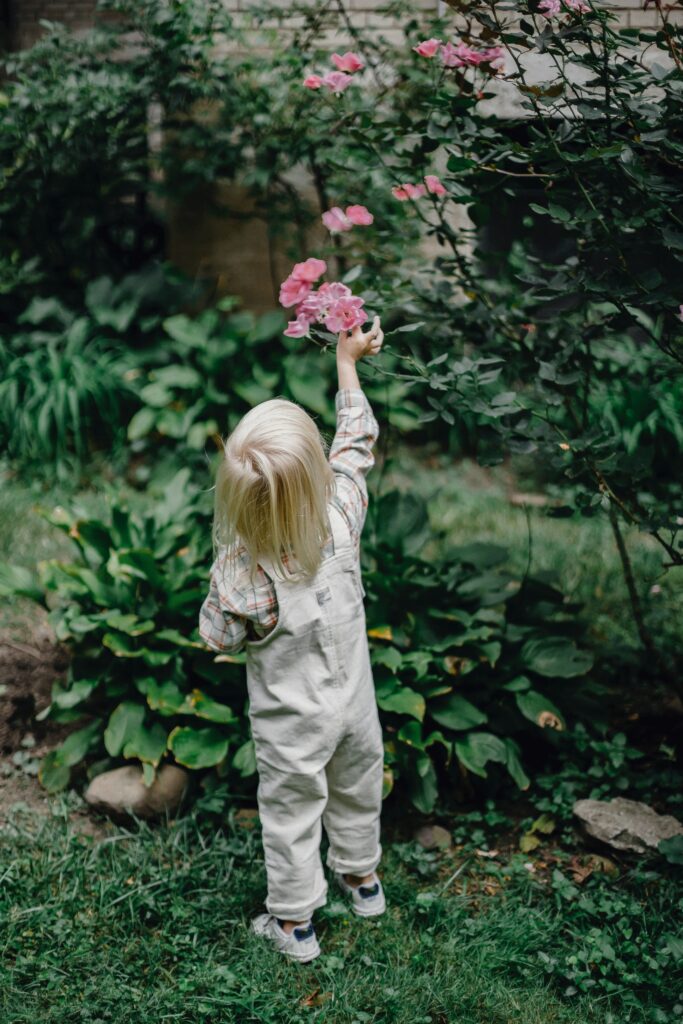 11. Pick bright colours
Similarly to highly scented plants, bright colours are known to be highly stimulating for children. Some easy to get started with spring bulbs are an ideal choice, such as cheerful daffodils and brightly coloured tulips.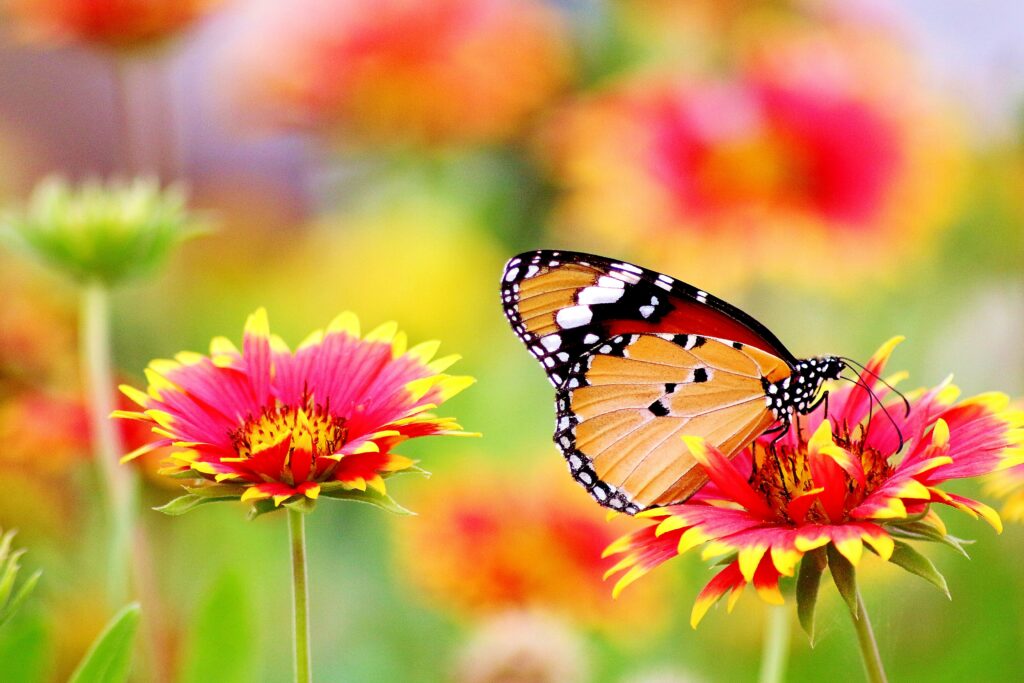 Gardening is incredibly rewarding, and when we encourage our children to get involved with projects in the garden, who knows where their new found passion might lead them? It allows children to physically see their success in the plants they grow, instead of on-screen in the form of a game or social media popularity. At the very least, we will all have some tasty vegetables to tuck into or the pretty flowers to pick.
Are you thinking of putting your home on the market?
We specialise in helping you get more for your property. Quicker, easier and with less stress.
You can call us any time on 0333 016 5458 where we can provide help, guidance and support.
Instant valuation – get a free 32-page instant valuation report here
Video appointment – book a free, no-obligation 30-minute advice meeting with one of our experts here
Ready to instruct us? – locate and sign your agreement here
---